Mynt Models does not offer full-time or by-the-hour escorts, but fresh, caring career women. Our minimum booking time is a proper date, giving you dinner til breakfast together. Read our guide here.
Luxury Female Escorts in Johannesburg
Johannesburg, the "City of Gold," offers a diverse range of attractions and experiences for you and your travel companion from Mynt Models.
From exploring its rich history and vibrant arts scene to indulging in culinary delights and embracing the city's natural beauty, Johannesburg promises an unforgettable adventure filled with culture, luxury, and companionship.
Your beautiful, friendly GFE date is just one appointment away.
Reach out to us

to obtain exclusive access to the private area, which houses comprehensive profiles of all our expensive, first class and lovely models.
VIP Escort Agency in Johannesburg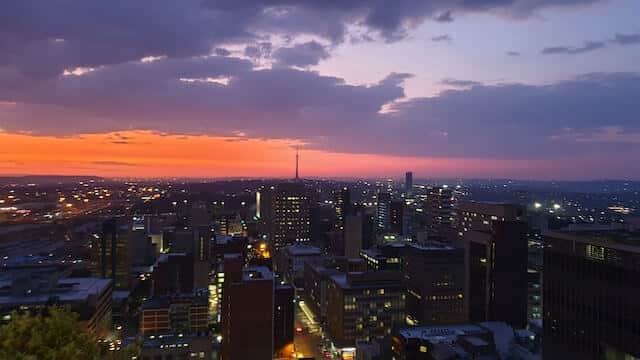 Our Upscale Companions Catering for Johannesburg
Traveling to Johannesburg soon? The most discerning gentleman will find an exceptional range of beautiful, friendly and elegant companions from Mynt Models. See a preview of our private model gallery selection.
Our Exclusive Selection of VIP Models and Caring Courtesans
To ensure your perfect match, our upscale companions are classified into three tiers. Find the most perfect escort lady Johannesburg offers, for your discreet date. We offer first class dating anywhere in the world, matched perfectly to your own level of sophistication.
Platinum-level VIP escort models meet the minimum of our demanding criteria and possess that little extra presence and charisma.
The beautiful, friendly models we have in the Diamond gallery are one step higher in quality, including high-caliber models and starlets, as well as very accomplished businesswomen, stunning career professionals and artists.
The Red Diamond gallery companions are not just exceptional, they are unparalleled in terms of beauty, warmth, charisma, and career status, setting them at the pinnacle of our collection. Savor the alluring and enjoyable company of a truly impressive woman with one of these upscale, VIP companions.
Savor South Africa's Splendor
The presence of a stunning, adorable VIP model companion in Johannesburg is the ultimate cherry on the luxury travel cake, enhancing your experience to perfection.
Delve into Our Elite Escort Service in Johannesburg
Indulge in wonderfully refined companionship through our world-renowned elite escort service in Johannesburg. With our meticulous selection of high quality, high end escorts and personalized experiences tailored to your preferences, we prioritize privacy, discretion, and delivering unforgettable moments that surpass your expectations.
Why Apply for Mynt Models' Exclusive VIP Membership
As a frequent caller of first class escort companions, you'll want the best advantages available to you. Once accepted as a member of our prestigious VIP Members club, you will have access to Members-only models, pricing reductions and packages, as well as a private concierge and contact number.
VIP membership is exclusively extended by application only to our current clients. Once you've met a model or two, you can be considered for a Membership retainer. 
We are 100% Committed to Maintain Your Absolute Privacy
We prioritize discretion and safety, ensuring a worry-free experience for both parties. Relax and fully immerse yourself in the moment, knowing our stringent privacy policy guarantees utmost discretion forever.
Meet Johannesburg's Stunning Escorts
Discover our carefully selected lineup of elegant and friendly female escorts and models, who are fresh, successful, and high quality individuals from well-bred backgrounds.
Elite Escort and GFE Dating Services
Our dating services guarantee an unforgettable and enchanting experience tailored to your preferences. Whether you need a refined companion for your business trip, a day tour, or even a beautiful, romantic dinner date in Johannesburg, our exquisite elite escorts are available to accompany you with just a day or two notice. Some models require more notice than others, please inquire. 
Why Choose Mynt Models for Elite Escort Service in Johannesburg
Unmatched benefits for first class encounters.
With their inherent femininity, natural beauty, and genuine elegance, these adorable, caring ladies are the ideal choice of companions for selective, discerning gentlemen traveling to Johannesburg.
Confidential Companionship
Our brand's trademark is bound by ultimate confidentiality and discretion, given the caliber of gentleman for whom we cater.  We ensure this in part by having all our model companions sign non-disclosure agreements to protect your privacy.
The happiness of our valued clientele is our utmost priority during our provision of premium lifestyle services. Mynt Models is sincerely dedicated to creating unforgettable memories of luxury, care and laughter, ensuring that every experience is truly memorable.
How to Date South African Beauties in Johannesburg
Explore how to secure a premium companion in Johannesburg by following these easy steps to booking refined escorts.
Contact us. Send us a message via email for an initial consultation and verification. This personal touch ensures you're attended to perfectly.
Log in the portal. After being verified, log in to a portal created just for you. View potentially suitable models that match your preferences.
Select your escort date. Choose a model you'd like to invite. Your concierge will confirm her availability. Arrangements will be made for you and your VIP escort to meet on the requested date.
Leave us feedback if you're comfortable. Your confidential comments are welcomed and appreciated. We look forward to pampering you as you deserve.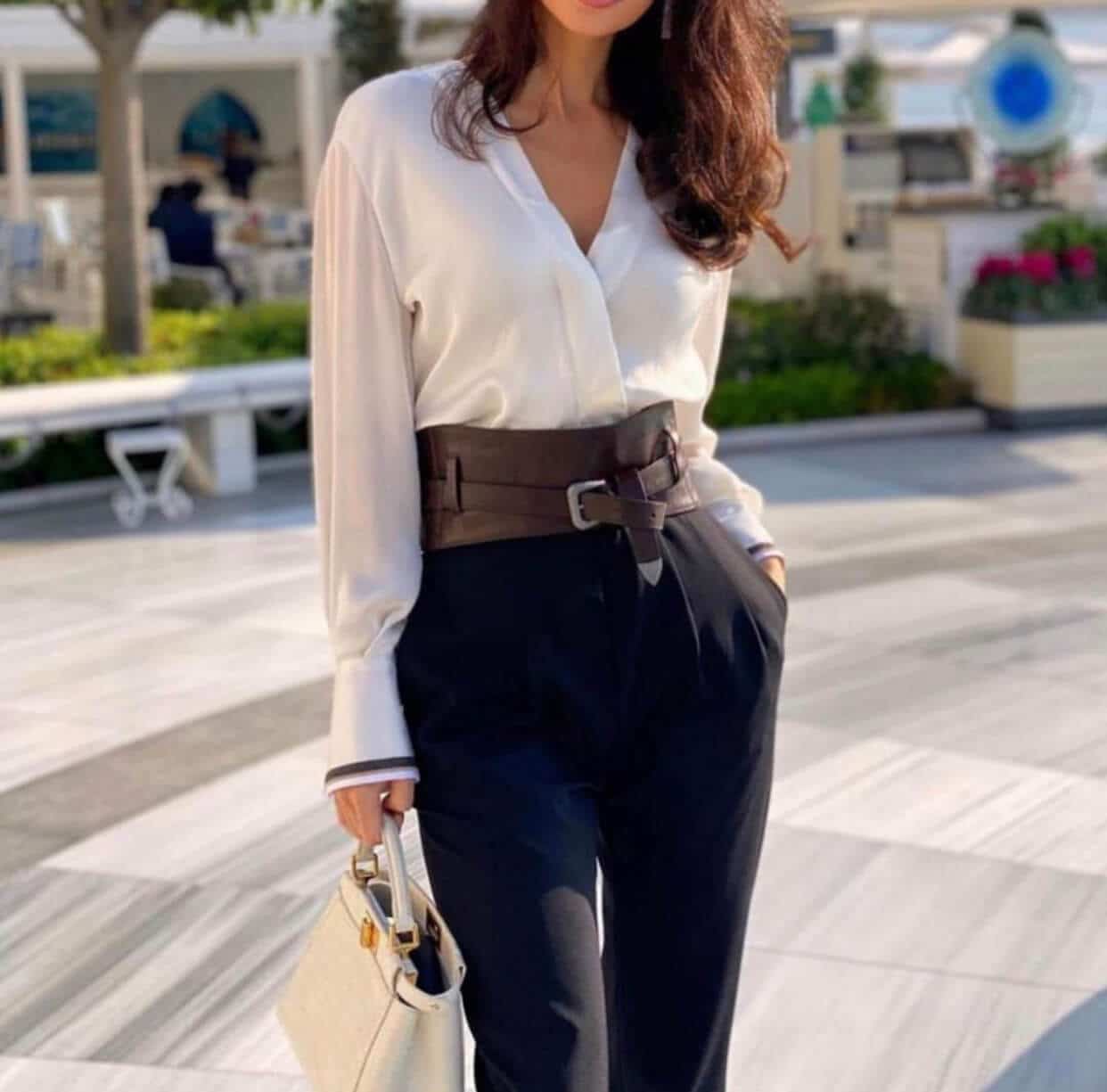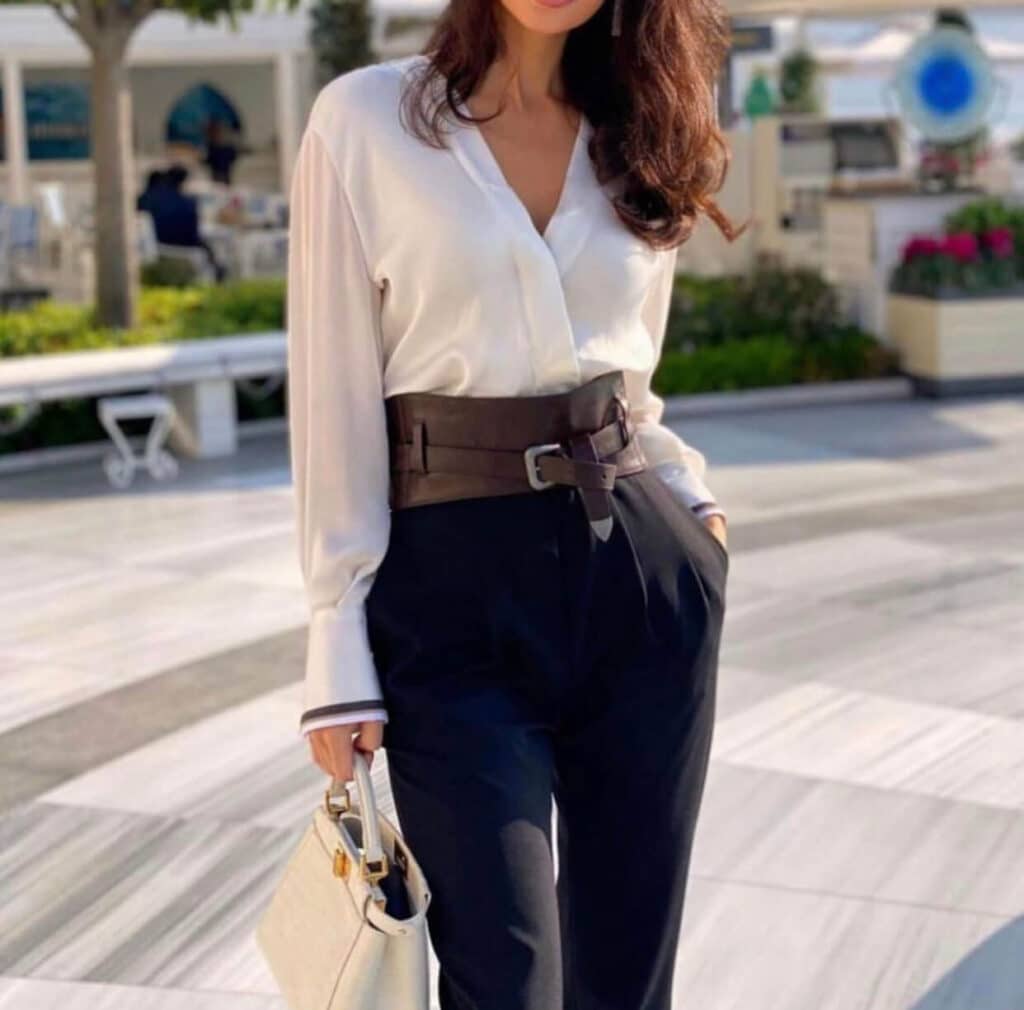 Elevate Your Social Engagements with Besutiful, Elite Female Escorts in Johannesburg.
We Only Extend our Service to Refined, Respectful and Considerate Gentlemen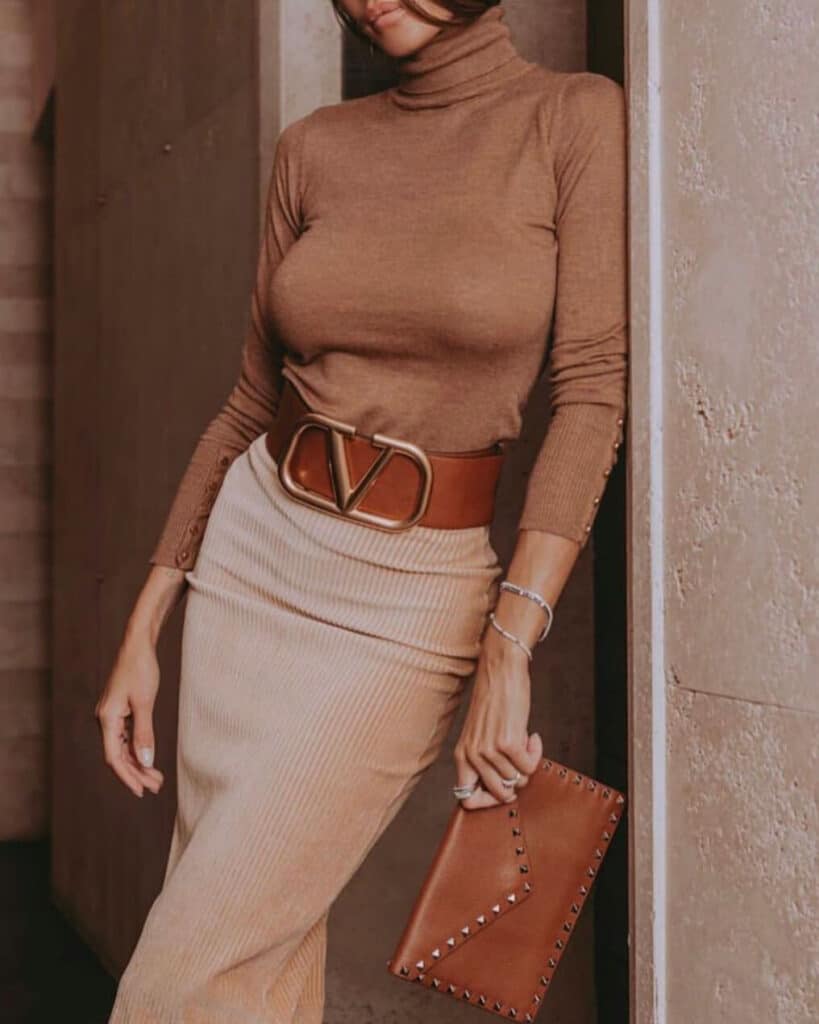 At Mynt Models, our dedicated concierges embrace the philosophy of treating each gentleman as our sole focus. As a luxury VIP concierge agency in Johannesburg, we offer more than a typical billionaire dating escort service.
We do not offer full time, by-the-hour escorts, and we are selective with both models and clients. We aim to introduce  genuinely lovely, high quality people for mutually enjoyable experiences.
Keep yourself exclusive to well-educated VIP escort companions worldwide, ensuring personalized excellence through carefully arranged appointments. Our upscale device is intended to be a beautiful exchange of energies. 
Our list of refined, high-calibre clientele includes:
Invite a high-quality Mynt girlfriend to accompany you for a magical evening, and create beautiful memories in Johannesburg.
Create Unforgettable Memories with Cultured, Friendly, Elite Female Escorts in Johannesburg
Explore the Vibrancy of South Africa's Urban Gem with Your Elite Escort
Discover the dynamic essence of Johannesburg. A unique combination of rich cultural heritage, vibrant art scene, bustling city life, and numerous attractions. Truly a captivating and dynamic destination.
A Journey Through Johannesburg With Your Beautiful Companion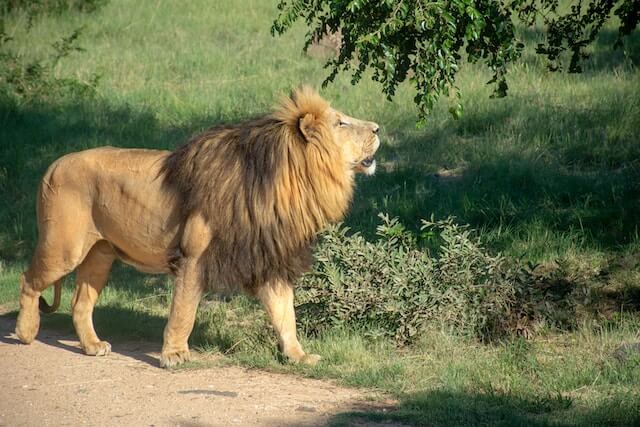 Never miss an abundance of places during your visit to this captivating city.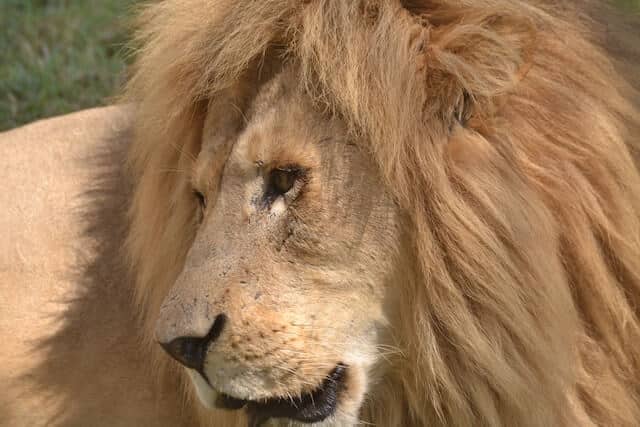 Get up close and personal with the king of the savannah at Lion Park. Experience the thrill of encountering majestic lions in their natural habitat. Take a guided tour with your stunning escort and create unforgettable memories as you witness these magnificent creatures up close.
Delve into the rich history of Johannesburg by visiting the Apartheid Museum. Explore thought-provoking exhibits that depict the struggles and triumphs of South Africa's journey to democracy. Engage in deep conversations about social justice and racial equality as you navigate this powerful museum.
Pay homage to one of the world's most revered leaders at Nelson Mandela Square. Marvel at the iconic statue of Nelson Mandela and immerse yourself in the vibrant atmosphere of this bustling square. Enjoy shopping at upscale boutiques, indulge in gourmet cuisine, and savor the city's energy.
Rediscovering Johannesburg at Night
As the sun sets and the city's lights come to life, Johannesburg unveils a hidden world waiting to be rediscovered at night, where captivating sights, vibrant nightlife, and a unique atmosphere merge to create an unforgettable experience.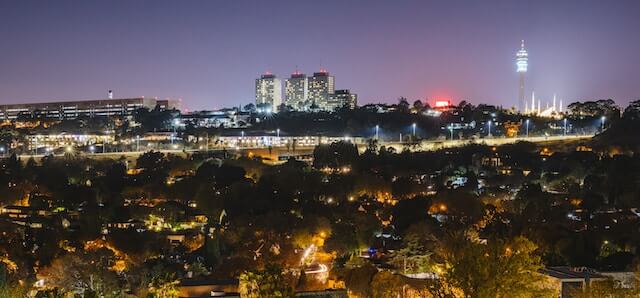 Marble Restaurant. This local restaurant goes beyond mere dining. It embraces the beloved South African tradition of cooking over a fire, not limited to meat but encompassing a variety of ingredients like fish, poultry, vegetables, and bread, creating a theatrical culinary journey.


Urbanologi. Delight in the fusion of urban street food and fine dining at Urbanologi. This trendy restaurant offers a unique dining experience with its inventive menu and stylish setting.
The Marabi Club. Step into a world of jazz and sophistication at The Marabi Club. Enjoy live performances by talented musicians, sip on handcrafted cocktails, and immerse yourself in the soulful atmosphere of this iconic jazz club.


Sin + Tax. Discover a hidden gem in the heart of Johannesburg at Sin + Tax. This speakeasy-style bar offers curated craft cocktails expertly mixed by skilled bartenders. Experience the allure of this exclusive venue.
When planning your itinerary, it's important to take into account the preferences of your VIP companion and use reliable sources like TripAdvisor to suggest lively and exciting places to visit.
Johannesburg enjoys a delightful climate that beckons visitors to its captivating destinations. With its location on the Highveld plateau, the city experiences pleasant temperatures throughout the year.
Summers are warm and inviting, perfect for exploring the city's attractions and enjoying outdoor activities. Winters bring cooler temperatures, allowing for cozy moments and indoor experiences. Johannesburg's weather creates an ideal backdrop for memorable adventures with your elite companion.
Regardless of the season, Johannesburg is best enjoyed in the company of a premium and an elite companion, especially from Mynt Models.
Check the city's live weather here.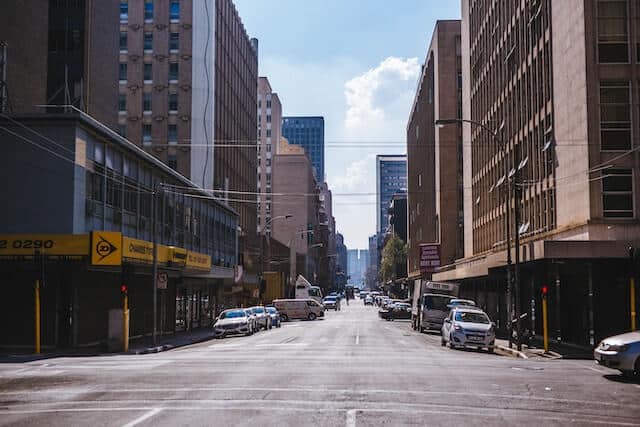 As the economic hub of South Africa, Johannesburg boasts a dynamic business ecosystem that attracts entrepreneurs and investors from around the world. With its thriving industries, excellent infrastructure, and strategic location, Johannesburg offers abundant opportunities for business growth and networking.
Whether you're visiting for meetings or conducting business affairs, Mynt Models is the preferred choice of entrepreneurs and business magnates. We match you with the perfect companion who can accompany you to business events, conferences, and personal travels.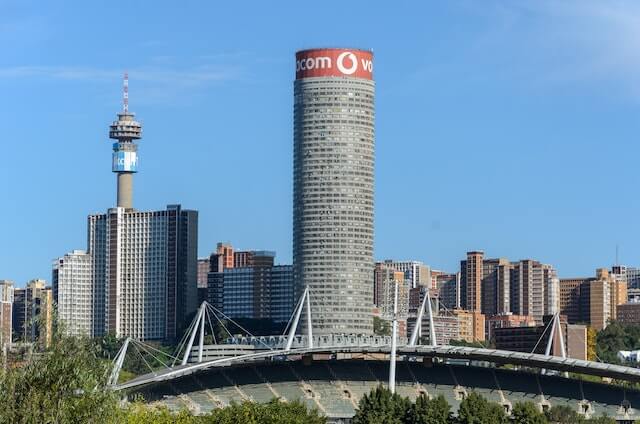 Johannesburg's Finest Accommodation
Johannesburg offers a range of luxurious 5-star hotels that provide the perfect setting for an extraordinary rendezvous with your elite companion.
Four Seasons Hotel The Westcliff Johannesburg. Perched on a hillside, this exquisite hotel offers breathtaking views of the Johannesburg skyline. Enjoy luxurious accommodations, exceptional dining experiences, and rejuvenating spa treatments in a tranquil and sophisticated setting.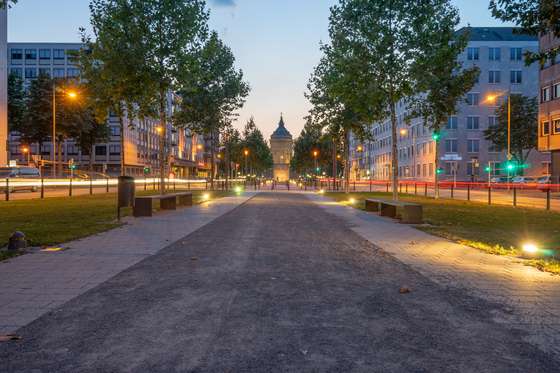 Thaba Eco Hotel. A precious gem located in Southern Johannesburg. Surrounded by lush trees, plants, birds, and wildlife, Thaba offers exceptional hospitality, top-notch facilities, and stunning natural surroundings.


The Residence Boutique Hotel. A five-star boutique hotel that exudes warmth, luxury, elegance, and comfort, this luxury accommodation boasts eighteen beautifully designed suites offering utmost privacy and comfort, guests can relax and enjoy the views of the garden, tennis court, and pools. Indulge in the tranquil spa experience and unwind in the sauna and steam room for a complete sensory retreat.