Mynt Models does not offer full-time or by-the-hour escorts, but fresh, caring career women. Our minimum booking time is a proper date, giving you dinner til breakfast together. Read our guide here.
Agence d'escorte haut de gamme à Nice
Luxury VIP Model Female Escorts in Nice
Situated on the chic French Riviera in the famed South of France, Nice is a charming magnet for tourists from all over the world.
Enjoy the stunning Cote d'Azur backdrop as you visit the elegant city. Take a stroll on the famous Promenade des Anglais, explore the cobblestoned streets of Old Town, or admire a panoramic view of the coast from the romantic Castle Hill–all in the company of a gorgeous Mynt Models elite escort date.
You're just one appointment away.
Reach out to us

to obtain exclusive access to the private area, which houses comprehensive profiles of all our lovely models.
Service d'escorte féminine à Nice
Mynt Models – Premium Female Escort Agency in Nice
For over 30 years, Mynt Models has been a trusted name in the elite companion agency world, providing luxury escort services to upscale gentlemen who deserve the best in professional matchmaking and dating introductions.
As a service that caters for bespoke luxury travel clients via personal concierge services, our discerning clientele can expect first class companionship with us, available worldwide.
We have built a reputation supported by our ability to provide unparalleled experiences. Our services are personally tailored to the individual preferences and discerning requirements of each gentleman with whom we work.
Find elite travel escorts who can join you in your luxury French Riviera indulgence, for an unforgettable experience in Nice.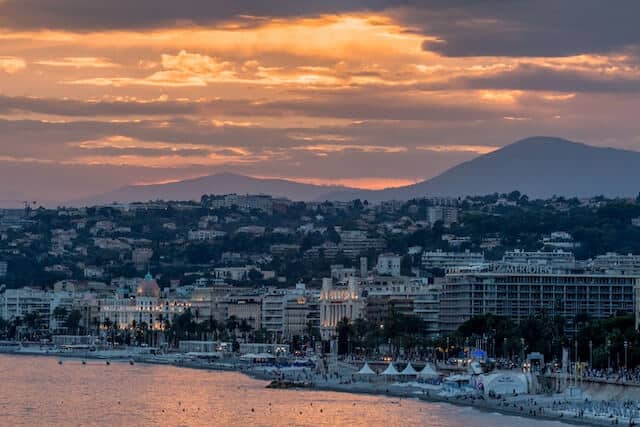 Explore Mynt Models High-End Companions in Nice
The most refined gentlemen deserve to savor the wonderful company of our friendly high-end GFE models, catering for the South of France. See a brief preview of our model gallery selection: 
Accompagnatrice Elite à Nice
Meet Mynt Models Beautiful International Female Companions
With three tiers of beautiful premium companions to select from, you can meet the perfect, adorable woman for confidential and high quality engagements worldwide.
Our friendly Platinum gallery VIP escort models consist of beautiful, well-bred young ladies, stylish models and adorable businesswomen who possess an irresistible presence and charisma, making them stand out from the crowd.
Our caring companions at the Diamond gallery are distinguished as some of the most esteemed and celebrated ladies worldwide, comprising high-caliber models and aspiring stars.
Our Red Diamond ladies are unparalleled in beauty, sophistication, and career status, making them the epitome of excellent, first-class companion escorts.
The company of a warm, exquisite VIP model companion on the French Riviera is the icing on top. Allow Mynt Models to spoil you with true delight for your refined senses.
Benefits of Exclusive Mynt Models VIP Membership
As you browse through our portfolio for the ideal travel escort, you can consider the benefits as a frequent caller, of our VIP Membership. Exclusive invitations for membership application are limited to our existing clients. Please contact us to book a model initially.
1. Your Privacy is Our Highest Priority.
We take the protection of your details and security very seriously. Any gentleman can rest assured during their South of France escape, knowing we strictly uphold our privacy policy , and protect your confidentiality fiercely.
2. The Most Elegant Courtesans in Nice
Our upscale escort services are designed to cater to sophisticated and respectful gentlemen who expect nothing less than the best and finest quality. Mynt Models ensures every courtesan we work with is carefully selected for her beauty, intellect, and refined social skills.
3. Elite Matchmaking and Companionship Dating
Premium Mynt Models escorts in Nice are available to accompany the distinguished gentleman as an enchanting companion to his corporate events, as his discreet date to a romantic dinner, or someone who could join him on an exciting weekend out of town.
Trust our flawless reputation to provide the perfect match that will supersede your expectations. Rest assured, your privacy is imperative to our professionalism.
Our dedicated concierges are here to ensure a smooth and memorable experience, every time.
We're experienced international matchmaking experts. Your luxury trip to Nice will only be enhanced with the company of an exquisite, caring travel companion
Why Choose Mynt Models for Elite Elegant Escort Services in Nice
Here are a few reasons why Mynt Models is the ultimate choice for selective, high end gentlemen.
Highly refined, friendly ladies will make your holiday to Nice more vibrant than its nightlife. These are elite, beautiful courtesans accustomed to the high society setting. They will never embarrass you in public, and make for the perfect luxury travel and dinner companions.
All our poised model companions sign non-disclosure agreements to maintain your privacy. Protecting our gentlemen is essential to our company's world renowned reputation for discretion and 100% eternal confidentiality. Indulge in a wonderful candlelit dinner date or weekend getaway with complete peace of mind.
We connect special individuals for special moments. The Mynt Models elite companion experience is intended to be a mutually enjoyable time in Nice, a beautiful exchange of positive energies. 
How to Date Escortes d'élite à Nice
Contact us. Please send us a message via email for an initial consultation and verification. This personal touch ensures you're attended to perfectly.
Log in the portal. After being verified, log in to a portal created just for you. View potentially suitable models that match your preferences.
Select your escort date. Choose a model you'd like to invite. Your concierge will confirm her availability. Arrangements will be made for you and your VIP escort to meet on the requested date.
Leave us feedback if you're comfortable. Your confidential comments are welcomed and appreciated. We look forward to pampering you as you deserve.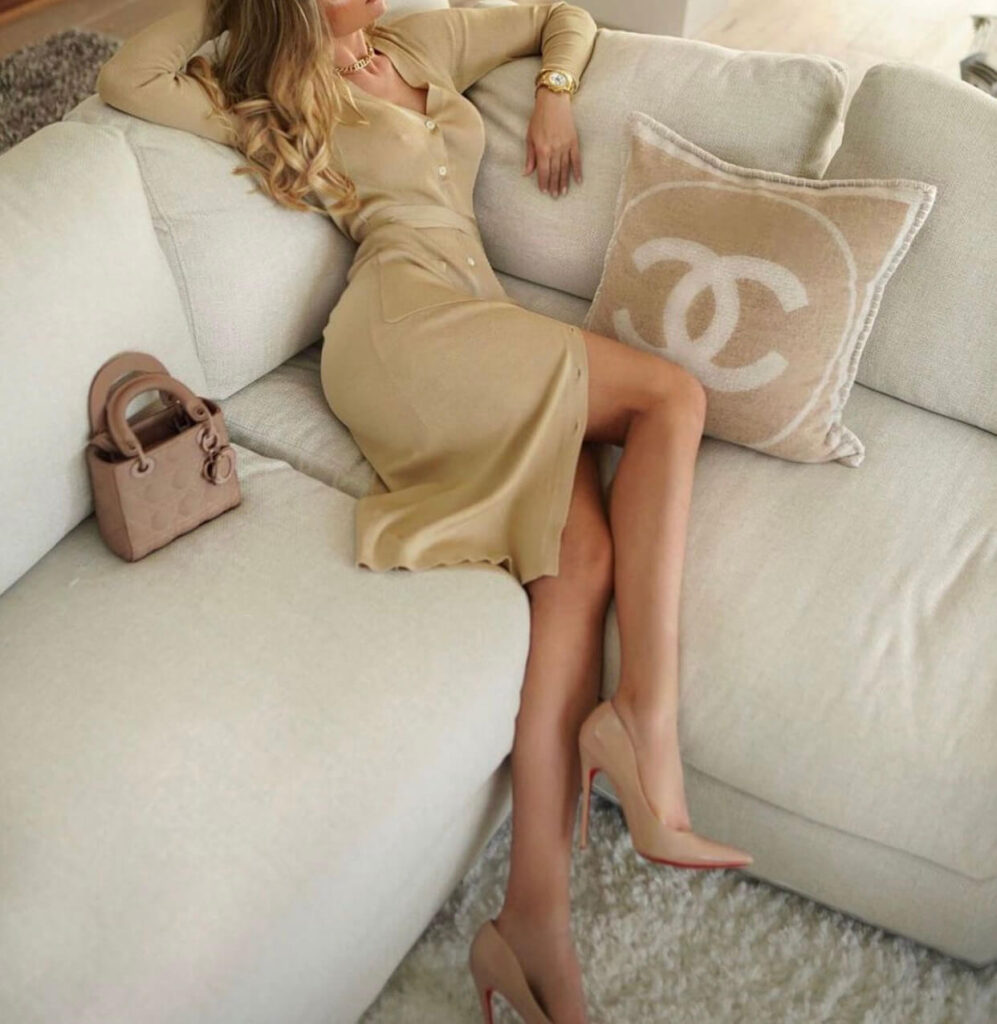 Your Gorgeous, Caring Companion for Sophisticated Dating is One Inquiry Away
Explore the French Riviera's glamor with a lovely, luxury travel companion from Mynt Models.
Our Luxury, First Class Escorts And Elite Courtesans In Nice Exclusively Serve The Most Sophisticated Clientele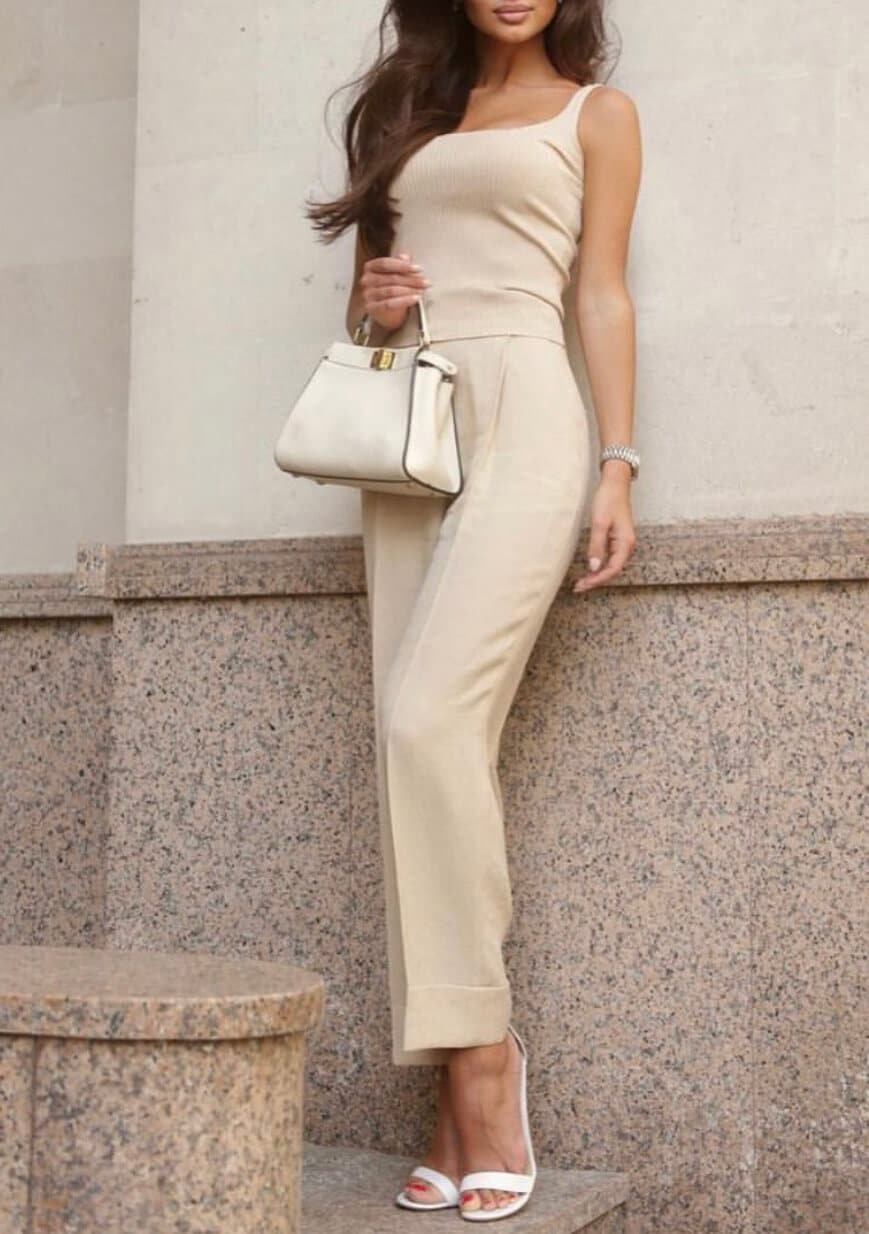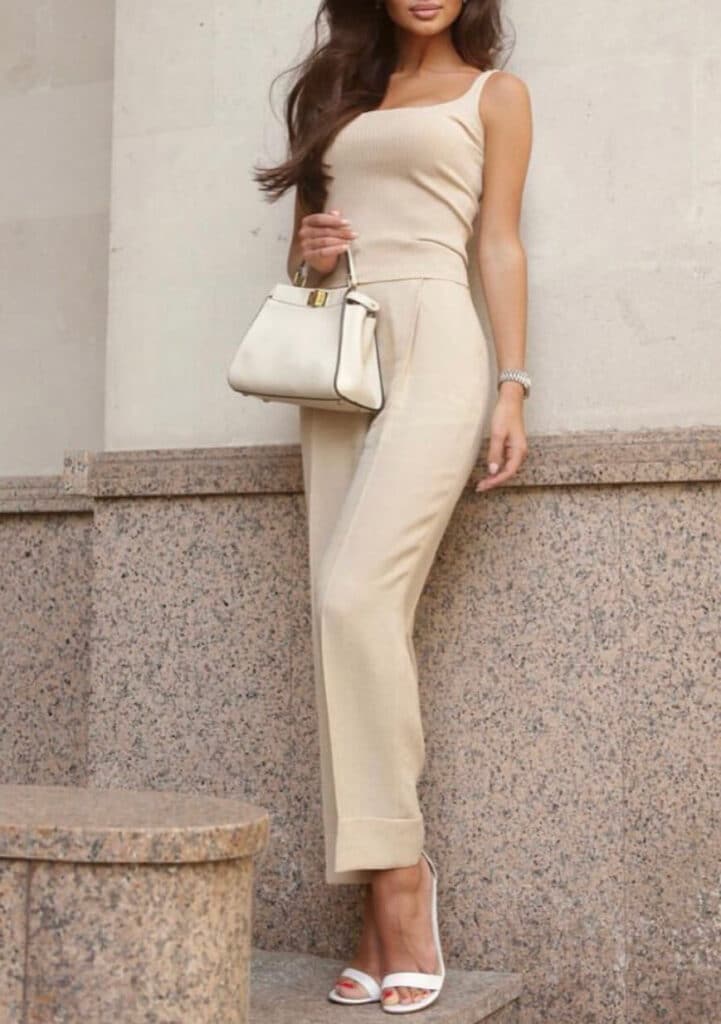 Mynt Models has consistently upheld its motto: to treat every private gentleman like he is our only client. Our luxury VIP concierge agency provides more than just another billionaire dating escort service.
Strictly by appointment only, our elite escort service offers upmarket model companions who are discreet and elegant, and not available per hour or at short notice. Mynt Models is your ultimate international escort agency for educated, high class travel companions and refined courtesan escorts.
Our list of refined, high-calibre clientele includes:
Invite an elite model girlfriend To accompany you as your beautiful travel escort companion, and make your holiday in the Azure Coast simply phenomenal.
Why travel alone when you could be spoiled and pampered, enjoying fun laughter and interesting conversations?  
Nice is even nicer in the company of a chic and discreet travel companion.
Nice la Belle – Explore Nice the Beautiful
Known for its excellent weather, breathtaking scenery, and rich art and cultural scene, Nice has much to offer.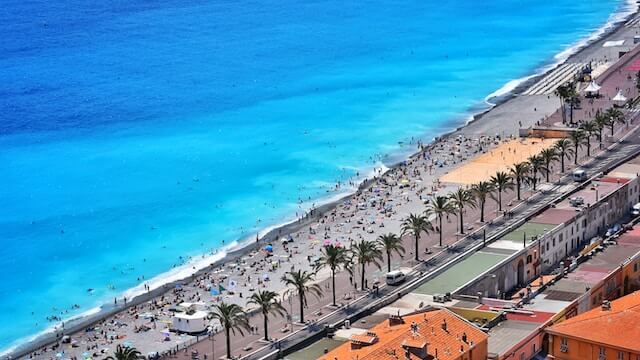 Nice has it all. Overlooking the Mediterranean Sea while nestled at the foot of the French Alps, the city is filled with exciting activities and enchanting destinations.
This lush green park located on the outskirts of Nice is the perfect place for a relaxing day with your date. Enjoy a picnic by the lake, explore the tropical gardens, or admire the exotic animals at the zoo. There are also several cafes and restaurants within the park for a quick bite or a leisurely meal.
If you and your travel escort are up for an adventure, head to Cap Ferrat. This stunning peninsula located on the southeastern coast of France offers breathtaking views of the Mediterranean Sea and the surrounding hills. You can hike along the coastal paths, take a dip in the turquoise waters, or rent a boat to explore the hidden coves and beaches.
Art lovers will appreciate the Musée Matisse, dedicated to the works of the renowned French artist, Henri Matisse. The museum is housed in a beautiful 17th-century villa and features an extensive collection of Matisse's paintings, sculptures, and drawings. Take a stroll through the gardens and enjoy the peaceful surroundings while admiring the artwork.
With its glamorous reputation and stunning seaside setting, Nice is a top destination for those seeking upscale nightlife. From chic bars to high-end nightclubs, there's no shortage of options for those looking to indulge in a night out on the French Riviera.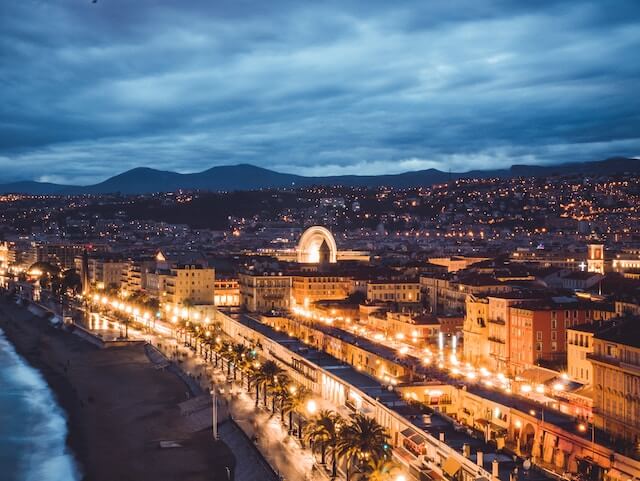 Le Negresco Bar. Located in the iconic Negresco Hotel along the Promenade, the Le Negresco Bar is the epitome of luxury. Sip on expertly crafted cocktails and take in the elegant decor, including a beautiful stained-glass dome ceiling.


Le 7 Blue Bar. Perched on the rooftop of the Radisson Blu Hotel, Le 7 Blue Bar offers stunning panoramic views of the city and the Mediterranean Sea. This upscale bar serves a wide range of cocktails and spirits, making it an ideal spot for an enchanting night out or a pre-dinner drink.


Hi Beach. Situated right on the beach, Hi Beach is the perfect spot for a night out in the summer. Enjoy a refreshing cocktail while watching the sunset over the Mediterranean Sea, and then dance the night away to live music or a DJ set.
Consider your VIP companion's preferences and rely on trusted sources like TripAdvisor for recommendations on vibrant hotspots when planning your itinerary.
Nestled along the dazzling French Riviera, Nice boasts a Mediterranean climate that envelops the city in a perpetual embrace of mild winters and glorious summers.
In the summer, Nice offers a myriad of enchanting activities for visitors to revel in. Take a leisurely stroll along the Promenade, explore Old Town's charming streets, or visit renowned museums.
Winter offers the chance to experience the lively Carnival of Nice, a vibrant celebration of music, parades, and elaborate floats. Marvel at the whimsical creations and immerse yourself in the joyful atmosphere that permeates the streets.
Your time in Nice is best savored with the lovely company of a gorgeous GFE date.
Check the city's live weather here.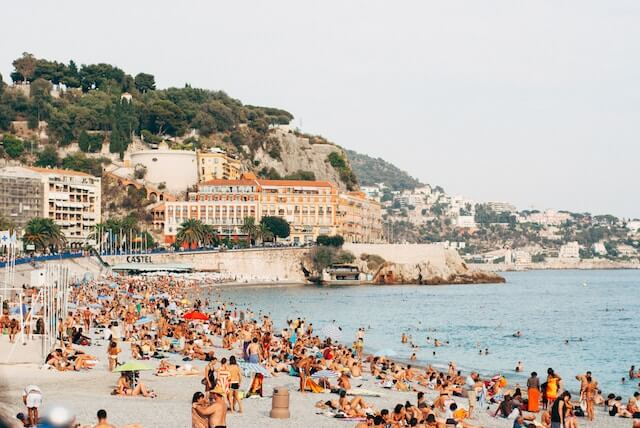 Nice boasts a diverse and thriving economy that spans a multitude of industries. From the bustling tourism sector, drawing in millions of visitors each year, to the burgeoning technology and research sectors, there is no shortage of avenues for growth and success.
Network with like-minded professionals, forge strategic partnerships and unlock new realms of possibility. If you're attending business meetings and soirees, a Mynt Models VIP escort can be your perfect companion.
The affluent crowd who conduct either business or vacation in Nice trust only the guaranteed quality service offered by Mynt Models. These ladies possess excellent communication skills and can represent you professionally during these events See our list of exclusive services.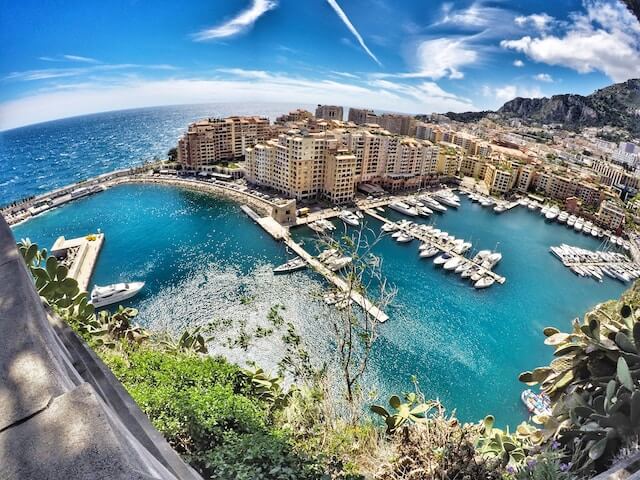 Immerse yourself in the sumptuous surroundings of these luxurious hotels, where exquisite décor, stylish furnishings, and breathtaking views come together to create an ambiance of pure bliss.
Hotel Negresco. A true symbol of timeless luxury, the Hotel Negresco stands majestically on the Promenade des Anglais. With its stunning Belle Époque architecture and opulent interiors, this legendary hotel offers unparalleled grandeur and sophistication.


Hotel Martinez. Located on the prestigious Boulevard de la Croisette, Hotel Martinez is the epitome of elegance and glamor. This iconic Art Deco hotel combines luxurious accommodations, a private beach, Michelin-starred dining, and a lavish spa, creating an indulgent haven for discerning guests.


Le Méridien Nice. Located in the heart of the city, Le Méridien Nice offers a blend of modern luxury and French Riviera charm. The hotel features elegant rooms with panoramic sea views, a rooftop terrace overlooking the Promenade des Anglais, and a private beach.