To add or edit information on this page, please click here.
HIGH-END ESCORTS IN HANNOVER
Hannover enjoys the links that it has to larger neighboring cities such as Berlin, Hamburg, and Munich. But you wouldn't want to miss what this city has to offer you. The city was once the home of the Hanoverian Kings of Great Britain, and the sight of royalty still remains in the city.
While a number of people might tell you to visit cities other than Hannover, the city is an extremely valuable stop off. And you will never run out of reasons to stay if you're with one of our gorgeous Mynt Models® elite Hannover escorts! Our high-quality travel companions and upscale dinner dates will make your vacation in the city an extremely memorable one.
You will enjoy nothing less than luxury and a sparkling environment during your appointment. Needless to say, we maintain privacy and utmost confidentiality for peace of mind and expect reciprocation for your beautiful model date. Pair your experience with a privileged membership, and you will have access to our backstage area, where you can find the hidden profile areas of our beautiful models. These sections offer private photos and videos available only for our special members. Whether a member or not, you will always be beautifully catered to, as a considerate, polite and generous gentleman.
Some of the High-Class Escorts and Singles Available in Hannover:
Best Attractions to Visit with Your Girlfriend Companion in Hannover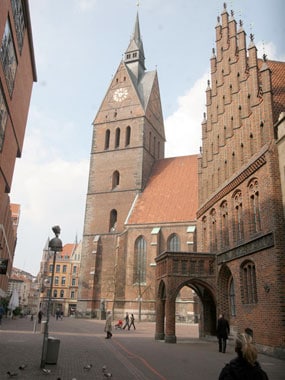 The New Town Hall's viewing platform will offer you a great view of the city – the left side is an urbanized area, while on the right is the conservative effort of the city to maintain its woodland. The city boasts a few famous gardens including the Royal Gardens of Herrenhausen and the Georgengarten where the Leibniz Temple and the Georgen Palace are found. These are a few spots that you might want to visit while in Hannover:
Maschesee
Hanover Zoo
Marktkirche, Hanover
Eilenriede
Lower Saxony State Museum
Sprengel Museum
Wilhelm Busch Museum
Museum August Kestner
HanoverSchutzenfest
lhme
Kronsberg
Telemax Eilenriedestadion
Hannover City Hall
Royal Gardens of Herrenhausen
Erlebnis Zoo Hannover
Berggarten
Altes Rathaus
Luftfahrtmuseum Laatzen
Aegidienkirche
Marktkirche
Sprengel Museum Hannover
Kestnergesellschaft
New Town Hall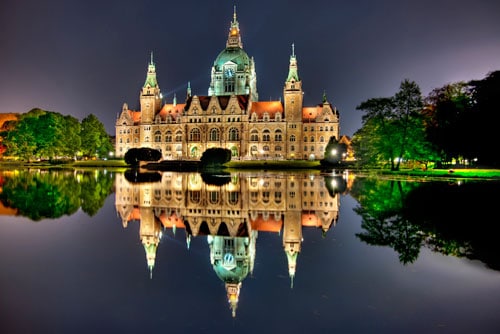 Weather
The oceanic climate of Hannover offers a mild annual temperature – summers are not too hot, winters are not too cold. Perfection. Find out all the info you need about Hannover's weather by clicking here.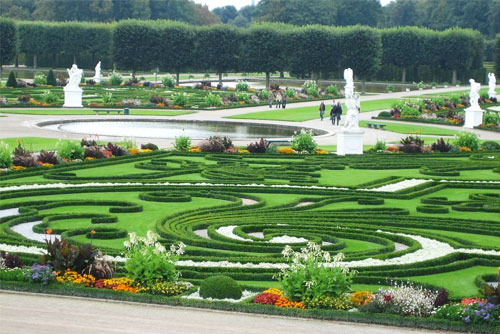 News
The HAZ, or Hannoversche Allgemeine Zeitung, is the local newspaper distributed in Hannover. There are also English version papers available.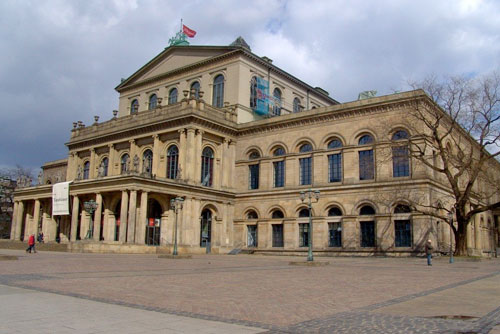 Business
The city is home to the Volkswagen Commercial Vehicles Transporter factory and is currently the biggest employer of Hannover. Continental AG also operates within the city, as well as electronics titan Sennheiser. A lot of insurance companies are also found in Hannover, and one of these companies is the Hannover Re, a major global insurance company. Visit Hannover's government offices or your local embassy and find out all about business licenses, permits, payments and more, should you wish to open your own business or bring a branch of your company here.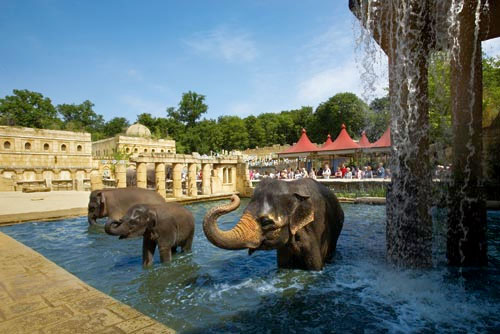 The Best 5-star Hotels in Hannover
You will find lots of places to stay in the city, and there are many luxurious hotels to select from. The elegance of the Kastens Hotel Luisenhof Superior has made the hotel the leading guest destination in Hannover. The hotel also offers lots of events that the guests enjoy. Transportation is very accessible from the Kastens Hotel, should you wish to utilize that service for getting around the city. Although the hotel should be able to arrange a chauffeured car to convey you from point to point. Trip Advisor and other hotel booking sites can also give you a great list of a range of 5-star hotels.
Enjoy some footage of the Kastens Hotel Luisenhof, should you wish to make a reservation:
Hannover Nightlife
The city's nightlife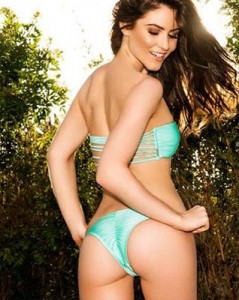 will have you dancing  the night away. You can enjoy a lot of dancing, mingling, and drinking while exploring the city's lively night scene.
Hannover's pubs, cocktail bars, and clubs are all inviting, and you will never forget the night you spend under the city's bright lights with your beautiful date.
Enjoy a romantic evening in Hannover, and perhaps a stroll through the city back to the hotel.
Visit Trip Advisor for popular choices of nightspots in the city.
More Information & Directions

For more detailed information about the city, view the definitive Wiki page here, with all the up-to-date details you'll ever need. Visit our escorts available in Karlsruhe!
Map of Hannover
Hannover Blog