Brand New Escort. Meet Elite Young Ladies
We tend to attract women who would not usually consider making themselves available as companions. They are often brand new to companionship and dating, and retain their fresh femininity.
Our models are always fresh and 'new' when they meet you because they do not meet hundreds of people by the hour and become robotic. They meet every few gentlemen throughout the year and are still always a little nervous when they are preparing to meet someone for a special dinner date.
Indulge in the epitome of luxury with Mynt Models, where sophistication and personalized attention meet unforgettable encounters.
Elite Young Ladies: A Brand New Wave of Elegant Escorts
If you're fixated on meeting a brand-new escort who hasn't met anyone before, we have a good influx of new models throughout the year, and we will always have an elite escort model in development waiting for her first caller. Being the first date for a new escort means you will never be forgotten.
She will never forget her first date, as that is a very special experience. While some gentlemen prefer not to meet brand new escorts until they have been proven successful and well-received, many do enjoy being her first date. 
Mynt Models meticulously selects and develops elite ladies based on beauty, intelligence, charm, and grace, utilizing thorough screening, personal interviews, comprehensive tutoring, ongoing support, and personal branding for continuous improvement and excellence.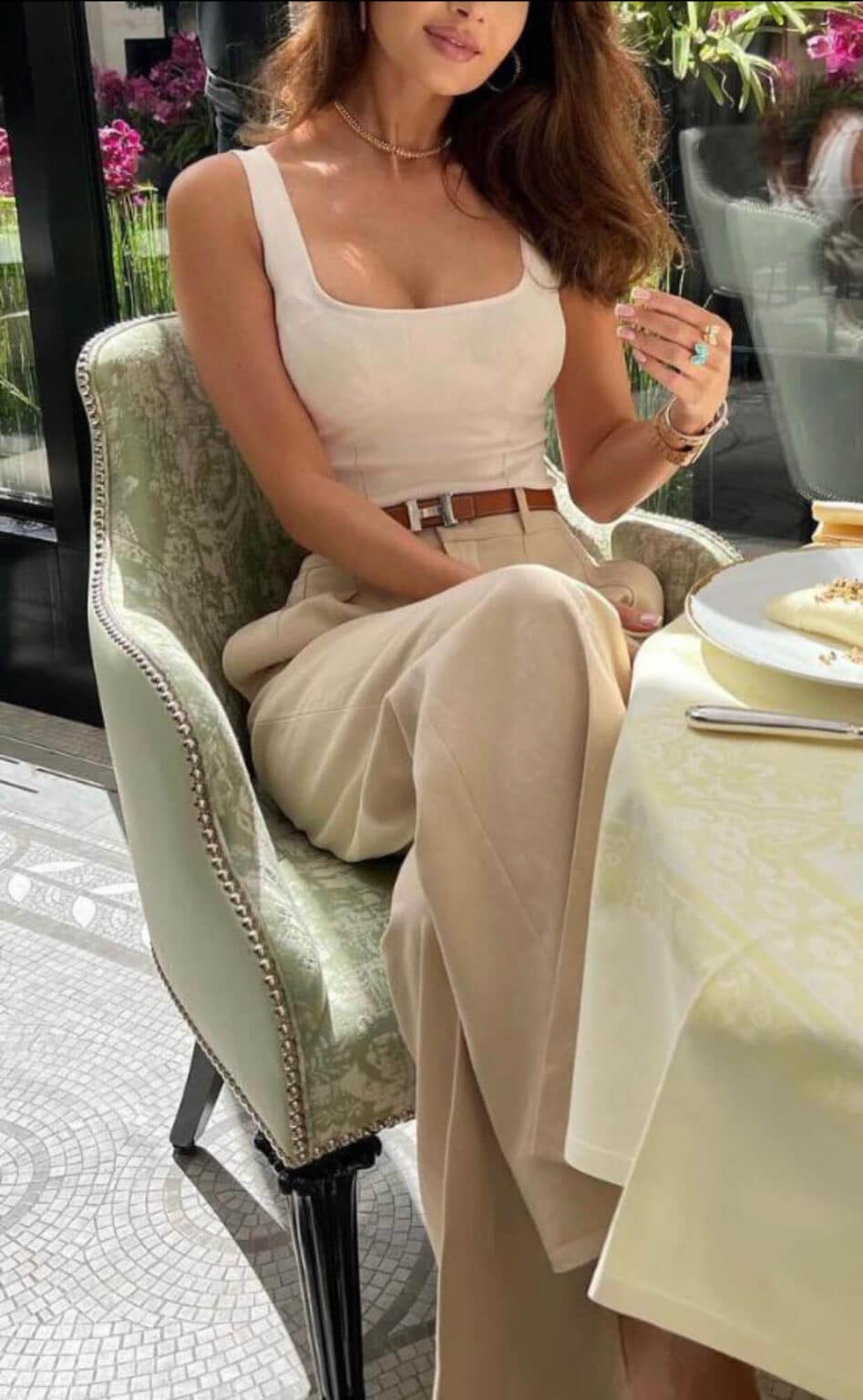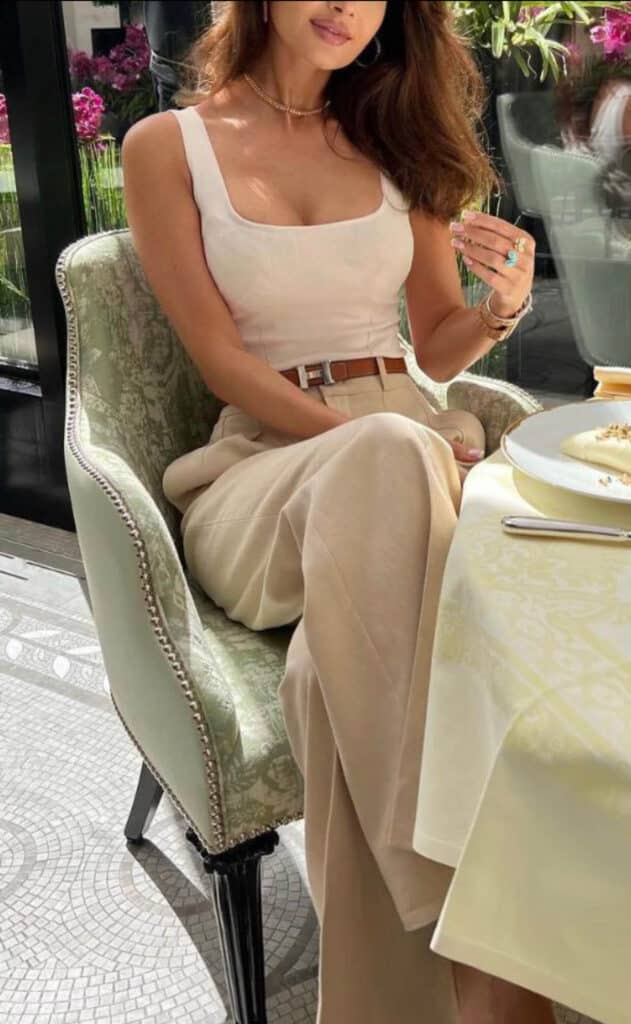 Experience luxury companionship like never before with Mynt Models. Unleash the extraordinary. Book now!
Luxury Companionship: A New Level of Services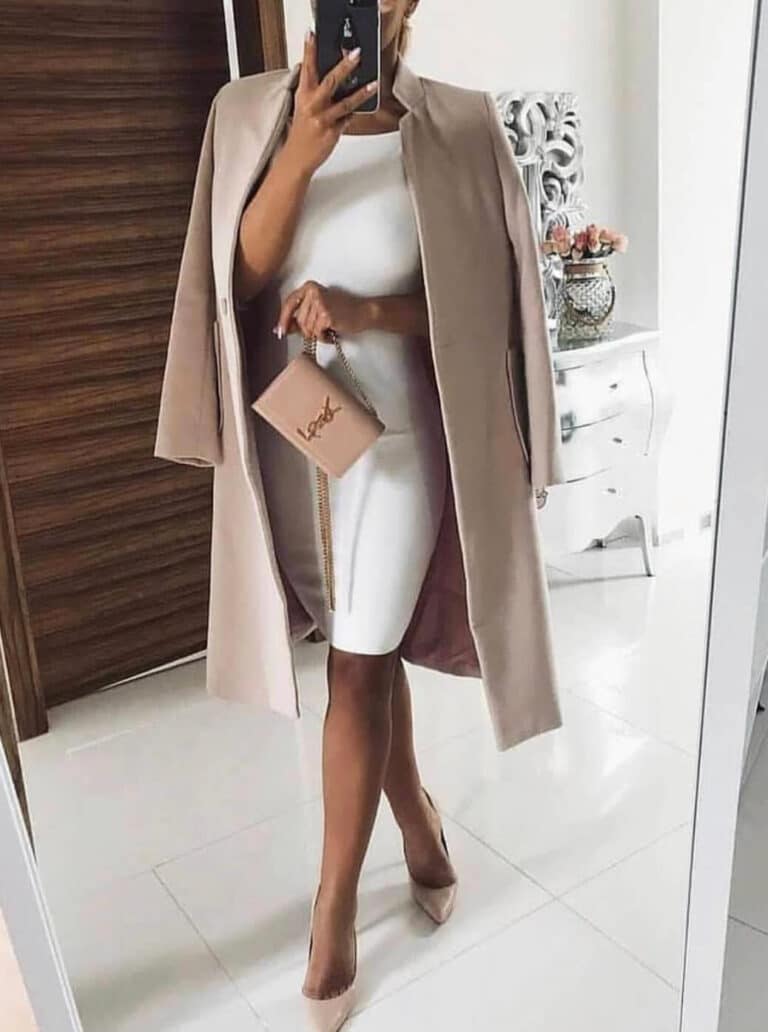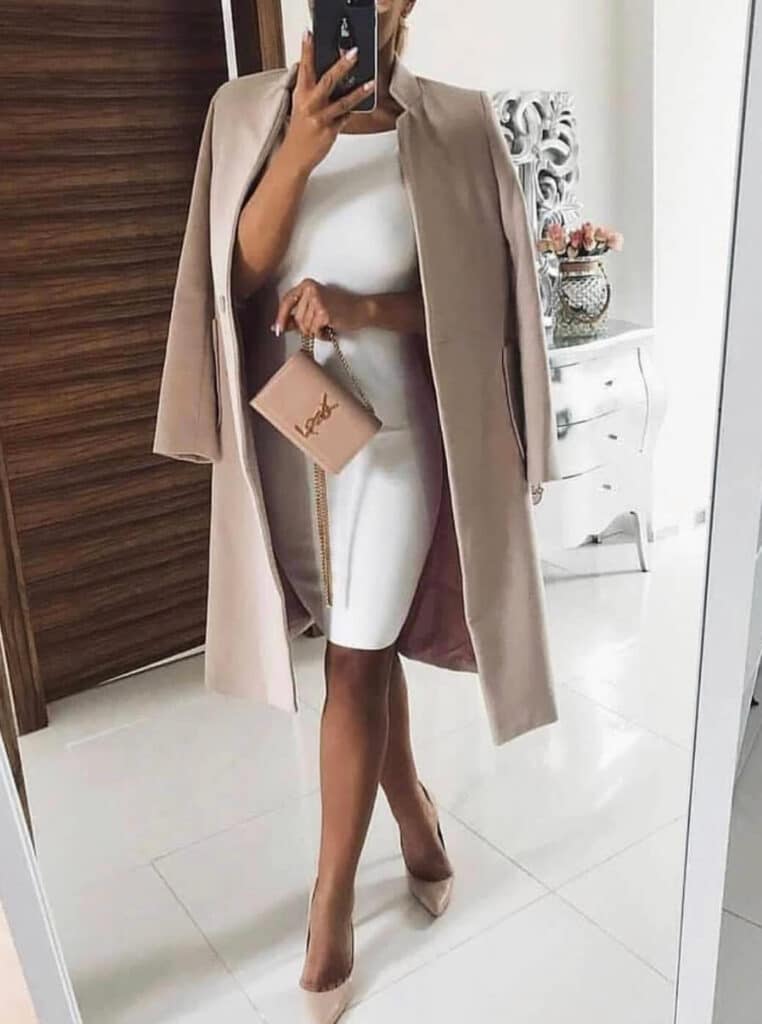 Mynt Models offers the ultimate in luxury companionship with our brand-new elite models. Our VIP companions provide personalized attention and share exceptional experiences, accompanying you to the finest restaurants, luxury events, and unforgettable travel experiences.
As the first caller for a new escort lady, you have the unique opportunity to create a special bond with a brand-new courtesan model. Be a gentlemanly and considerate date, and you may find the woman of your dreams and make her your exclusive girlfriend experience.
Mynt Models and our dedicated concierge services prioritize the confidentiality and privacy of our clients, ensuring a seamless and secure experience.
Let us provide you with the ultimate luxury companionship experience, with our brand-new elite models waiting to accompany you on unforgettable journeys filled with elegance, charm, and care.
Mynt Models: An International Elite Escort Agency
Mynt Models sets new standards in the travel escort industry with its long established reputation spanning several decades.
As a premier international agency, Mynt Models offers a carefully curated selection of elite companions who embody elegance, charm, and discretion. Our friendly and adorable models provide personalized attention and unparalleled luxury, ensuring unforgettable journeys wherever your luxury travels may take you.
Luxury. Exclusivity. Mynt Models. Book now for an unforgettable experience.
Exclusive Escort Services: The Mynt Models Difference
What sets Mynt Models apart from the rest is our commitment to providing an unparalleled level of personalized attention and professionalism to both clients and companions. This commitment to exceptional service and support applies to all our models, including our brand-new elite female models.
Our carefully selected VIP companions ensure that every moment spent together is unforgettable. We prioritize the confidentiality and privacy of our clients, ensuring a seamless and unique experience.
Allow our brand-new models to accompany you on your unforgettable dinner dates and travel journeys!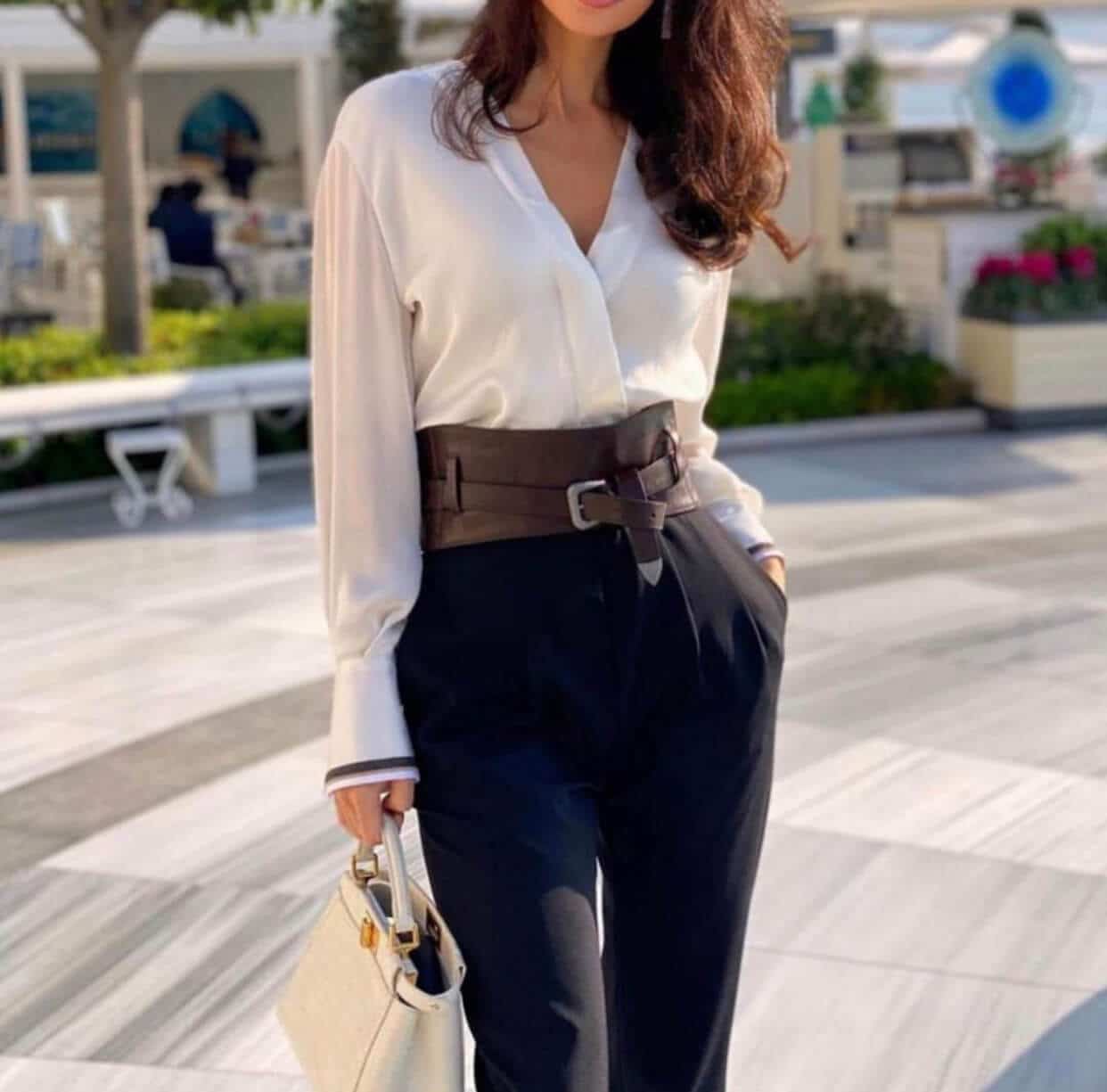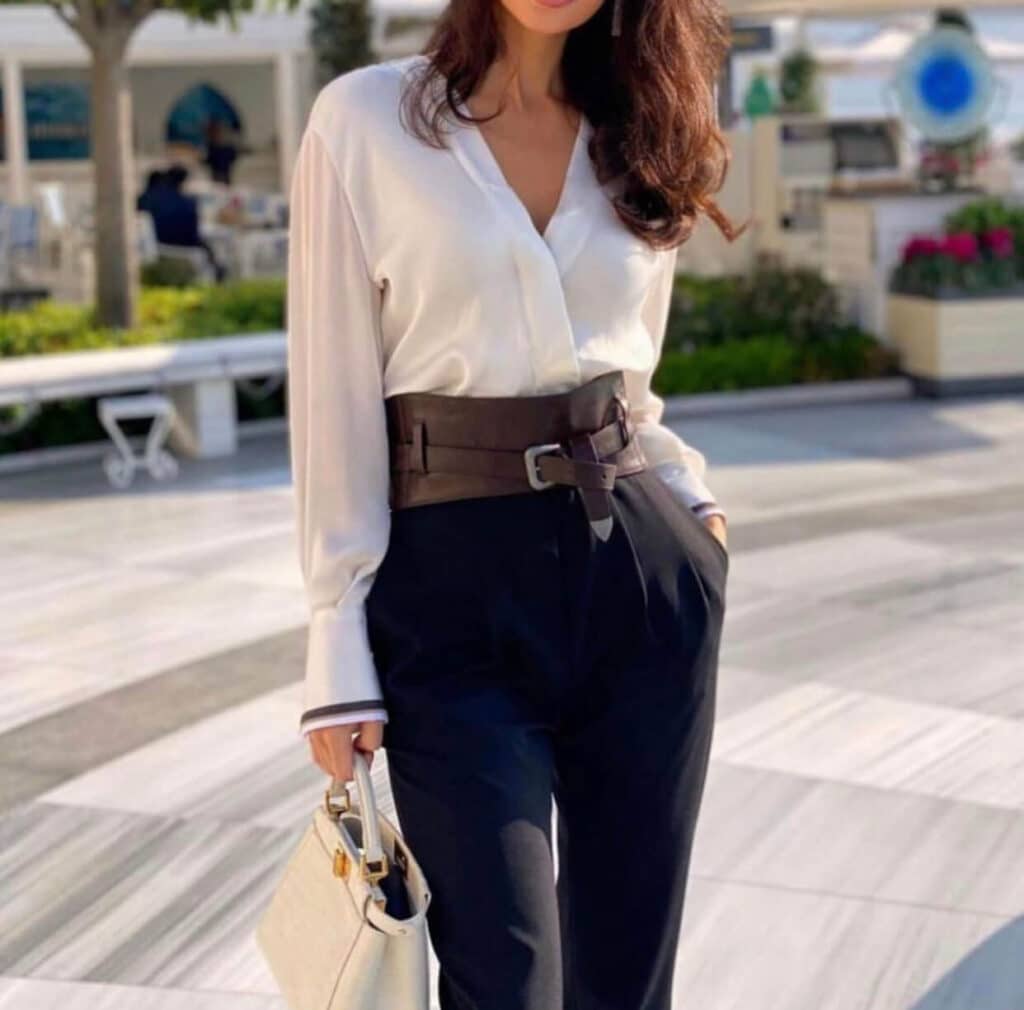 Mynt Models' Brand New Elite Young Ladies and Exclusive Escort Services
Elevate your luxury companionship experience with Mynt Models. Our brand-new escorts and elite young ladies are setting new industry standards with exclusive care that ensures an unparalleled experience.
We maintain the highest standard of service by reserving new models for our regular callers, who help ease  them into becoming elite companions. If you're someone who enjoys meeting brand-new escorts, we're happy to assist.
However, we're very protective of our new escort ladies, and require our clients to approach with gentlemanly behavior to be considered for a companion's first date experience.
While some may prefer a more established companion, those comfortable with the potential occasional awkward moment will find a unique and exciting experience with an authentic new model.
Book now to immerse yourself in unrivaled luxury and elevate your world with an escort service that will leave you breathless!