To add or edit information on this page, please click here.
VIP ESCORT SERVICE FRANKFURT
Frankfurt is Germany's 'skyscraper town'. Needless to say, dreaming big in Frankfurt is common, and encouraged! Because of the city's stable economy, living luxuriously and achieving one's goals in Frankfurt is definitely possible to accomplish.
For a luxury and elite escort date in Frankfurt, Mynt Models® upscale escorts are your premium choice. And when you become a select member, you will discover why she is so special, through her photos and video available to our members only. Whether you require an international travel companion or a local first class gfe German escort, Mynt offers the finest women throughout Europe and the world. And truly that's the kind of elite escort Frankfurt offers; the finest.
You can always expect the usual sparkling atmosphere on all dates, and mutual discretion is understood at all times, for all mature-minded individuals.. So whether you're in Frankfurt to enjoy the skyscrapers on business, or you're touring the bustling streets and the city's old buildings, or a local seeking some lovely company – you will be beautifully cared for, as a considerate, polite and generous gentleman.
Some of the High Class Companions and Single Models Available in Frankfurt:
Best Places to Visit with Your Lovely Escort Girlfriend in Frankfurt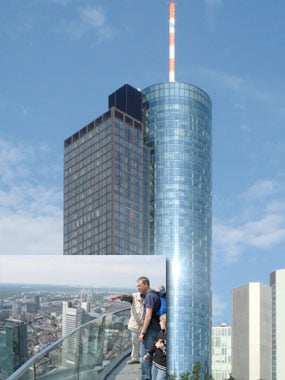 Frankfurt's cityscapes are not just Germany's best. These are among Europe's top attractions. As the city is a center for trade, culture, education, and tourism there are a lot of things to do while exploring the city. From churches, and museums, to the old historical houses of Römer and the Kaisersaal or the Emperor's Hall. A few of Frankfurt's other best spots are:
Staedel Museum
Museumsufer
Palmengarten
Main Tower
German Film Museum
Commerzbank-Arena
Old Opera House (Alte Oper)
Cathedral of St. Bartholomew
Dialog Museum
Berger Street
Goethe House
Mainkai Street
Eiserner Steg
Liebieghaus
Frankfurt Zoo
The Hauptwache
Bockenheimer Warte
Klassikstadt
Schirn Kunsthalle
Chinese Garden
Goetheturm
Museum fur Post und Kommunikation
Liebfrauenkirche
Museumsufer
Weather
Frankfurt enjoys an oceanic climate. The winter is not extremely cold, and you can always enjoy warm summer time without worrying of burning your skin. To get updates on Frankfurt's day to day weather, click here.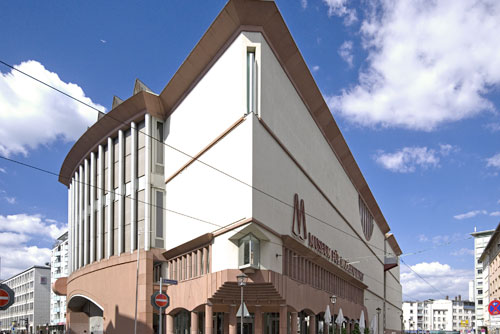 News
Frankfurt boasts the Frankfurter Allgemeine Zeitung, the German broadsheet that delivers news not only locally but to 148 countries as well. And they do it every day. It is the widest German broadsheet newspaper circulation outside of Germany.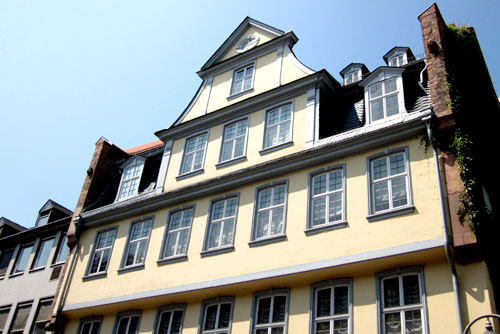 Business
Frankfurt is the largest financial center in continental Europe. Not only that, the city ranks among the world's leading financial centers. You can find several commercial banks in the city, and among these are the European Central Bank, Deutsche Bundesbank, and Frankfurt Stock Exchange. Money and luxury is definitely everywhere in this city. If you think you have what it takes to build a successful business in Frankfurt, know all the information you need to start one from the local offices and your local embassy.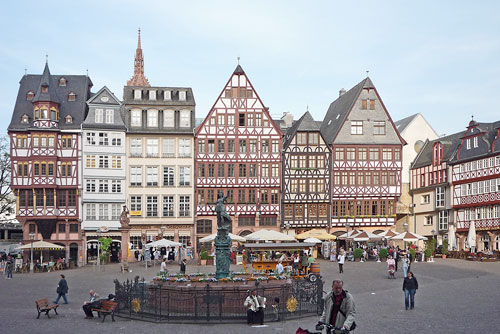 The 5-star Hotels in Frankfurt are Perfect for Your Lovely Girlfriend 
Frankfurt has a lot of five star hotel options. Trip Advisor listed 30 of the best hotels in the city, while Bookings managed to list 255 of them. But considering comfort and luxury in one, we recommend the Kempinski Hotel Gravenbruch. Kempinski is always a premium brand, trusted for quality standards – much like Mynt Models®…  Kempinski Hotel Gravenbruch is the fourth German hotel that was added to the portfolio of the hotel chain Kempinski Hotels. From their rooms and suites, their fine dining offerings, and the amenities like spas and other recreation, you can find nothing but luxury in this hotel.
Discover more about the Kempinski Hotel Gravenbruch by watching this short clip:
Frankfurt Nightlife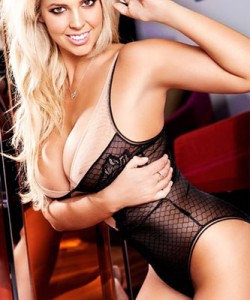 The Frankfurt nightlife never gets dull. Just by visiting the night spots, you can see plenty of big spenders seeking evening entertainment. Enjoy Frankfurt together with your beautiful Mynt Models® dinner date.
Just remember the golden rule though: know the value of what you're buying, as things can be a little expensive in this city – but isn't it the same for any big city in the world..? ;)
Bring your gorgeous Mynt Models® date to a luxurious dinner in Frankfurt and enjoy an elegant and languid evening getting to know each other over drinks or dessert in an elegant lounge or cafe..
Trip Advisor should offer loads of reviews on places you might like further information about visiting.
More Information & Directions
For more detailed information about the city, view the definitive Wiki page here, with all the up-to-date details you'll ever need. Visit our escorts available in Hamburg!
Map of Frankfurt
Frankfurt Blog