Mynt Models does not offer full-time or by-the-hour escorts, but fresh, caring career women. Our minimum booking time is a proper date, giving you dinner til breakfast together. Read our guide here.
San Diego, located in southern California along the picturesque coast of the Pacific Ocean, holds a significant place as one of the most beautiful and sought-after cities in the United States.
In San Diego, tourists can indulge in a perfect blend of attractions, including the renowned San Diego Zoo, the iconic Balboa Park, and the captivating SeaWorld.
Moreover, the city's vibrant craft beer scene, stunning beaches, and thriving culinary delights make it an unforgettable experience, all of which are best enjoyed with a Mynt Models VIP escort.
Book an appointment with us to start on your Mynt Models indulgence.
Reach out to us

to obtain exclusive access to the private area, which houses comprehensive profiles of all our lovely models.
Luxury Escort Agency in San Diego, CA
Mynt Models has been a respected escort agency since 1991, providing exclusive companionship services to clients who seek the ultimate in professional matchmaking and date introductions.
Our forte lies in providing customized travel and personal concierge services. No matter where in the world our clients may be, we provide escorts and courtesans of the highest quality.
The Mynt Models' reputation is founded on our commitment to offering personalized encounters that cater to the unique preferences and tastes of each gentleman we serve.
Add an extra element of luxury to your experience by bringing a Mynt Models elite travel companion to indulge in the endless summer that San Diego offers.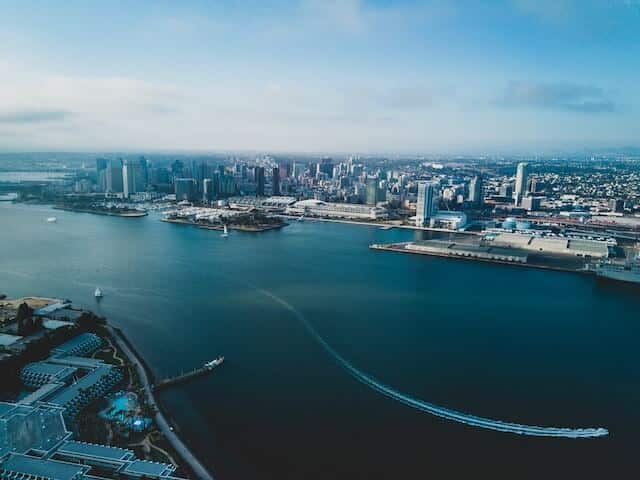 Curious About the VIP Escorts You Can Find in San Diego?
The ladies embody California's signature warmth. Fine and fresh, indulge in their breathtaking company.
Delve Into Mynt Models' Beautiful Courtesans in San Diego
Embodying success, ambition, and elegance, these California women come in ranges from accomplished professionals to independent entrepreneurs. Find your perfect date in the collection of San Diego escorts.
Meet our Selection of Dating Companions & Luxury VIP Models
Rendezvous with a striking model and travel in good company anywhere in the world. Our high-quality companions are collected into three tiers so you can find the perfect lady to meet for discreet and luxurious experiences.
Our Platinum-level VIP escort models meet our minimum requirements for excellence and possess that little something extra: quality and charm.
VIP Courtesans at the Diamond level represents a higher caliber, providing gentlemen with the company of distinguished models and aspiring stars.
If you're seeking the epitome of perfection, our Red Diamond companions embody exquisite beauty, sophistication, and intelligence. Exclusively reserved for our refined and discerning members.
Enjoy the California Sun and the Warm Company of a Stunning, Elite Travel Escort.
Those looking for sophistication and luxury in San Diego can certainly find the VIP treatment they seek with Mynt Models.
The Privileges of a Mynt Models VIP Club Member
While we cater to non-members with utmost attention, our VIP clientele receives an unparalleled level of care and priority. Current clients searching our portfolio for their ideal escort date are invited to apply for membership.

Once granted, a realm of our models' personal information will be unveiled to you, including photos, videos, and coveted privileges reserved solely for our esteemed members.
1. We prioritize the protection of your privacy above everything else.
For the peace of mind of both model and gentleman, 100% discretion is customary. At Mynt Models, your privacy and security are of utmost importance to us.
2. Discover San Diego's most exclusive escorts.
Embracing your esteemed status as a Mynt Models VIP club member means you're only accompanied by the most stunning and elite courtesans, as you gain access to our Red Diamond companions.
3. Discreet GFE matchmaking and escort introductions.
The escort introductions provided by Mynt Models are carefully curated to match your individual preferences and requirements. Whether you seek a feminine and beautiful companion date for a Malibu weekend, a wonderful week of relaxation in San Diego, or an absolutely first-class girlfriend experience anywhere in California.
Savor San Diego's Splendor
Elevate your San Diego experience to unparalleled heights: charter a yacht to Catalina Island or a thrilling helicopter ride over the San Diego skyline. The captivating presence of a VIP model escort will surely make for an unforgettable indulgence.
Why Choose Mynt Models for San Diego Escort Services
Experience the unmatched benefits of choosing Mynt Models for first-rate female escort services in San Diego, CA.
Our girlfriend experience is renowned among the global elite. Savor extraordinary moments with Mynt Models just as our repeat clients have experienced.
Cultured and Sophisticated Women
Our agency takes pride in handpicking companions who exude elegance, intelligence, and refined charm, and who are well-behaved and experienced in a myriad of upscale settings.
Bespoke Attention and Service
From the initial contact to the final moments of their encounter, we take the time to listen attentively to their preferences, ensuring thoughtful curation of every aspect of your trip for an unforgettable experience.
How to Arrange a Date with a Californian Beauty in San Diego
Contact us. Send us a message via email for an initial consultation and verification. This personal touch ensures you're attended to perfectly.


Log in to the portal. After being verified, log in to a portal created just for you. View potentially suitable models that match your preferences.


Select your escort date. Choose a model you'd like to invite. Your concierge will confirm her availability. Arrangements will be made for you and your VIP escort to meet on the requested date.


Leave us feedback. Your confidential comment about your experience with our agency is important to us as it is instrumental in our continuous efforts to enhance our services and ensure you receive the pampering you deserve.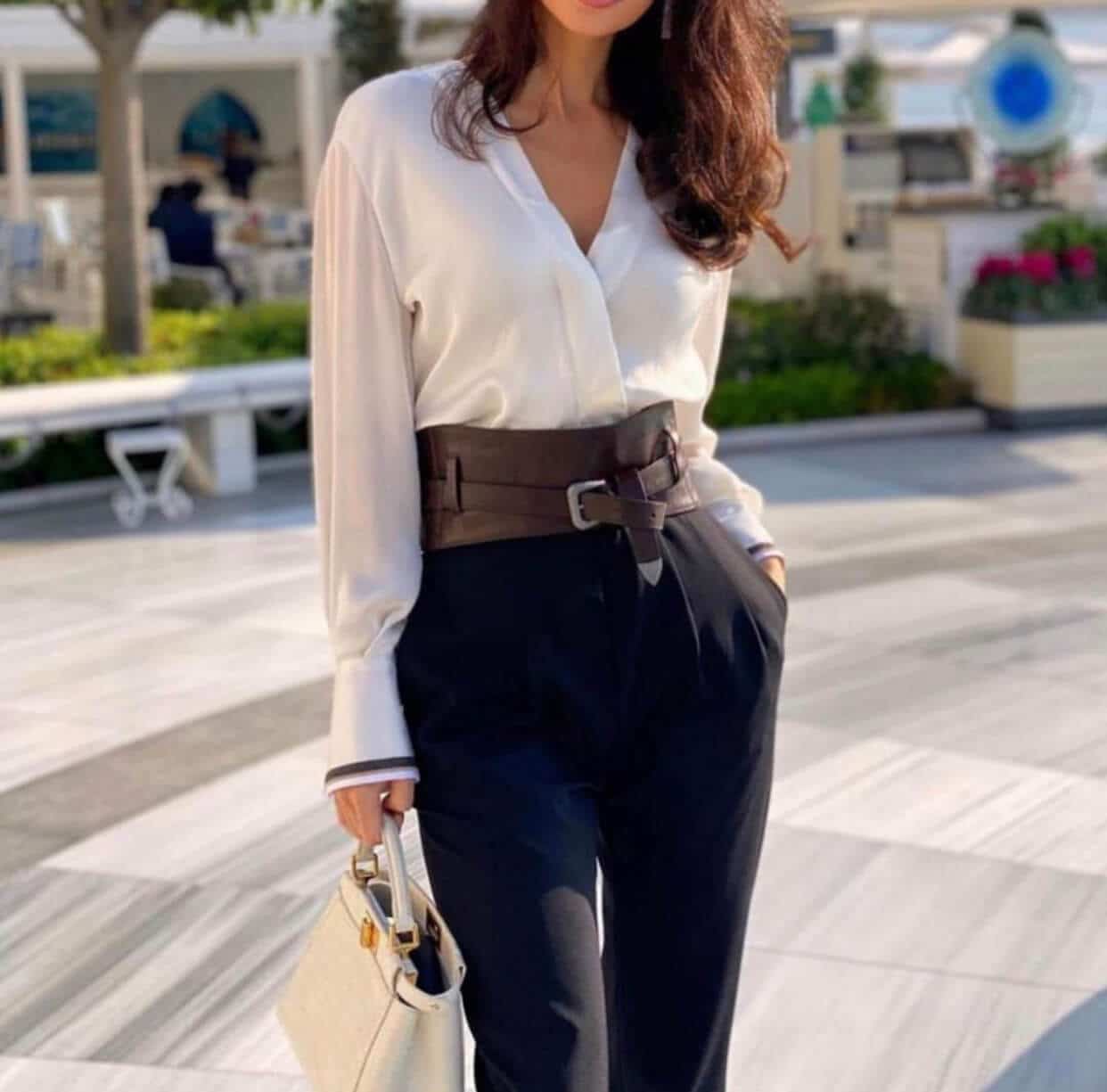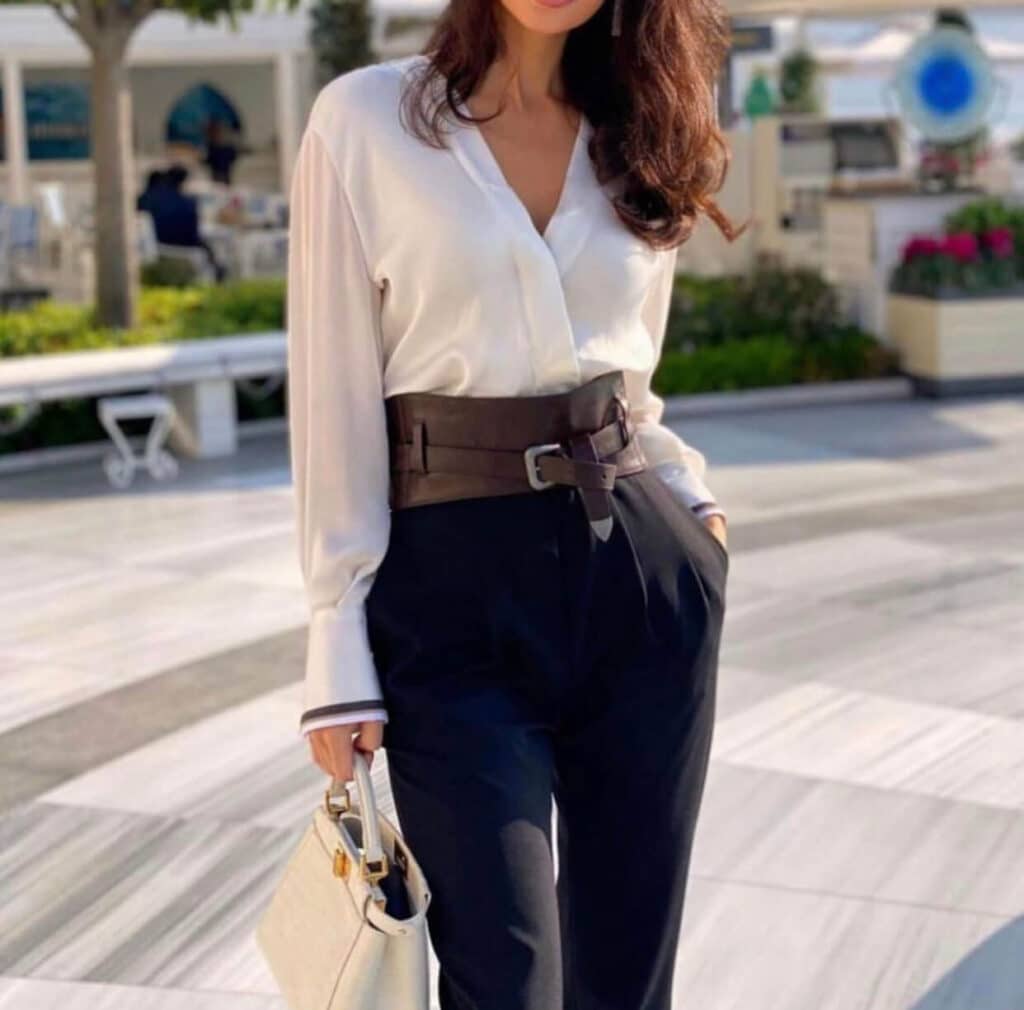 Travel in True American Luxury
Indulge in the epitome of American luxury with a touch of opulence that surpasses all expectations – a stunning model escort by your side, adding the most exquisite icing to top your luxury vacation in San Diego.
Our Elite Social Escorts and Courtesans in San Diego Cater to Only the Most Refined Clientele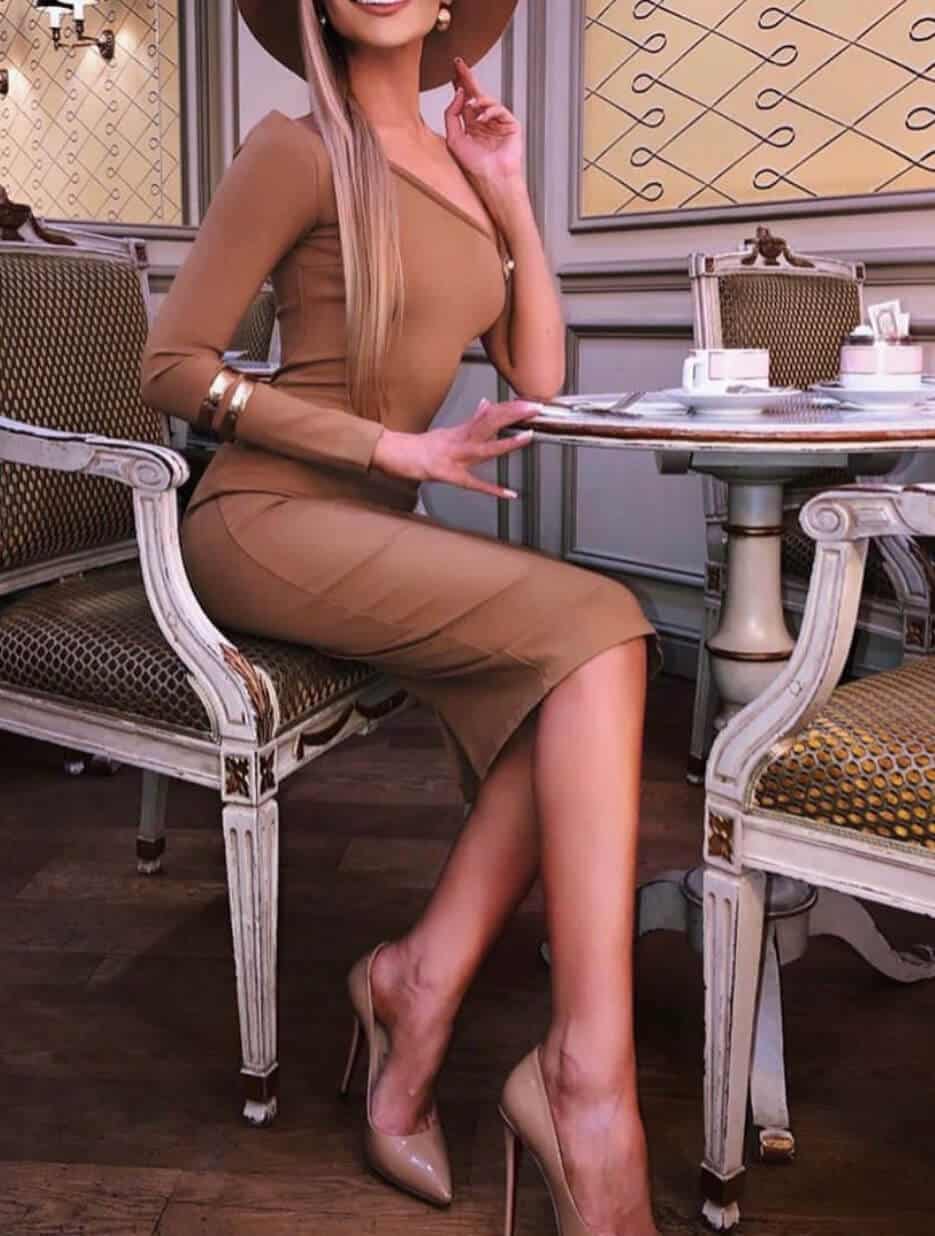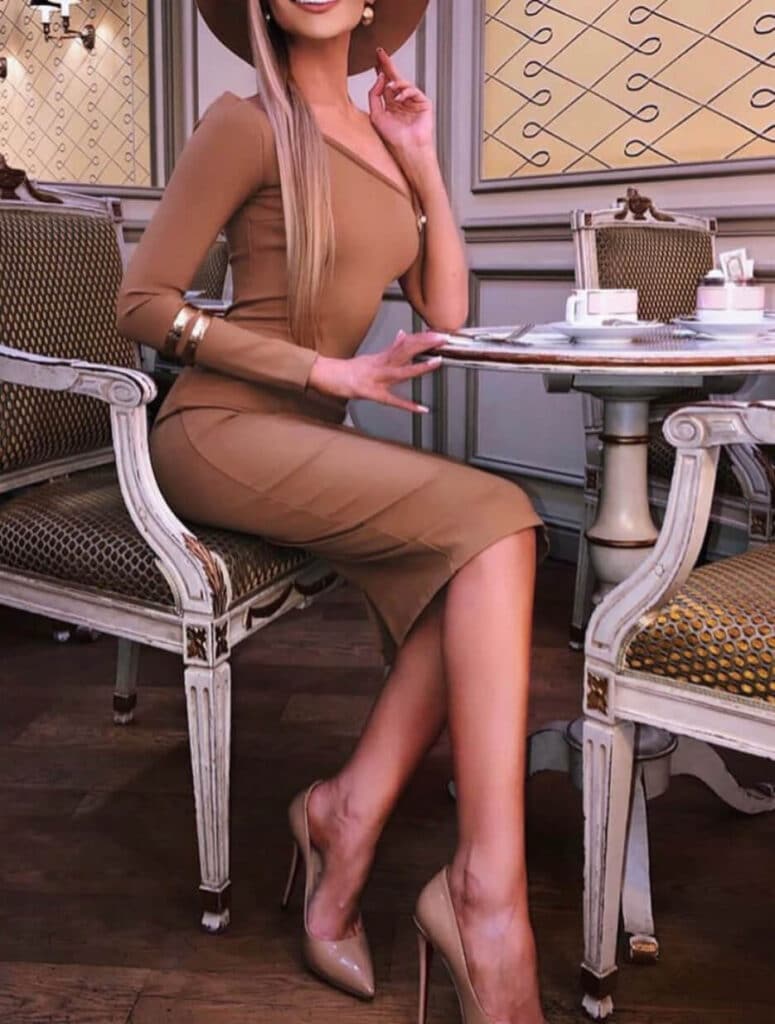 Mynt Models offers excellent services exclusively to elite and polite callers, and we kindly request the same level of politeness and consideration from our esteemed clients.

We would like to clarify that we do not offer full-time or by-the-hour escort services, and our exclusive VIP companions are not available to every potential client. We introduce you to carefully selected courtesans who are fresh, sophisticated, and well-educated.
Our list of refined, high-caliber clientele includes:
You're only one appointment away from meeting your refined, GFE date.
An Endless Summer Escapade Awaits You in San Diego.
Be Surrounded by Beaches, Warm Sunshine, and a Stunning Companion in San Diego
San Diego offers a diverse array of attractions, from laidback and chill spots to adventurous destinations and cultural havens, all of which can be experienced in the company of a beautiful travel escort.
Best Places to Date Your Mynt Girlfriend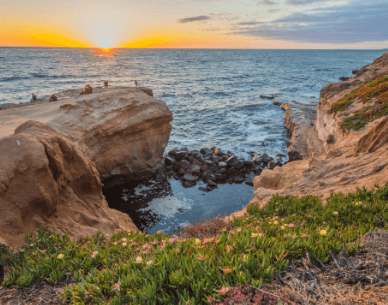 Enjoy a romantic stroll along the picturesque Sunset Cliffs, where the stunning ocean views and golden hues of the setting sun create a breathtaking backdrop for a relaxed date.
Embark on a thrilling hike through the Torrey Pines Reserve, exploring rugged trails and witnessing breathtaking panoramas of the Pacific Ocean, making for an exciting and memorable date with a touch of adventure.
A trip to San Diego wouldn't be complete without stepping into the iconic Balboa Park. It's home to numerous museums, gardens, and performing arts venues, offering a perfect setting for a date filled with artistic inspiration and intellectual conversation.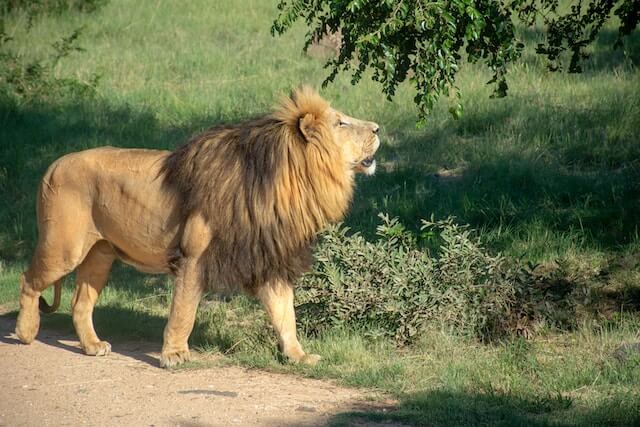 Enjoy Evenings in San Diego
Embrace the allure of San Diego's nightlife, renowned for its vibrant and dynamic scene, drawing visitors in with its captivating music and lively ambiance, making it a standout destination on the West Coast.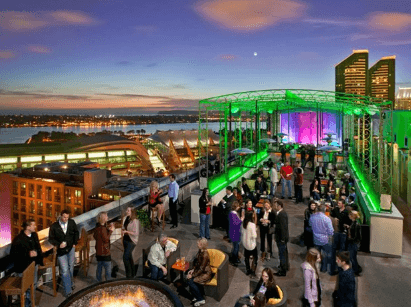 Addison. Addison is among San Diego's 4 Michelin-starred restaurants. Led by acclaimed chef William Bradley, the restaurant serves meticulously crafted French-inspired cuisine with the finest seasonal ingredients, making it an ideal choice for an unforgettable dining experience with your escort date.


The Marine Room. Nestled along the coast of La Jolla, this oceanfront restaurant boasts breathtaking views of the Pacific, and with its award-winning cuisine, including seafood specialties, guests can expect a blend of culinary excellence and a romantic atmosphere, perfect for a delightful night out with a companion.
Altitude Sky Lounge. Located atop the San Diego Marriott Gaslamp Quarter, Altitude Sky Lounge offers a chic rooftop bar experience with stunning city views. With its sophisticated decor, upscale cocktails, and lively atmosphere, it's the go-to spot for affluent tourists seeking a luxurious night out.


Oxford Social Club. Situated in the historic Gaslamp Quarter, Oxford Social Club presents an exclusive nightlife experience. This upscale nightclub features elegant interiors, trendy music, and a vibrant crowd, creating a stylish and alluring ambiance for an upscale night on the town with your escort date.
San Diego boasts a delightful Mediterranean climate, characterized by mild, sunny winters and warm, dry summers. The city's year-round pleasant weather is a major draw for tourists, making it an enticing destination to visit at any time of the year.
San Diego is located in southern California, along the southwestern coast of the United States. The city's proximity to the Pacific Ocean influences its weather patterns, creating a temperate marine climate.
The city's idyllic weather and captivating attractions are best enjoyed with the company of a Mynt Models travel escort. Whether you're exploring the stunning beaches, immersing in the vibrant cultural scene, or indulging in the city's culinary delights, having a sophisticated and charming companion by your side from Mynt Models elevates the entire experience to a level of true luxury. Check the city's live weather here.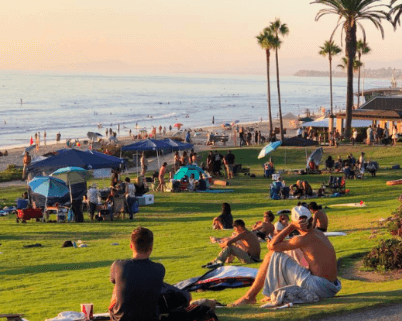 As a bustling business destination, San Diego often sees executives and professionals visiting for conferences, meetings, and networking events.
The presence of a Mynt Models companion during these business trips can add an exceptional touch of sophistication and companionship, ensuring a well-rounded and enjoyable experience beyond work commitments. They can also serve as attentive listeners and engaging conversationalists, making social interactions more enjoyable and relaxed.
Mynt Models presents an exclusive opportunity for entrepreneurs and business leaders seeking to elevate their work travels in San Diego with excitement and indulgence. Our luxury VIP escorts serve as perfect companions, seamlessly blending business and leisure, guaranteeing an unforgettable and enriching experience during your stay. Explore our range of exclusive services to make your trip to San Diego truly exceptional.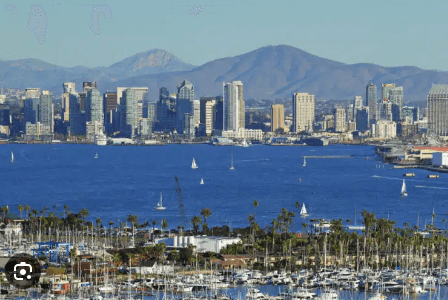 Location Hotels are the Perfect Rendezvous for Your Elite Companion
Spend your days in San Diego in the lap of luxury.
Fairmont Grand Del Mar. Nestled amidst lush landscapes, The Grand Del Mar exudes timeless elegance and impeccable service. This Mediterranean-inspired resort features luxurious suites with elegant decor, a championship golf course, and a serene spa, offering a refined and indulgent escape for you and your elite companion.


Pendry San Diego. As a modern urban retreat, Pendry San Diego boasts a contemporary ambiance with artistic touches. Enjoy a blend of sophistication and innovation in their chic guest rooms, relish exquisite dining experiences curated by renowned chefs, and savor craft cocktails at their stylish rooftop pool bar, ensuring a dynamic and vibrant stay for you and your elite companion.


The US Grant, a Luxury Collection Hotel. Situated in the heart of downtown San Diego, The US Grant is a historic gem that epitomizes classic elegance. With its rich heritage and opulent decor, this luxury hotel offers a seamless blend of old-world charm and modern amenities.