Berlin Schöne Elite Escort Agentur
Stunning Refined Model Escort Companions in Berlin
Berlin sits on the banks of River Spree in the northeastern part of Germany and is the country's largest and capital city. Known for its rich history, cultural vibrancy, and striking contrasts, Berlin is a hub of political, artistic, and social developments in the country.
Visiting Berlin requires immersing yourself in its edgy atmosphere and exploring its unique offerings.
From the remnants of the Berlin Wall adorned with symbolic graffiti art to the iconic Weltzeituhr Clock featuring a solar system model, the city showcases a blend of historical landmarks and modern attractions.
Discover further contrast as you indulge in the culinary delights of Zur Letzten Instanz, a 16th-century restaurant with a storied past frequented by notable figures like Napoleon and Beethoven.
All these extraordinary experiences are best enjoyed with a stunning, friendly and educated Mynt Models girlfriend escort by your side, adding a touch of upscale elegance and companionship to your Berlin adventure.
Your enchanting GFE date is just one appointment away.
Luxuriöse Escort Damen in Berlin
A Glimpse of Our High-End Escorts in Berlin
The female escort Berlin offers are open-minded, independent, and artistic, reflecting the city's creative spirit. The city presents an impressive array of high quality businesswomen, fresh celebrity and model escorts for the most selective gentlemen. Our dinner-til-breakfast minimum ensures you experience a proper date, for proper ladies and gentlemen. 
Meet the Poised and Caring Mynt Models Luxury VIP Companions
Our exceptional courtesan ladies are divided into three tiers, allowing you to select the ideal companion for premium, confidential, and personal encounters anywhere in the world. 
The Platinum VIP Escorts are our beautiful and friendly entry-level models, having successfully met or surpassed our meticulous criteria. These exceptional women exemplify elegance and charm, offering discerning gentlemen a glimpse into the exclusive world of Mynt Models with their charisma, humor and warmth.
VIP Courtesans in the Diamond gallery epitomize excellence, offering cultured gentlemen access to high-caliber models and emerging stars. Their refined, caring companionship is tailored for  callers who seek an extraordinary indulgence that is a step above.
When only the absolute finest will suffice, our Red Diamond companions represent the ultimate fusion of beauty, sophistication, and intelligence. These captivating, adorable models are exclusively available for our most discerning and refined gentlemen and members.
Berlin's Beauties: Breathtaking, Bewitching, and Beguiling Companions
Immerse yourself in the captivating company of the beautiful, upscale Mynt Models escorts who embody elegance, poise, and a magnetic charm.
Schöner Elite Escortservice Berlin
Premium Female Escort Agency in Berlin
Mynt Models is a world-renowned, well-established companion agency, delivering high-end escort services to gentlemen seeking high quality comfort, companionship, and connection since 1991.
We specialize in personalized travel concierge services, and elegant, well-bred dinner dates. Our discerning, valued clientele can expect the highest quality companionship services with us, in Berlin and worldwide. We have gained a reputation for delivering unparalleled engagements that cater to the distinct preferences and requirements of every gentleman we pamper.
Arrange a date now to find the perfect Mynt Models escort companion for a magical weekend vacation in Berlin that leaves you with enduring memories.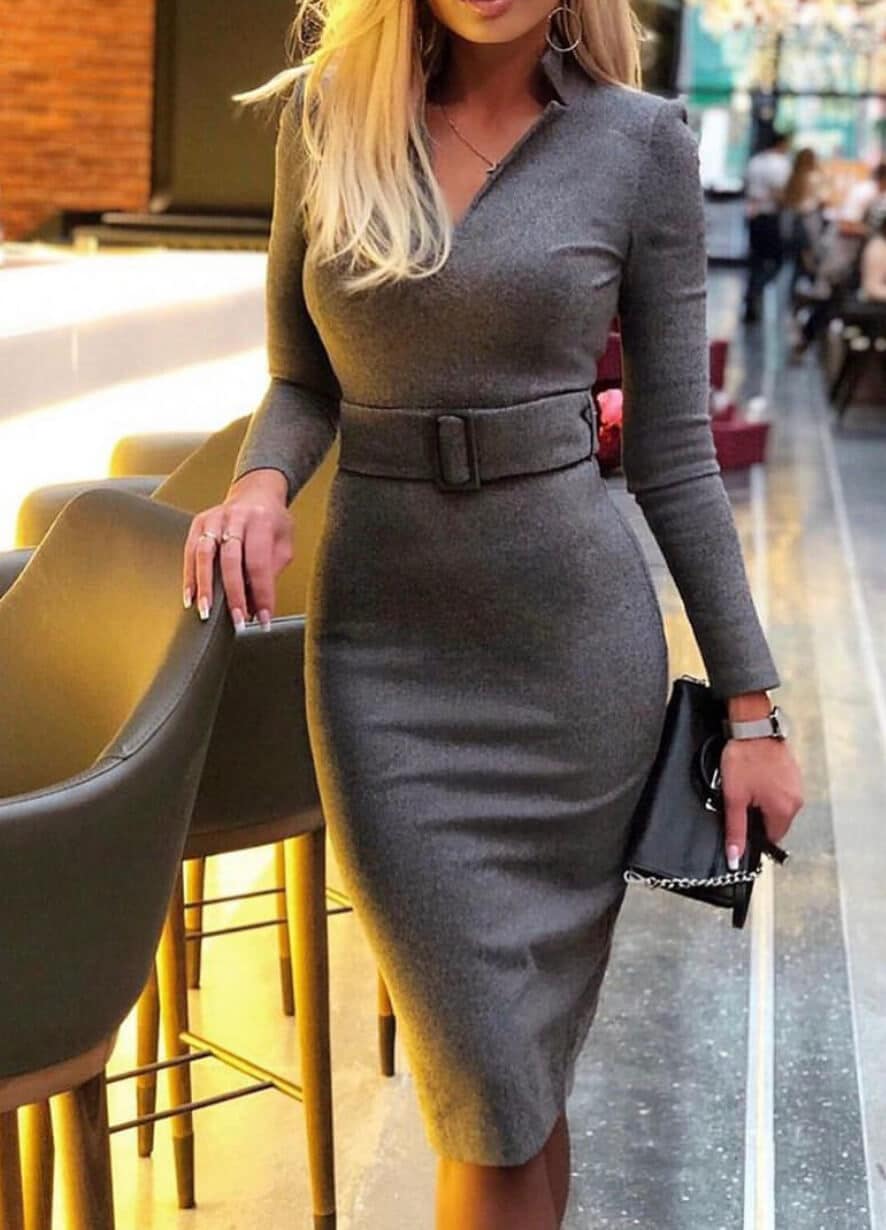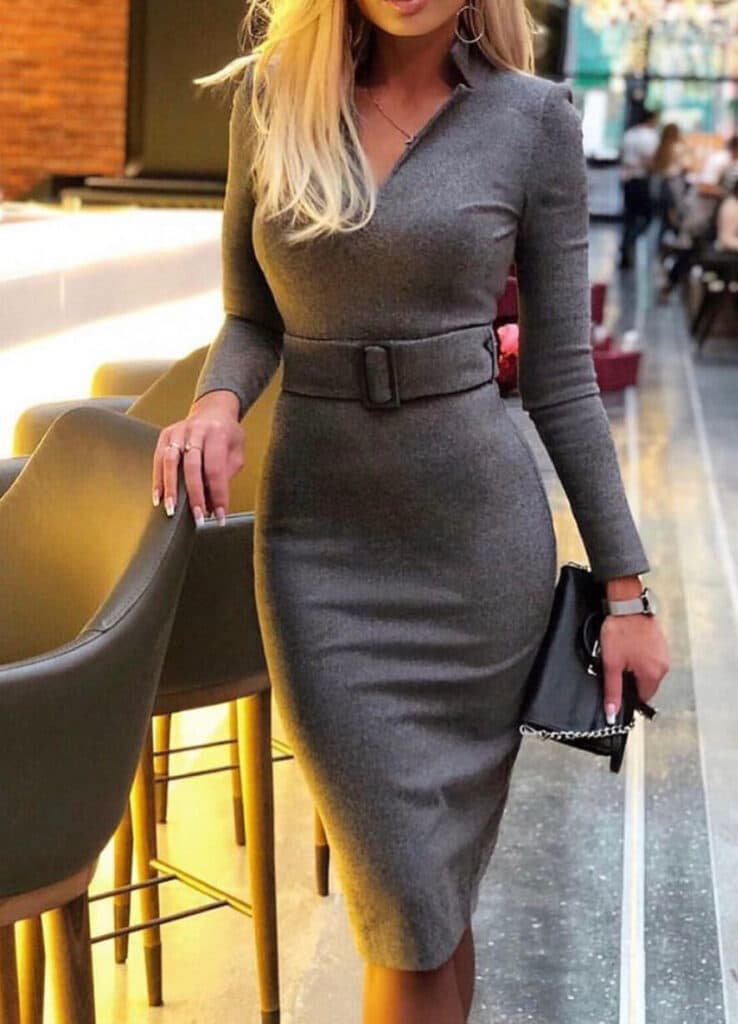 Experience the height of sophistication with our
Upscale, Elite Escort Services in Berlin
Embark on an extraordinary journey of elegance, laughter and companionship with Mynt Models' elite escort services in Berlin. Discover a realm where warm elegance meets caring connection, as our carefully selected elite escorts enchant you with their grace, beauty, and intellect.
Immerse yourself in fascinating conversations, beautiful moments, and unforgettable experiences that transcend the ordinary. Escape the daily stresses and indulge in an evening of pure happiness. 
Experience luxury and discreet dating in Berlin.
Your unforgettable time in the company of a charming and luxury European escort is only one appointment away.
Why Become a Member of Our VIP Elite Club
Explore a realm of newfound indulgences by joining our exclusive VIP Club as we invite you to apply for membership. Application for exclusive membership is selectively offered to our esteemed existing clients.
Once approved, you will have  access to Members-only models, a private concierge contact number, and other wonderful Member benefits. 
1. Your Privacy is Our Number One Priority.
We understand and deeply respect the importance of confidentiality for our high-profile members, and take extensive measures to safeguard your personal information and ensure complete discretion. We do not retain records, and follow our privacy protocols strictly, protecting you always.
2. Be Accompanied by Only the Loveliest Luxury Travel Escorts in Berlin
The caring and dedicated Mynt Models VIP concierges assist you with privileged access to a realm of exceptional companions, carefully chosen and exclusively available to selected callers. Immerse yourself in the world of refined and enchanting company with Berlin's most stunning courtesans.
3. Premium Courtesan Introduction and Escort Dating
Be introduced to the most exquisite elite female escort company. We go beyond traditional escort experiences, offering an exclusive platform where discerning individuals can connect with caring, sophisticated and captivating companions. The Mynt Models experience is intended to be a beautiful exchange of energies.
Get the most out of Berlin with a Gorgeous, Friendly and Intelligent Companion to Escort You Through the City.
From luxury transportation arrangements to personalized concierge assistance, we ensure that our VIP Members and their elegant escorts experience the city in the most extraordinary way possible. We are obsessed with the personal touch. 
Why Choose Mynt Models for Elite Escort Service in Berlin
Experience the unmatched benefits of choosing Mynt Models for first class female escort services in Berlin.
Refined upbringing and exceptional careers make our stunning companions ideal for discerning gentlemen, who desire captivating companionship while discovering the artistic wonders of Berlin.
We provide a discreet and secure environment for tasteful gentlemen seeking beautiful connections and personal attention. Our models all sign non-disclosure agreements upon commencing with us, to protect your privacy.
The utmost happiness of our exceptional clientele is our highest priority as we offer premium lifestyle services. Mynt Models is dedicated to creating indelible memories of excellence, elegance and cheerful warmth for each of our gentlemen.
How to Date South German Beauties in Berlin
Contact us. Send us a message via email for an initial consultation and verification. This personal touch ensures you're attended to perfectly.
Log in the portal. After being verified, log in to a portal created just for you. View potentially suitable models that match your preferences.
Select your escort date. Choose a model you'd like to invite. Your concierge will confirm her availability. Arrangements will be made for you and your VIP escort to meet on the requested date.
Please leave us feedback if you're comfortable. Your confidential comments are important to us, and always welcome, as feedback is instrumental in our continuous efforts to enhance our services, ensuring you receive the pampering you deserve.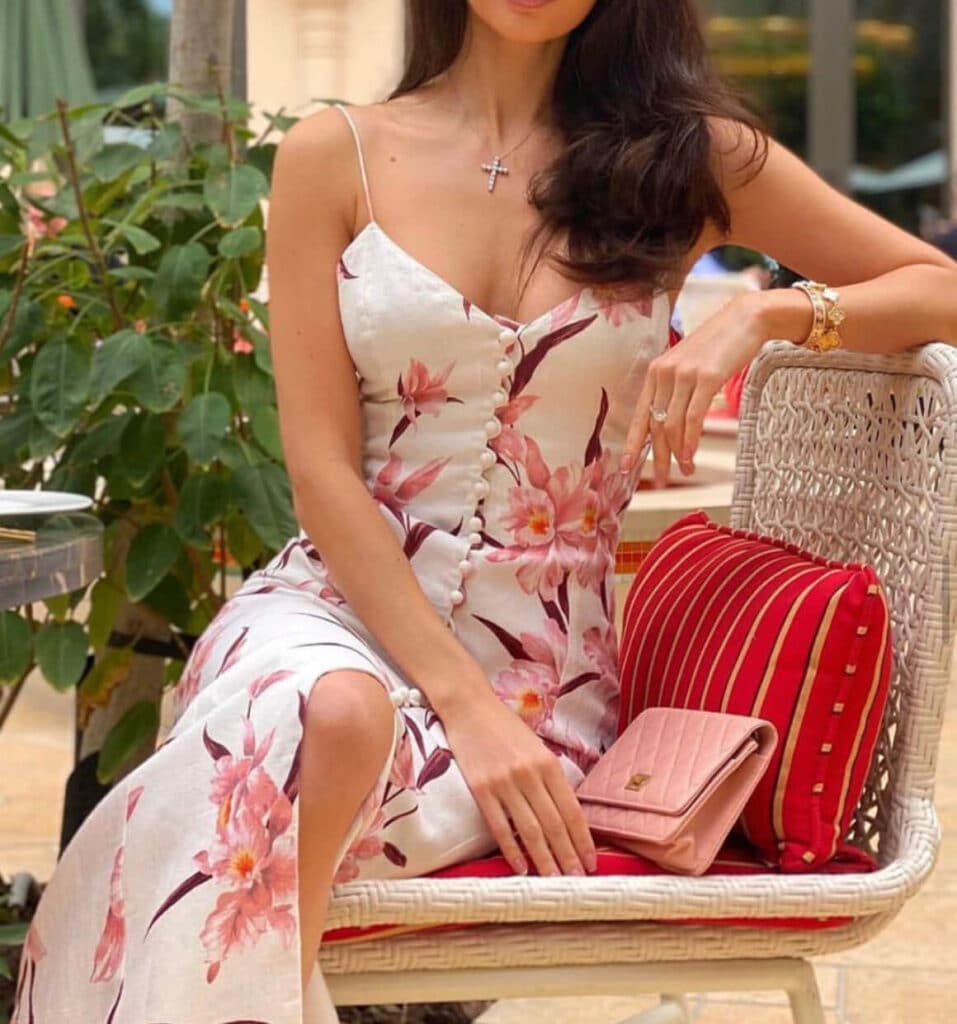 The historic city of Berlin is calling. Your ideal model escort awaits your invitation.
From enchanting fine dining, to luxury social events, to private vacation escapades, to fascinating intellectual conversations, your ideal model escort will delight you, ensuring your time with us is unforgettable.
Our Upscale Escorts and VIP Courtesans in Berlin Cater to Only the Most Refined Clientele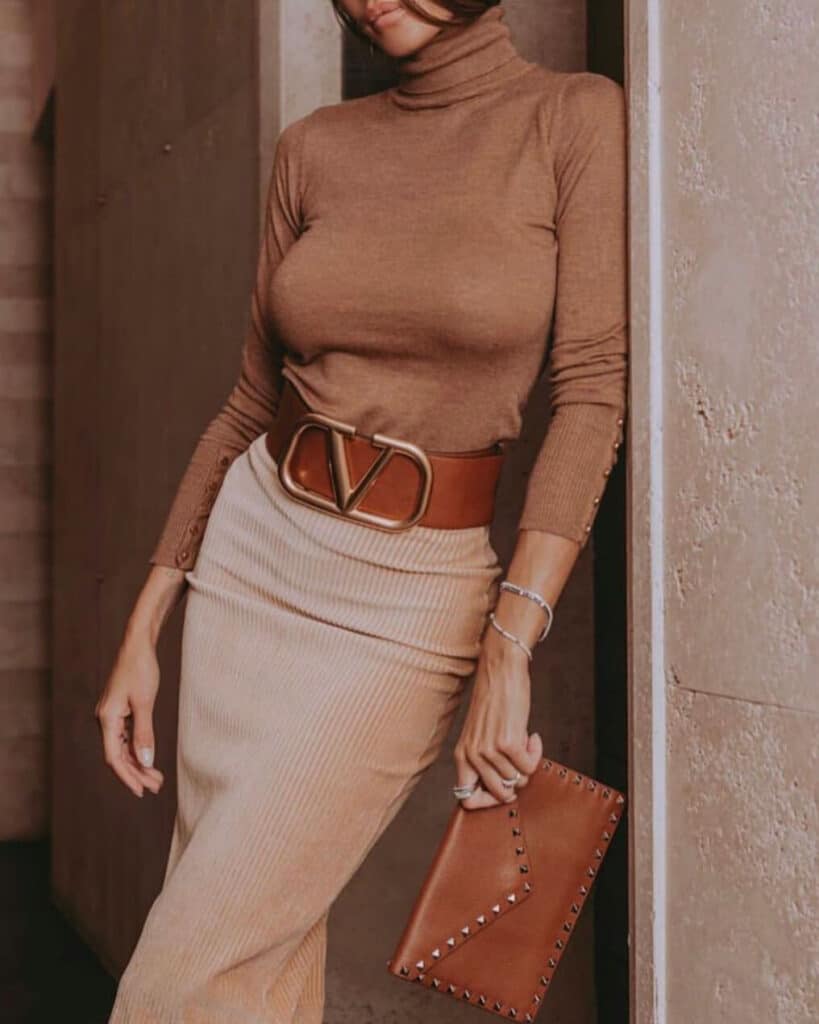 Mynt Models has been committed to treating every gentleman as our only client since 1991. Our VIP concierge agency offers more than just pairing billionaires with pretty VIP escorts for dinner dates.
We provide exclusive, well-educated, and caring upscale female companions for personalized luxury experiences. Invite a beautiful, elite model girlfriend to make your time in Berlin distinctive.
Our list of refined, high-calibre clientele includes:
The Vibrant Charms of Berlin
As you step into this dynamic metropolis, you'll be immersed in its energetic atmosphere, bustling streets, and wealth of cultural offerings.
Discover Date Ideas in These Beautiful Locations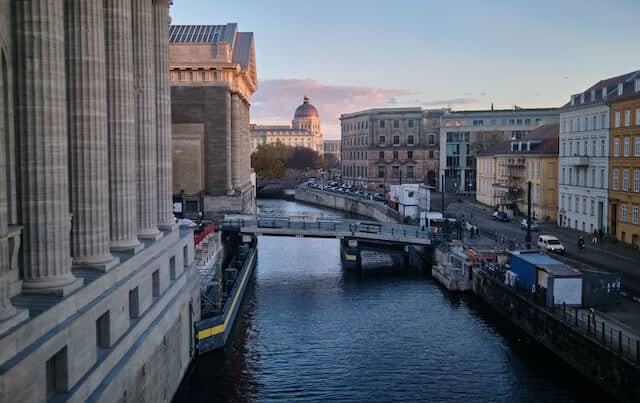 Enjoy a stroll or bike ride through this former airport-turned-public park, where you can soak up the sun, picnic, or even fly a kite if you're feeling playful with your beautiful date.
Embark on an exciting expedition to Teufelsberg, an abandoned Cold War listening station turned urban art haven, where you can hike up the man-made hill and admire panoramic views of the city alongside captivating graffiti art.
Immerse yourself in history and culture as you explore Museum Island, a UNESCO World Heritage site home to five world-renowned museums, including the iconic Pergamon Museum, where you can admire ancient artifacts and marvel at architectural wonders alongside your enchanting date.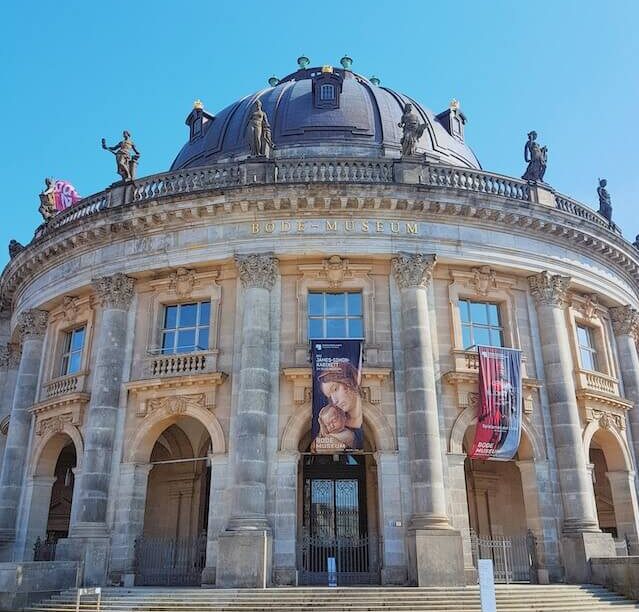 Bask in Berlin's Vibrant Nightlife
Berlin is no stranger to exciting nightlife or party events. The fall of the Berlin Wall gave birth to today's numerous nightclubs in the city. Berlin nightlife could last until the morning without being tied by any regulations.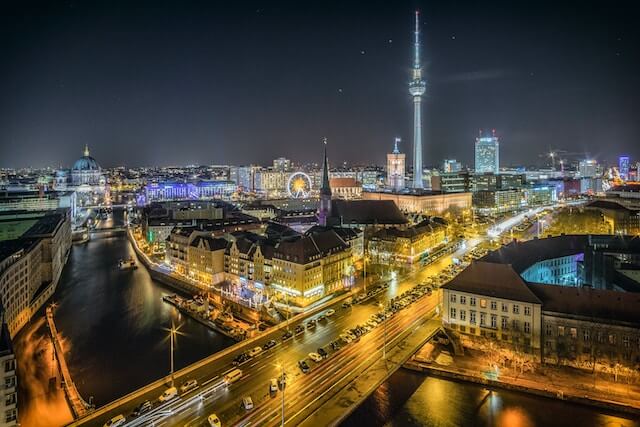 The Pearl. Step into the world of luxury and opulence at The Pearl, a premier nightclub known for its glamorous ambiance and high-profile clientele. With its stylish decor, state-of-the-art sound system, and renowned DJs spinning the latest beats, The Pearl guarantees an unforgettable night of dancing and socializing in an upscale setting.


Bar Tausend. Hidden behind an unassuming door, it offers an exclusive and intimate atmosphere, making it a favorite among discerning patrons. This trendy bar, adorned with contemporary art and dimly lit, creates an inviting ambiance for savoring expertly crafted cocktails and engaging in personal conversations with your VIP escort.


Velvet Room. Located in the heart of Berlin's nightlife scene, the Velvet Room exudes elegance and sophistication. With plush interiors, velvet curtains, and a curated selection of premium spirits, this upscale bar sets the stage for an unforgettable evening of refined indulgence. Sip on expertly crafted cocktails and enjoy the company of your VIP escort in this personal and luxurious setting.
Located in northeastern Germany, Berlin experiences a captivating blend of weather throughout the year, each season adding enchanting touch to this vibrant city. It enjoys an oceanic climate where summers are exotically warm, and winters are romantically cold.
Embrace the allure of Berlin's ever-changing climate with an elite travel companion, where the weather becomes an integral part of the city's charm and draws tourists from all corners of the globe.
To keep you updated with real-time updates of the city's weather, click here.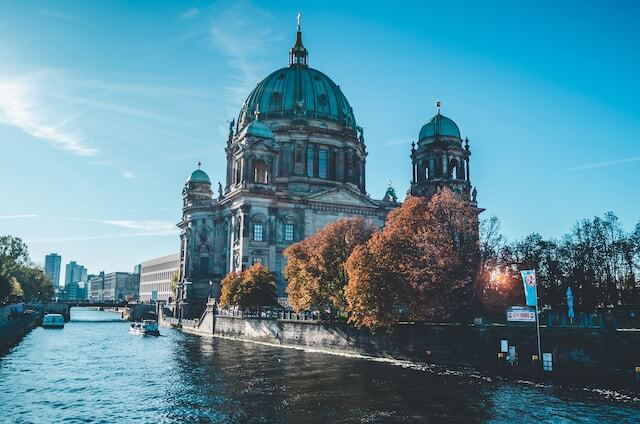 At the heart of Europe's economic engine, Berlin boasts a bold and inspiring business environment.
The city stands at the forefront of Germany's economic landscape, spearheading advancements in key sectors, including energy, life sciences, information and communication technologies, optics, mobility, microsystems engineering, and clean technologies.
Entrepreneurs and business magnates who conduct their business in Berlin seek the services offered by Mynt Models to match them with the perfect courtesan.
Take your luxury VIP escort with you in business meetings and personal travels. Surely, you don't want to miss out on the fun?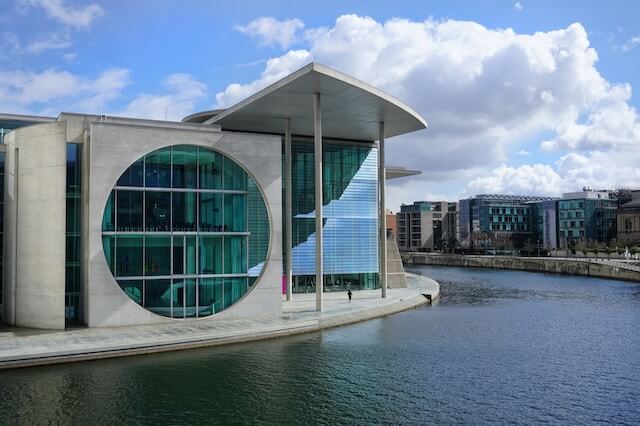 Indulge in the finest accommodations and impeccable service as you immerse yourself in the grandeur of these top three 5-star hotels in Berlin:
Hotel Adlon Kempinski. Nestled in the heart of Berlin, Hotel Adlon Kempinski is a timeless icon of luxury and refinement. With its prestigious location near the Brandenburg Gate and views of the magnificent Unter den Linden Boulevard, this historic hotel offers unparalleled sophistication. Experience luxury and enjoy an enchanting stay with your elite companion.


The Ritz-Carlton, Berlin. Step into a world of refined luxury as you are greeted by the hotel's stunning Art Deco-inspired interiors and sumptuous accommodations. Indulge in the lavish amenities, including a world-class spa, an elegant bar serving artisanal cocktails, and exquisite dining options that showcase the finest culinary craftsmanship.


Waldorf Astoria Berlin. Located in the vibrant City West district, this exquisite hotel offers breathtaking views of the city's skyline and luxurious accommodations that exude contemporary glamor. Relax and rejuvenate in the hotel's exclusive Guerlain Spa, savor culinary delights at its Michelin-starred restaurant, and unwind with handcrafted cocktails at the stylish Lang Bar.