To add or edit information on this page, please click here.
Berlin sits on the banks of River Spree at the north-eastern part of Germany. It is the country's largest city and the seventh most populated metropolis in the entire European Union.
Find the perfect companion at Mynt Models® Berlin escorts, which premium dates for sophisticated gentlemen. For a Berlin weekend vacation that leaves you with enduring memories, or an unforgettable dinner date with a world class GF in the city, arrange a date now.
And if you become a privileged member, you will have a full access to our model's hidden secrets, with more unveiled photos and videos. You will get to know more about her & start building a connection with her, even without having yet met. That's the kind of escort Berlin offers, a little secret and very beautiful.
While you enjoy your warm & enchanting evening with your date, the mutual guarantee to maintain discretion and confidentiality will provide peace of mind for both parties in an appointment. You will always be wonderfully catered to, as a considerate, polite and generous gentleman, and our girlfriend experience will leave you nothing but delighted. We can't wait to show you personally.
Some of the High Class Escorts Available in Berlin:
More Models

Contact Us To Be Introduced to Secret Unlisted Models Many of our models have sensitive careers and are concerned for their privacy. As such, we have many models with us who are available for direct introduction only. They are too concerned to even have details about their lives online, in case someone might recognize them…
Top Attractions to Visit and Relax with Your Model Escort in Berlin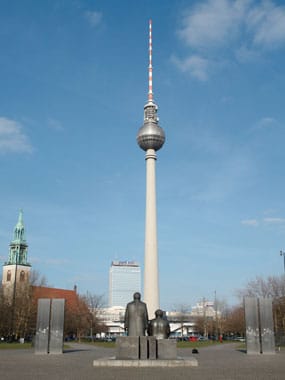 Having played a big role during World War II, the city is a world of culture, politics, and architecture. By visiting Museum Island, you will be led to the entrance of 5 internationally significant museums, that all have stories of their own to tell. Here are some of the few places that you might want to visit in Berlin:
Berlin Wall Site
Brandenburg Gate
Berlin Philharmonic
Classic Remise Berlin
Reichstag Building
Pergamon Museum
Friendly Society Berlin
Gesundbrunnen Bunker
A Berlino Con Luca
Treptower Park
Designpanoptikum
Palace of Tears
Topography of Terror
Tiergarten
Potsdam's Gardens
Memorial of the Berlin Wall
Haus der Wannsee-Konferenz
Botanischer Garten Berlin
Gendarmenmarkt
Berlin Cathedral
Gendarmenmarkt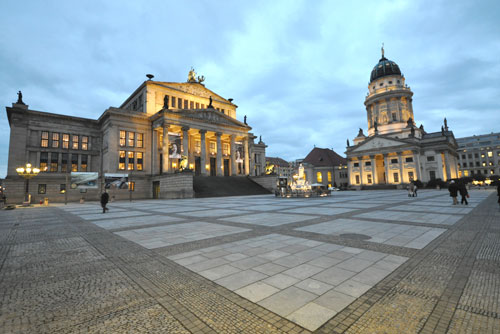 Weather
The city of Berlin enjoys an oceanic climate where summers are exotically warm and winters are romantically cold. To keep you with real-time updates of the city's weather, click here.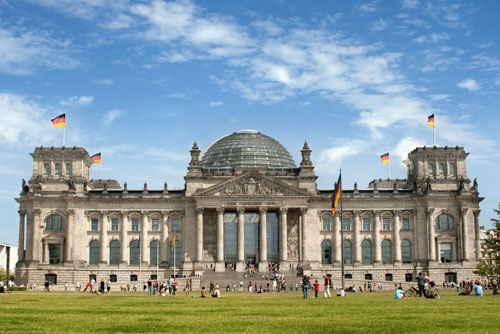 News
Berliner Zeitung is the city's largest subscription newspaper. Founded in 1945, the local broadsheet's weekend subscription sells 207,800 copies approximately. It's no doubt that Berliner is the city's main source of the latest information.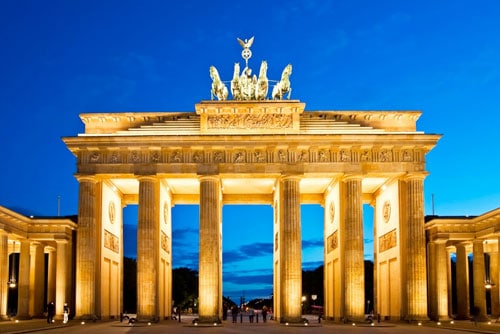 Business
Berlin is a stronghold when it comes to business and economy. In 2013, the city's nominal GDP experienced a 1.2% growth which totaled to €109.2 ($142) billion. The economic sectors in Berlin include life science, information and communication tech, transportation, media and music, biotech, hotel business, and medical engineering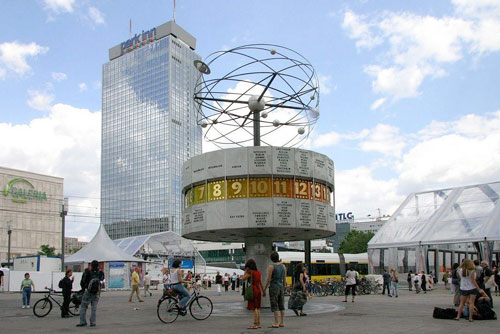 The Best 5-star Hotels in Berlin 
There were about 786 Berlin hotels in 2013. However, if you want to have the time of your life while in the city, step inside The Mandala, Berlin's best in the heart of the city. It has access to pretty much everything because of its transportation links. Enjoy the day exploring the old historic corners of Berlin, and end it in the luxury space that only The Mandala can offer. The hotel's service and luxury are just two of the reasons why we recommend this hotel. For other hotel options, there are a lot of booking sites or travel sites that are helpful for your search. Websites such as Trip Advisor will always have an option for you to peruse.
Below are videos of two other popular luxury hotels that you can find in Berlin, the Hotel Adlon and the Swissotel Berlin Hotel:
Berlin Nightlife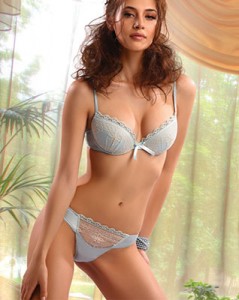 Berlin is no stranger to an exciting nightlife or party event. No; in fact, the fall of the Berlin Wall gave birth of today's numerous nightclubs of the city. Not being tied by any regulations, Berlin night life could very well last until the morning.
You can expect to enjoy the best time of your life while in the city after dark. And it could become more special if you're with someone who can add a little more spice to it. There are also countless restaurants, shows, and beautiful after-dark locations to enjoy in Berlin.
Bring your beautiful Mynt Models® date to an evening of delight in Berlin. Trip Advisor should also offer loads of reviews on places you'd like further information about.
More Information & Directions

For more detailed information about the city, view the definitive Wiki page here, with all the up-to-date details you'll ever need. Visit our escorts available in Bochum!
Map of Berlin