Xiānggǎng VIP jīngyīng nǚ bànyóu
Elegant Upscale Model Escorts in Hong Kong
Located in Southeast Asia, Hong Kong is a cosmopolitan harbor city renowned for its thriving economy, stunning skyline with an abundance of skyscrapers, and a diverse blend of Western and Asian influences.
Beyond being a shoppers' paradise, this 1,100 sq km metropolis offers visitors a plethora of experiences, from enjoying breathtaking views, indulging in local delicacies, and participating in various festivals and sports competitions. All these extraordinary experiences are best enjoyed with a stunning Mynt Models travel escort, who can enhance your time in Hong Kong.
Reach out to us

to obtain exclusive access to the private area, which houses comprehensive profiles of all our lovely models.
Xiānggǎng VIP měinǚ bànyóu jīgòu
VIP Escort Agency in Hong Kong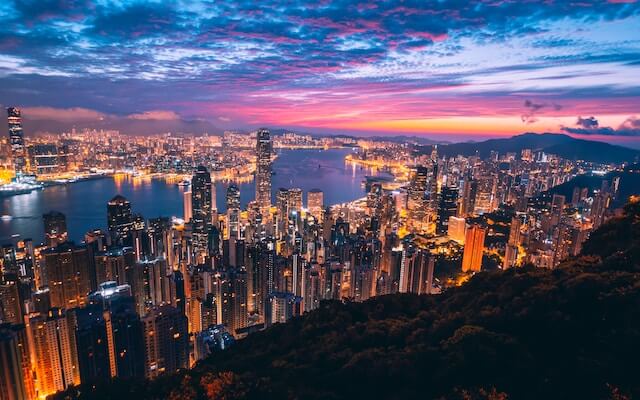 High-End Companionship Awaits You in Hong Kong.
Your unparalleled stay in the charming company of elite escorts is only one appointment away.
Meet Our Selection of Hong Kong Warm and Friendly Escorts
Elite escorts from Asia are highly sought after worldwide, but it's interesting to note that many of the top-tier companions in Asia are, ironically, Caucasian or European women visiting the region for both business and leisure purposes.
Find your dream girlfriend in Hong Kong with our selection.
Discover Our International Elite Escorts and Luxury-Class Courtesans
Take a Mynt Models girlfriend with you from Hong Kong and beyond. To ensure your perfect match, our top-notch companions are classified into three tiers. Find the ideal lady for discreet dating anywhere in the world.
Our introductory tier, the Platinum VIP Escorts, comprises models who have met our stringent requirements. These exceptional ladies allow gentlemen to get a taste of the luxurious Mynt Models experience.
VIP Courtesans at the Diamond level surpasses expectations, catering to gentlemen who desire high-end models and promising talents. With their opulent company, they are the perfect choice for repeat callers seeking extraordinary indulgence.
If you yearn for the absolute pinnacle, our Red Diamond companions epitomize unrivaled beauty, sophistication, and intellect. Reserved exclusively for our refined and discerning members.
Luxury Destination in Luxurious Company.
The splendors that only Hong Kong offers are best enjoyed with a girlfriend escort arranged by Mynt Models.
Why Become a Member of Mynt Models' Exclusive VIP Club
While we cater to non-members in Hong Kong with utmost attention, our VIP clientele receives an unparalleled level of care and priority. Current clients searching our portfolio for their dream woman are invited to apply for membership.

Once granted, a realm of our models' personal information will be unveiled to you, including photos, videos, and coveted privileges reserved solely for our esteemed members.
1. We value your privacy and discretion.
The confidentiality needs of our valued high-profile members are our priority, and we spare no effort in securing your personal information and ensuring complete discretion in all your dating affairs.
2. You can find Hong Kong's most exceptional courtesans.
As a treasured member of the Mynt Models VIP club, you are privy to an exclusive selection of companions chosen specifically for your discerning preferences– find European and Caucasian models in our Red Diamond companions.
3. High-end matchmaking and private GFE dating.
Mynt Models offers an unparalleled level of personalized matchmaking and discreet dating encounters for our esteemed members. Your specific preferences, lifestyle, and goals are what we have in mind to find the most compatible companions.
Take Advantage of the Extraordinary Privileges That Await our VIP Members in Hong Kong
Whet your appetite with exclusive images and video not available to general viewers, as you get a glimpse into her unique personality and what makes her so special.
Why Choose Mynt Models for Hong Kong Escort Services
It might be difficult to find a truly elite companion as you tour the streets of Hong Kong, but Mynt Models makes everything a breeze. Discover the unparalleled advantages of choosing Mynt Models for female escort services.
The cornerstone of our excellence is built upon the remarkable feedback and delightful reviews shared via word of mouth by repeat clients, who have experienced the extraordinary companionship we offer.
Graceful and Gorgeous Ladies
Whether it's attending high-profile events, enjoying a romantic dinner, exploring the city's cultural landmarks, or simply seeking moments of relaxation, these graceful women are adept at providing attentive and engaging companionship.
Exclusive Travel and Escort Service
We present a premium lifestyle choice for gentlemen seeking the ultimate when it comes to luxury travel and companionship in Hong Kong. Our concierge is attentive, and our companions are warm and affectionate.
How to Date a Stunning Mynt Girlfriend in Hong Kong
Booking an elegant companion has never been easier.
Contact us. Send us a message via email for an initial consultation and verification. This personal touch ensures you're attended to perfectly.


Log in the portal. After being verified, log in to a portal created just for you. View potentially suitable models that match your preferences.


Select your escort date. Choose a model you'd like to meet in Hong Kong. Your concierge will confirm her availability. Arrangements will be made for you and your VIP escort to meet on the requested date.


Leave feedback. Your confidential comments about your experience with our agency is important to us as it is instrumental in our continuous efforts to enhance our services and ensure you receive the pampering you deserve.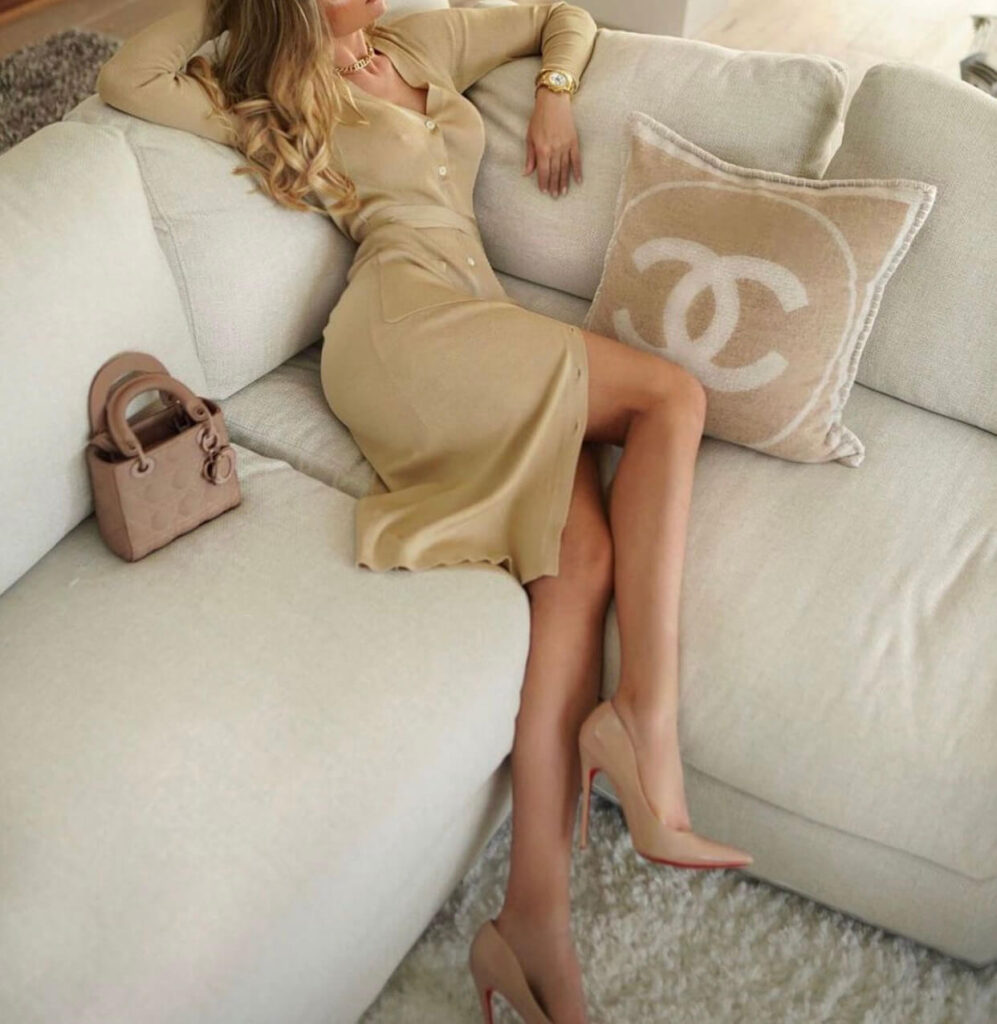 Be Mesmerized by the Unique Asian and Western Fusion of Cultures That Awaits You in Hong Kong.
Hong Kong's dynamic atmosphere, rich heritage, and vibrant cosmopolitan lifestyle will leave you and your escort companion in awe.
We Cater To Only The Most Polite And Sophisticated Gentlemen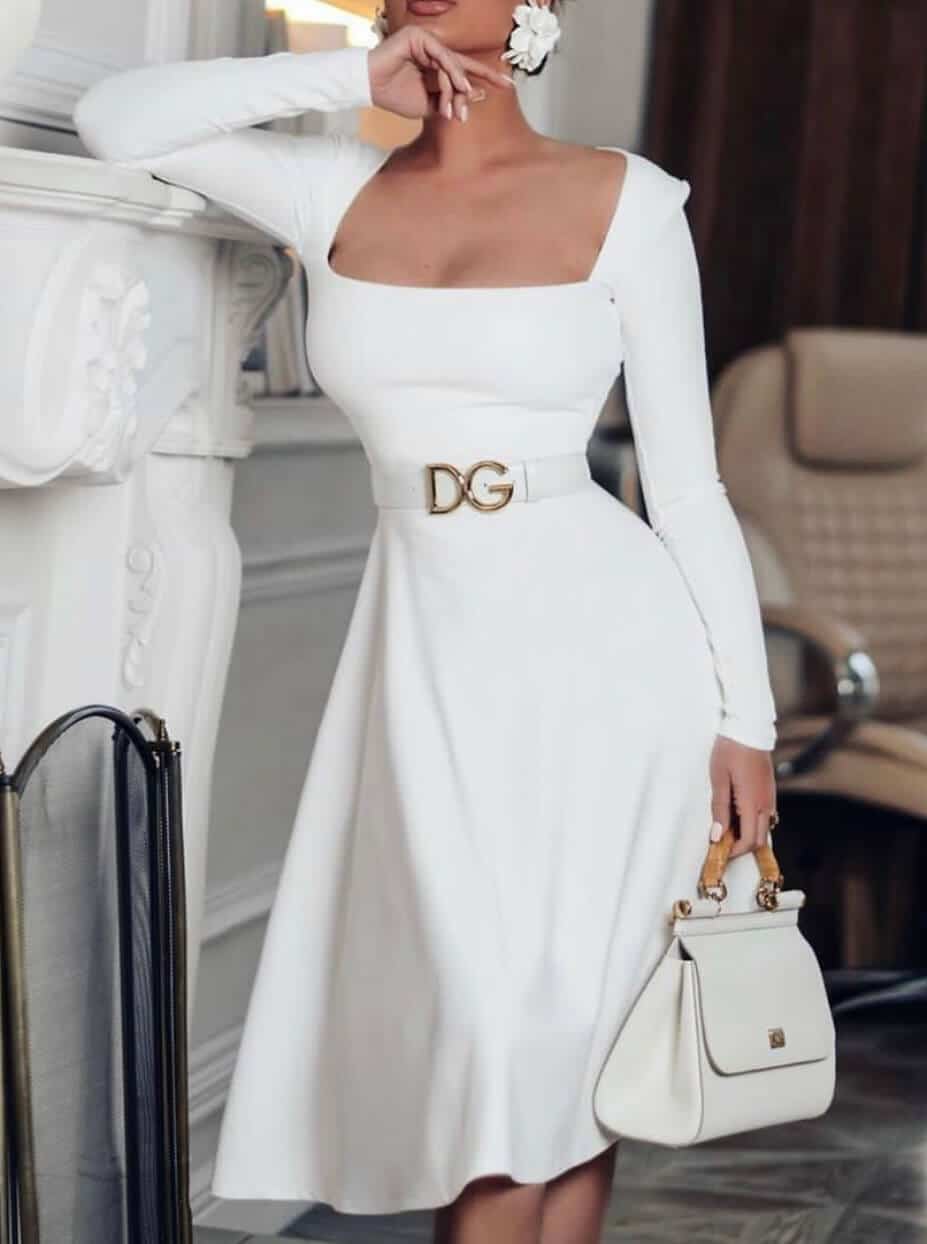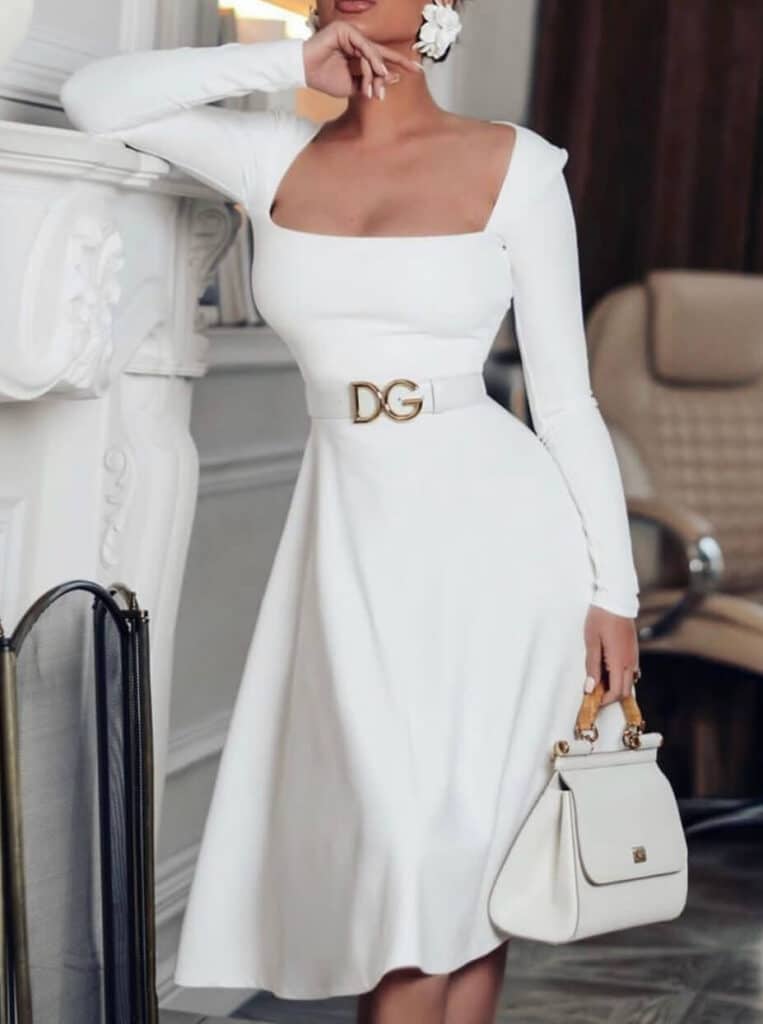 Mynt Models has continuously lived by its motto: to treat every gentleman like he is our only gentleman. We are more than just another billionaire dating agency.

We do not provide full-time by-the-hour escorts, and we certainly do not entertain every caller, just as we do not sign every model applicant to our roster. We introduce you to a select collection of new-to-the-industry, refined, and intelligent VIP celebrity escorts.
Our list of refined, high-caliber clientele includes:
We make beautiful connections. It's time you experience the magic of Mynt Models in Hong Kong.
High-End Companionship in the Heart of Hong Kong
Whether you're seeking a relaxing night in or an exciting day of adventure, find our suggestions for a memorable time in HK.
Delightful Destinations for a Date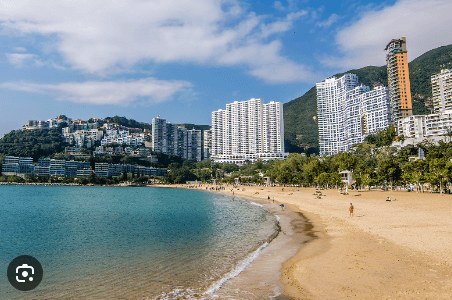 The golden shores of Repulse Bay Beach are a good start for a gentle, laidback date. The tranquil waters and picturesque backdrop create a serene atmosphere for relaxation and conversation. Enjoy a beachfront picnic or indulge in delectable seafood at the nearby restaurants, while the gentle sea breeze adds a touch of romance to your day.
Embark on an exhilarating adventure along the famous Dragon's Back Hiking Trail, offering breathtaking panoramic views of Hong Kong's lush landscapes and coastline. Traverse through emerald forests and rugged terrains, culminating in a rewarding sight of Shek O Peak, perfect for unforgettable memories for the adventurous couple.
This captivating spiritual haven is adorned with vibrant colors, intricate architecture, and fragrant incense. Witness the mesmerizing rituals performed by devotees, and together with your date, seek blessings for prosperity and harmony in the peaceful ambiance of this revered place.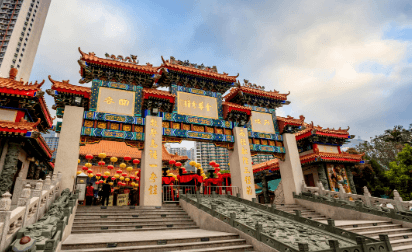 Hong Kong's nightlife is an electrifying mix of chic bars, upscale nightclubs, and sophisticated dining experiences, making it an ideal destination for a romantic night out.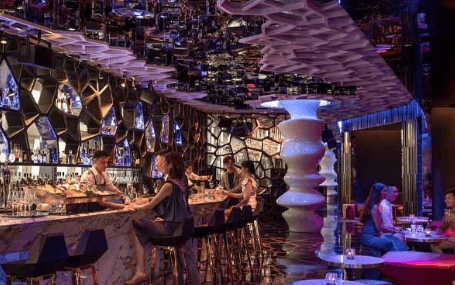 Lung King Heen. Located at the Four Seasons Hotel, Lung King Heen is the first Chinese restaurant in the world to receive three Michelin stars in 2008. Indulge in a sumptuous Cantonese feast crafted by acclaimed Chef Chan Yan Tak, featuring delectable dishes like their famous dim sum and innovative seafood creations.


Caprice. Nestled within the same Four Seasons Hotel, Caprice is another Michelin three-star restaurant, offering an exquisite blend of French haute cuisine and seasonal produce. Helmed by Chef Guillaume Galliot, Caprice showcases a refined menu featuring classic French delicacies, exceptional wines, and a stunning cheese cellar.
Aqua Spirit. Perched atop a stylish building in Tsim Sha Tsui, Aqua Spirit boasts breathtaking views of Hong Kong's skyline and Victoria Harbour. This upscale bar offers a diverse selection of signature cocktails and top-shelf spirits, making it an ideal spot for affluent tourists seeking a glamorous and vibrant night out.


OZONE. Located on the 118th floor of The Ritz-Carlton, OZONE holds the title of the world's highest bar. With its sleek and modern design, this luxurious rooftop bar offers panoramic views of the city's sparkling skyline. Guests can indulge in an extensive selection of premium beverages, including creative cocktails and fine wines, creating an elevated and exclusive nightlife experience in Hong Kong.
The weather in Hong Kong is subtropical, characterized by hot and humid summers and mild winters. Tourists are drawn to Hong Kong because of its year-round pleasant weather.
In the summer, tourists can take advantage of the warm and sunny weather by enjoying a myriad of outdoor activities: from exploring Hong Kong's beautiful beaches and engaging in water sports to embarking on scenic hikes and sightseeing tours.
During the winter months, tourists can relish the milder temperatures and participate in various cultural and festive activities. Exploring Hong Kong's rich history and cultural heritage by visiting temples, attending traditional festivals, and exploring the lively markets are some of the highlights during this season.
Regardless of the season, enjoying the best of Hong Kong is enhanced with a Mynt Models elite escort.
Check the city's live weather here.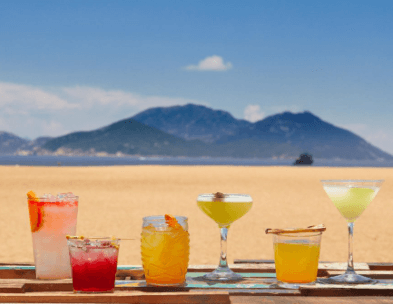 Hong Kong boasts a highly developed and thriving economy, renowned as a global financial hub and a center of international trade and investment.
In this bustling business scene, having a Mynt Models companion by your side during your business trip to Hong Kong can enhance the experience.
Mynt Models provides discreet companions who are perfect for both personal travel and business meetings, ensuring that clients receive the utmost satisfaction in all areas of their lives.
After a lengthy day doing business, your GFE escort can accompany you to discover the fun of the city after business hours. See the list of exclusive services here.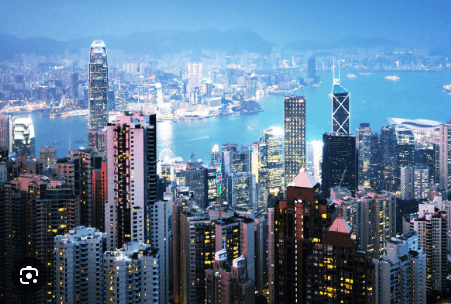 Opulent Hotels in Hong Kong
From world-class amenities to stunning views of the city skyline and impeccable service, these top-notch 5-star establishments ensure an unforgettable experience of sophistication and indulgence.
The Peninsula. An iconic landmark of timeless elegance, The Peninsula Hong Kong stands majestically along Victoria Harbour. This legendary hotel exudes colonial charm and boasts a rich history dating back to 1928.


The Ritz-Carlton. Situated on the upper floors of the International Commerce Centre (ICC), The Ritz-Carlton, Hong Kong offers the highest number of hotel rooms in the world, providing unparalleled views of the city's skyline and Victoria Harbour.


Four Seasons Hotel. Nestled in the heart of the Central district, the Four Seasons Hotel Hong Kong embodies understated luxury and sophistication. With elegant and spacious rooms overlooking Victoria Harbour or the city, guests can bask in refined comfort and tranquility.