Unübertroffene Schönheit, Unvergessliche Erfahrung
Meet Our Exquisite Female Escorts in Germany
Discover unforgettable experiences and unparalleled beauty with our exquisite female Germany escorts. At Mynt Models, our Deutschland eskorten service provides luxury and elite companionship services to the most discerning gentlemen.
Elite and Luxury Female Eskorte Deutschland
Germany provides an extensive selection of elite escorts and luxury-class companions. The women in Germany are well known for their free minds and sensual manner.
And like the Swiss, punctuality matters to them. You can be sure your Frankfurt escort or Berlin courtesan will be prompt and reliable.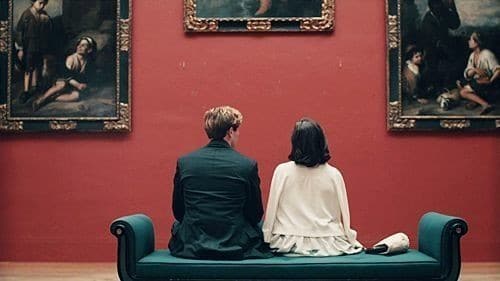 Indulge in the Finest High-Quality Female Models and Discreet Escorts in Germany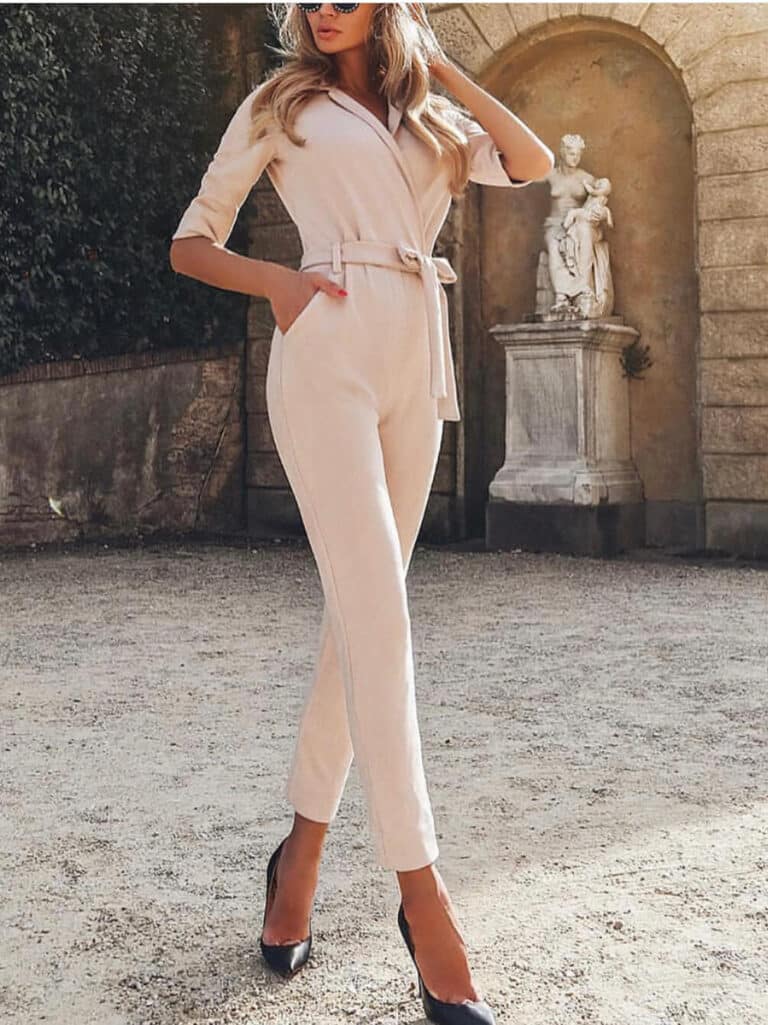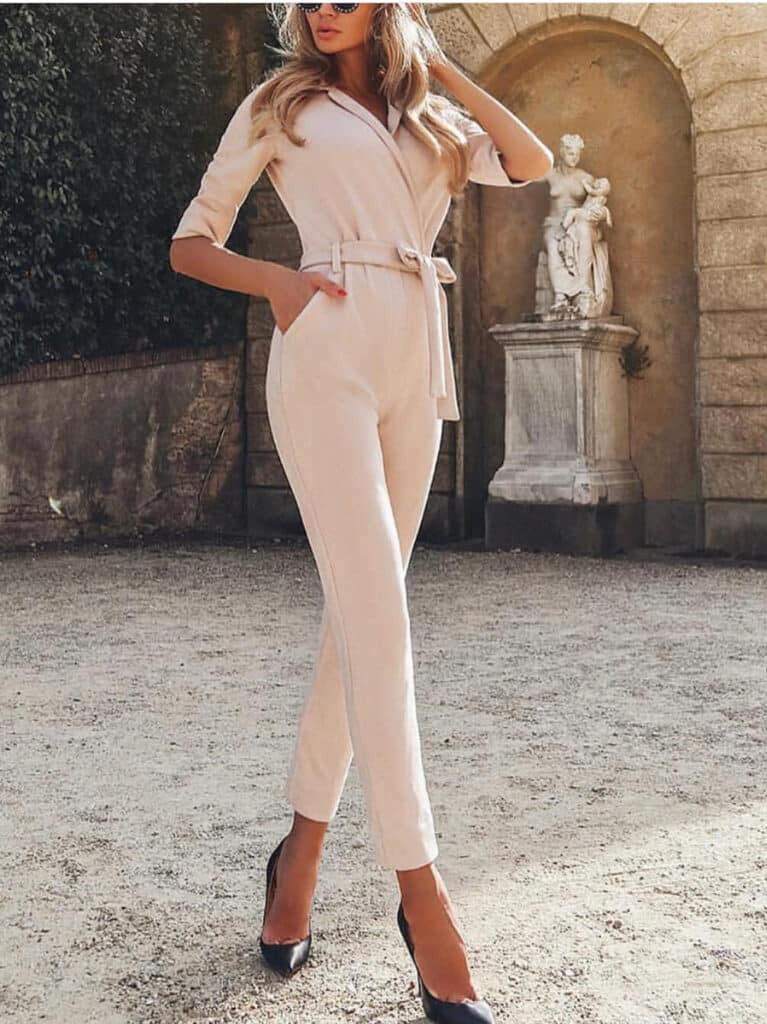 Across the country, you'll find a carefully curated collection of exceptional model escorts who adore spending an evening on the town with an interesting and friendly gentleman.
From Munich to Cologne or any other city, our stunning escort dates are equally alluring and enchanting.
Whether you're visiting Deutschland or even if you are a local, you're sure to find delightful companionship within our borders. Indulge in the pleasure of spending time with our charming and sophisticated escorts and elevate your experience to new heights.
See your nearest city below for a taste of some of the schönheiten available to you.
Enjoy The Exclusive Company Of Elite Model Begleitpersonen in Deutschland
Introducing the crème de la crème of the escort industry in Germany – our exclusive three-tier collection of elite models.
Each tier represents a unique level of companionship, ensuring every client can find the perfect match for their preferences.
Our Platinum-level VIP escort models meet our minimum requirements for excellence, and possess that little something extra: quality and charm.
Diamond-level VIP escort courtesans are a step above. These ladies are some of the most luxurious female companions in the world.
First class in beauty, sophistication, and social status. Our Red Diamond companions are the most elite companions available.
Kontaktieren Sie uns für diskrete Elite-Escorts in Deutschland.
Book one of our exclusive and discreet model escorts in Germany today!
Ready to experience luxury companionship with Mynt Models' elite Deutschland begleiten? Book now and indulge in an unforgettable experience!
Germany's Premier Female Escort Services
Germany is known for its thriving fashion industry, and its female escorts are highly sought after for their unique qualities and attributes. Here are some reasons why German female escorts are one-of-a-kind:
Diversity: Germany is home to a diverse population, and its luxury escort services industry reflects this. Female escorts in Germany come from a variety of ethnic backgrounds, providing a wide array of looks and styles. 
Professionalism: Our female Germany escorts conduct themselves in a professional manner and adhere to strict standards of behavior and appearance.
Innovation: Germany is known for its cutting-edge fashion and design, and its female escorts are at the forefront of these trends. These elite courtesans often showcase new styles, making them some of the most fashionably appealing worldwide.
As a Mynt Models standard, our models from around the world must meet certain physical and aesthetic standards to ensure they meet our client's preferences and demands.
Why Choose Mynt Models Schöne weibliche Models to Escort You in Germany
Mynt Models is a high-end escort agency that offers luxurious and exclusive experiences for gentlemen looking for female models to accompany them in Germany. With a focus on professionalism, elegance, beauty, and discretion, our agency sets the standard for exceptional escort services.
Unmatched Elegance and Beauty
Each model is carefully selected not only for their stunning looks. Mynt Models takes into consideration the model's overall package, including her education, personality, and manners, to ensure that clients have a fulfilling and enjoyable experience.
Discreet and Professional Service
Discretion and professionalism are of the utmost importance at Mynt Models. The agency is committed to providing clients with a safe and private environment to enjoy their time with their chosen escort.
Exceptional Customer Support
Our agency prides itself on its exceptional customer support. We have a dedicated team of professionals available 24/7 to assist clients with any queries or concerns they may have. Our commitment is to provide a seamless and stress-free experience for our clients.
For clients who want to take their experience to the next level, Mynt Models offers VIP services, including exclusive access to the most luxurious hotels, restaurants, and entertainment venues in Germany. Our clients can also customize their experience to their exact preferences, ensuring a truly remarkable escapade.
FAQs About Escort Services in Germany
Yes, escort services are legal in Germany as long as they are of legal age and not being exploited by third parties.
The cost of an escort in Germany can widely vary depending on factors such as the duration of companionship and the services provided. Prices can range from a few hundred euros to several thousand euros for a one-day companionship with a high-end escort.
There are many ways to find German escorts. One option is to search online escort directories and websites featuring escort profiles, like Mynt Models. Another option is to use social media platforms that cater to the escort industry.
While escort services are legal in Germany, it is important to conduct thorough research when selecting a luxury companion. For further questions or would like to book an elite courtesan with Mynt Models, please don't hesitate to contact us.