Premium Elite VIP Hamburg Escort Agency
Elite Escort Dating Hamburg – We Create Beautiful Connections
Meet The Luxury VIP Models & Travel Companions Here:

To add or edit information on this page, please click here.
The free city of Hamburg enjoys a very rich history. Considered one of the world's top cities in terms of livability, the place attracts tourists domestically and internationally. Hamburg is a haven for those who seek adventure. Being the second largest city in Germany, there are lots of things that you can do to pass the time, or even entertain yourself here.
First class living and luxurious dates are easy to achieve in Hamburg. And Mynt Models® introduction agency is your premium option for finding the perfect travel companion or female escort. Instead of going through disastrous date after date, or trawling fake online profiles at a dating agency, or being set up with embarrassing dates by friends… Simply discuss your preferences with the friendly, helpful staff at Mynt, and they will search a close-to-perfect match for you, so arranging a high-quality date with beautiful German women is easy. Just contact us now! Because that's the kind of elegant escort Hamburg offers; high quality and beautiful.
Become a preferential member to have members-only access to our models' hidden profile areas. You will have the chance to discover their guarded secrets, including clearer of photos and even video. These will no doubt give you some insight into why we find her so special!
To enjoy your experience, and for peace of mind, we guarantee to maintain privacy and discretion, which is expected to be mutually respected by all. In addition, you can be assured of a charming, sparkling environment for all appointments. So regardless of your reasons for visiting Hamburg, you will be beautifully catered to as a considerate, polite and generous gentleman. You can expect a truly elite gf experience that is second to none.
Some of the VIP and Elite Escort Models Available in Hamburg:
Best Places to Visit and Unwind with Your Model Companion in Hamburg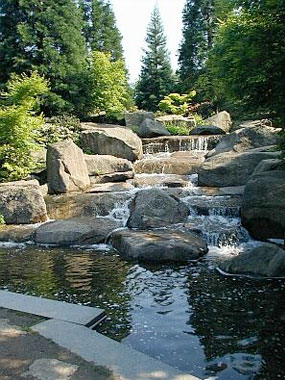 Hamburg's important landmarks include its beloved churches that display intricate architectural designs. Most of Hamburg's skyline features the spires from the city's churches as well. While in the city, expect to meet a lot of people from different countries, as 31% of multicultural Hamburg's residents are not German. Because of the waterways, Hamburg is also a city of bridges. Enjoy these Hamburg sites to have a more enjoyable time in the city:
Alster
Miniatur Wunderland
Planten un Blomen
Reeperbahn
Tierpark Hagenbeck
Hamburg Museum
Hamburg Rathaus
Zoological Garden of Hamburg
Hamburg Dungeon
Chilehaus
Kunsthalle Hamburg
Elbe Philharmonic Hall
Internationales Maritimes Museum Hamburg
Rickmer Rickmers
Binnenalster
Erotic Art Museum
Imtech Arena
Heide Park
O2 World
Bucerius Kunst Forum
Botanischer Garten Hamburg
Reeperbahn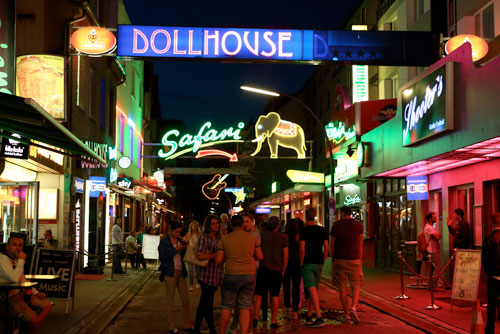 Weather
Hamburg features an oceanic climate. You will enjoy the warmer months of June, July, and August. The moderately cold winters are coolest during the months of December, January, and February. Overall, the climate is quite mild and pleasantly livable. Discover Hamburg's day to day weather by clicking here.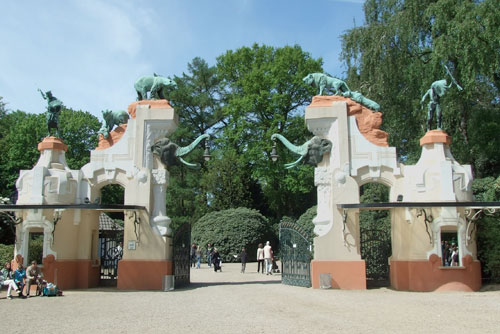 News
A couple of newspapers that are circulated in Hamburg are Der Spiegel and Die Zeit. These will be your source of the latest news when you are in the city. There are also English version newspapers available.
Business
This amazing German city enjoys a vast business structure. The Port of Hamburg is one of the worldwide leaders in trans-shipment, and is still improving, becoming the fastest-growing port in Europe. The port has opened the gates of the city to a strong international trade. The HafenCity is also a new urban development plan to further boost the city's economic structure. If you want to join Hamburg's efforts in supporting the city's economy by starting your own business, contact your local embassy to know more about business licenses, permits, payments and more.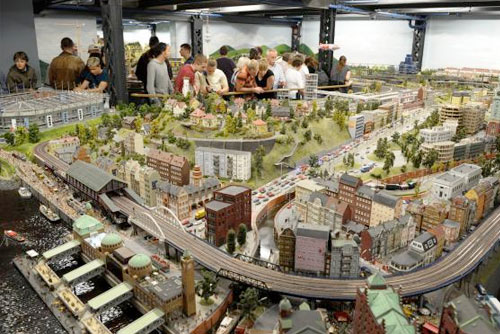 The Best 5-star Hotels in Hamburg
Hamburg offers a wide selection of hotels, with a number of 5-star choices. Among the hundreds of hotels that the city offers, we can recommend the Le Royal Meridien Hamburg; it easily stands atop of the list. Sitting at the banks of the Alster lake, it's the perfect place to spend a vacation with your special someone. The Le Royal Meridien Hamburg offers comfort, elegance, and luxury, with wonderful service. Trip Advisor also has a few suggestions that you might want to consider, should you seek alternative lodgings. Additionally, the Five Star Alliance can give you a few suggestions for high-quality accommodations.
Enjoy this preview video of the hotel Le Royal Meridien Hamburg, and see if it seems like your kind of location:
Hamburg Nightlife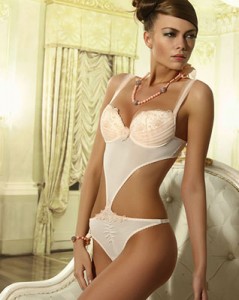 Hamburg has one of the best nightlife venues in Europe. The city has all manner of entertainments, including live music clubs, casual pubs, high end bars, wild dance clubs, and even cultural centers.
While exploring the city's night parties, you will find the spot that suits your preferences. Or you can always follow the trendsetters of the Hamburg evening party, and see how they do things.
There's always one thing that awaits you in Hamburg's nightlife – an unforgettable evening. Together with your beautiful Mynt Models® date, you can create a wonderful memory in Hamburg.
Trip Advisor will have a few suggestions that you can browse, to have a guide as to where to enjoy the city's nightspots.
More Information & Directions

For more detailed information about the city, view the definitive Wiki page here, with all the up-to-date details you'll ever need. Visit our escorts available in Hannover!
Map of Hamburg
Hamburg Blog