Premium Elite VIP Dusseldorf Escort Agency
Elite Escort Dating Dusseldorf – We Create Beautiful Connections
Meet The Luxury Discreet Models & Travel Companions Here:

To add or edit information on this page, please click here.
Düsseldorf is Germany's trade fairs and fashion center. When you're with a beautiful lady, Düsseldorf can offer a lot to enhance the magic of your date. Interestingly, the city also has a pioneering influence on electronic/experimental music.
With Düsseldorf as an international fashion city, you are never short of beautiful women around the city. And if you are looking for a date who can reflect everything luxurious for you, our premium Mynt Models® elite Dusseldorf escorts are perfect for you. That's the kind of amazing escort Dusseldorf offers – perfect.
Our exclusive club will give you access to their online profiles, and you can look at them anytime you want. Get a private insight into our beautiful models personal lives, and arrange a special date if you want to get to know them better personally.
Aside from a delightful gf experience, the customary expectations from all parties include privacy, confidentiality, and a charming, sparkling environment for peace of mind. You will always be catered to beautifully and cared for attentively, just as a considerate, polite and generous gentleman deserves.
Some of the High-Class Escort Models Available in Düsseldorf:
Excellent Attractions At Which To Have Some Fun With Your Female Partner in Düsseldorf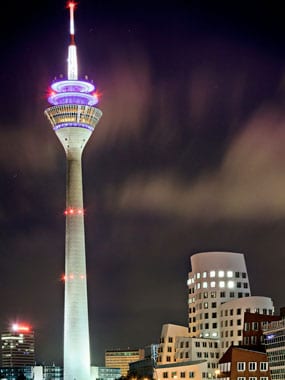 There are various recreations that you can indulge in throughout the city. But there's one particular Düsseldorf annual event that you shouldn't miss – the Karneval. The Düsseldorfer Radschläger, or 'the Boy who does cartwheels', comes from a long historical background, and is now considered as one of Düsseldorf's oldest traditions. Today, there are still a few cart-wheelers to be found around the cityscape. Visit these places to further enjoy the city:
Konigsallee
Rhine Tower
Schloss Benrath
Classic Remise Dusseldorf
Rheinuferpromenade
MedienHafen
Wildpark Dusseldorf
Rheinufer
Konigsallee
Nordpark
Standehauspark
Hofgarten
Loebbecke-Museum und Aquazoo
Stadterhebungsmonument
Burgplatz
St. Lambertus Church
Oberkassel
Kunstsammlung Nordrhein-Westfalen
Rathaus
Museum Kunstpalast
Neanderthal Museum
Johanneskirche
Roncalli's Apollo Variete
Konigsallee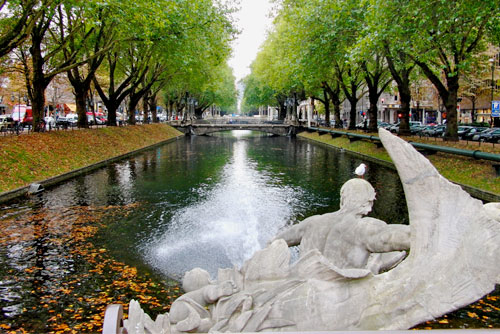 Weather
Düsseldorf enjoys moderate winters with little snowfall, perfect for those who would want to experience romance under snowfall, minus the I-can't-feel-my-face temperatures! Summers are also mild to warm, just right to get enough heat without creating sunburn. Discover more about the city's temperature by clicking here.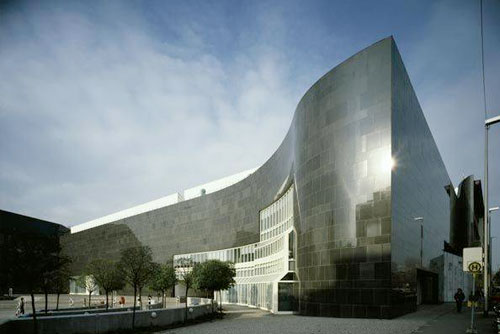 News
The city's leading local newspaper is Handelsblatt. Established in 1946, Handelsblatt has an average circulation of 121,000 copies daily. You can usually also always fnd an English version of local news if you ask. Or of course you can always search online!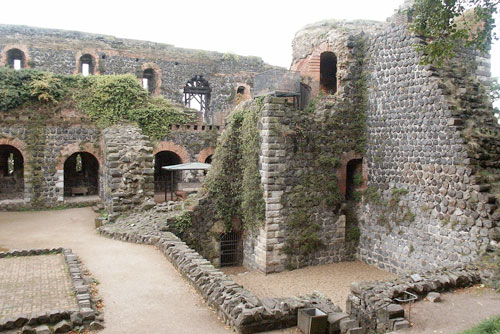 Business
Düsseldorf is an international business and financial district. The city is also the headquarters to 5 Fortune Global 500 companies, and a number of several DAX companies. With two of the four major mobile companies of Germany, Düsseldorf is one of the top centers of the country's telecommunications. Düsseldorf's current economic status is well suited to starting businesses. So if ever you are interested of starting one in this city or province, don't hesitate to ask local government offices, and your local embassy, to discover every requirement needed to proceed.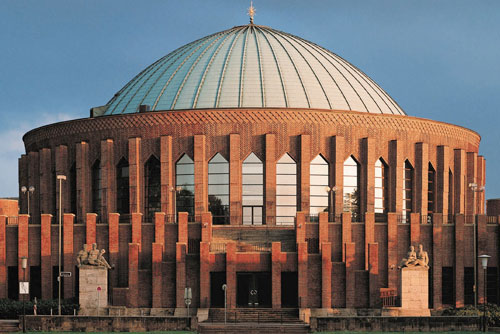 The Best 5-star Hotels in Dusseldorf
This city offers a handful of suitable luxury hotel accommodations. With a rich and long history, the Breidenbacher Hof began in 1806 with a flourished list of guests that includes kings, queens, nobles, politicians, and artists. The hotel suffered during the war, but was eventually renovated by Pearl of Kuwait Real Estate Company. Today, it is one of the frequently visited 5-star hotels in the city, and we definitely recommend it, for its service and for its history. You can find alternative hotel options in Düüsseldorf by visiting Trip Advisor. Or the Five Star Alliance may also have other options that you would like to browse for yourself.
To arouse your interest, enjoy this video footage preview:
Dusseldorf Nightlife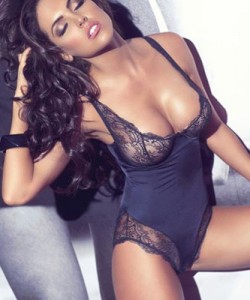 Because of the city's influence in the international music scene, the Düsseldorf music scene is respected in the music industry. A few native rock bands have started their careers playing in the city, eventually becoming internationally renowned.
The Alstadt is the center of the city's nightlife. Here, you can always expect to get your hands on some Altbier, the beer of Düsseldorf. Never hesitate to go around the city at night and bring a lovely, attentive date along. You will thoroughly enjoy the sights of the city.
Bring your beautiful Mynt Models® date to an evening of romantic music in Düsseldorf.
If you require further guidance, Trip Advisor also offers endless reviews on places you might like further information about visiting at night.
More Information & Directions

For more detailed information about the city, view the definitive Wiki page here, with all the up-to-date details you'll ever need. Visit our escorts available in Essen!
Map of Dusseldorf
Dusseldorf Blog