Mynt Models does not offer full-time or by-the-hour escorts, but fresh, caring career women. Our minimum booking time is a proper date, giving you dinner til breakfast together. Read our guide here.
Luxury and Discretion Combined
Discreet Elite Female Escorts in the Middle East
Experience the ultimate luxury companionship with our discreet and elite female escorts in the Middle East. For the convenience of those based locally, our private viewing portal is within a discreet website not blocked by restrictions.
Our caring, adorable escorts are not only beautiful and tastefully presented, but also well educated, ensuring that you'll have a memorable experience filled with intelligent conversation and charming company.
Reach out to us

to obtain exclusive access to the private area, (unrestricted in the Middle East), which houses comprehensive profiles of all our lovely models.
Enjoying the Best of the Middle East with Our Elite Female Escorts
Mynt Models is a world-renowned and reputable escort agency where you can hire friendly, elite companions to accompany you for fine dining or luxury events in the Middle East. Expensive and very high end, you can expect unrivaled elegance and an unforgettable experience. 
While it may be less common to find elite escorts with Middle Eastern heritage, our hand-chosen selection of stunning, friendly courtesans from around the world are available with notice, to provide you with the ultimate luxury experience.
Among locals in a largely patriarchal society, educated young women are intended to be revered and protected, so casual dating is not an option for many. Moreover, pre-marital dating is often frowned upon due to the strong religious culture in the region.
However, in and around these popular Middle Eastern cities, for those non-locals residing or visiting, there are elegant Caucasian and European courtesans who can comfortably and freely accompany sophisticated gentlemen to elegant dinner dates.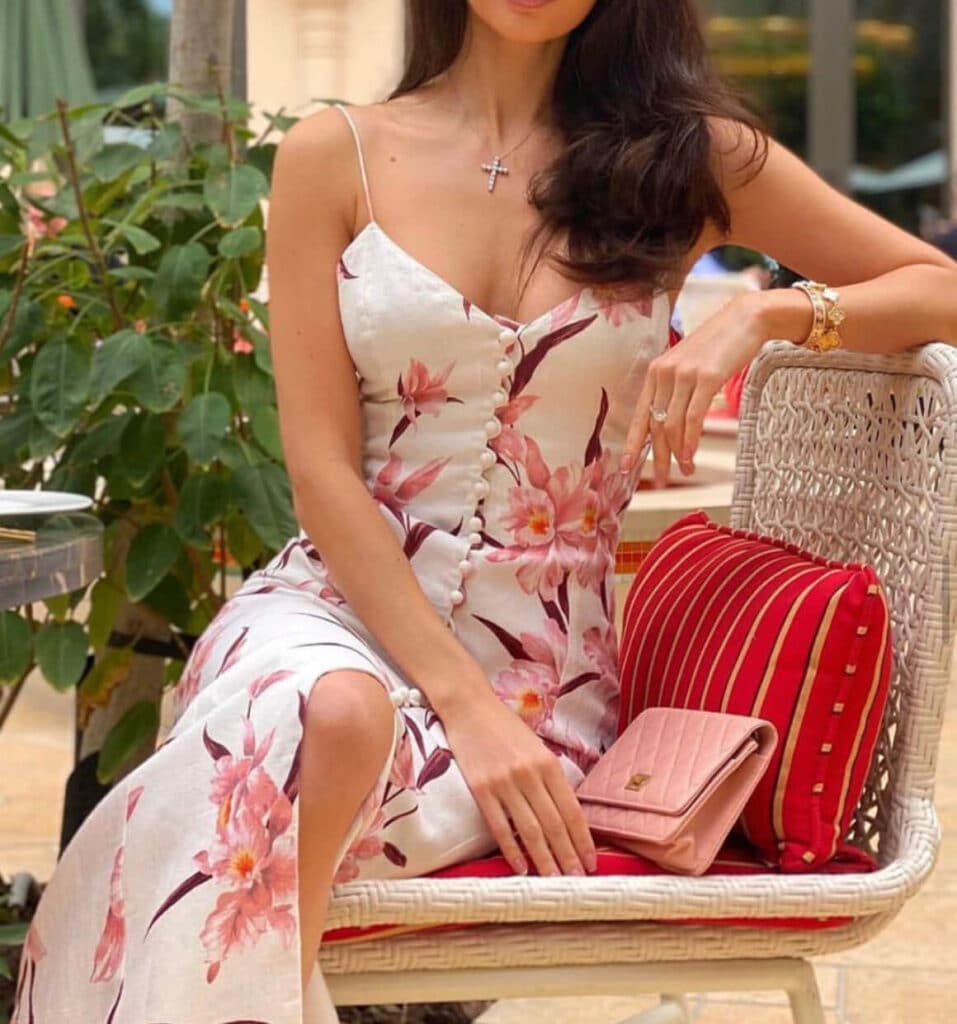 Premium Middle Eastern Elite Female Escorts
Indulge in a discreet, luxurious experience with our premium female model escorts in the Middle East.
Our friendly Platinum gallery VIP escort models meet the minimum of our demanding criteria and possess that little extra presence and charisma. With our dinner til breakfast minimum as a proper date, you can expect a low five figure fee. 
The caring ladies we have at the Diamond gallery are one tier higher, including high-caliber models and starlets in the selection. 
The Red Diamond companions are not just exceptional, they are unparalleled in terms of beauty, sophistication, and career status, setting them at the pinnacle. For those who demand only the best. 
Exclusive Upscale Female Elite Escort Service in the Middle East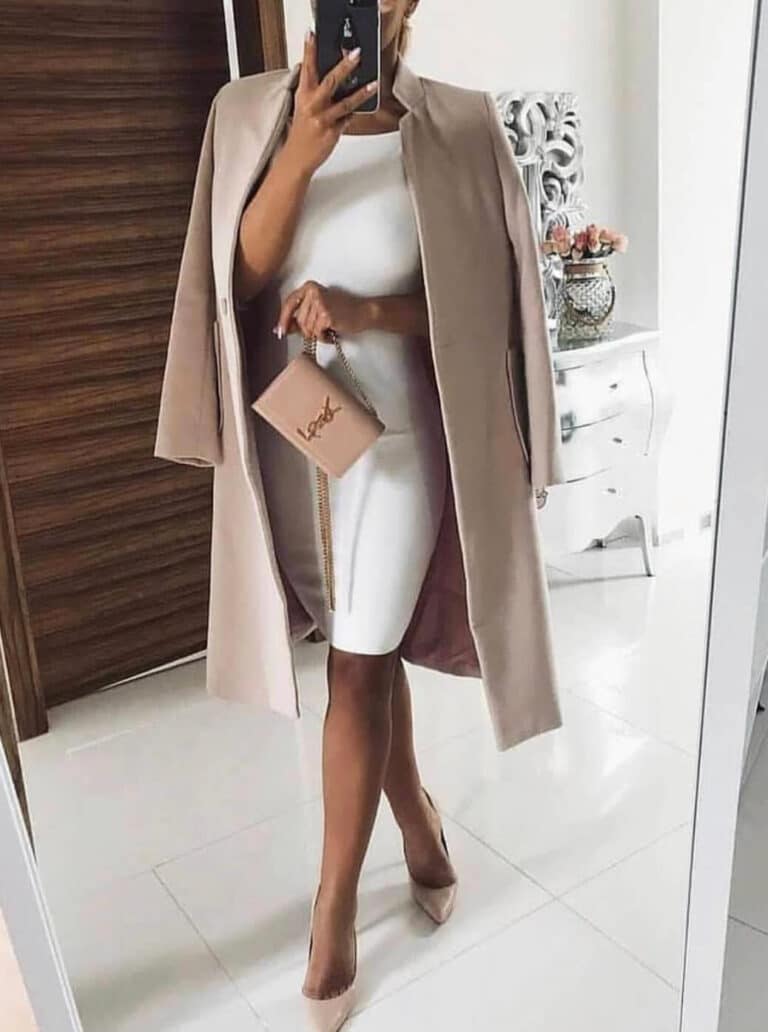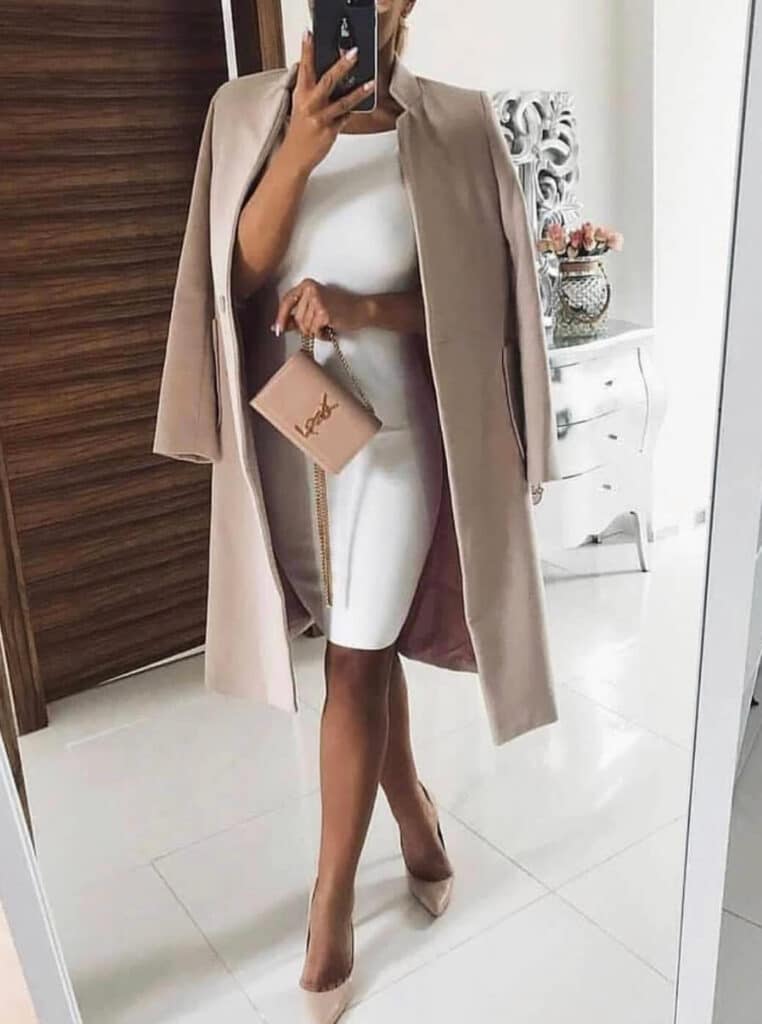 Occasionally, a beauty of Lebanese, Jordanian, Egyptian, etc background will also be available in the area. Otherwise beautiful Europeans, British and other Caucasian models and businesswomen are available by appointment to accompany you to dinner or an event.
In discreet, stylish clothing, you can enjoy a wonderful, fine al fresco dinner with our poised, alluring escort women in Winter. You'll want an air-conditioned fine dining experience in the heat of Summer, of course.
Rest assured, if you have the time to invest in quality for yourself, there is no five-star location in the world where we can't provide a high-end, elite girlfriend companion for you.
Prepare to Indulge in the Finest Luxury Companionship, with our Enchanting Female Escort Agency in the Middle East
Don't miss your chance to experience discreet luxury companionship with our private, elite Middle East escorts.
Meet Our Poised, Stunning Elite Female Escorts in the Middle East
Discover the epitome of beauty and elegance with our stunning elite Middle Eastern escorts. While you don't need to be a member in order to meet some of our adorable models, frequent callers can apply to become a VIP member to enjoy exclusive access, privileges and benefits. Preview some of our models:
Experience the Ultimate in Luxury Companionship with our
Elite Female Escort Service in the Middle East
Indulge in the ultimate luxury companionship and luxury services with our elite female escort service in the Middle East. Be expertly catered to by our sincerely dedicated concierges, providing you personal attention.
Our carefully selected and enchanting model escorts are here to cater to refined gentlemen, ensuring that your experience with us is nothing short of exceptional.
From private dinner dates to lavish, luxury social events, our beautiful, friendly escorts are versatile, intelligent, and attentive, making them the perfect companion for any occasion.
Immerse yourself in a world of unparalleled luxury and indulgence with our exclusive escort service, and make unforgettable memories that will last a lifetime.
Why Choose Mynt Models Female Escort Service in the Middle East
At Mynt Models, our motto has always been to treat every gentleman like he is our only client. This personalized approach, combined with our hand-chosen selection of stunning, elite female escorts, sets us apart from other providers in the Middle East.
Elite and Sophisticated Escorts
Mynt Models exclusively recruits elite, caring and sophisticated escorts who possess exceptional beauty, fitness, intelligence, and social skills.
Confidentiality and Discretion
We guarantee 100% confidentiality and privacy forever. At Mynt Models, we prioritize our clients' privacy by not retaining any records without your permission, and tutoring our elite escorts to maintain strict discretion with our clients' details. All our staff and models sign a non-disclosure agreement upon joining us. 
We provide customized services via our elite concierges, to cater to our valued clients' unique preferences. Our gorgeous, adorable models provide unforgettable experiences, including romantic dinner dates, wonderful vacation getaways, and luxury travel companionship.
FAQs about Female Escorts in the Middle East
Here are some common questions and answers for your peace of mind:
The legality of escorts in the Middle East varies by country. In some countries, such as the United Arab Emirates, escort services and dating are legal as long as they are discreet, and operate within certain guidelines.
However, some areas of the Middle East still discourage all forms of companionship outside of marriage. Five star hotels can occasionally turn a blind eye to visitors' activities.
Kindly consult with our concierges for further information. 
While escort services may be legal in some Middle Eastern countries, it's important to consider safety precautions when meeting up with escorts. Crime is severely punished in many areas, so meeting a companion is safe if you work with a reputable company.
As with any type of online or in-person interaction, there are potential risks involved. You should keep all personal items secure, and stay under the care of the agency concierges, while remaining in well populated areas. 
Mynt Models takes the safety and security of its clients very seriously, and implements various measures to ensure a safe and enjoyable experience. Our gentlemen are encouraged to read through the safety guidelines provided by the escort agency and communicate openly with your concierge, to establish trust and comfort before any meeting takes place.