Premium Elite VIP Cologne Escort Agency
Elite Escort Dating Cologne DE – We Create Beautiful Connections
Meet The Luxury VIP Models & Travel Companions Here:

To add or edit information on this page, please click here.
One of the largest cities of Germany, Cologne sits on both the river banks of the Rhine. It is where history from the Medieval, to Middle Ages, to Contemporary are all fused into one amazing place. This alone makes Cologne a very interesting location to visit.
Dates on a riverside are always romantic. The city of Cologne can offer you the kind of date that will remain forever in your memory. And our Mynt Models® beautiful and elite Cologne escorts and singles will complement things with the luxury experience that a gentleman like yourself deserves.
Our private members have access to our escort models' online profiles, and have better insights about our models' personalities. Our valued members also have access to photos and videos, to have a better introduction to their beautiful potential girlfriends.
We aim to further give you the luxury you deserve. As you enjoy your premium gf experience, be assured that mutual discretion and a sparkling atmosphere are always customary expectations for all appointments.
Best Places to Relax and Enjoy with Your Model Escort in Cologne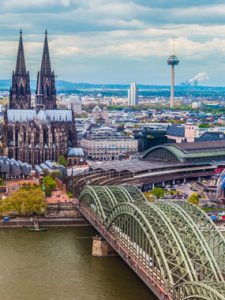 You can enjoy a panoramic view of the city center from the cable cars, and since the city sits on both banks of the Rhine, you can see the major spots of Cologne just by visiting the Deutz Bridge. Cologne also has a number of historical churches, medieval houses and city gates – even the streets of cologne are worth a visit! Enjoy these wonderful places while you're in the city:
Cologne Cathedral
Museum Ludwig, Cologne
Romano-Germanic Museum
Cable Car, Cologne
Kolner Philharmonie
National Socialism Documentation Center
Wallraf-Richartz Museum
Schokoladen Museum in Cologne
Koelner Zoo
Botanical Gardens Flora
Kolumba
KoelnTriangle
Melaten-Friedhof
Saint Gereon's Basilica
Hohenzollern Bridge
Fragrance Museum
Rheinseilbahn
Cologne Cathedral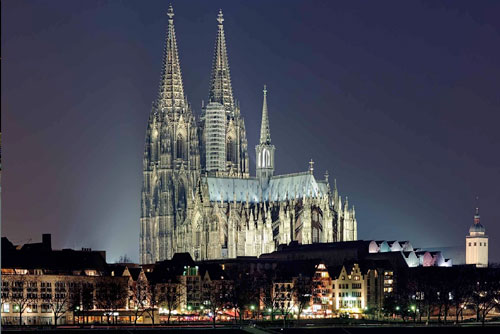 Weather
Cologne's temperate oceanic climate makes the city one of the warmest cities of the country. It is also one of Germany's gloomiest cities. But what better reason than to go sight seeing, or cozy up with your beautiful date in a luxurious restaurant ;)  To know everything that you need about Cologne's weather and climate, check this link.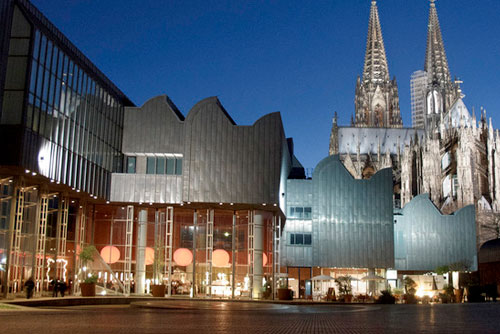 News
Making its first publication way back in 1876, Kölner Stadt-Anzeiger is Cologne's largest daily newspaper up to date. Keep yourself up to date on all the national and international news headlines, sports and weather. Local versions of the news are available in English if your German leaves something to be desired.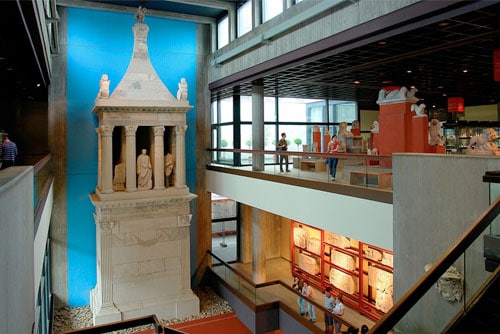 Business
Cologne reaps benefits from its large market structure. The city boasts quite a few prominent companies. For one, Ford Europe built its factory in Cologne during 1930, and the company's main European headquarters still stands in the city. Cologne also has 5 Rhine ports, making it the second largest inland harbor in Germany. Lufthansa, the German flag air carrier, also has their main corporate office in Cologne. There are a lot of business opportunities in Cologne. And if ever the city sparked your interest to start doing business in, visit your local embassy to learn more about business permits and fees in Cologne.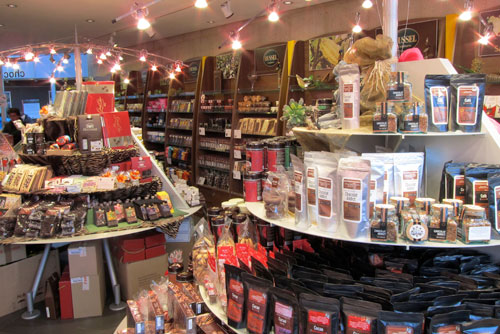 The Finest 5-star Hotels in Cologne 
Hyatt Regency Cologne sits at the heart of the city and is the perfect location for every gentleman – on the right bank of the Rhine. This makes the hotel a perfect place for couples to spend quality time together, and is our recommendation for the selective gentleman. They can enjoy a fine meal in the Hyatt Beergarden with a breathtaking view of the river. The hotel also has access to major transportation links to give you access of the Old Town and the Cologne Cathedral.  Unless of course, as mot affluent individuals, you take a hotel car and driver, or hire your own luxury vehicle. The Five Star Alliance may also have other lodging options to cater your needs. Also, there are travel booking sites and guides like Expedia and Travel Advisor that can help you search for the best hotels around town.
Please enjoy this footage as a preview of the Hyatt Regency Cologne hotel:
Cologne Nightlife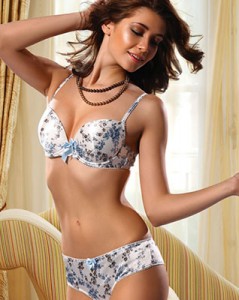 The city offers an extremely lively and fun nightlife. When in Cologne, there's one thing that you need to try; the Kölsch, Cologne's local beer. Grab a bottle and get to know your special date.
Or perhaps enjoy the night clubs of Hohenzollernring, Friesenplatz and Rudolfplatz. Your stay in Cologne is going to be a very special one, especially if you bring your beautiful Mynt Models® date to an unforgettable evening in Cologne.
Trip Advisor can give you some guidelines on places to visit and enjoy in Cologne too.
More Information & Directions

For more detailed information about the city, view the definitive Wiki page here, with all the up-to-date details you'll ever need. Visit our escorts available in Dortmund!
Map of Cologne
Cologne Blog