Mynt Models does not offer full-time or by-the-hour escorts, but fresh, caring career women. Our minimum booking time is a proper date, giving you dinner til breakfast together. Read our guide here.
With its blend of cinematic glamor, culturally diverse neighborhoods, and enamoring attractions, Los Angeles offers a multitude of unique high-end experiences for tourists.
It's the second largest city in the United States and the largest in California. Los Angeles holds a significant position as a global hub for entertainment, fashion, and innovation.
In such a big city as LA, there's so much to discover. From exploring renowned art galleries like the Los Angeles County Museum of Art and iconic landmarks such as the Hollywood Walk of Fame to indulging in the city's diverse fine dining cuisine and relaxing on the sun-kissed beaches, all these unforgettable moments are best enjoyed with a Mynt Models discreet, luxury escort companion by your side.
Arrange an appointment with us to meet your lovely, caring VIP model companion.
Reach out to us to obtain exclusive access to the private gallery area, which houses comprehensive profiles of all our lovely, high quality and refined models.
Unparalleled Luxury and Personalized Experiences with Our Elite
Los Angeles Escort Agency​
Los Angeles is a city that offers virtually endless options in every industry. With so many choices, how can tasteful gentlemen be sure of which  escort agency to select?
With a long-standing reputation for high quality dating back to 1991, Mynt Models is a world-renowned high-end companion agency that specializes in delivering premium, friendly companions and a high quality escort service.
Catering to respectful gentlemen seeking exceptional, enchanting escorts and courtesans of the highest quality, we love to see you smile.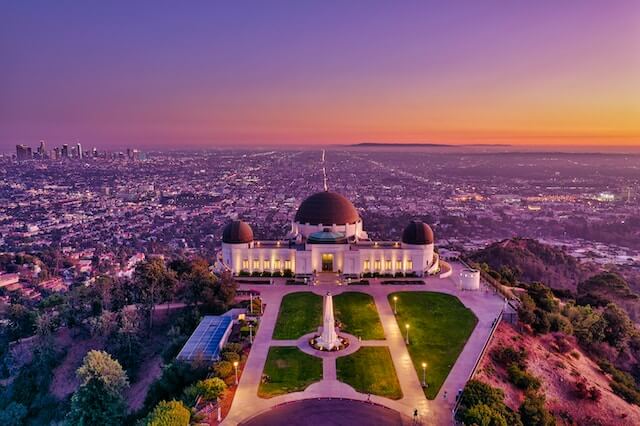 Your Trusted VIP Concierge for Unforgettable Experiences with Mynt Models
Upscale Escort Service in Los Angeles
We are a luxury travel and companionship concierge service that specializes in personalized experiences. Our valued clientele relies on us to offer exceptional services of superior quality, in the world's most popular cities and towns.
By catering to the specific preferences of each gentleman we assist, we have amassed a distinct prominence, thanks to trusted word of mouth from our many valued repeat clients. Mynt Models is the premium choice for business magnates, vip figures and distinguished executives, seeking highly discreet and elite companionship for their personal and work affairs in LA.
Explore Some of our Selection of Elegant Female Escorts in Los Angeles
The City of Angels lures a multitude of young and breathtakingly beautiful ladies who dream of making it big as models, actresses, TV hosts and more. It is also home to many beautiful, educated businesswomen, entrepreneurs and career ladies.
We select the finest of applicants, with beauty, warmth, charm, elegance, humor, breeding and refinement, to join our elite stable. The most tasteful gentleman can find his perfect date in our collection of Mynt Model upscale escorts catering to Los Angeles.
LA escorts are in abundance, but only the finest are represented at our exclusive LA escort agency. Preview the models, and contact us for access to the private viewing gallery.
Mynt Models International Elite Models and Travel Companions in LA
Our extraordinary, caring courtesans are grouped into three tiers, ensuring you can easily find your ideal woman for premium, private, and confidential dates anywhere in the globe.
The Platinum elite escorts comprise our friendly introductory escorts, meticulously screened to meet our exacting high standards. These exceptional women provide an exquisite introduction to the luxurious Mynt Models companionship experience.
The Diamond gallery introduces adorable, caring courtesans who offer an elevated experience, catering to discerning gentlemen in search of new faces and rising stars. Their exquisite companionship is the perfect indulgent treat.
If you're looking for the absolute best in Los Angeles, our Red Diamond companions embody the highest level of beauty, refinement, and intellect. These extraordinary, friendly models are  exclusively available only to gentlemen who are verified, or VIP members.
Elite Entertainment and Enchanting Company in LA
 Immerse yourself in the allure of LA's thriving entertainment scene, while creating unforgettable memories with our meticulous selection of educated, caring and poised ladies.
Why Apply to be an exclusive Mynt Models Member
While you browse our portfolio for your perfect travel companion, we provide the opportunity to apply for membership into our VIP Member club, available to our current clients only.
After inviting a model to meet with you, assuming we are all compatible, you're welcome to apply. 
After being approved, you will unlock further wonderful benefits and convenience, granting you access to exclusive Members-only models, reduced pricing, a private contact number, and more. 
1. We prioritize your privacy above all else.
At Mynt Models, your privacy and security are of the highest priority to us, and we follow strict protocols to ensure that. As a valued private client in our secret circle, you can enjoy your time with your elite escort in LA with complete peace of mind, knowing that your confidentiality is strictly protected forever.
2. You can find Los Angeles' most exceptional beauties.
Los Angeles is bursting at the seams when it comes to beautiful women, but not all of them are genuinely elite, or suited to your tastes. Mynt Models connects refined, respectful gentlemen with exceptional and attentive companion escorts, connoisseurs of elegance and luxury. We are sincerely dedicated to the personal touch, and match you carefully for an unforgettable, mutually enjoyable experience, every time.
3. Experience upscale courtesan dating and high-end escort introduction.
Discover the art of companionship at its finest, where our educated, friendly and captivating courtesan models provide exemplary company for corporate occasions, candlelit dinners, or exciting weekend vacations in the city of Los Angeles, and its beautiful surrounding coastline.
Fly to Los Angeles in a Private Chartered Jet
Experience personalized luxury travel, complemented by the company of our exclusive, discreet model escorts, as you soar into the glamorous city of Los Angeles.
Why Choose Mynt Models for Elite Female Escort Service in LA
Discover how you can enjoy unparalleled care, attention and wonderful experiences.
Characterized by their inherent femininity, beauty, and refined demeanor, these cultured yet caring ladies are the epitome of companionship for affluent gentlemen during their sojourns in Los Angeles. Enjoy a truly special connection that extends far beyond meeting a pretty girl for dinner.
Our bespoke services are designed to create a luxury atmosphere, where you can indulge in heartfelt connections and create unforgettable memories, away from prying eyes. All our staff and models sign a non-disclosure agreement to further protect your privacy.
Los Angeles and luxury go hand in hand. From lavish settings to impeccable personalized service, your luxurious encounters with Mynt Models are designed as a beautiful exchange of energies, to surpass your expectations.
How to Date a Stunning Mynt Models' Girlfriend in Los Angeles
Contact us. Send us a message via email for an initial consultation and verification. This personal touch ensures you're attended to perfectly.
Log in the portal. After being verified, log in to the private gallery via a portal created just for you. View potentially suitable models that match your preferences.
Select your elite escort date. Choose a model you'd like to invite and get to know better. Your concierge will confirm her availability. Arrangements will be made for you and your VIP escort companion to meet on the requested date.
Leave us feedback, if you're comfortable. Your confidential comments are important to us, as discreet feedback is instrumental in our continuous efforts to enhance our services and ensure you receive the pampering you deserve.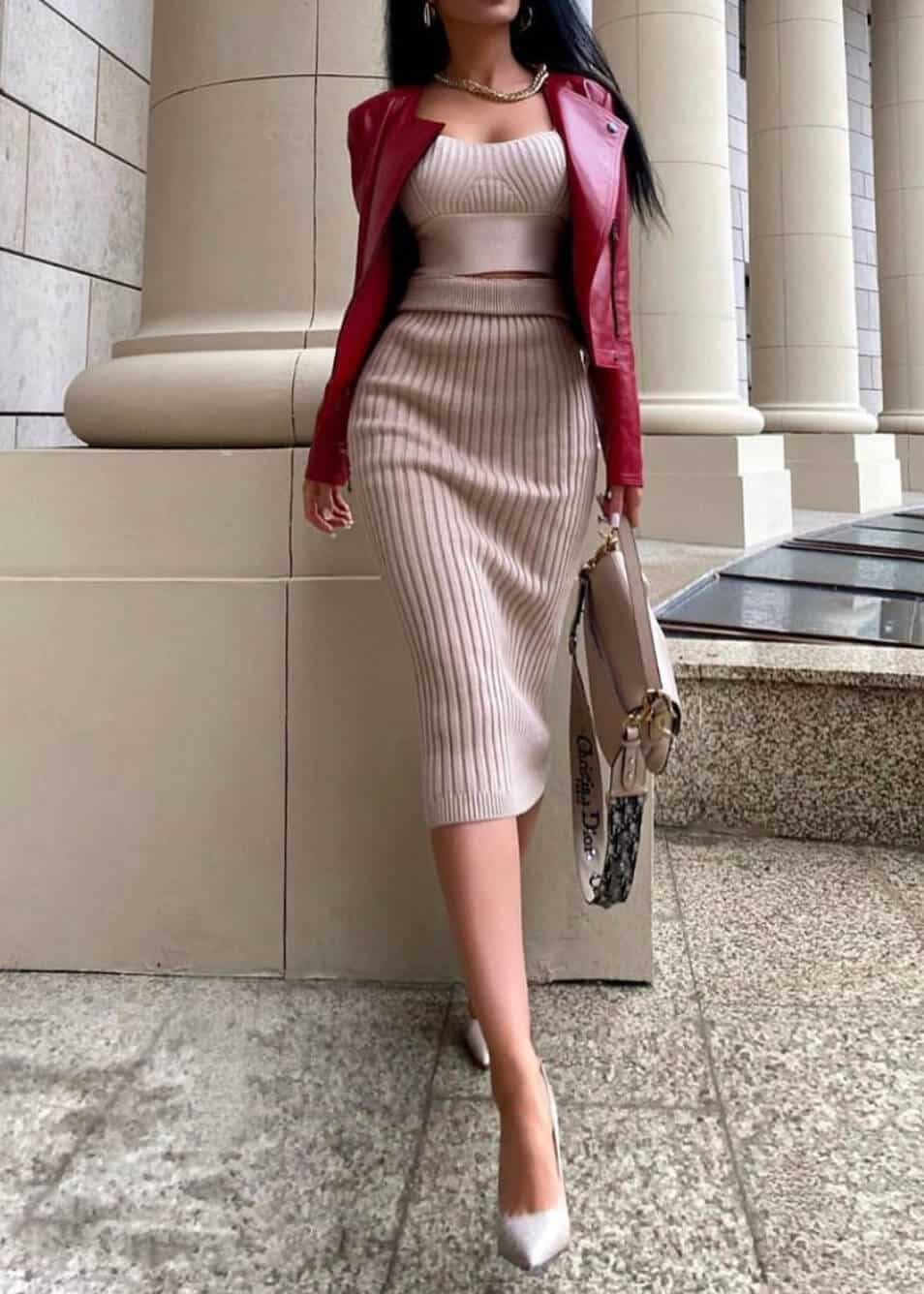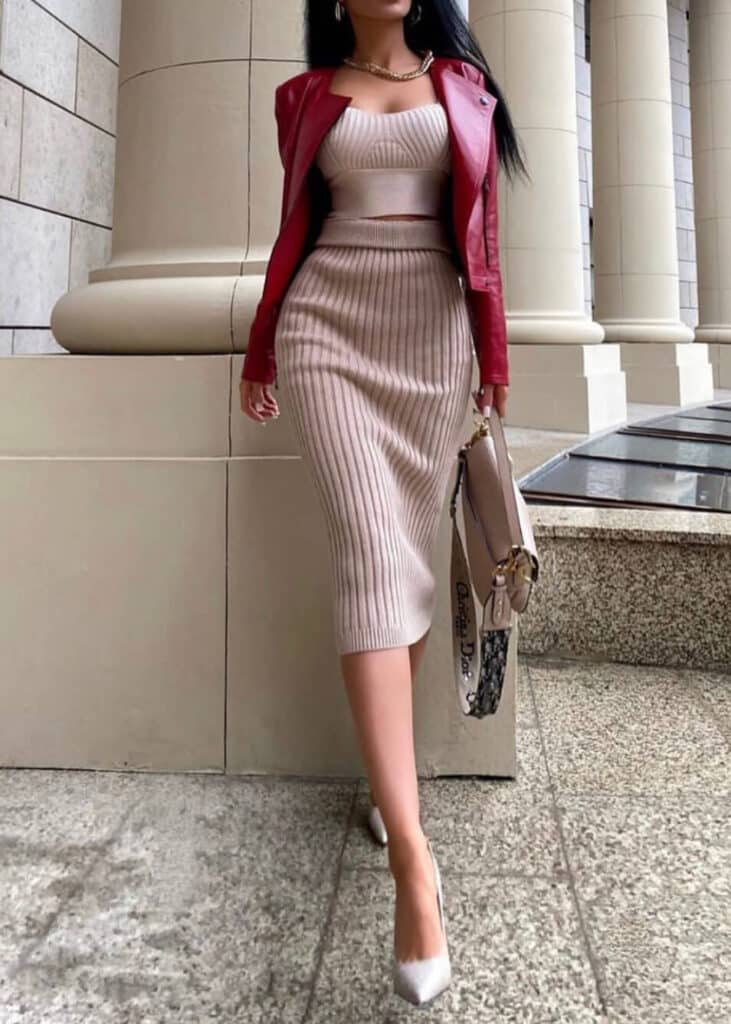 The City of Angels is Calling
Experience the finest offerings of Los Angeles in the company of an enchanting woman.
Mynt Models Caters Only to the World's Most Tasteful Gentlemen.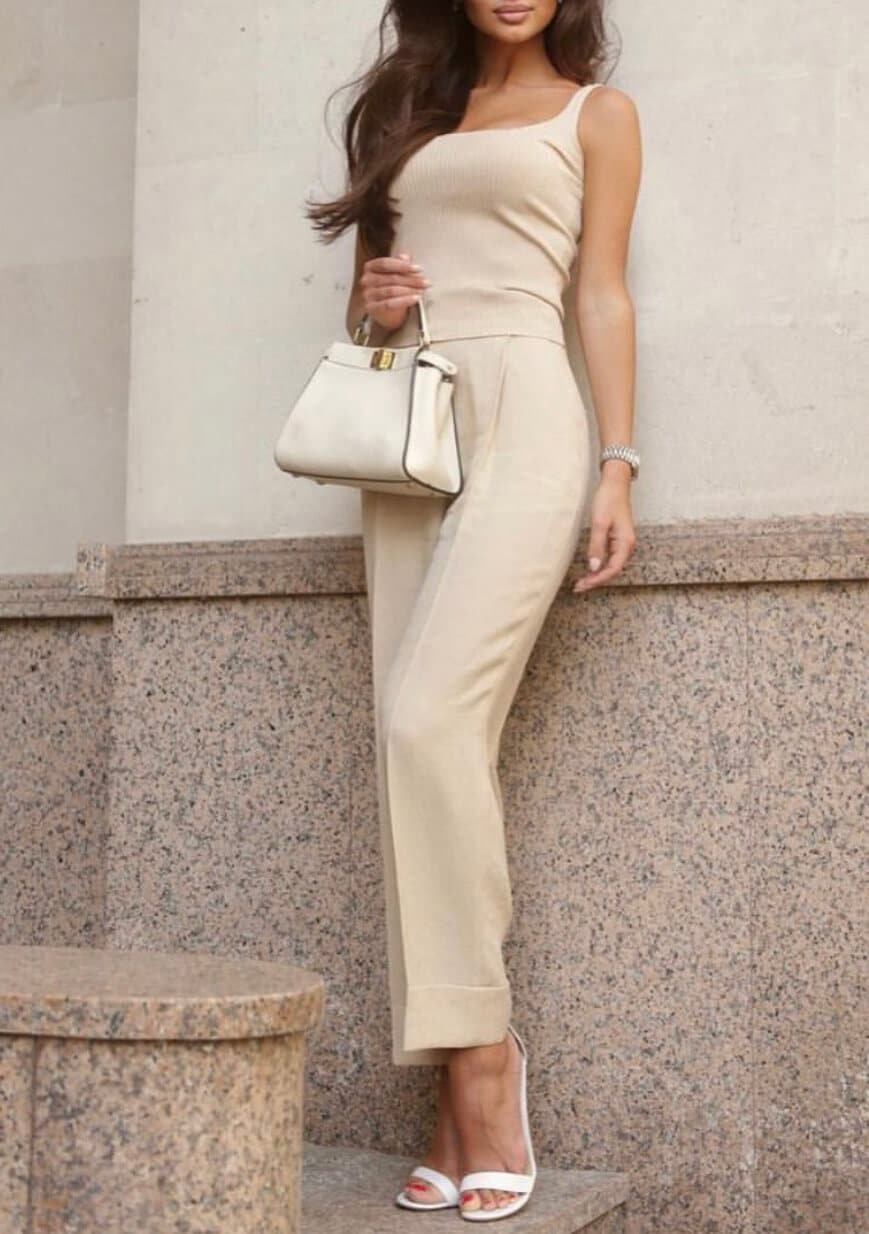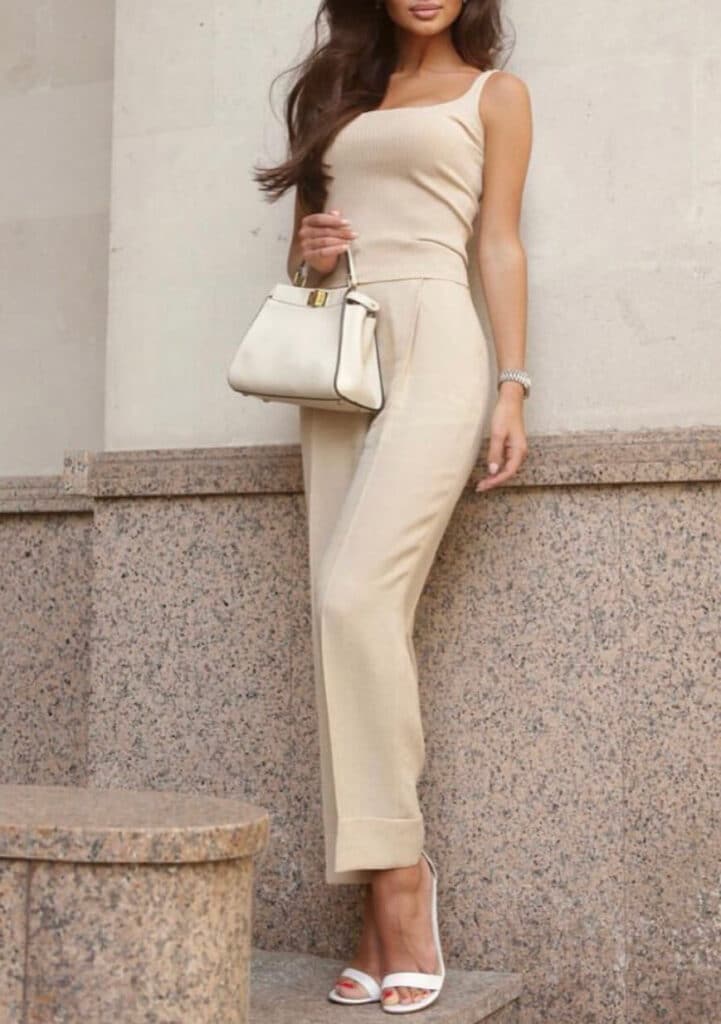 Our renowned companion introduction agency has been dedicated to treating every gentleman with personalized attention and care for decades.
We absolutely love our work, and feel blessed to work with such amazing people. The Mynt Models luxury VIP concierge agency provides more than just another billionaire dating escort service.
We are focused on genuine mutual enjoyment, hence we do not provide full time, by-the-hour escorts. We are selective with gentlemen and models, to ensure that both parties enjoy high-quality companionship together. We operate strictly by appointment only.
We don't work with career escorts or lower quality women, and we don't cater to every caller. Introducing you to fresh, refined, caring, educated VIP escort companions internationally. You can be assured of personally tailored excellence. Invite a high quality Mynt girlfriend to accompany you, and create your own special memories.
Our list of refined, high-calibre clientele includes:
We create beautiful connections. It's time you experience the magic of Mynt Models in LA.
Be Surrounded by Sun-kissed California Beaches and Los Angeles Metropolitan Charm.
This melting pot of cultures, flavors, and entertainment has a myriad of ways to impress jetsetters.
Discover Date Ideas in These Marvelous Locations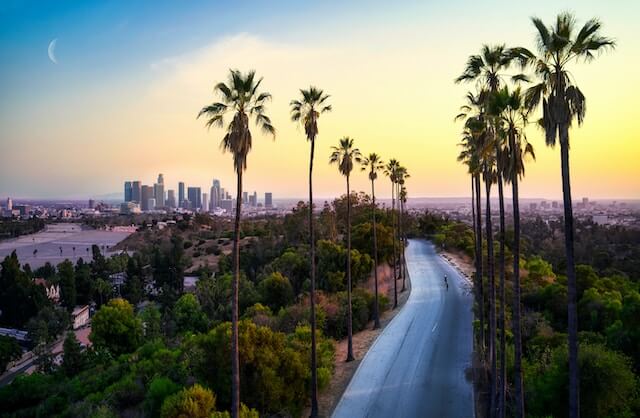 Nestled high above the city, the Getty Center offers breathtaking views, world-class art collections, and tranquil gardens, providing the perfect backdrop for a leisurely stroll and conversations with your beautiful date.
Lace up your sneakers and embark on a scenic hike at Runyon Canyon Park, where you can explore rugged trails, enjoy panoramic views of the city, and bond with your date amidst the natural beauty of LA's iconic hills.
Step into the ancient world at the Getty Villa in Malibu, an exquisite museum dedicated to Greek and Roman art. Explore stunning exhibits, wander through enchanting gardens, and engage in thought-provoking conversations with your date as you delve into the depths of classical history and culture.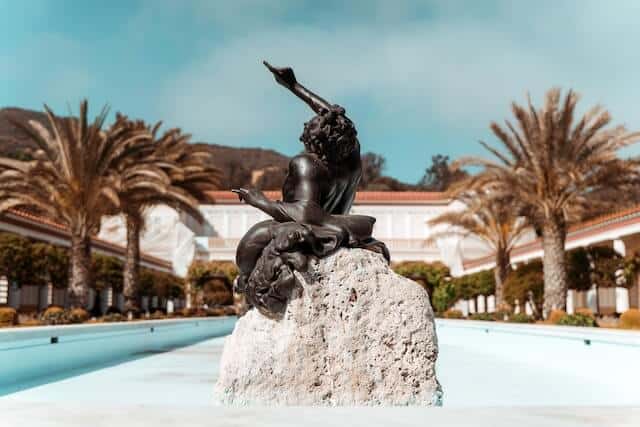 From sophisticated cocktail lounges to lively sports bars and captivating cabarets, the city's nightlife offers an abundance of options, showcasing only a fraction of the thrilling experiences it has to offer.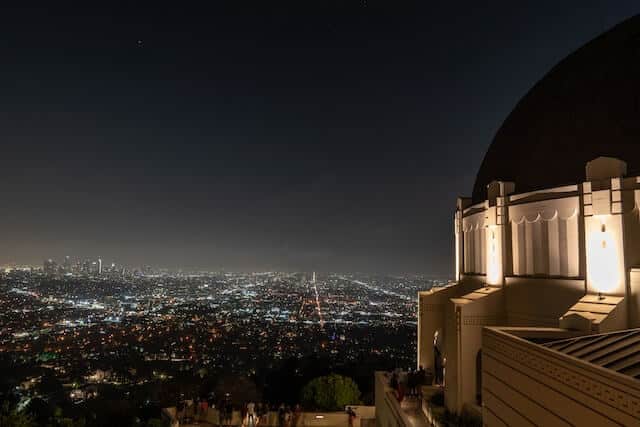 Providence. Immerse yourself in an extraordinary seafood culinary adventure at Providence, a Michelin two-star restaurant. Expect an impeccable selection of sustainably sourced ingredients expertly crafted into innovative and visually stunning dishes, all presented with flawless service in a sophisticated setting.


n/naka. Delight in an exceptional kaiseki dining experience at n/naka, a Michelin two-star restaurant that showcases refined Japanese cuisine. Prepare to be mesmerized by the meticulous preparation, harmonious flavors, and artful presentation of each course, all while enjoying the serene and elegant ambiance of this hidden gem.
The Nice Guy. Step into an exclusive world of glamor and sophistication at The Nice Guy, an upscale bar known for its celebrity clientele and chic ambiance. Expect a trendy atmosphere, handcrafted cocktails, and an energetic vibe that sets the stage for a memorable night of socializing and mingling.


Delilah. Experience the epitome of luxury and style at Delilah, an upscale nightclub that exudes a classic 1920s speakeasy ambiance. Delilah offers a sophisticated setting for affluent tourists to enjoy a night of dancing, socializing, and creating lasting memories.
Nestled in the sun-kissed paradise of Southern California, LA boasts of endless summer days, gentle ocean breezes, and skies adorned with azure blue and vibrant sunsets.
The cool ocean currents and the nearby Santa Monica Mountains create a unique microclimate that graces the city with mild winters and balmy summers. This delightful fusion of influences gifts visitors with the perfect canvas for outdoor adventures, from lounging on the golden sandy beaches to hiking in the breathtaking mountain trails.
When exploring the warmth and beauty of Los Angeles, there is no better compliment than the equally warm company provided by Mynt Models. Our elite companions are the perfect pairing for LA's radiant city, as they bring an additional layer of charm, pampering luxury, and beautiful companionship to your experiences.
Check the city's live weather here.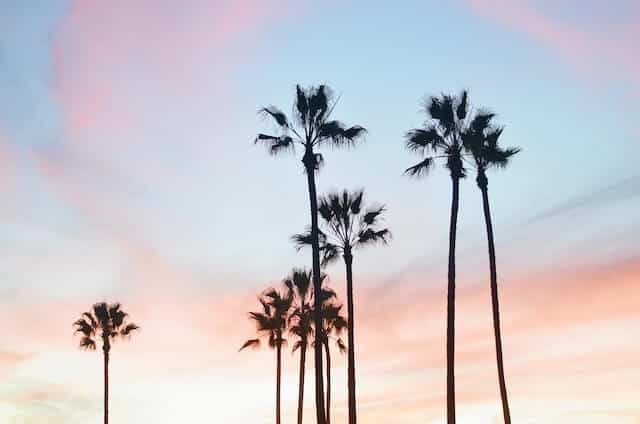 Los Angeles is a city of wheeling and dealing, but generally in the most professional manner. Full of movie deals, theater shows, fashion and luxury items, doing business in LA can be expensive but very lucrative!
Traveling for work to LA? Mynt Models is the preferred choice of entrepreneurs, captains of industry and powerful CEOs, who conduct their personal, business, or holiday affairs in California.
If you're interested in meeting one of the local models, actresses, or business women  in the city, and have their wonderful and attentive company as you enjoy LA's most phenomenal offerings, you're in the right place. See our list of exclusive services here.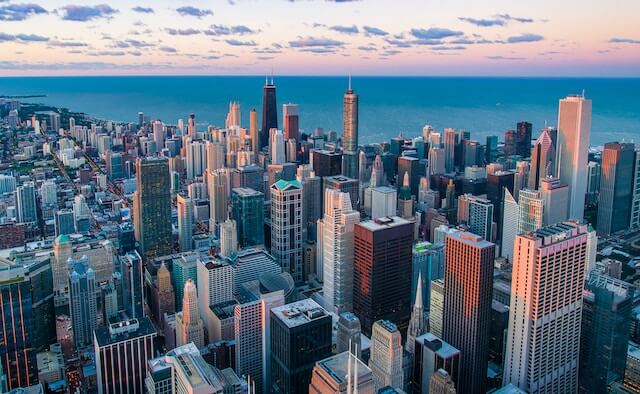 Rendezvous in LA's Luxury Hotels
Synonymous with luxury and opulence, the city is home to an impressive array of exquisite hotels and resorts that cater to the most discerning travelers.
The Beverly Hills Hotel. Exuding timeless elegance and sophistication, its legendary pink facade and lush tropical gardens create a captivating ambiance. Indulge in gourmet dining experiences at the Polo Lounge, where you can savor exquisite cuisine while enjoying the vibrant social scene of LA's elite.


The Ritz-Carlton, Los Angeles. Situated in the bustling heart of downtown, The Ritz-Carlton offers a luxurious urban oasis with breathtaking views of the cityscape. With its unparalleled location, The Ritz-Carlton provides the perfect base for exploring LA's vibrant cultural scene and indulging in world-class dining experiences.


Shutters on the Beach. Perched along the golden shores of Santa Monica Beach, Shutters on the Beach is a coastal haven that epitomizes seaside luxury. Immerse yourself in the laid-back elegance of this beachfront retreat. Unwind in spacious rooms and suites that exude a casual yet refined charm, and indulge in gourmet cuisine at their signature restaurant, One Pico, where the fresh flavors of the California coast take center stage.
Contact our dedicated concierges now, to discuss arranging an unforgettable experience with your dream woman. Feminine, elegant and caring, you'll experience true happiness when you spend time with our angels.