Mynt Models does not offer full-time or by-the-hour escorts, but fresh, caring career women. Our minimum booking time is a proper date, giving you dinner til breakfast together. Read our guide here.
Stunning High-End Female Escorts in Seoul
Indulge in the ultimate luxury experience with our stunning high-end female escorts in Seoul.
Reach out to us
to obtain exclusive access to the private area housing comprehensive profiles of all our lovely models.
Premium Female Escort Agency in Seoul
Mynt Models is a luxury companionship agency providing elite VIP travel companions in Seoul. While we are innately a personalized travel concierge service, we offer high-quality companionship to our discerning clientele anywhere in the world.
With 30 years experience providing for a select clientele, we have built a world-renowned reputation for providing superb experiences and connections, carefully tailored to the unique needs and preferences of each gentleman.
Invite a Mynt Models elite travel escort, so you can enjoy indulging in Seoul's authentic Korean culture, visit interactive museums, or find adventure in the city's beaches and mountainous regions, with a beautiful, adorable woman who makes your experience magical.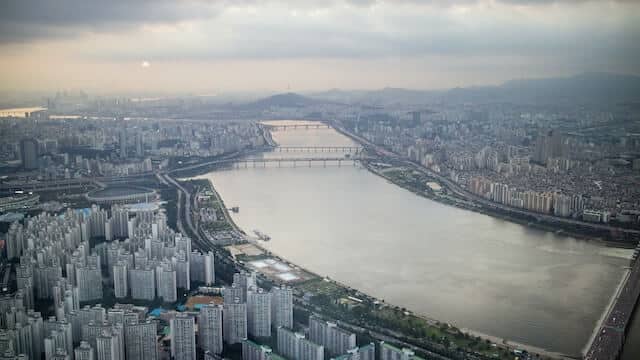 Discover Potential Matches among Mynt Models Luxury Companions in Seoul
You deserve the best, and for the most discerning gentleman, you won't find a better selection of genuinely high-end GFE escort models in all of South Korea. When quality is more important than price, Mynt Models provides the finest experiences. 
Meet our Selection of Luxury VIP Models & Travel Companions
We offer three tiers of premium companions to assist you in finding the ideal beauty for private, discreet, and high-quality experiences. See our model gallery selection.
Our agency's elite VIP escort models, classified as Platinum, consist of young models and accomplished women who meet minimum requirements and rigorous standards of excellence and quality.
Our extraordinary VIP escorts at the Diamond level are a step above the rest. These models and aspiring talents, along with their luxurious companionship services.
Our models on the Red Diamond tier epitomize the pinnacle of beauty standards, sophistication, and social standing. Exclusive access to these exceptional companions is reserved solely for esteemed members of our VIP clientele.
Why Be a Member of our Mynt Models Exclusive VIP Club
As you browse through our portfolio for your ideal travel companion, we also provide you the opportunity to apply for membership. Preferred membership is exclusively extended by invitation to our current clients.
1. Protecting your Privacy is our Primary Concern
Confidentiality and privacy are paramount at our agency, and we take great care to ensure that both our valued clients and beautiful escorts feel safe and secure during their time together. Your privacy is fiercely protected.
2. You can find Seoul's most exceptional courtesans.
Our upscale escort agency in Seoul is dedicated to providing exceptional services to a refined clientele who appreciate the best. We have a lovely selection of adorable and impressive celebrity escorts, models, and VIP courtesans who are carefully chosen for their warm personalities, beauty, intelligence, and outstanding social skills.
3. Exclusive Matchmaking and Private Companion Dating
If you're alone in Seoul, contact us to experience your dream date
Why Choose Mynt Models for a Discreet Female Escort Service in Seoul
Uncover the unique advantages of opting for Mynt Models as your provider of female escort services in South Korea.
Educated and elegant first class ladies make for the perfect luxury travel and fine dining companions. These courtesans are accustomed to the high society setting, and will never embarrass you. Expect to meet fresh, educated and beautiful women who do not behave like professionally 'escorts'. 
Private Companionship Dating
To safeguard your privacy, all our model companions are required to sign non-disclosure agreements, which are in line with our company's diligent commitment to discretion and confidentiality.
Our goal is to bring special people together for special experiences. Anticipate a magical time with an absolutely adorable woman. The Mynt Models escort experience is designed to be a beautiful exchange of energies.
How to Date Mynt Models' Female Escorts in Seoul
Discover the effortless way to secure a premium companion in South Korea with these essential steps to booking refined escorts.
Contact us. Send us a message via email for an initial consultation and verification. This personal touch ensures you're attended to perfectly.


Log in the portal. After being verified, log in to a portal created just for you. View potentially suitable models that match your preferences.


Select your escort date. Choose a model you'd like to invite. Your concierge will confirm her availability. Arrangements will be made for you and your VIP escort to meet on the requested date.


Leave us feedback, if you're comfortable. Your confidential comments are welcomed and appreciated. We look forward to pampering you as you deserve.
Go Temple and Palace-Hopping with Your Dream Model GFE Date
If you're looking for a very enchanting weekend in the lovely city of Seoul, you will surely be bewitched and enchanted by our girlfriend experience.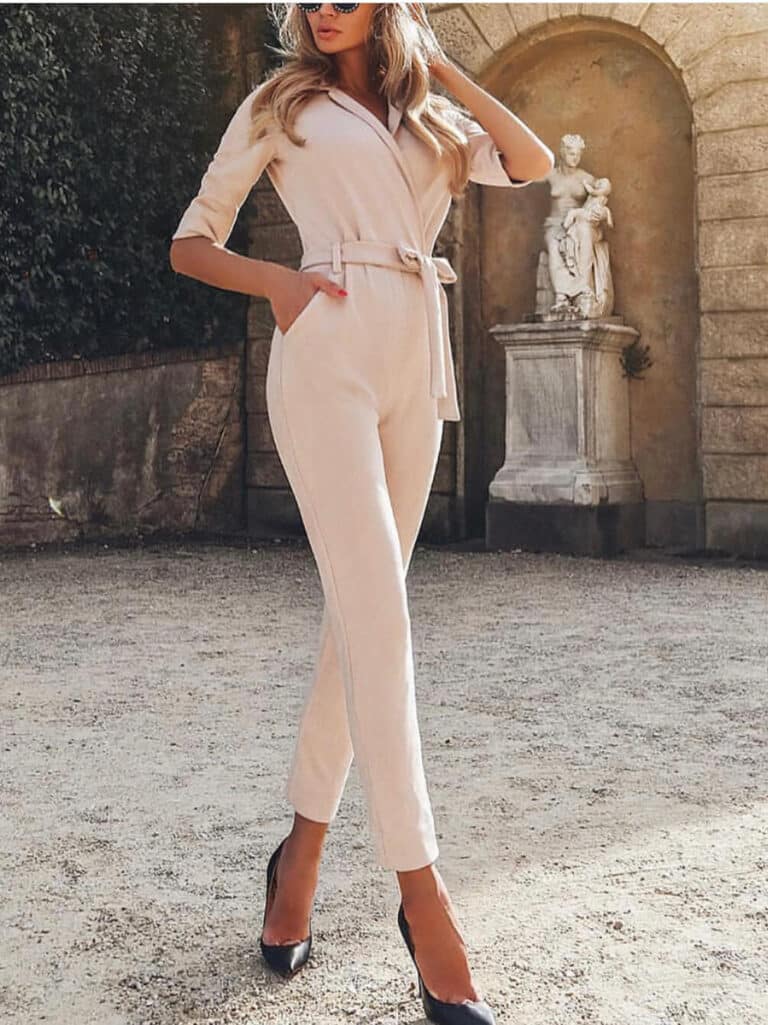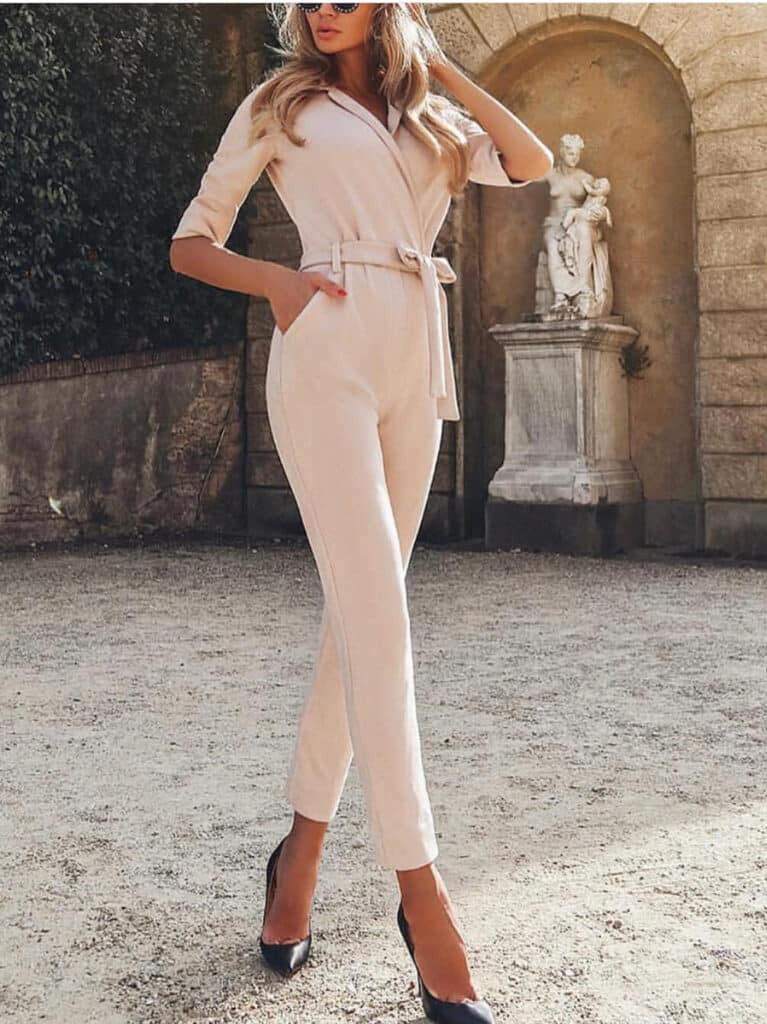 Mynt Models' Upscale Companions Only Accompany the Most Considerate and Selective Gentlemen
Mynt Models has stayed true to its motto since its establishment in 1991: to treat every lovely gentleman like he is our only client. Our luxury VIP concierge agency provides a lot more than just a service for pairing billionaires with VIP escorts.
Our agency does not provide escorts who work full-time, or ladies who make themselves available by the hour. We also are not available to every caller, selecting only respectful and appropriate gentlemen to meet our lovely ladies. Strictly by appointment only, our exclusive VIP escort companions are well-educated, friendly, enchanting and international, providing you with a personalized experience.
Our list of refined, high-calibre clientele includes:
Immerse Yourself in the Past and Present of Seoul with an Elegant Travel Companion
Discover the amorous allure of this vibrant city.
Breathtaking Attractions to Explore with Your Escort Date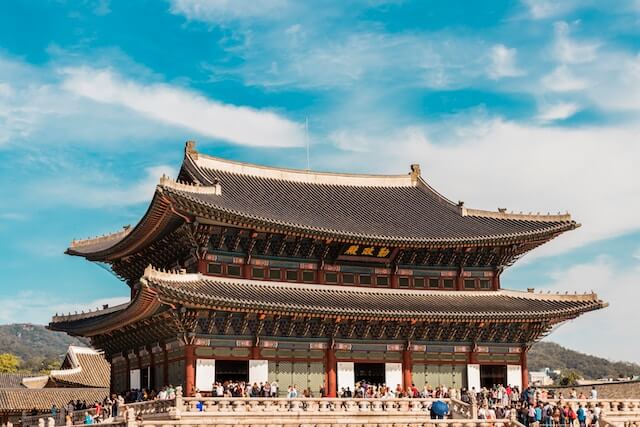 With so much to see and do, passionate Seoul promises an unforgettable experience with your escort date.
If you're looking for a relaxed and amorous atmosphere, head to the beautiful Banpo Hangang Park. Take a stroll along the river, rent a bike, have a picnic, or enjoy a boat ride. At night, the Banpo Bridge lights up with a colorful fountain show, adding to the romantic ambiance
For a more adventurous experience, hike up the challenging climb that offers breathtaking views of the city. The rugged terrain also makes for a thrilling and exciting date.
Seoul is home to many cultural treasures, but one must-visit destination is Gyeongbokgung Palace. This grand palace complex offers a glimpse into Korea's rich history, culture, and traditions. A guided tour or cultural performance can enhance the experience and provide insight into the country's heritage.
Enjoy Seoul Nightlife with a Lovely Escort Date
You and your Mynt Models date will love exciting and adventurous nights in Seoul.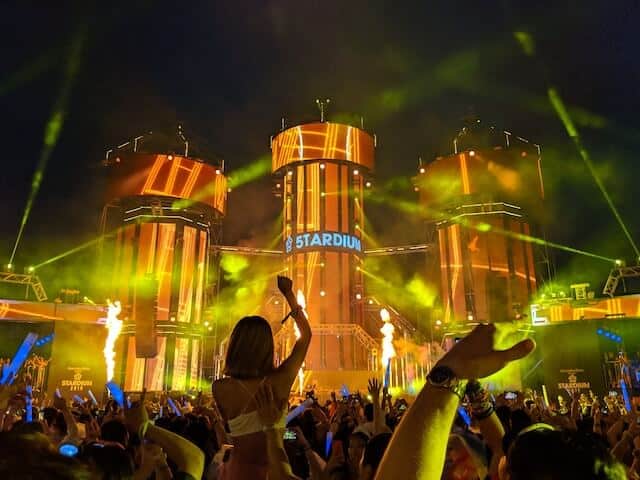 Jungsik. The menu at 2-Michelin Jungsik features creative and artistic dishes that showcase the chef's mastery of flavor and presentation. The restaurant also boasts an extensive wine list and a cocktail program that perfectly complements the cuisine.


Mosu. Blending traditional Korean flavors with modern culinary techniques, this 3-Michelin-starred contemporary restaurant offers an elegant atmosphere, with a minimalist decor that lets the food take center stage.
Alice Cheongdam. Alice Cheongdam has the ambiance of a distinguished men's club, complete with plush sofas, dark wood paneling, and refined window dressings. The bar's inventive mixologists craft unconventional cocktails featuring bold ingredients and flavors.


Griffin Bar. The Griffin Bar, located on the 11th floor of JW Marriott Dongdaemun Square Seoul, is a premier destination for indulging in top quality cocktails and wines. It is a popular destination for well-heeled tourists, fashionable locals, and famous personalities.


Consider your VIP companion's preferences and rely on trusted sources like TripAdvisor for recommendations on vibrant hotspots when planning your itinerary.
Seoul boasts four distinct seasons, each with its unique charm and allure that will surely entice you and your sophisticated lady.
The springtime brings fragrant blossoms and a pleasant breeze, perfect for an enchanting stroll through the city's parks and gardens. Summer sizzles with warm, sunny days that beckon visitors to explore the city's bustling streets and vibrant festivals.
In autumn, the city's foliage erupts into a kaleidoscope of fiery colors, creating a picturesque backdrop for leisurely walks and scenic drives. And as the winter months roll in, a magical blanket of snow transforms the city into a winter wonderland, with the twinkling lights of Christmas decorations adding to the festive atmosphere.
Check the city's live weather here.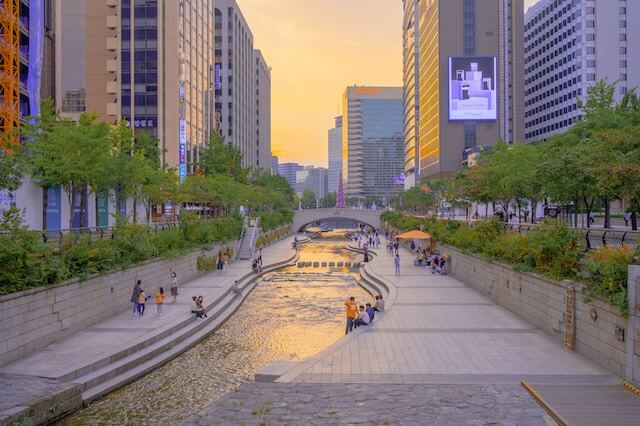 Seoul's economy is powered by a diverse range of industries including electronics, telecommunications, automobile manufacturing, finance, and biotechnology. The city is home to several large corporations such as Samsung, LG, Hyundai, and SK Group, all of which have made significant contributions to the country's economic growth.
Whether you're looking to start a new business, expand an existing one, or invest in promising opportunities, Seoul is the perfect destination for businessmen seeking success and growth.
Elevate your Seoul experience by indulging in the exclusive services of Mynt Models. We match successful entrepreneurs and business magnates with the perfect social escort to accompany them to business meetings and personal travels, creating unforgettable memories in this innovation hub. See our list of exclusive services.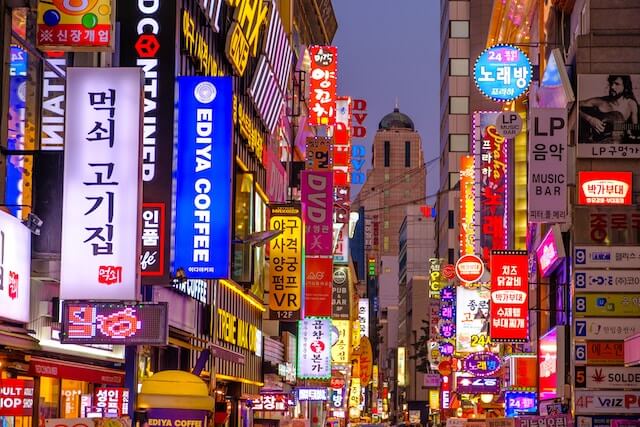 Seoul is home to some of the finest luxury hotels in the world, offering an unparalleled level of comfort, style, and service. From stunning high-rise hotels to elegant historic properties, the city has something to suit every discerning palate and preference.
Conrad Seoul Hotel. Conrad Seoul is a luxurious five-star hotel located in the heart of Seoul's acclaimed "Korean Wall Street". The hotel dramatically overlooks the city skyline and the Han River and boasts world-class amenities and exceptional service.


JW Marriott Hotel. JW Marriott Hotel is a luxurious five-star hotel located in the heart of Seoul's fashion district. You and your date can indulge in a variety of dining options, including a signature steakhouse and a rooftop bar with stunning views of the city.


Four Seasons Hotel Seoul. With its central location and unparalleled service, Four Seasons Hotel Seoul is the perfect choice for discerning gentlemen and their dates seeking a luxurious and unforgettable stay in Seoul.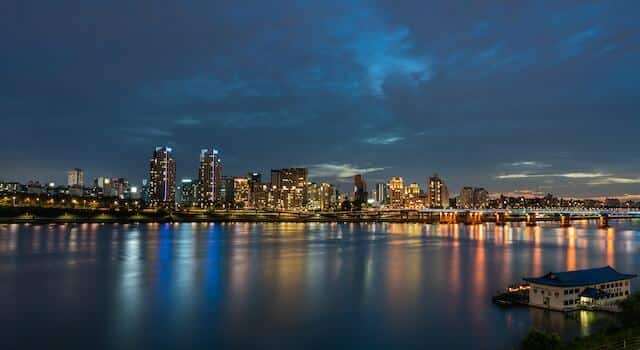 Indulge in an Unforgettable Holiday with Mynt Models
Seoul is too beautiful to visit without company. We connect high quality, lovely individuals to share delightful experiences. Transform your trip to South Korea with a charming model escort, and be delighted by your experience, thanks to our care and matchmaking magic.