Mynt Models does not offer full-time or by-the-hour escorts, but fresh, caring career women. Our minimum booking time is a proper date, giving you dinner til breakfast together. Read our guide here.
Luukse Vroulike Escort Service in Kaapstad
VIP Female Escorts in Cape Town
Indulge in the ultimate VIP experience with our exceptional, friendly female escorts in Cape Town.
Contact us

to obtain exclusive access to the private area, which houses comprehensive profiles of all our lovely models.
Unforgettable Experiences with our
Elite Escort Agency in Cape Town
Embark on an extraordinary journey of indulgence and create lasting memories with our elite escort agency in Cape Town. We take great pride in our meticulous selection of elegant, caring, intelligent, and captivating model escorts, who are dedicated to sharing exceptional companionship.
Whether you're attending a high end social event, enjoying a romantic dinner, or seeking private, luxury travel companionship for a trip out of town, our upscale agency is sincerely committed to ensuring your experience is exceptional. Our professional and discreet concierge team will cater to your preferences, ensuring absolute confidentiality from the first contact. 
Prepare to be captivated as our beautiful elite escorts charm you with their kindness, charisma, humor and engaging personalities, promising an experience that surpasses your expectations.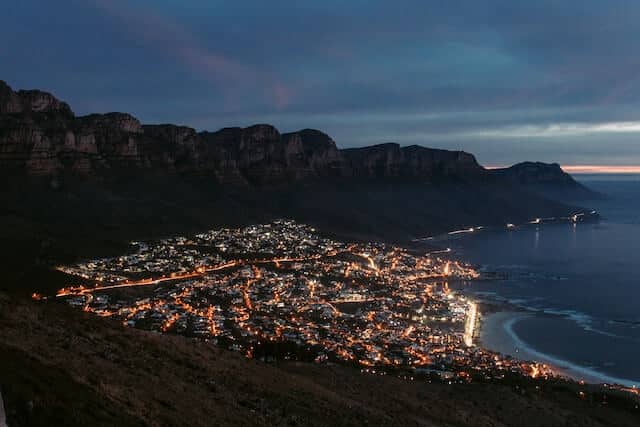 Elite Escort Agency in Kaapstad
Our Upscale Companions in Cape Town, South Africa
Experience the epitome of luxury, warmth and caring refinement with our upscale companions in Cape Town, South Africa.
Our Extensive Selection of Beautiful Courtesans
Explore a diverse range of friendly, intelligent and elegant courtesans, categorized into three tiers, each dedicated to delivering an unmatched experience of warmth and companionship.
Platinum-level VIP escort models meet the minimum of our demanding criteria, and possess that little extra presence and charisma.
The ladies we provide in the Diamond gallery are a step higher, including high-caliber models and rising actresses, kind and charismatic in nature.
The Red Diamond companions are not just exceptional, they are unparalleled in terms of beauty, sophistication, and career status, setting them at the very top. Providing friendly, unforgettable company, this is the ultimate indulgence. 
Elevate Your Experience to New Heights Every Time - Contact Us Today to Arrange Your Bespoke Escort Service in Cape Town, and Experience a New, Elite Level of Companionship and Happiness
Experience Our Upscale Escort Service in Cape Town
We take sincere pride in offering a personalized and remarkable experience designed to cater to your specific interests and preferences. Our carefully selected escorts embody refinement, intelligence, and charisma, ensuring that every moment spent together is unforgettable.
Whether you require dynamic companionship for a social gathering, a caring romantic outing, or a private travel occasion, our high-class escorts will captivate you with their grace, charm, and engaging personalities. With first class agency Mynt Models, you will experience a world of refined enjoyment and exchange of happy energies. Allow us to accompany you on an unforgettable journey filled with precious moments in the vibrant city of Cape Town.
Why Apply to be a Part of Mynt Models Exclusive Membership
As you search our private portfolio for your ideal travel escort, we extend you an offer to apply for our VIP and Elite club. Preferred membership is offered via application to our existing clients.
Upon acceptance, you will gain further access to our roster of models, enabling you to delve into exclusive information, photographs, and videos showcasing our elite Members-only companions, and enjoy reduced Members pricing. 
1. Our Commitment to Prioritizing Your Privacy
2. Gorgeous VIP companions in Cape Town
Our elite escort introduction service is designed to cater to a tasteful, select clientele who merits only the finest, particularly in a luxury destination such as Cape Town. Mynt Models guarantees the meticulous selection of each potential companion based on her beauty, intelligence, and exceptional high-society etiquette. These women will never embarrass you in public or behave inappropriately. 
3. High-End Escort and Courtesan Introductions
Take the Next Step Towards Unlocking Genuine Connections - Request Your Cape Town Escort Experience Now, and Open the Door to a World of Companionship, Happiness, and Memorable Encounters!
Why Choose Mynt Models for Elite Escort Service in Cape Town
Our exclusive luxury experiences are reserved for our esteemed and discerning clientele.
Known for their beauty and grace, Cape Town escorts are reflective of the city's multicultural heritage. These warm and welcoming ladies are the ultimate companion for discerning gentlemen.
Confidential Companionship
The foundation of our reputation is confidentiality and discretion, which we maintain by having all our lovely model companions sign non-disclosure agreements to protect your privacy.
Our goal is to bring exceptional people together for extraordinary experiences. The Mynt Models companion experience is designed to be a beautiful exchange of energies.
How to Arrange a Date with a South African Beauty in Cape Town
Discover the effortless way to secure an appointment with a premium, beautiful companion in Cape Town with these essential steps to booking refined escorts.
Contact us. Send us a message via email for an initial consultation and verification. This personal touch ensures you're attended to perfectly.
Log in the portal. After being verified, log in to a portal created just for you. View potentially suitable models that match your preferences.
Select your escort date. Choose a model you'd like to invite. Your concierge will confirm her availability. Arrangements will be made for you and your VIP escort to meet on the requested date.
Leave us feedback if you're comfortable. Your confidential comments are welcomed and appreciated. We look forward to pampering you as you deserve.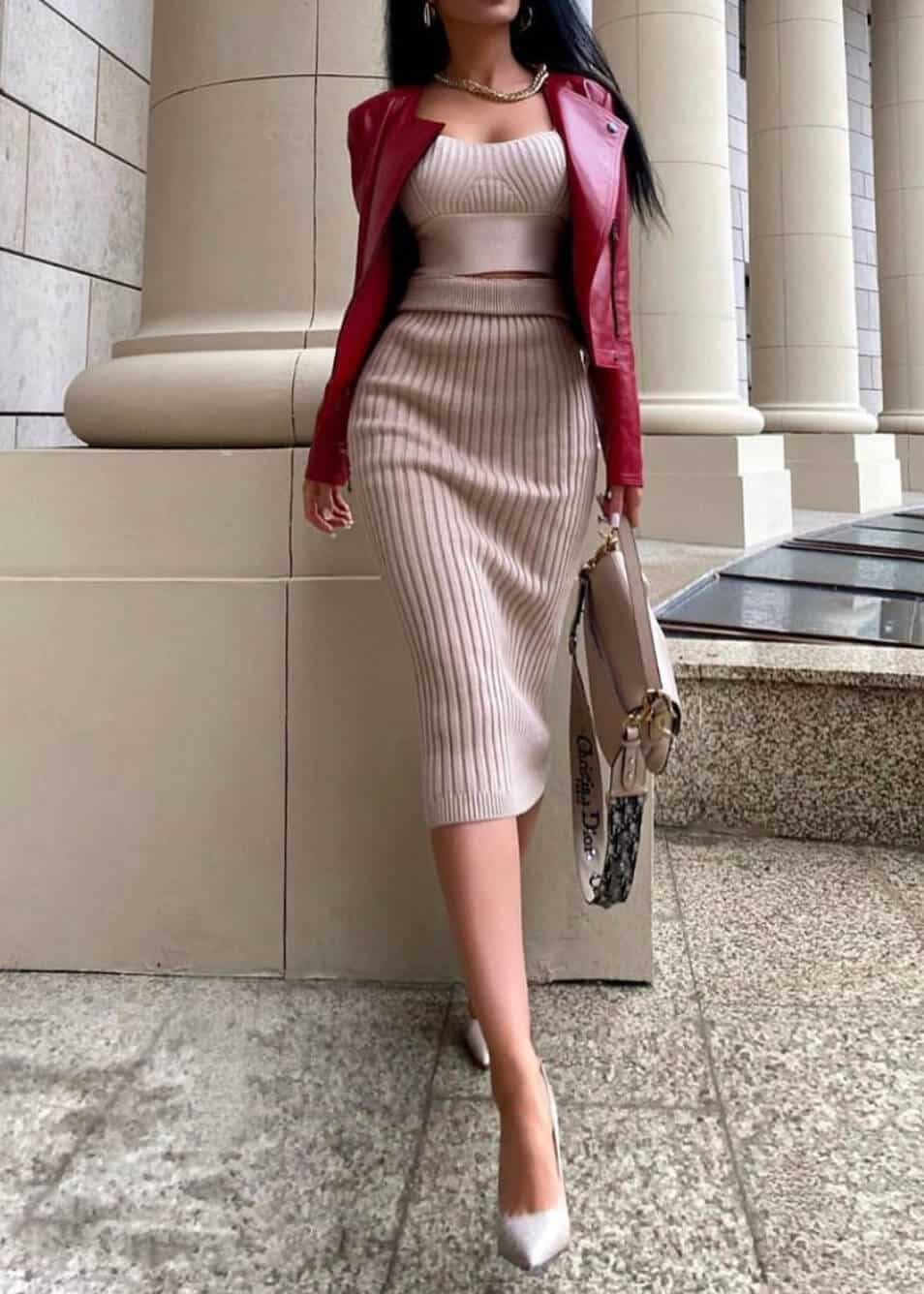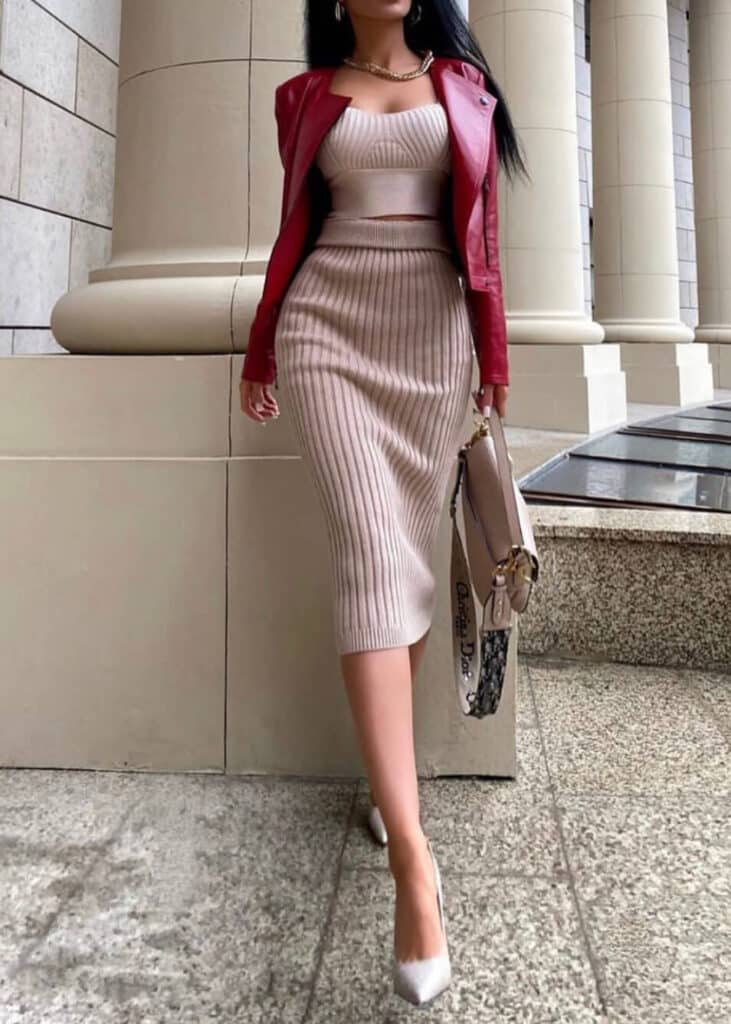 Experience Unforgettable Moments of Connection and Luxury in Cape Town - Book Now to Secure Your Exclusive, Discreet Escort Meeting, and Discover a World of Exquisite Companionship!
Mynt Models Caters Only to the Most Discerning, Respectful Gentlemen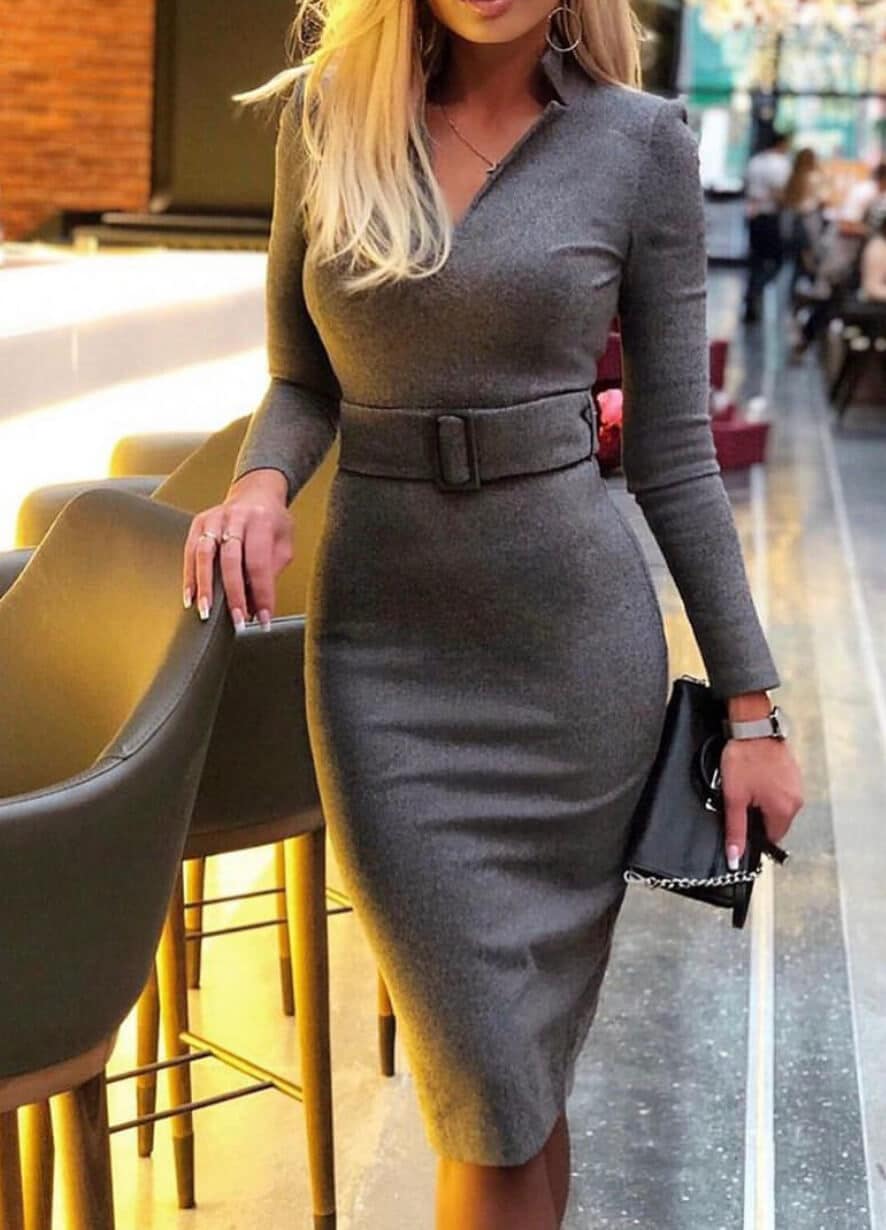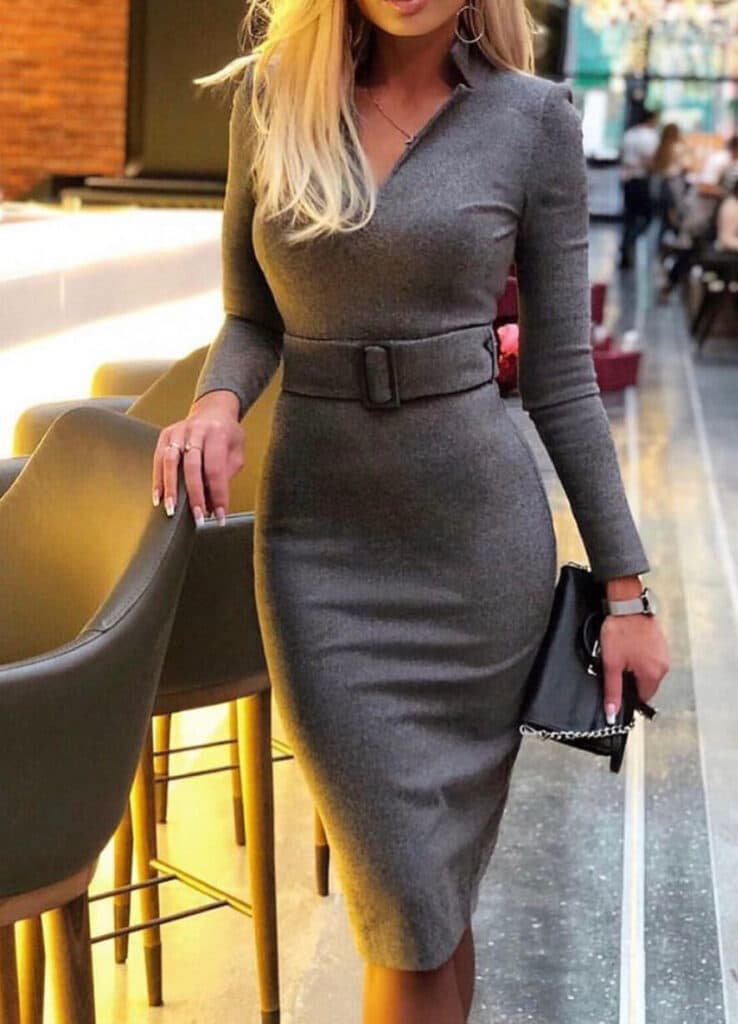 Mynt Models has been sincerely dedicated to treating every gentleman with personalized attention and care since 1991. Our luxury VIP concierge agency provides more than just another billionaire dating escort service.
We do not provide full-time by-the-hour escorts, and we certainly do not accommodate every caller. We match you with elegant, educated, and well-traveled high-end companions via appointment only.
Our list of refined, high-calibre clientele includes:
We create beautiful connections. It's time you experience the magic of Mynt Models in Cape Town.
Unlock the Gateway to Genuine Connections and Exciting Adventures - Book Your Cape Town Escort Now and Immerse Yourself in a World of Unforgettable Elegance and Memorable, Caring Company!
Escape to South Africa's Oldest Paradise
A city where mountains meet the sea, Cape Town's allure lies in its dramatic landscapes, diverse wildlife, and an abundance of outdoor activities, providing an unforgettable playground for nature enthusiasts, adventure seekers, and romantic souls alike.
Discover Date Ideas in These Beautiful Locations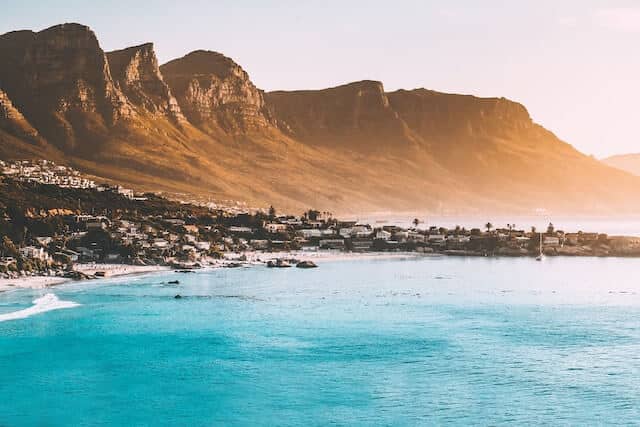 Acclaimed as among the world's greatest botanical treasures, Kirstenbosch is unmatched in its magnificent grandeur against Table Mountain. Take a leisurely stroll through the enchanting garden, surrounded by breathtaking flora, and enjoy a romantic picnic while serenaded by live music during the summer concerts.
Welcoming people into the country as a symbol of hospitality, there are plenty of reasons people flock to South Africa's most photographed attraction. Embark on an exhilarating hike or take a cable car ride up to the iconic Table Mountain, where you and your date can marvel at panoramic views of the city, coastline, and surrounding landscapes.
Bo-Kaap stands out as one of Cape Town's most unique districts, offering a multitude of sights, flavors, and adventures to indulge in and discover. Immerse yourselves in the vibrant heritage of Cape Malay culture as you explore the strikingly colorful rows along steeply paved streets.
A Great Evening in Cape Town
The city comes alive as the sun sets and the vibrant nightlife takes center stage. Cape Town's fine dining and upscale bars are the epitome of elegance and refinement, inviting you to embark on a gastronomic journey that will leave you craving for more.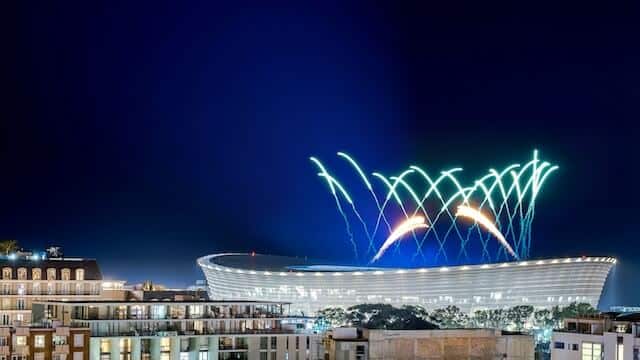 La Colombe. Michelin-starred La Colombe offers a culinary journey with its innovative French-Asian fusion cuisine, meticulously prepared with the finest ingredients. Set in a picturesque location, diners can expect breathtaking views and an ambiance that sets the stage for a memorable dining experience.


The Test Kitchen. Known for its creative and experimental dishes, The Test Kitchen, helmed by renowned chef Luke Dale-Roberts, offers a multi-course tasting menu showcasing flavors from around the world.ssssssssss
Asoka. Known for its extensive cocktail menu and live music, affluent visitors can expect a sophisticated and atmosphere ideal for socializing and enjoying a night of indulgence.


The Orphanage Cocktail Emporium. Located in a converted Victorian house, The Orphanage Cocktail Emporium is a stylish and elegant establishment offering a wide range of exquisite cocktails. With the expertise of skilled mixologists, guests can anticipate a refined and sophisticated evening in this upscale Cape Town hotspot.
Consider your VIP companion's preferences and rely on trusted sources like TripAdvisor for recommendations on vibrant hotspots when planning your itinerary.
Nestled on the southwestern coast of South Africa, enjoys a climate that is as vibrant and inviting as the city itself. Known for its pleasant Mediterranean-like weather, Cape Town beckons tourists with its enchanting blend of sunshine, mild temperatures, and refreshing sea breezes.
Summers in Cape Town are a celebration of warmth and bliss. The weather remains mild and pleasant in the autumn, making it an ideal time to explore the captivating vineyards, embark on scenic hikes, or simply savor the beauty of the city's parks and gardens.
In essence, Cape Town's weather serves as an enchanting invitation for tourists to revel in its year-round beauty, and with the addition of a Mynt Models escort, your trip to this dazzling South African gem can be elevated to extraordinary heights.
Check the city's live weather here.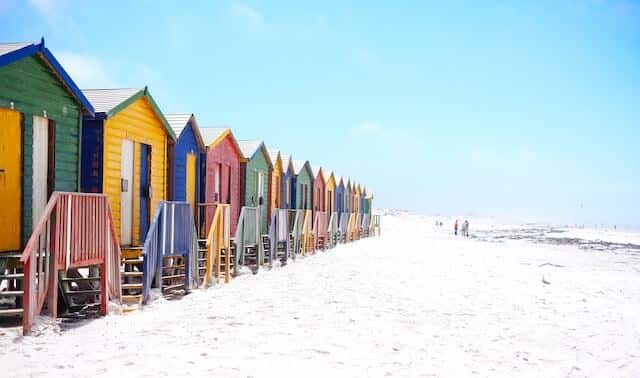 The city's strategic location on the southwestern coast of South Africa serves as a gateway to international markets, fostering trade and investment.
Cape Town's economy thrives on a multitude of sectors, ranging from finance, technology, and tourism to creative industries and renewable energy. It boasts a robust financial sector, attracting investors and offering a conducive environment for business transactions. The vibrant tech scene further fuels entrepreneurial spirit, attracting startups and fostering innovation.
For entrepreneurs and business magnates looking to spice up their personal and work travels in Cape Town, Mynt Models is the ultimate go-to choice.
Whether you're closing deals or exploring the city's breathtaking sights, our companions will ensure that your trip is an unforgettable and truly extraordinary experience.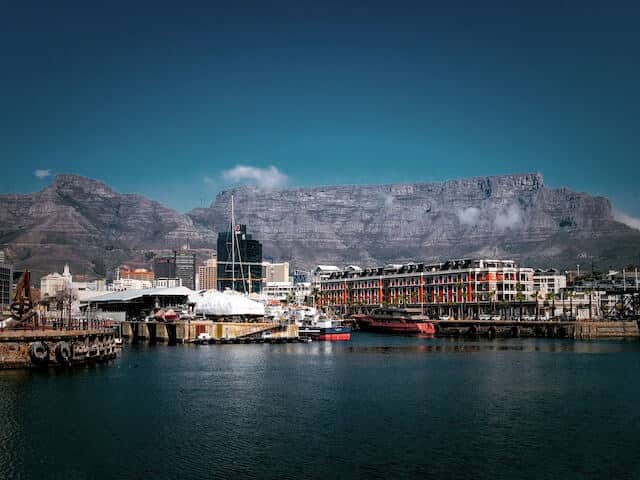 Lavish Hotels and Resorts
Cape Town boasts a collection of exquisite luxury hotels and resorts, providing the perfect rendezvous for you and your elite companion
The Twelve Apostles Hotel and Spa. Nestled between the majestic mountains and the sparkling Atlantic Ocean, this exclusive retreat offers unparalleled elegance and breathtaking views. Indulge in world-class spa treatments and savor sumptuous cuisine at their award-winning restaurant overlooking the ocean.


Ellerman Houseq. A true masterpiece of refined luxury, Ellerman House invites you to experience and personalized stay. Set in a historic Cape Edwardian mansion, this boutique hotel offers exquisite art collections, curated wine experiences in its world-class cellar, and individually designed suites that exude timeless elegance.


The Silo Hotel. Prepare to be dazzled by the remarkable blend of industrial-chic design and contemporary elegance at The Silo Hotel. Located in the iconic Grain Silo complex at the V&A Waterfront, this architectural marvel boasts unique and luxurious suites with floor-to-ceiling windows offering breathtaking views of Cape Town's skyline and Table Mountain.