To add or edit information on this page, please click here.
HIGH-CLASS ESCORTS IN NAGOYA
The city of Nagoya was molded with centuries' worth of history. From being the home of three of the most notable feudal lords of Japan, the city is now a metropolis and one of the major economic centers of the country. The beautiful preservation of their cultural heritage has attracted lots of people from all over the world. It's also the home of the Pachinko.
Treating yourself with a lovely vacation is priceless. If you need total relaxation paired with a luxurious date, our premium selection of elite escorts is the perfect option for you. Our stunning singles will let you experience a world class treatment leaving you delighted and enchanted. It's what a considerate, polite and generous gentleman like you deserves after all.
Our VIP and Elite club membership are always open for you to join up. This will give you instant access to our models' profiles, where you can view their unblurred photos and videos. Entertain yourself while you're selecting your beautiful travel companion. Contact us and inquire how you can become one of our VIP Club members.
Together with this amazing experience, we practice total privacy and confidentiality. So whether you're here to enjoy the culture of Japan, a bottle of Sake, or just have a luxurious date, we'll give you more reasons to enjoy your vacation in Nagoya. We are excited to let you experience this one of a kind vacation.
Some of the High End Escort Girls Available in Nagoya:
More Models

Contact Us To Be Introduced to Secret Unlisted Models Many of our models have sensitive careers and are concerned for their privacy. As such, we have many models with us who are available for direct introduction only. They are too concerned to even have details about their lives online, in case someone might recognize them…
Enjoy the City's Breath Taking Attractions with Your Luxurious Date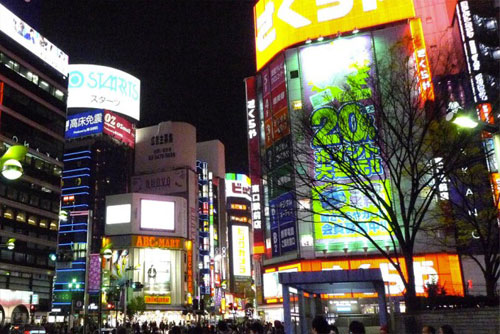 The city center of Nagoya has an urbanized zone where their business sector can be found. But there is more to see in Nagoya aside from the towering skyscrapers and modern architecture. At the heart of the city stands the iconic Nagoya Castle. The grounds of the castle is surrounded by gardens, shrines, and traditional gates. The Port of Nagoya Public Aquarium exhibits orca and dolphin shows to entertain kids and the young at heart. You can also have a fun time with nature in the botanical gardens and the Higashiyama Zoo. Nagoya offers you a lot of fun things to do. And while you're in the city, visit these places to know more about Nagoya:
Nagoya Castle
Port of Nagoya
Atsuta Shrine
Port of Nagoya Public Aquarium
Higashiyama Zoo and Botanical Gardens
Tokugawa Art Museum
Nagota City Science Museum
Midland Square
Hisaya Odori Park
International Design Centre Nagoya
Nagoya City Art Museum
Hagoya Dome
Sunshine Sakae
Electricity Museum
Nagoya City Hall
Nagoya City Museum
Heiwa Park
Iwasaki Castle
Nagoya City Archives
Nagoya Baseball Stadium
Nagoya at Night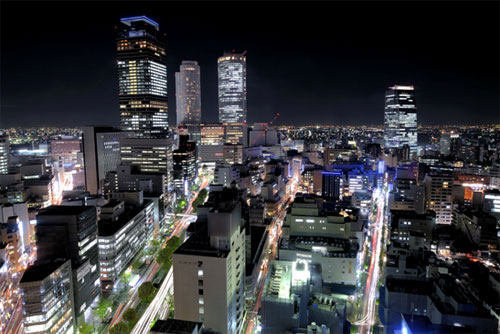 Weather
Nagoya enjoys a significant amount of rainfall throughout the year. This subtropical climate offers wet summers and cool winters. Click here and get all the information you need about Nagoya's daily weather.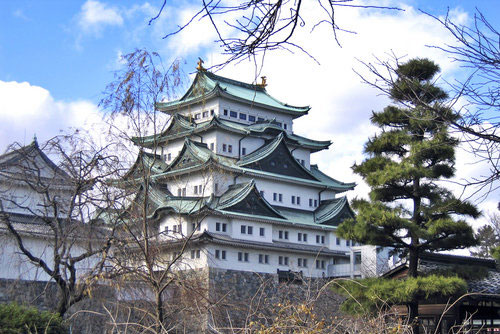 News
The Daily News Nagoya and the Chunichi Shimbun are your source of the latest news and current events when you are staying in the city. Stay updated while you enjoy your vacation.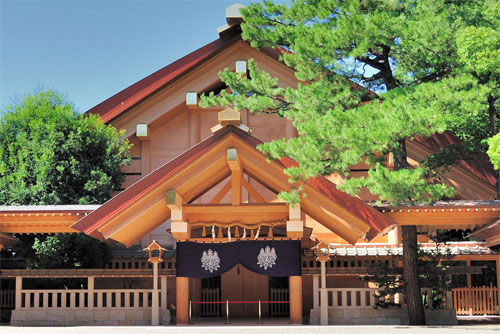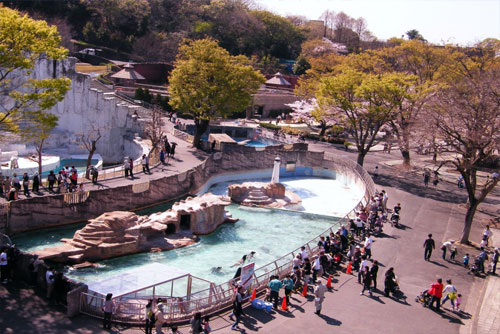 Business
The Port of Nagoya controls the economy of the entire city as it functions not just as a center for trade and transshipment but also as a tourist attraction. People visit the port to watch the aquatic shows in the Public Aquarium. Business wise, the port is Japan's largest and busiest. The port partners with the exportation of Toyota, one of the world's popular automotive brand based in Nagoya. Lexus, the luxury division of Toyota, is also based in the city, as well as the R & D division of Mitsubishi Motors. Drop by your local embassy or the mayor's office to know how you can start your own business in Nagoya.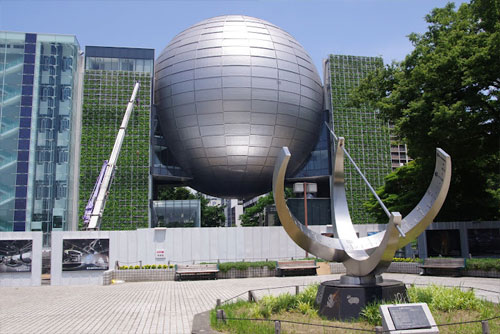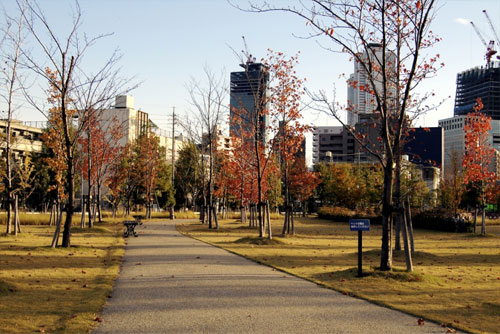 The Best 5-star Hotels in Nagoya

Nagoya is yet to have a 5 star hotel. But it doesn't stop the city from providing luxurious stays for their tourists. The Nagoya Marriott Associa Hotel is a beautiful hotel with an intricate modern design. And with the reputation that the Marriott chain has, you will always expect nothing less than sophistication, relaxation, and a great time in this hotel.
Check Trip Advisor for other hotel suggestions that can help you find the right hotel for your needs.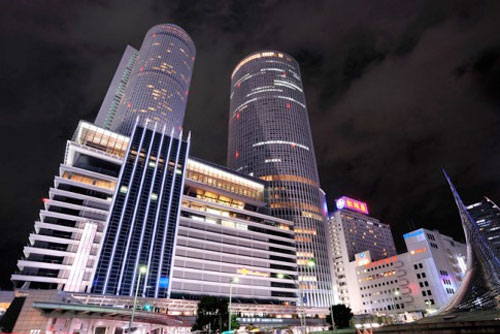 Nagoya Nightlife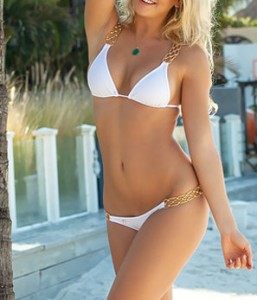 Most night bars and clubs that bring a lively nightlife in Nagoya are located in the Naka Ward. The city has a number of hippy bars and dance clubs where you can dance all night long. If you want to feel a bit closer to a western setup, Shooters offers you an American themed sports pub.
Bring along your lovely Mynt Models® date to an entertaining evening in Nagoya.
Check with Trip Advisor to learn more about the best night spots of Nagoya.
More Information & Directions

For more detailed information about the city, view the definitive Wiki page here, with all the up-to-date details you'll ever need. Visit our escorts available in Sapporo!
Map of Nagoya