Mynt Models does not offer full-time or by-the-hour escorts, but fresh, caring career women. Our minimum booking time is a proper date, giving you dinner til breakfast together. Read our guide here.
High-End Female Escorts in the Caribbean
Mynt Models is a luxury companionship agency that creates magical trips for high quality gentlemen who appreciate first class travel experiences in the beautiful Caribbean. We provide the finest of caring companions, who are fresh, successful, and high-quality women of natural beauty.
Reach out to us

to obtain exclusive access to the private area, which houses comprehensive profiles of all our lovely models.
Mynt Models: The Premium Luxury Caribbean Companionship Agency
Refreshing drinks and the best relaxing sandy beaches await you in the Caribbean. With over 700 islands in its expansive region, this beautiful destination offers an array of flavors, activities, and cultural experiences just waiting to be discovered and enjoyed.

For gentlemen in search of an enchanting and exquisitely refined luxury travel companion, VIP model, or courtesan, Mynt Models is the epitome of upscale, tailor-made luxury. We cater to your exacting preferences, ensuring an exceptional experience that surpasses expectations.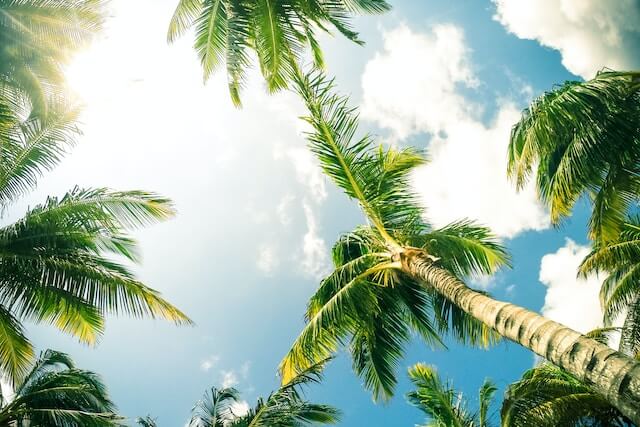 Meet Some of Our VIP Female Escorts for the Caribbean
For the most discerning gentleman, you won't find a better selection of genuinely high-end GFE models in all of the Caribbean. Explore a preview of our model gallery selection.
See Which of Our Luxurious Travel Companions Suit Your Preferences
Our caring, premium companions are collected into three tiers, carefully selected to ensure you find the ideal companion for private, discreet, and high-quality experiences in the Caribbean.
Our quality, friendly ladies in the Platinum escort gallery fulfill our high standards for excellence, and embody elegance and charm.
Our friendly Diamond gallery VIP escort courtesans surpass expectations, standing out as some of the most luxurious female companions globally.
Our Red Diamond companions are unmatched in their beauty, sophistication, and social status. They represent the epitome of elite companionship with warmth, allure, and charisma.
Personalized Luxury Travel & Companionship Services
Mynt Models is a world-renowned and respected model travel agency, that provides exceptional travel girls and first class companionship services to our discerning, valued clientele. We have built a reputation for offering unparalleled quality, and enchanting experiences that cater to the unique preferences of each client.

Whether you are looking for an elite travel companion to join you on a luxury vacation, or a discreet courtesan for a romantic dinner, we have a wide range of models and executive beauties available to suit your preferences.
Our luxury travel companions are adorable and charming, with a keen understanding of how to make your trip a truly memorable experience.
The Caribbean Sea is calling. Your ideal model escort awaits your invitation.
Discover the Benefits of Joining Mynt Models Elite Membership in the Caribbean
As you browse our preview selection of travel companions, we extend the option for frequent and selective callers to apply to join our exclusive VIP Members Club. Invitation to become a preferred member is reserved exclusively for our existing clients, by application. Please book a model first to be considered. 
1. We are committed to prioritizing your privacy.
Safety and privacy are paramount at our agency, and we take great care to ensure that both our valued clients and model escorts feel safe and secure during their time together. Our privacy policy ensures your confidentiality is fiercely protected
2. The Caribbean's Most Exceptional Courtesans
Our Caribbean companion service is designed to cater to discerning clients who appreciate the best in everything. Featuring our refined, caring escorts and cheerful VIP courtesans, Mynt Models ensures that every lady in our exclusive stable is carefully selected for her beauty, intelligence, and exceptional social skills.
3. Professional Matchmaking and Discreet GFE Dating
Whether you need to be introduced to a discreet date for a corporate event, a romantic dinner, or a weekend away, our upscale Caribbean elite escorts are the perfect date to accompany you. Rely on us to provide your perfect match, and rest assured that privacy and safety are always our highest priorities.
Immerse Yourself in the Glorious Reefs, Islands, and Warm Sunshine
A holiday in the Caribbean is most memorable with the company of an exquisite travel companion.
Why Choose Mynt Models for Female Escort Services in the Caribbean
Discover the unparalleled advantages of choosing Mynt Models for female escort services in the Caribbean.
Educated and refined ladies make for the perfect luxury travel and dinner companions. These upscale, feminine courtesans are accustomed to the elite lifestyle and vibrant living. They will never embarrass you in public or behave inappropriately. 
To guarantee your privacy, all our lovely model companions sign non-disclosure agreements. This ensures the strong foundation of our brand's renowned reputation for discretion and confidentiality.
Our goal is to bring exceptional people together for extraordinary experiences. The Mynt Models elite companion experience is designed to be a beautiful exchange of energies, creating unforgettable memories.
How to Date Mynt Models' Female Escorts in the Caribbean
If you're interested in booking a date with one of Mynt Models' exclusive female escorts in the Caribbean, here's everything you need to know to proceed.
1. Contact us. Send us a message via email for an initial consultation and verification. This personal touch ensures you're attended to perfectly.
2. Log in portal. After being verified, log in to a portal created just for you. View potentially suitable models that match your preferences.
3. Select your escort date. Choose a model you'd like to invite. Your concierge will confirm her availability. Arrangements will be made for you and your VIP escort to meet on the requested date.
4. Leave us feedback if you're comfortable. Your confidential comments are welcomed and appreciated. We look forward to pampering you as you deserve.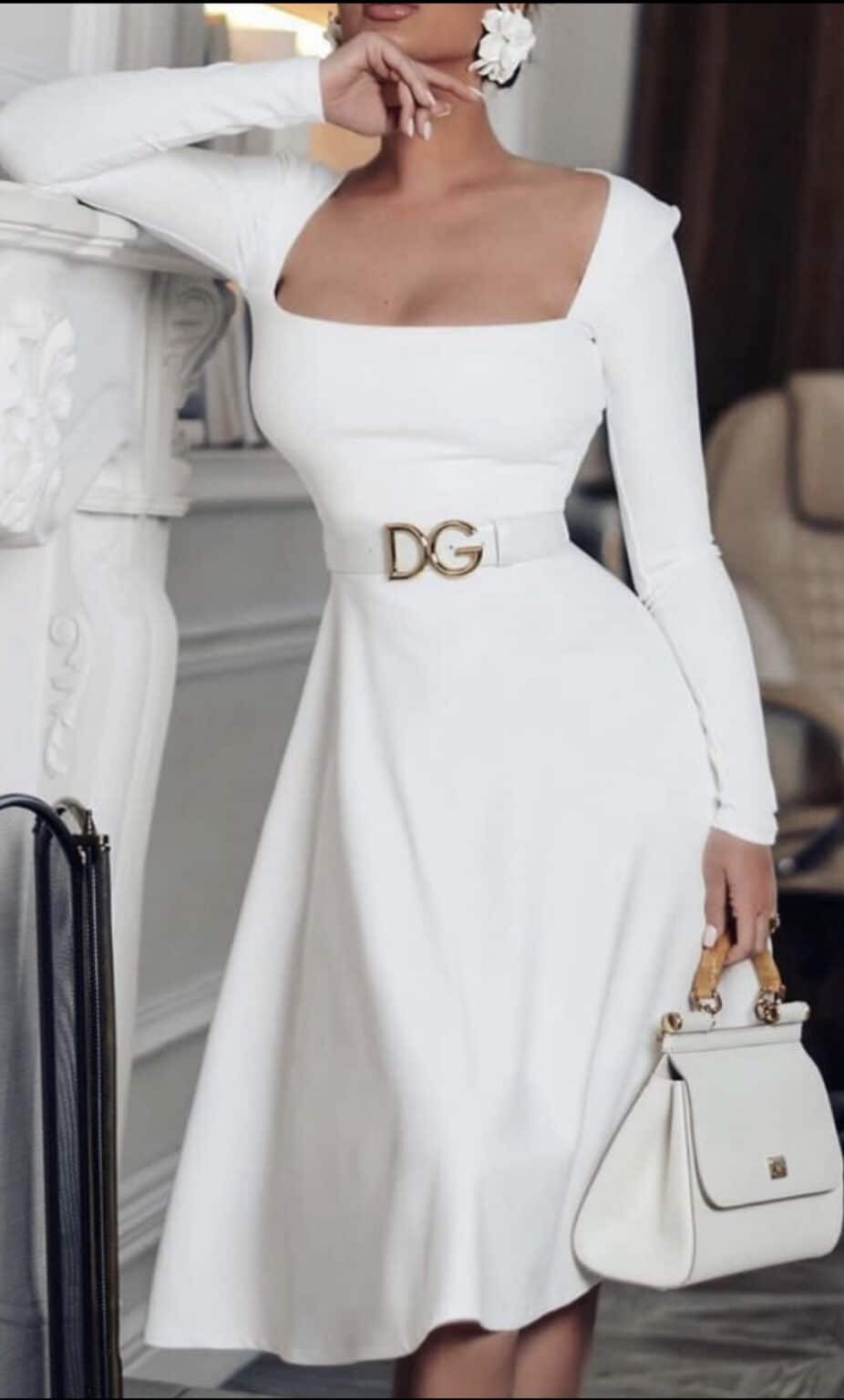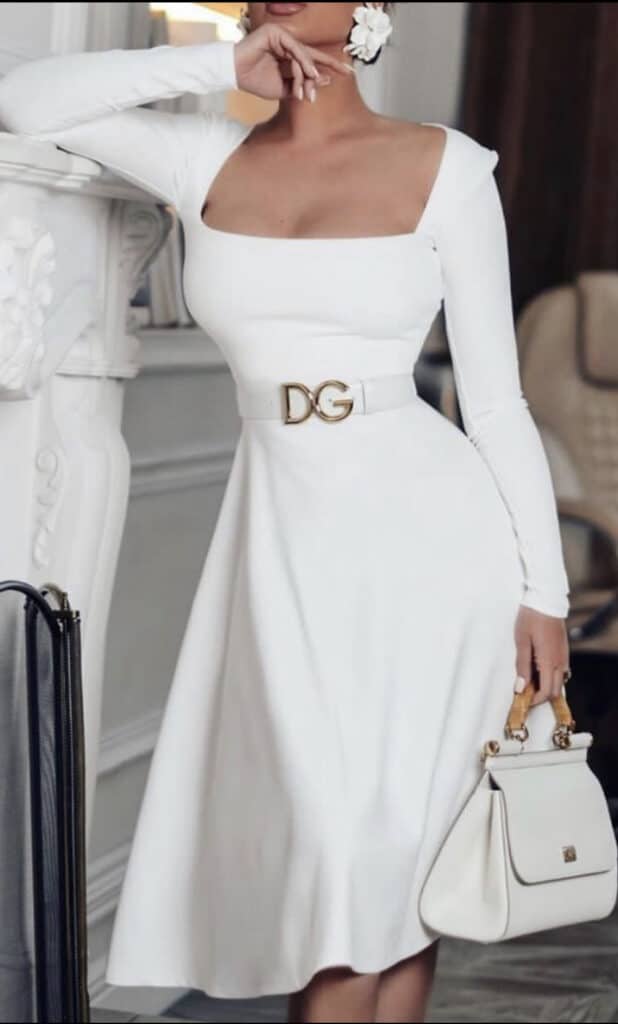 Indulge in an Unforgettable Caribbean Experience with Mynt Models
Our matchmaking service ensures you only meet high quality, well bred ladies with caring, adorable personalities. With a beautiful, intelligent luxury travel escort in the Caribbean and beyond, you'll always find yourself in enchanting company.
Dive Into Caribbean Waters With a Charming Travel Escort
700 islands to explore and more–a year round warm climate makes strolling along the Caribbean's stretch upon stretch of beaches a living dream. The Caribbean invites you and your captivating GFE companion for a romantic getaway.
Top Destinations to Visit with Your Girlfriend Escort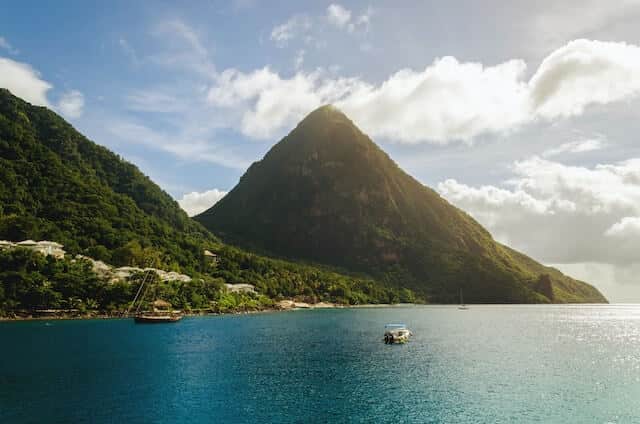 Why tour the Caribbean solo when you can have beautiful Mynt Models luxury companions by your side to show you around the most romantic sites?
Volcanoes, rainforests, and infinite black sands. This lush and romantic island offers breathtaking views of the Pitons, a UNESCO World Heritage Site, and pristine beaches.

Enjoy a romantic sunset cruise, visit the Sulphur Springs and Diamond Falls with your travel companion.
Known for its reggae music, beautiful beaches, and warm hospitality, Jamaica is a popular destination for couples.

From swimming in the crystal clear waters of Dunn's River Falls to exploring the vibrant culture of Kingston, there is plenty to do and see in Jamaica.
This tropical paradise offers some of the most beautiful beaches in the world, with crystal clear waters and soft white sand.

Couples can enjoy snorkeling or scuba diving in the vibrant coral reefs, taking a sunset sail, or simply relaxing on the beach.
For a complete immersion into the charm of this expansive destination, it's worth considering visiting some of its other notable beach destinations:
Nightlife in the Caribbean
The Caribbean is a vast archipelago that offers a diverse and lively nightlife for visitors to explore.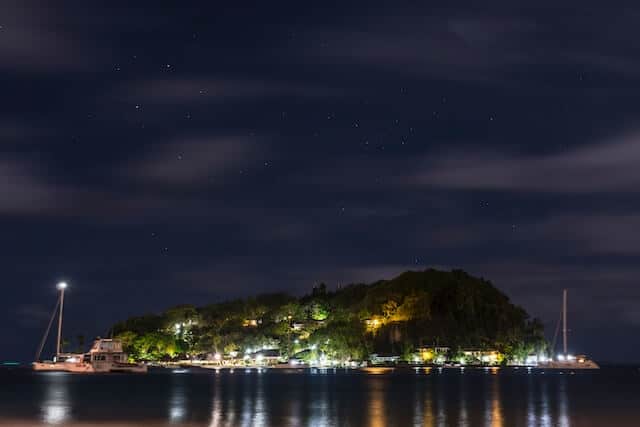 From the rhythmic beats of Caribbean music to the exotic flavors of local cuisine, nightlife in the Caribbean is an experience that doesn't disappoint.


The Rooftop at The Crane, Barbados. Boasting breathtaking views of the Caribbean Sea, elegant decor, top-shelf drinks, and live music, it's the perfect spot to unwind and enjoy a sophisticated night out.


The Cane Bar at Sugar Beach, Saint Lucia. Premium rum-based drinks, a sophisticated cocktail lounge, and amazing views to the Pitons–what else is there to seek?


When planning your itinerary, it's important to take into account your VIP companion's preferences and rely on trusted sources like TripAdvisor for recommendations on the most thrilling hotspots.
The Caribbean is a sun-kissed paradise that beckons travelers with its warm and inviting climate. Tropical and sunny all year round, the weather itself is already a draw for tourists.
With its balmy temperatures, azure skies, and gentle ocean breezes, the Caribbean offers a blissful escape from the chill of winter and the hustle and bustle of everyday life.
Paradise is best enjoyed with a lovely companion. Invite a beautiful Mynt Models GFE escort companion to the Caribbean for an ultimately unforgettable trip.

Check the Caribbean's live weather here.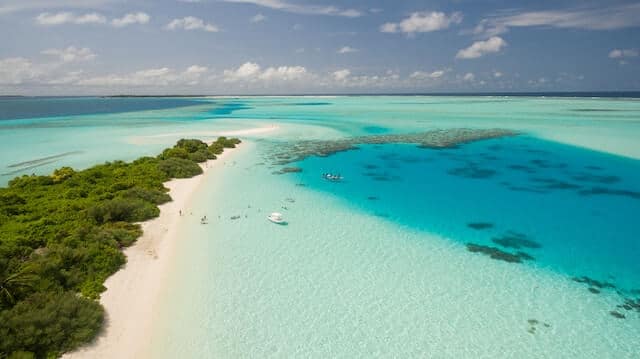 The expansive region's business industry is vibrant and dynamic. With a rich history of trade and commerce dating back centuries, the Caribbean is a hub for international business, finance, and investment.
The Caribbean's strategic location, favorable tax incentives, and skilled workforce make it an attractive destination for businesses looking to expand their operations.
Successful entrepreneurs and business moguls often turn to Mynt Models to find the ideal companion to join them on both business and personal travels. By bringing a luxury VIP escort to business meetings, you can add a touch of excitement and fun to your work life

Don't miss out on the chance to elevate your business and travel experiences with Mynt Models.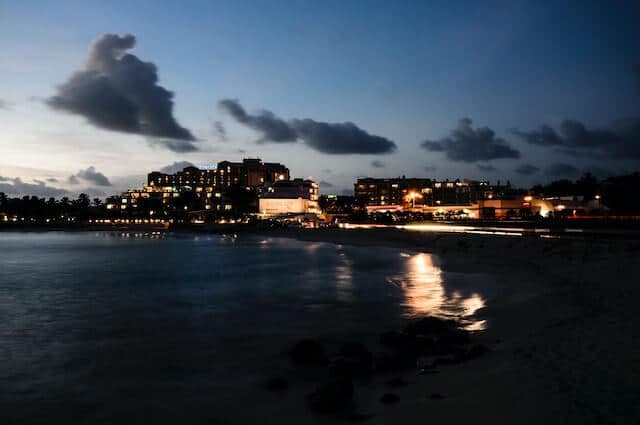 The Caribbean is renowned for its stunning weather, breathtaking scenery, and unparalleled hospitality, offering visitors an unforgettable experience of luxury and indulgence.
Jade Mountain Resort in St. Lucia. A hilltop sanctuary of indulgence with infinity pool sanctuaries offering breathtaking Caribbean Sea views. Open-air design and luxurious amenities make it the perfect retreat for couples seeking romance and relaxation.
Sandy Lane in Barbados. A legendary icon of Caribbean luxury for over 50 years with stunning beachfront location, world-class golf courses, and unparalleled service. A true oasis of refined elegance and sophistication.
Amanyara in Turks and Caicos. Secluded luxury with 38 pavilions and villas surrounded by lush vegetation, featuring private infinity pools, outdoor showers, all blending seamlessly in nature. A perfect escape for those seeking serenity and seclusion in the Caribbean.
Experience the pinnacle of opulent hospitality with your high-class companion during your trip to the Caribbean.

To discover more top-tier luxury hotels in the Caribbean, consider perusing websites such as Five Star Alliance and TripAdvisor for a comprehensive list of recommendations.