To add or edit information on this page, please click here.
ELITE ESCORTS IN AUCKLAND
Auckland is a beautiful metropolis situated on the Hauraki Gulf. Living in one of the top cities in terms of quality of living, the kiwis of Auckland are laid back, cheerful, and warm. Just the same, the ladies of Auckland are fun to be with, smart, and adventurous.
Enjoy fine dining and the company of a gorgeous lady. The Mynt agency has premium selection of world-class Auckland companions. With an exclusive club membership you will get to enjoy lots of perks including priority in updates for every new model, booking, and access to online profiles of our lovely models. The kind of escort Auckland offers is feminine and earthy.
We maintain privacy and confidentiality, as well as a warm, sparkling atmosphere in every appointment. You will be attended to beautifully, as a polite and considerate gentleman that you are. Book a date now and experience a one-of-a-kind girlfriend experience.
Some of the VIP Courtesans Available in Auckland:
More Models

Contact Us To Be Introduced to Secret Unlisted Models Many of our models have sensitive careers and are concerned for their privacy. As such, we have many models with us who are available for direct introduction only. They are too concerned to even have details about their lives online, in case someone might recognize them…
Experience the Fun and Excitement in Auckland's Best Attractions with Your Escort Date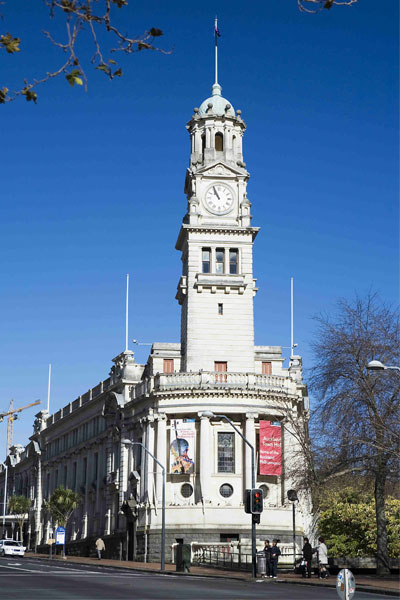 Auckland is known for its perfect contrast of urban and nature escapades. You will find some of the best beaches in the country at the shores of Auckland. You can also explore the islands of the Hauraki Gulf and scuba dive if the occasion allows it. In the metropolis, the Sky Tower is a free standing structure that offers an excellent view of the city. On some occasions, extreme sports athletes do bungee jumps from the observation deck of the tower. There are a lot of things to do in Auckland, and the best places to visit in the city include:
Sky Tower
Kelly Tarlton's Sea Life Aquarium
Rangitoto Island
Waiheke Island
One Tree Hill, New Zealand
Auckland Art Gallery
Museum of Transport and Technology
Voyager New Zealand Maritime Museum
Auckland Harbour Bridge
Waitemata Harbour
Auckland War Memorial Museum
Rainbow's End
SkyCity Auckland
Auckland Botanic Gardens
Britomart Transport Centre
Auckland Zoo
Auckland Domain
Auckland Civic Theatre
Motuihe Island
Karangahape Road
Stardome Observatory
Eden Park
Rotoroa Island
Karekare, New Zealand
Albert Park, Auckland
Motutapu Island
Mangere Mountain
Aotea Square
Mount wellington, New Zealand
Gret Lynn
Holy Trinity Cathedral, Auckland
Kitekite Falls
Browns Island, Auckland
Ellerslie Racecourse
Aotea Centre
Victoria Park, Auckland
Vodafone Events Centre
Auckland Town Hall
Stony Batter
Tepid Baths
Lake pupuke
Pakatoa Island
Puketutu Island
Rakino Island
City Impact Church New Zealand
Duder Regional Park
Mount Richmond
Musick Point
Gus Fisher Gallery
Fo Guang Shan Temple, Auckland
Ponui Island
Sky Tower in Auckland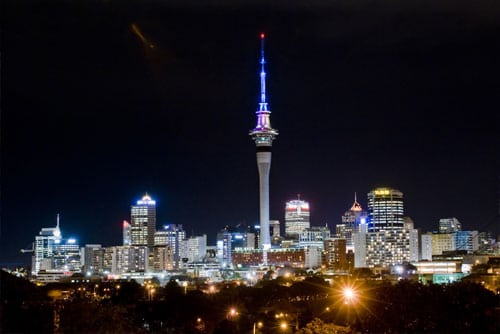 Weather
Fun times and good weather conditions can be enjoyed because of the subtropical climate in Auckland. You will experience humid summers and mild winters in the city. Click here to find out more information about the city's time and weather.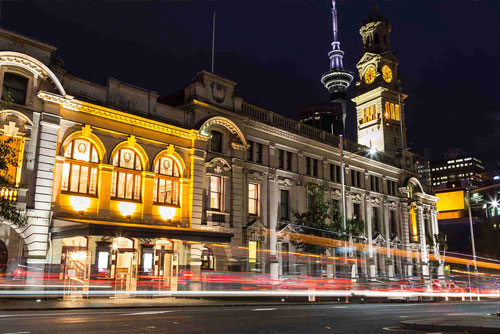 News

With over 170,000 daily prints, The New Zealand Herald is Auckland's trusted broadsheet. Get the latest news and stay updated through this newspaper.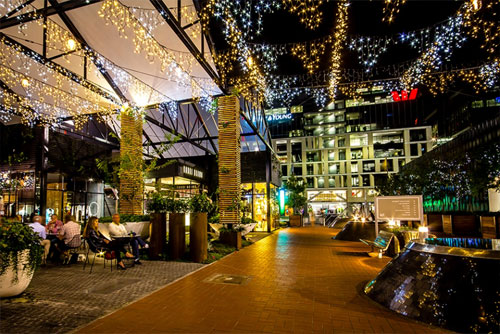 Business
There are lots of international companies operating in the city, making it the country's economic capital. The city's finance industry is one of the country's most stable industries. Commercial and industrial industries are also making contributions to boost the city's economy. The annual GDP of Auckland is high that it attracts a lot of new investors from different countries. If ever you're interested in starting a business in the city, visit your local embassy or local government offices.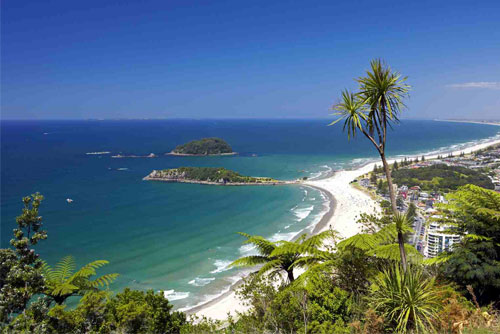 Best 5-star Hotels in Auckland are Perfect for Your Gorgeous Date
Complement your vacation in Auckland with the luxurious accommodations of the city. You will surely find the things that suit your needs from the city's 5-star and 4-star establishments. Two of the best luxurious hotels in Auckland are Sofitel Auckland Viaduct Harbour and the Skycity Grand Hotel. With the amazing service that you will get from these hotels, your trip to Auckland will surely be unforgettable.
The personal customer reviews from Trip Advisor will give you ideas as to where to stay in Auckland. The Five Star Alliance will also have excellent suggestions on 5-star hotels that can suit your hotel needs.
Auckland Nightlife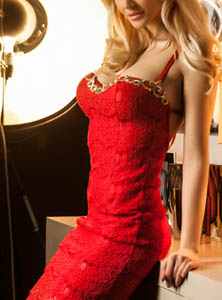 More than the usual partying, the nightlife in Auckland presents so many things one can do. There is an after dark tour on the Hauraki Gulf that features a great view of Auckland's skyline from afar. The night markets also offer good local food that you can enjoy.Of course, you can always have a good time in the pubs and dance clubs located in the city center.
Bring your Mynt Models® date to a very entertaining evening in Auckland.
Travel guides like Trip Advisor will have suggestions for different things to do and enjoy in Auckland's nightlife.
More Information & Directions


For more detailed information about the city, view the definitive Wiki page here, with all the up-to-date details you'll ever need. Visit our escorts available in Christchurch!
Map of Auckland