Mynt Models does not offer full-time or by-the-hour escorts, but fresh, caring career women. Our minimum booking time is a proper date, giving you dinner til breakfast together. Read our guide here.
Refined VIP Model Escorts in the Maldives
You're only one appointment away from meeting your refined, GFE date.
Reach out to us

to obtain exclusive access to the private area, which houses comprehensive profiles of all our lovely models.
Luxury-Class Female Escort Agency in the Maldives
This small tropical nation in the Indian Ocean is abound with crystal clear waters and immaculate beaches–this country is the ultimate tropical paradise.

Make your dreamy holiday a reality. It's more enthralling with a lovely travel companion. Make the most of your stay with Mynt Models. We'll treat you to your most memorable trip yet.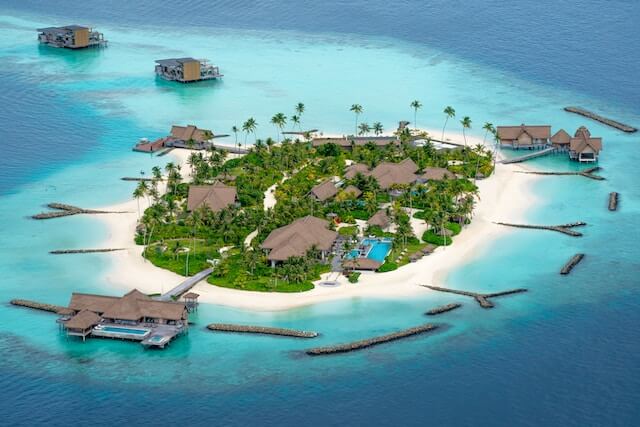 Unveil Your Elite Model Date in the Maldives
The most elite gentlemen can discover an unparalleled collection of genuinely high-end GFE models. Explore our model gallery selection.
Meet our Selection of Luxury VIP Models & Travel Companions
In the Maldives, our premium companions are organized into three tiers, ensuring that you can discover the ideal woman for an exclusive, discreet, and exceptional dating experience.
Our Platinum-level VIP escort models meet our minimum requirements for excellence, and possess that little something extra: quality and charm.
Diamond-level VIP escort courtesans are a step above. These ladies are some of the most luxurious female companions in the world.
First class in beauty, sophistication, and social status. Our Red Diamond companions are the most elite companions available.
Maldives VIP Companionship and Female Escort Services​
Mynt Models is a world-renowned model escort agency, offering a distinguished selection of high-end VIP escorts, models, and courtesans. The elite escorts for the Maldives offer a superior girlfriend experience to discerning, respectful gentlemen.
Discover the Benefits of Joining Mynt Models Elite VIP Club in the Maldives
As you look through our selection of travel companions, we provide the opportunity to apply for membership in our exclusive VIP and Elite club. Previously, membership was by invitation only, but due to high demand, it is now open for application.

Once approved, you will gain access to more high profile and Members-only models, as well as enjoying great Member benefits.

1. Protecting your privacy is our primary concern.
We prioritize your confidentiality and ensure both you and your companion can have a delightful encounter without any concerns. We diligently uphold our privacy policy, and fiercely protect your confidentiality.

Our Maldivian companions are the some of the ultimate model escorts for a luxurious weekend in the Maldives. An unforgettable experience awaits you with these exquisite VIP models.
2. The Maldives' most exceptional courtesans
Our elite escort agency is dedicated to providing exceptional services to our valued clients. We have a selection of sophisticated social escorts, models, and VIP courtesans who are carefully chosen for their natural charm, wit, and outstanding social skills.
3. Exclusive matchmaking and private companion dating
Our luxury-class Maldivian escorts are available to be your delightful date for a corporate occasion, a discreet companion for dinner, or a fun night out. You can rely on us completely to arrange a perfectly enjoyable experience. Our top concerns are keeping things private, and ensuring your safety.
Escape to paradise with your travel escort. It's a real yet dreamy destination for discreet dating.
Why Choose Mynt Models for Discreet Female Escorts in the Maldives
Elegant and Refined Ladies
Warm, educated women of refinement are ideal for accompanying you on travel and dining affairs. These courtesans are as stunning as the Maldives themselves.
Discreet Companion Dating
At our agency, we ensure privacy and confidentiality by having all our model companions sign non-disclosure agreements.
Our purpose is to connect extraordinary individuals for exceptional meetings. The Mynt Models companion experience is intended to be a beautiful exchange of energies.
What Is The Process For Dating Elite-Class Escorts?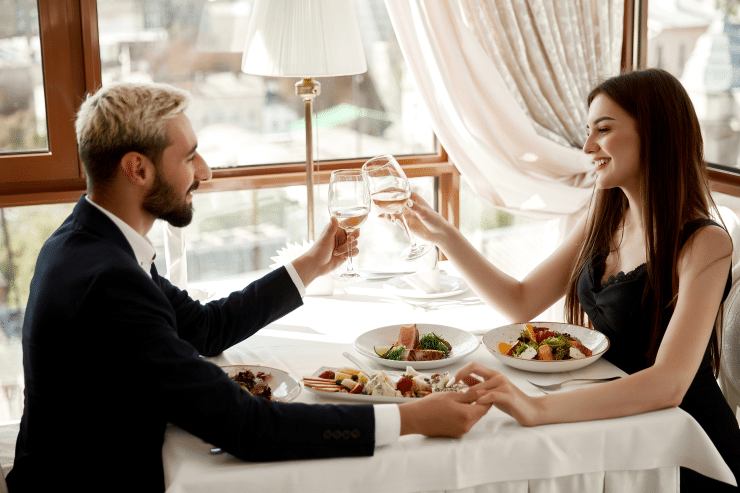 Contact us via email for an initial consultation and verification. This personal touch ensures you're attended to perfectly.


After being verified, log in to a portal created just for you. View potentially suitable models that match your preferences.


 Select a model you'd like to invite. Your concierge will confirm her availability. Arrangements will be made for you and your VIP escort to meet on the requested date.


Leave us feedback if you're comfortable. We value your confidential comments, as it can assist us in making improvements and ensuring you receive the pampering you deserve.
Leave us feedback. Your confidential comments are welcome and appreciated. We look forward to pampering you as you deserve.
Our High-End Courtesans in the Maldives Cater Exclusively to the Most Sophisticated Gentlemen
Since its launch in 1991, Mynt Models has continuously adhered to its motto: to treat every private gentleman like he is our only client. Our high-end VIP concierge agency offers much more than just a billionaire dating escort service.
We are pleased to introduce you to internationally available VIP escort companions who are fresh, refined, and educated. Rest assured, they are dedicated to providing personalized excellence. Choose a high-quality Mynt girlfriend to accompany you and create unforgettable memories together.
Bring a Mynt Model girlfriend to be assured of an unforgettable travel experience.
Our list of refined, high-calibre clientele includes: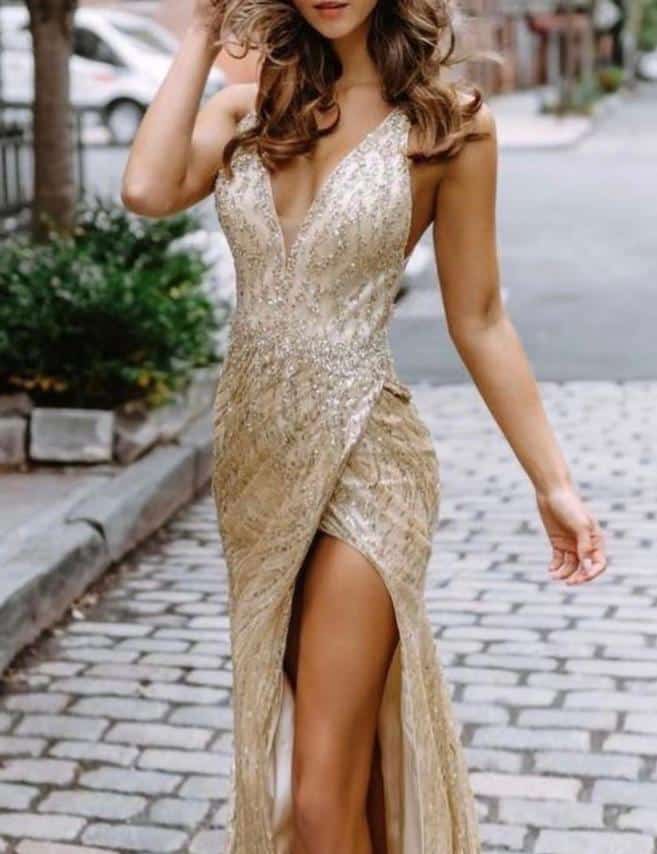 Create Memories that Last a Lifetime. Immerse Yourself in the Magic of the Maldives with an Elegant Travel Companion.
Pristine beaches and crystal clear waters – this tropical paradise is only made better with a discreet luxury VIP companion.
Must-visit Locations in the Maldives with your Travel Companion
Don't explore the beauty of paradise alone– let our luxury companions show you around the archipelago's most famed destinations.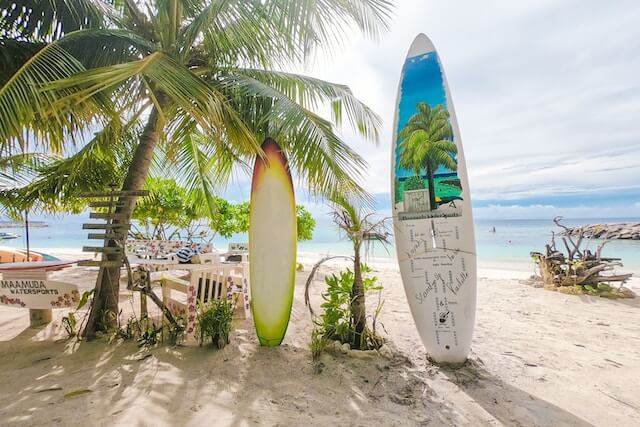 The capital of the Maldives, a must-visit destination with its colorful buildings, markets, and historic sites.
Known for its stunning beaches, Maafushi Island is a popular spot for water activities. You and your elite escort date can also take part in island-hopping tours.
A UNESCO Biosphere Reserve, Baa Atoll is the perfect place to go diving and snorkeling with your GFE companion. Explore the area's coral reefs and see manta rays and whale sharks.

To immerse in the magical allure of this vibrant destination, consider some of its other notable spots:
Unwind in Luxury with your Beautiful Travel Companion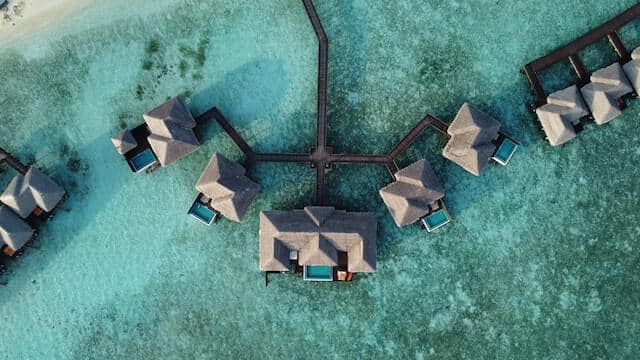 The Maldives is renowned for its luxurious spa and wellness offerings. From sea salt scrubs to coconut oil massages, there's something that you and your escort date can indulge in.
Find Ayurvedic therapies and crystal healing, as well as yoga and meditation classes.
A range of treatments await, including facials, massages, and body wraps, as well as private yoga and meditation classes.
Discover traditional Maldivian healing practices. Enjoy yoga and meditation sessions, as well as access to the fully-equipped fitness center.
To make the most of your visit, consider consulting TripAdvisor for recommendations on the most exciting venues to visit.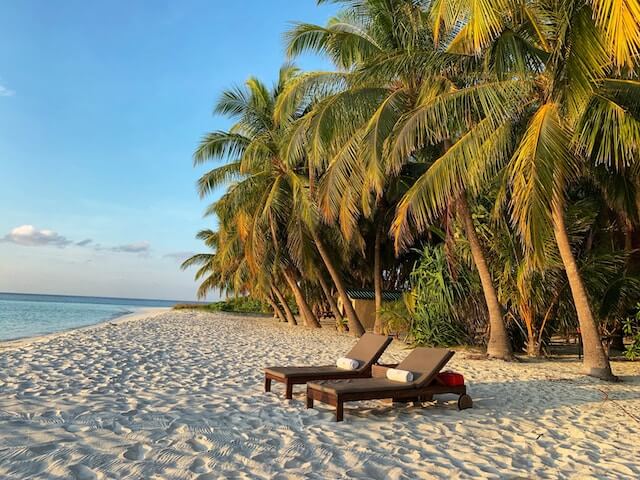 The Maldives boasts a tropical monsoon climate, with two distinct seasons: a dry season from December to April and a wet season from May to November.
Visiting during the dry season means soaking up the sun and enjoying calm, clear seas – perfect for snorkeling and diving. If you're willing to brave the wet season, you'll enjoy a quieter time with fewer tourists and lower prices.
The gentle sea breezes and sunshine is best enjoyed with a charming and elegant Mynt Models travel escort.
Check Maldives' current weather here.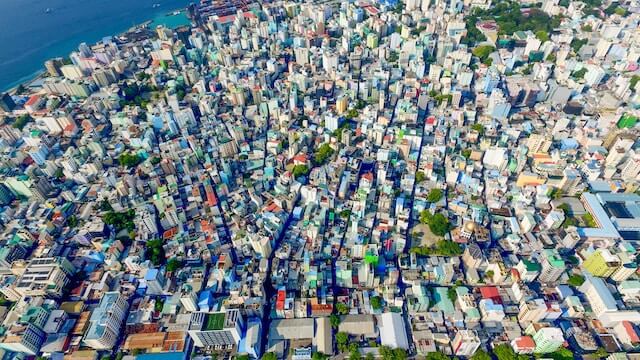 Business in the Maldives is largely focused on tourism and fishing industries. Tourism has been the driving force behind the country's economic growth. This summer haven is renowned for its luxurious resorts and pristine beaches, and tourism has consistently contributed a significant portion of the country's GDP.

Mynt Models is the preferred choice of successful entrepreneurs and business magnates who conduct their personal, business, or holiday affairs in Maldives. They rely on us to match them with the perfect courtesan who can accompany them to business meetings and personal travels.
Don't miss out on the opportunity to enjoy the company of a luxury VIP escort during your stay in Maldives.
Opulent Resorts in the Maldives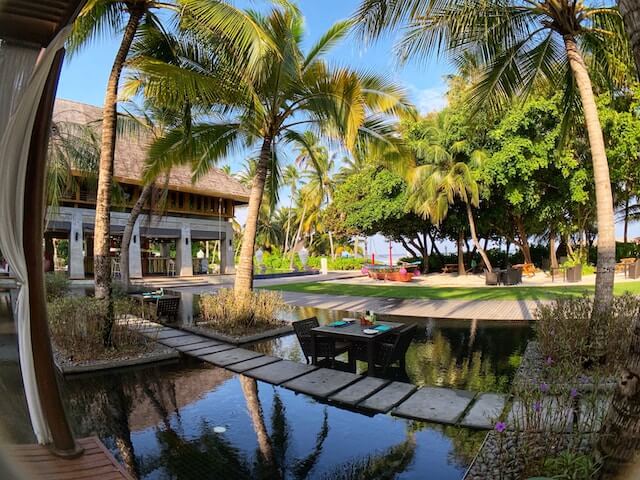 Offering world-class amenities and stunning views of the Indian Ocean, this summer destination is known for sprawling luxury accommodations. Of course, your premier luxury tropical destination demands an elegant companion.
Meet high-end, warm-hearted and discreet escorts from all around the world.
In addition to being beautiful, our fascinating model escorts are also poised and accomplished when it comes to living an appropriate lifestyle. No matter where you are, our well-bred courtesan models will make your first-class encounter unforgettable.
Contact us directly to arrange a meeting with our elite models!
Allow Mynt Models to provide you with a remarkable trip to the Maldives.
Indulging in Maldives' breathtaking scenery is best done in great company, so let us match you with a lovely high-class escort for your most unforgettable trip yet.