Indulge in the ultimate girlfriend experience amidst the diverse city of San Francisco. Mynt Models brings you a remarkable selection of accomplished, dynamic women to create a dreamy, memorable girlfriend experience for discerning gentlemen.
Have a Golden Time in San Francisco with Our
Exclusive SF GFE Services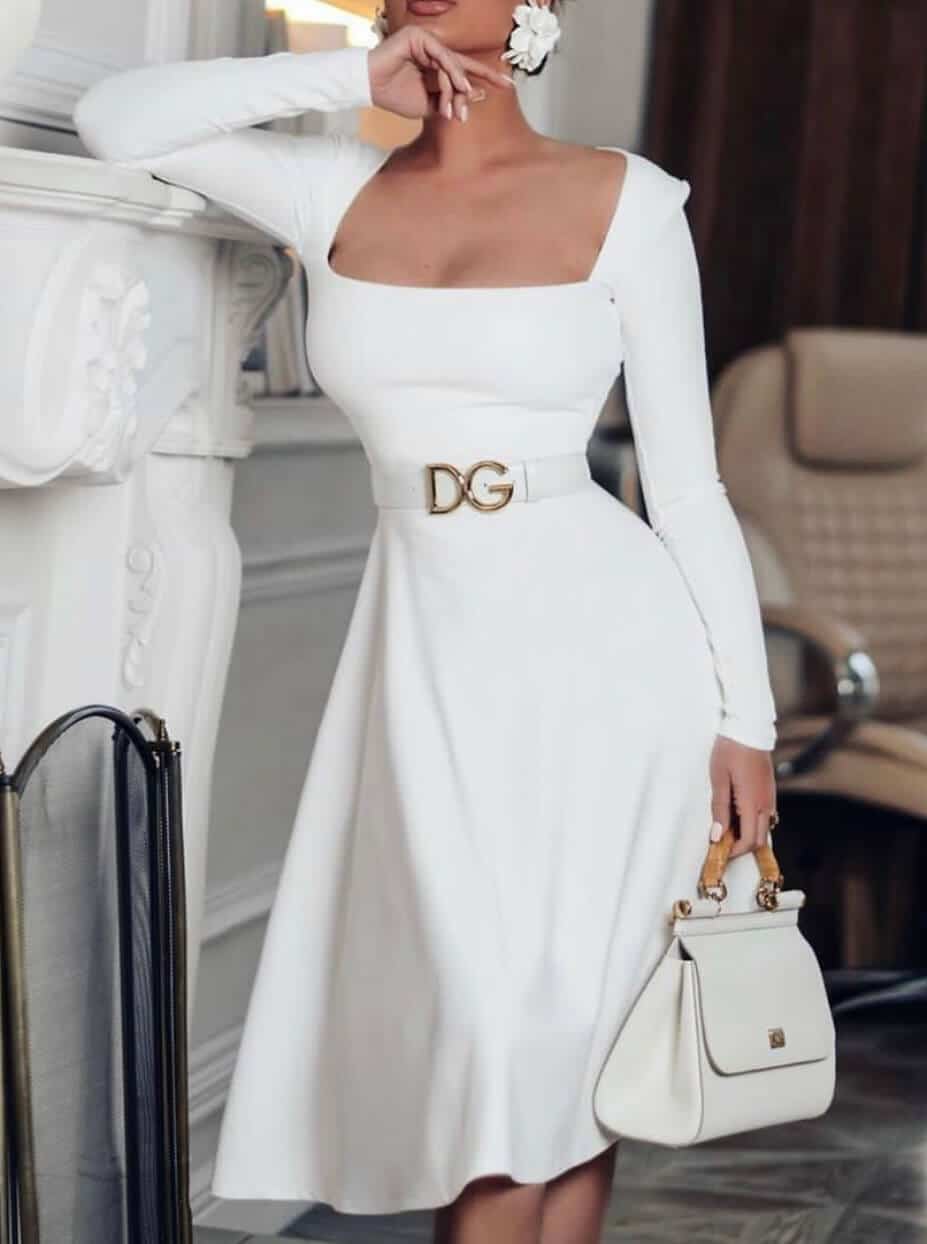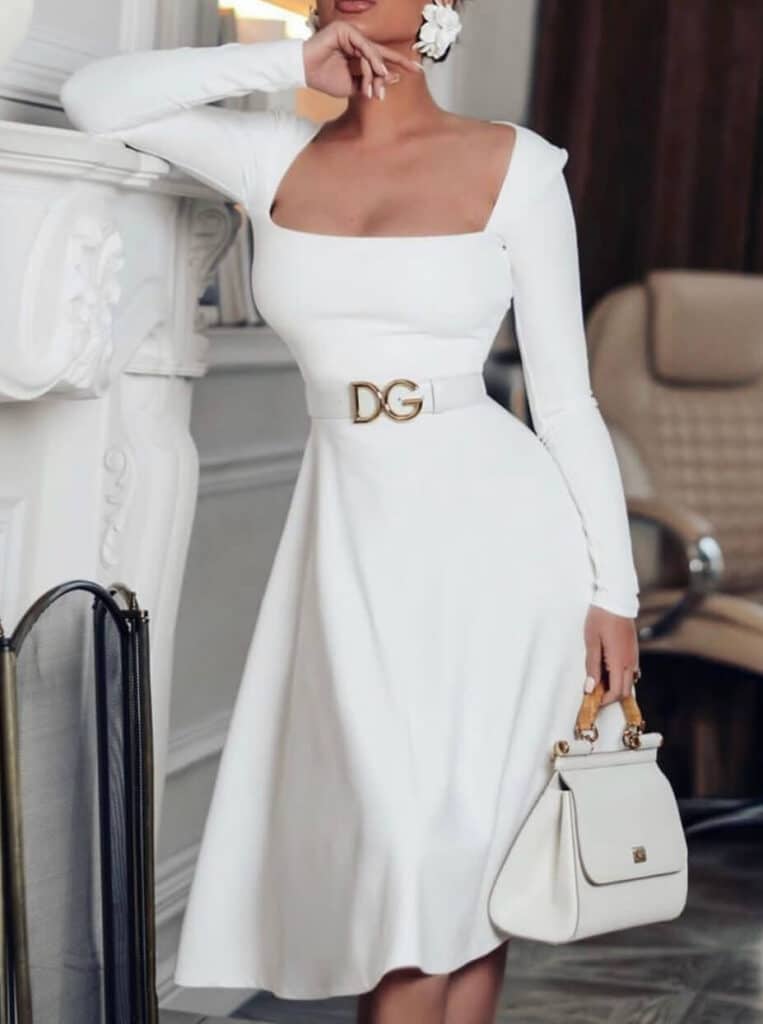 Connect with Our Elite Selection of San Francisco GFE Escorts
Discover our Lovely International Companions
The world is your oyster – extend your GFE escapades beyond the iconic streets of San Francisco with our international travel escorts. These captivating women hail from diverse corners of the globe and add an extra layer of excitement and culture to your experience.
Our Platinum level introductory escort models are known to possess that indescribable special something: an undeniable presence and charisma that surpasses our minimum quality criteria.
Our companions at the Diamond Level are one higher in the tier, including some of the most high-caliber models and celebrated ladies worldwide.
Seeking only the best? Unveil a world of unrivaled allure, sophistication, career heights, and intellect with our Red Diamond companions, a privilege reserved exclusively for our esteemed members
Be introduced to San Francisco's most stunning beauties.
Whether you're looking for someone to accompany you on a dinner date or just warm company to keep on an adventurous weekend in San Francisco, Mynt Models is your premier choice.
San Francisco Escorts GFE: The Ultimate Girlfriend Experience Getaway
It's an extravagant date night with your stunning companion with Mynt Models. Discover luxurious date ideas here:
Private Art Tour at
SFMOMA
A date at SFMOMA is an opportunity to delve into a world of creativity and imagination, providing a unique and inspiring backdrop for meaningful connection.
Have a Stroll or a Picnic at the
Golden Gate Park
Revel in nature's beauty with a private picnic amidst the lush gardens of Golden Gate Park. Continue the enchantment with a leisurely stroll through the serene Japanese Tea Garden.
Sunset Cruise Under the
Golden Gate Bridge
Bask in the golden glow of the setting sun as you embark on a private yacht with your GFE date. Let the enchanting city skyline serve as a captivating backdrop, fashioning a memory that will endure for a lifetime.
Unforgettable Dating Experience with Mynt Models
What sets the GFE Escort San Francisco can offer is the assurance that you're not merely meeting another date in Golden Gate City – you're creating connections with a genuinely warm woman whose company you'll surely enjoy as you tour around San Francisco.
Why Choose Mynt Models' San Francisco GFE Escort Services
Here are three compelling reasons why Mynt Models is your premier choice for GFE San Francisco Elite Escorts.
We believe in the power of genuine connections. Our exclusive GFE escorts are not just stunning faces; they are adept at creating sincere, meaningful bonds with our clients. We go beyond the superficial, ensuring that every encounter is imbued with authenticity and emotional depth.
Exceptional Companionship
Mynt Models understands that companionship is about more than just physical presence. The GFE escorts San Francisco offers exude warmth and charm, making you feel genuinely valued and cared for throughout your time together. You'll find solace, laughter, and an unwavering sense of comfort in their delightful company.
Our clients are indeed, one-of-a-kind. Each gentleman we serve deserves an encounter tailored to his individual preferences. Our VIP concierge possesses the skill to fashion experiences that cater to your wants, ensuring that each meeting goes beyond your standards.