To add or edit information on this page, please click here.
DELUXE ESCORTS IN CHUR 
Whether you want to have a peaceful, tranquil vacation by watching the serene snow-covered mountains, or enjoy the rush and excitement of the city streets – the Swiss city of Chur offers you the best of both worlds. Chur is a humble Alpine city and would have maintained its conservative nature as a city, if not for its surrounding majesty and beauty. But with its natural wonders such as the mountains and the lovely Rhine River, the city had to adapt to change and embrace urbanization to cater to the tourists and to the residents as well.
When you seek a luxurious date to accompany you in Chur, the Mynt Models® European companion agency provides the premium selection of travel companions for your every occasion. When you seek nothing less than sophistication and want to be beautifully catered to, as a considerate, polite and generous gentleman – our warm-hearted, elite courtesans can assist you.
By invitation, you can become one of our valued members and enjoy unrestricted access to the backstage area. You can learn about our models and their closely guarded secrets. Their hidden profiles include un-blurred photos and introduction videos that will make your selection process a lot easier.
And while you enjoy a great vacation in Chur, we guarantee to maintain privacy and confidentiality. A warm and charming atmosphere is also guaranteed. You will experience a one of a kind gfe treatment that will leave you enchanted.
Some of the Lovely High Class Escorts Available in Chur:
Enjoy with Your Escort Date in Chur's Beautiful Attractions and Enjoyable Entertainment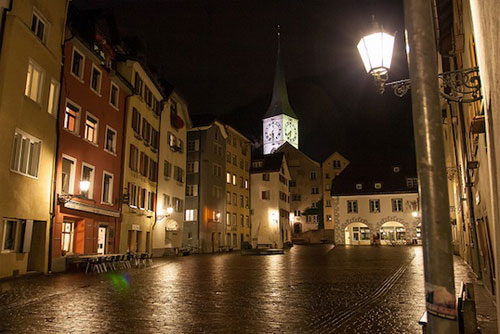 Night pubs, shopping centers, galleries and museums, and the Alps – these are the things that you can enjoy in Chur. Your weekends will be complete with the right amount of wild and sedate happenings that you can find here. Visit these places in Chur and enjoy your stay even more:
Arcas Square
Kornplatz (Corn Square)
Rhaetisches Museum
Obere Gasse
Rhyetian Railway
Fine Arts Museum – Bundner Kunstmuseum
Chur-Brambruesch
Rathaus
St. Martinsplatz
St. Maria Himmelfahrt Cathedral
Club Alpine Bike Park
Kulturforum Wurth Chur
Chur Tourism
St. Stephan Church
Altes Gebau
St. Regula Church
Kirchgasse
Brambruesch in Chur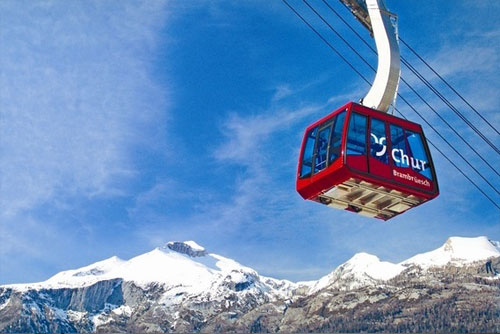 Weather
The Alps will give you romantic and cool nights and days, and the summer days are perfect for a visit to their vineyards of the city's winemaking region. Whether you enjoy having a quiet and peaceful dinner, or a good walk to explore the cityscape, or even do both – you will enjoy the city with the kind of weather Chur is experiencing. Click here to get the information you need about the city's weather.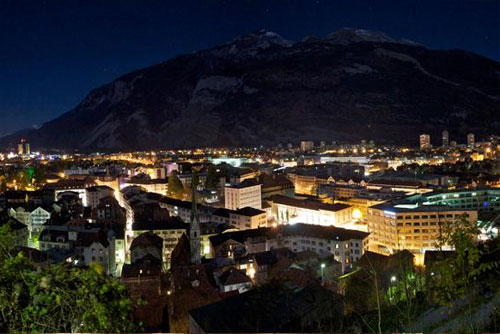 News
The Die Südostschweiz will be your source of information while in the city of Chur.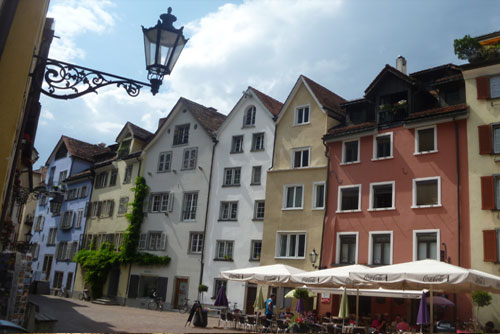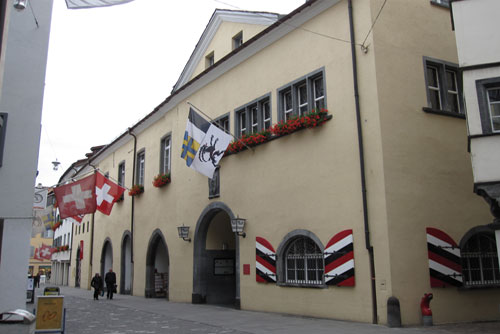 Business
Tourism has always been a strong points for any Alpine City. And Chur is one of those cities that are attracting tourists during the holidays. Revenue from the tourism sector have helped bolster the economic standing of the city. Because of the city's gaining popularity, Chur is becoming an ideal and attractive location to start a business. In fact, a number of international companies are manufacturing their products in the city. Know more about the city and how you can start a business here by visiting your embassy or the mayor's office.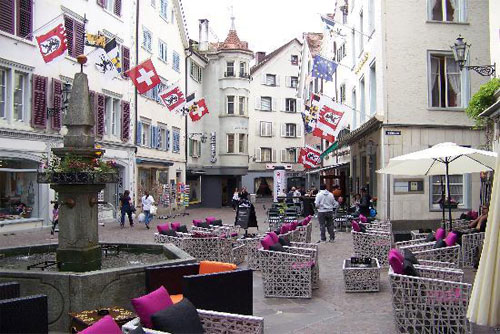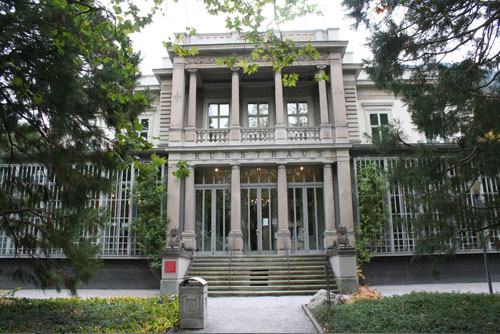 The Best Luxurious Hotels in Chur
When tourists flock a city, you can only expect to find lots of luxurious hotels in it. Chur is never short of these 4 star and 5 star hotels that offer pure elegance, sophistication, and world class service. When it comes to luxury, we recommend the ABC Swiss Quality Hotel. It has a modern feel and you will surely love the accommodation and the service that this hotel offers.
Know more about the places to stay in Chur from Trip Advisor. Their reviews should give you a good idea of where to find the best hotels in the city.
The Five Star Alliance may also have a different suggestion for the best luxurious hotels in town.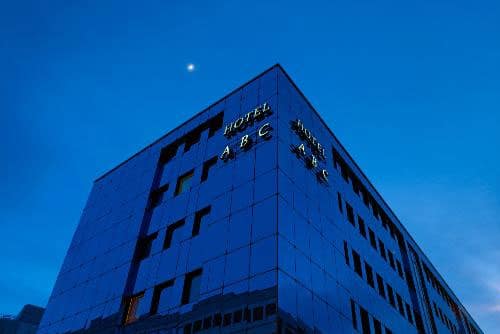 Chur Nightlife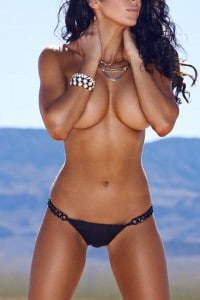 A great way to heat up a cold winter night is to get a drink – whether a hot chocolate or a more effective tipple. And you can enjoy it in the lounge and night bars in Chur. The cold nights in Chur is never a reason not to enjoy yourself.
Bring your beautiful Mynt Models® date to a romantic night in Chur, an see why the winter evenings are so desirable, when your date snuggles closer to you for warmth!
Search Trip Advisor for reviews and advice, and find out where to warm yourself up with exciting entertainment in the city.
More Information & Directions

For more detailed information about the city, view the definitive Wiki page here, with all the up-to-date details you'll ever need. Visit our escorts available in Geneva!
Map of Chur
Chur Blog