Mynt Models does not offer full-time or by-the-hour escorts, but fresh, caring career women. Our minimum booking time is a proper date, giving you dinner til breakfast together. Read our guide here.
Luxury Class Escorts in Calgary
Calgary's vibrant energy and natural beauty make it a highly sought-after destination. Nestled in the Canadian Rockies, Calgary is a city of breathtaking landscapes, cosmopolitan charm, and warm hospitality.
With its rich cultural scene, dynamic entertainment options, and thriving economy, Calgary offers a perfect blend of urban sophistication and outdoor adventure. And what better way to enhance your experience than with the captivating companionship of a wonderful Mynt Models GFE escort?
Reach out to us

to obtain exclusive access to the private area, which houses comprehensive profiles of all our lovely models.
Exclusive Female Escort Services in Calgary
Mynt Models has been a respected and trusted elite escort agency since 1991, providing exclusive, friendly escort services to selective gentlemen who seek the ultimate in professional temporary matchmaking and escort date introductions.
Our expertise lies in delivering customized luxury travel and personal concierge services, with upscale companions in Calgary and various cities across the globe. The Mynt Models reputation is built on our sincere commitment to offering personalized engagements that cater to the unique preferences of each gentleman we serve.
Add luxury and adventure to your travel experience by inviting a beautiful, caring Mynt Models elite travel companion to indulge in Calgary's offerings.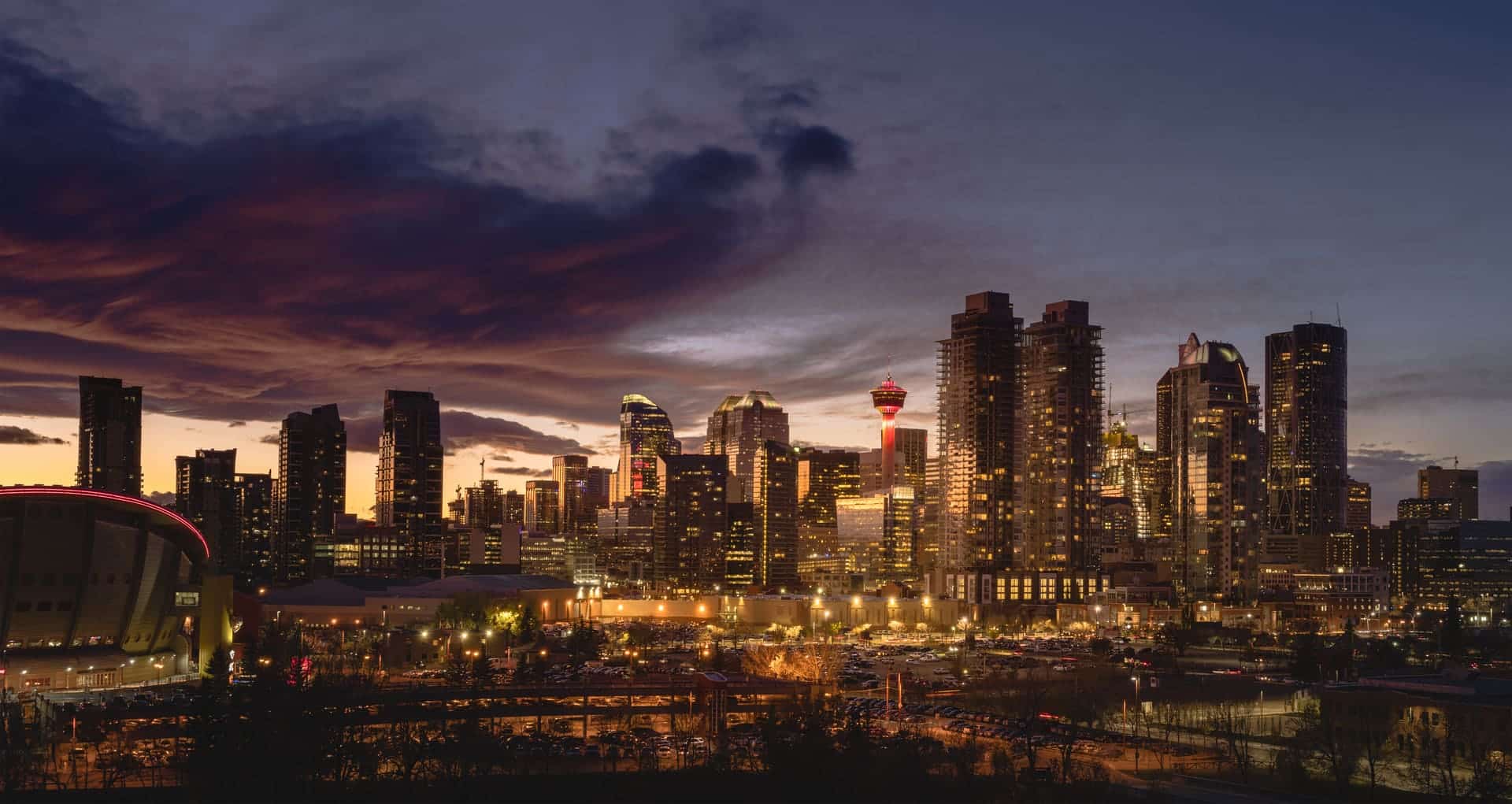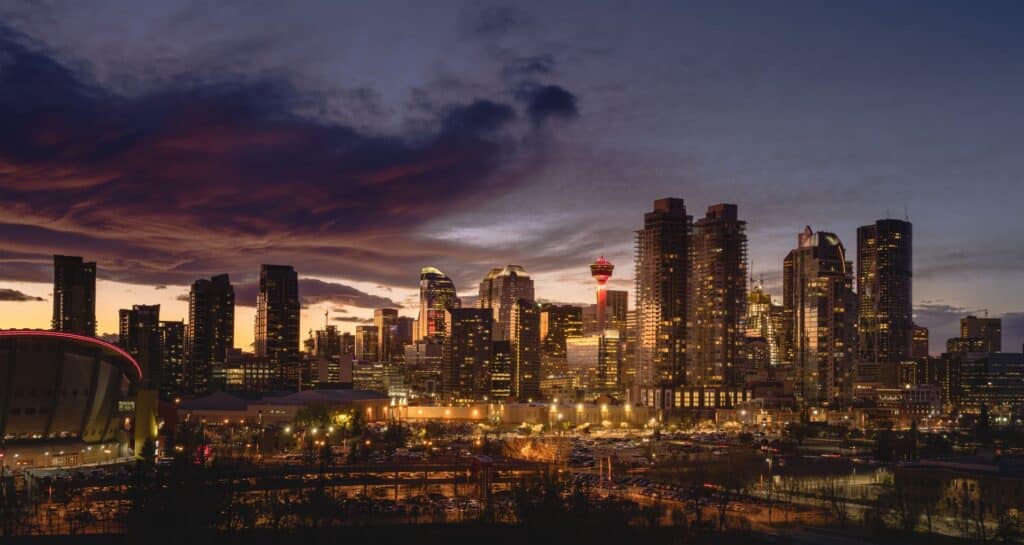 Explore Calgary's Captivating Escorts from Mynt Model
Curious about the enticing escorts Calgary offers? Discerning gentlemen will discover an exquisite selection of caring, accomplished women and friendly, refined courtesans catering to the city's elite.
Meticulously Selected VIP Models and Beautiful Escorts for International Travel
Our exceptional companions are categorized into three tiers, ensuring you can discover the perfect lady to share private, discreet, and premium experiences with you anywhere in the world with Mynt Models.
Our friendly Platinum VIP Escorts are carefully chosen models that meet our rigorous criteria. These elegant and attentive ladies offer gentlemen an unforgettable glimpse into the luxurious world of Mynt Models.
The caring Diamond gallery VIP Courtesans are a step above, offering selective gentlemen access to high-caliber models and rising stars. These exclusive companions are a great choice for indulgent repeat callers.
Our Red Diamond companions embody the highest beauty, refinement, and intellect standards. Exclusively available to our discerning members, these captivating models provide an exceptional and enchanting experience.
Unmatched Elite Escorts Catering to Distinguished Gentlemen
Enhance your experience with unparalleled sophistication in the company of Calgary's finest high-end escorts.
High-End Female Escort Agency in Calgary
Discover the height of luxury and sophistication with Mynt Models, the leading high-end female escort agency in Calgary. Immerse yourself in a world of elegance and refinement as our hand-selected, adorable escorts provide exceptional companionship. 
With utmost discretion, impeccable personal attention and our dedicated concierge service, we offer tailored experiences that surpass your expectations. Elevate your dating experience and embrace a realm of indulgence with Mynt Models, where unforgettable encounters await in Calgary.
Uncover the Benefits of Mynt Models' Exclusive VIP Membership
Experience superb luxury and receive exceptional personalized service as an esteemed member of Mynt Models' prestigious Membership. 
Existing clients can apply for membership, granting them exclusive access to our portfolio of Members-only models, as well as a personal concierge contact number, Member pricing and other exclusive benefits.
Your privacy is our top priority
We deeply understand the importance of maintaining confidentiality for our esteemed members, especially those with sensitive positions and high profiles. We take extensive measures to permanently safeguard your personal details and ensure complete discretion.
Discover Calgary's Most Captivating Women
As a valued Mynt Models VIP member, you gain access to an exclusive selection of extraordinary companions. These caring, beautiful women are reserved for your enjoyment and can accompany you to any occasion or event.
High Quality Matchmaking and GFE Dating
We prioritize connecting you with wonderful elite escorts who foster genuine connections, allowing you to indulge in magical dating experiences.
Don't Miss Your Chance To Meet A Dream Woman
If you're perusing our model galleries seeking the ideal companion, take the initial step towards an extraordinary experience or exciting lifestyle by contacting our VIP concierges today.
Why Choose Mynt Models for High-End Escort Service in Calgary
Uncover the unique advantages of opting for Mynt Models as your provider of female escort services.
Along with their captivating beauty, our exquisite and adorable upscale companions are the perfect choice for sophisticated gentlemen seeking intelligent and engaging company, as they embark on their Calgary adventures.
We create a confidential and secure space for gentlemen seeking a discreet, meaningful dating experience. Our models prioritize your privacy by signing legally-binding  non-disclosure agreements.
Say goodbye to the Rick of disclosure or prying eyes as we carefully introduce you to your beautiful date, ensuring your personal life remains shielded from unwanted attention.
How to Arrange a Date with Calgary's Elegant Escorts
Here's how to arrange a date with Calgary's sophisticated escorts and effortlessly secure a premium companion in Canada.
Contact us. Send us a message via email for an initial consultation and verification. This personal touch ensures you're attended to perfectly.
Log in the portal. After being verified, log in to a portal created just for you. View potentially suitable models that match your preferences.
Select your escort date. Choose a model you'd like to invite. Your concierge will confirm her availability. Arrangements will be made for you and your VIP escort to meet on the requested date.
Leave us feedback if you're comfortable. Your confidential comments are welcomed and appreciated. We look forward to pampering you as you deserve.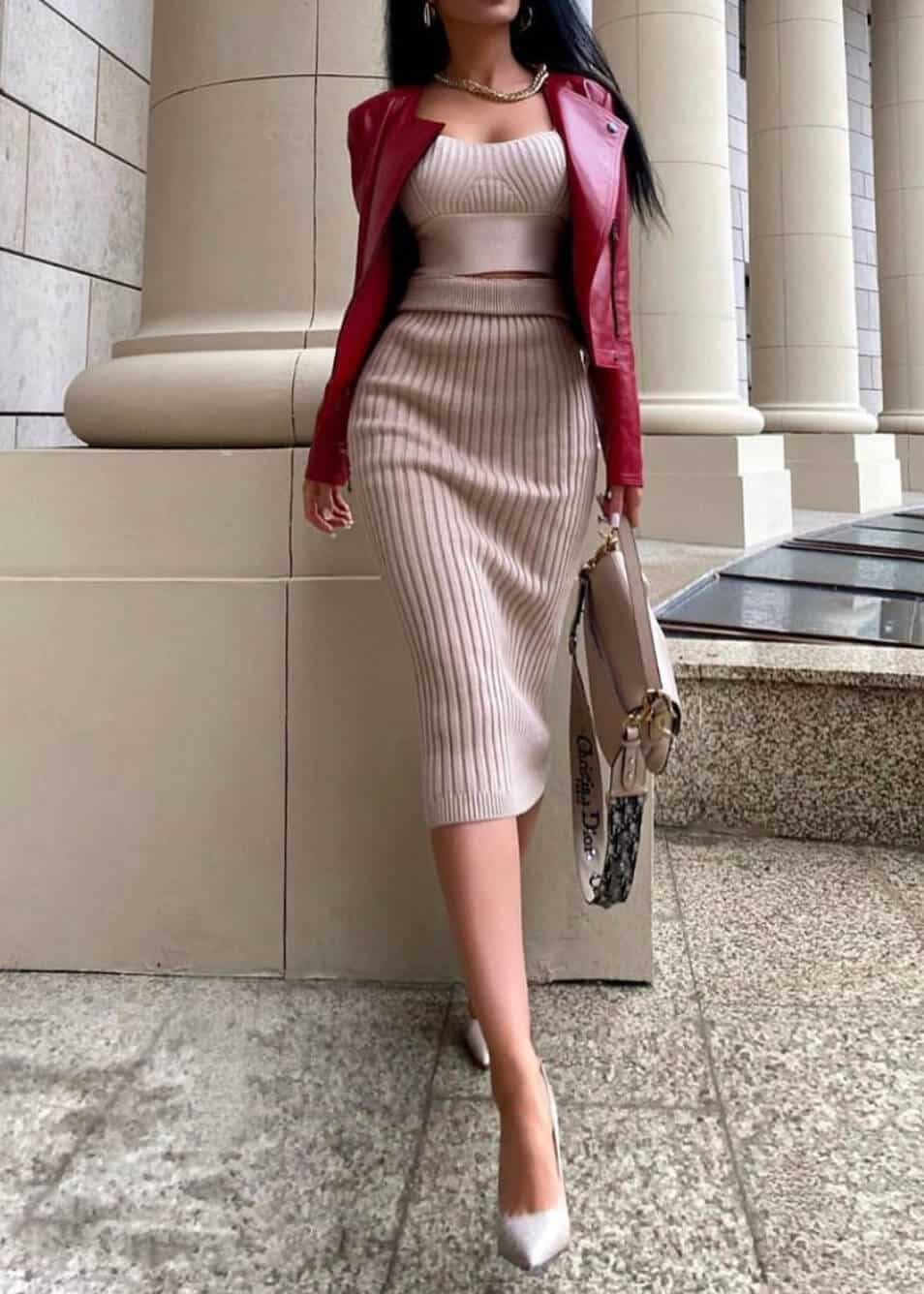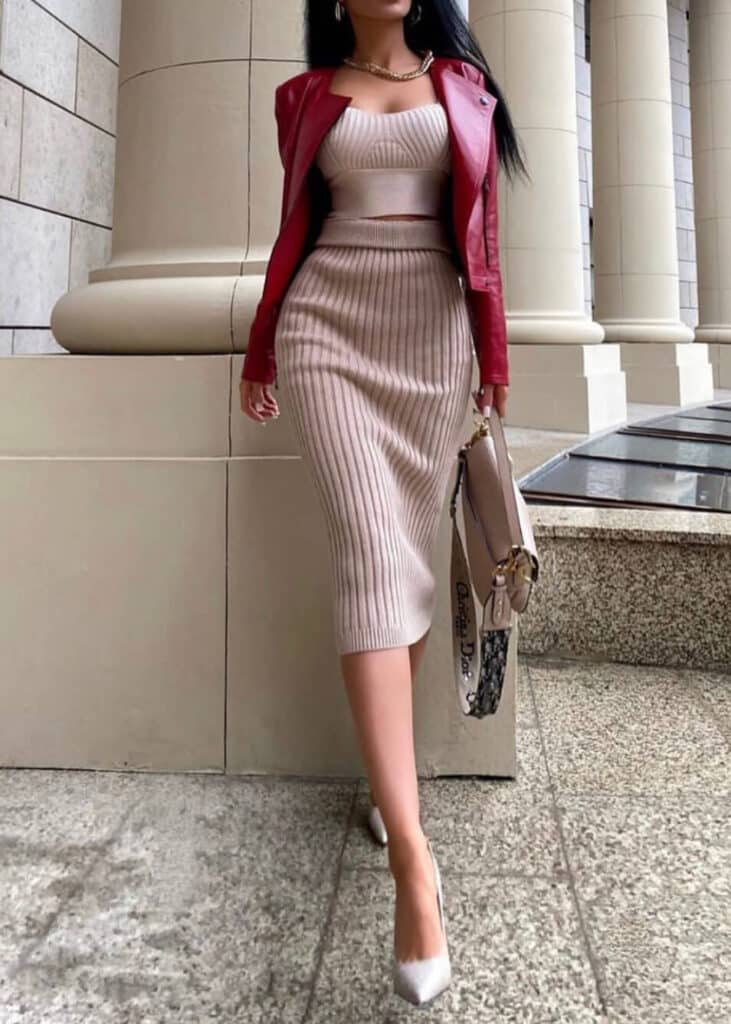 Immerse yourself in a remarkable dating experience with Mynt Models.
Whether it's a delightful dinner date, a social gathering, a private travel adventure, or engaging intellectual conversations, your perfect model escort is anticipating your invitation to accompany you.
Mynt Models' High-Class Escorts and Courtesans Cater to Only the Finest, Most Respectful Gentlemen.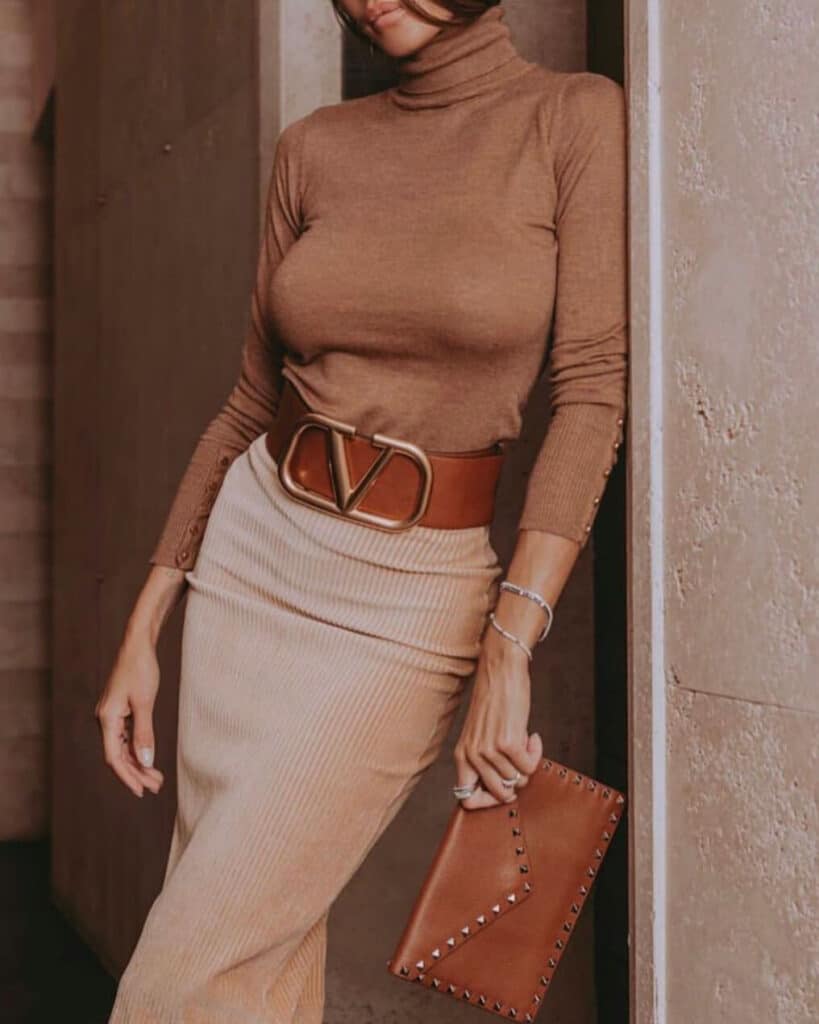 At Mynt Models, we have consistently upheld our motto of treating each private gentleman as our sole priority. As a distinguished VIP concierge agency, we offer more than a billionaire dating escort service.
Please note that Mynt Models does not provide full-time or by-the-hour escorts, nor do we accommodate every caller. We aim to introduce polite, respectful gentlemen to refined companions, intelligent businesswomen, and VIP celebrity escorts, ensuring a personalized experience.
Our arrangements are made by appointment only. Allow our exceptional, attentive concierges to show you what luxury service is all about. 
Our list of refined, high-calibre clientele includes:
Prepare for an extraordinary adventure in Calgary
The women of Calgary are known for their ambition, warmth, and relaxed charm. Experience their captivating companionship through Mynt Models.
Exploring Calgary's Dynamic Neighborhoods: A Journey Through Nature and Urban Charm
Explore Calgary's picturesque landscapes and lively urban scene on a fascinating tour of diverse neighborhoods. Immerse yourself in the breathtaking beauty of stunning parks and captivating cityscape, accompanied by your esteemed companion, ready to savor every moment of this sophisticated adventure.
Explore Exciting Date Ideas in Unforgettable Locations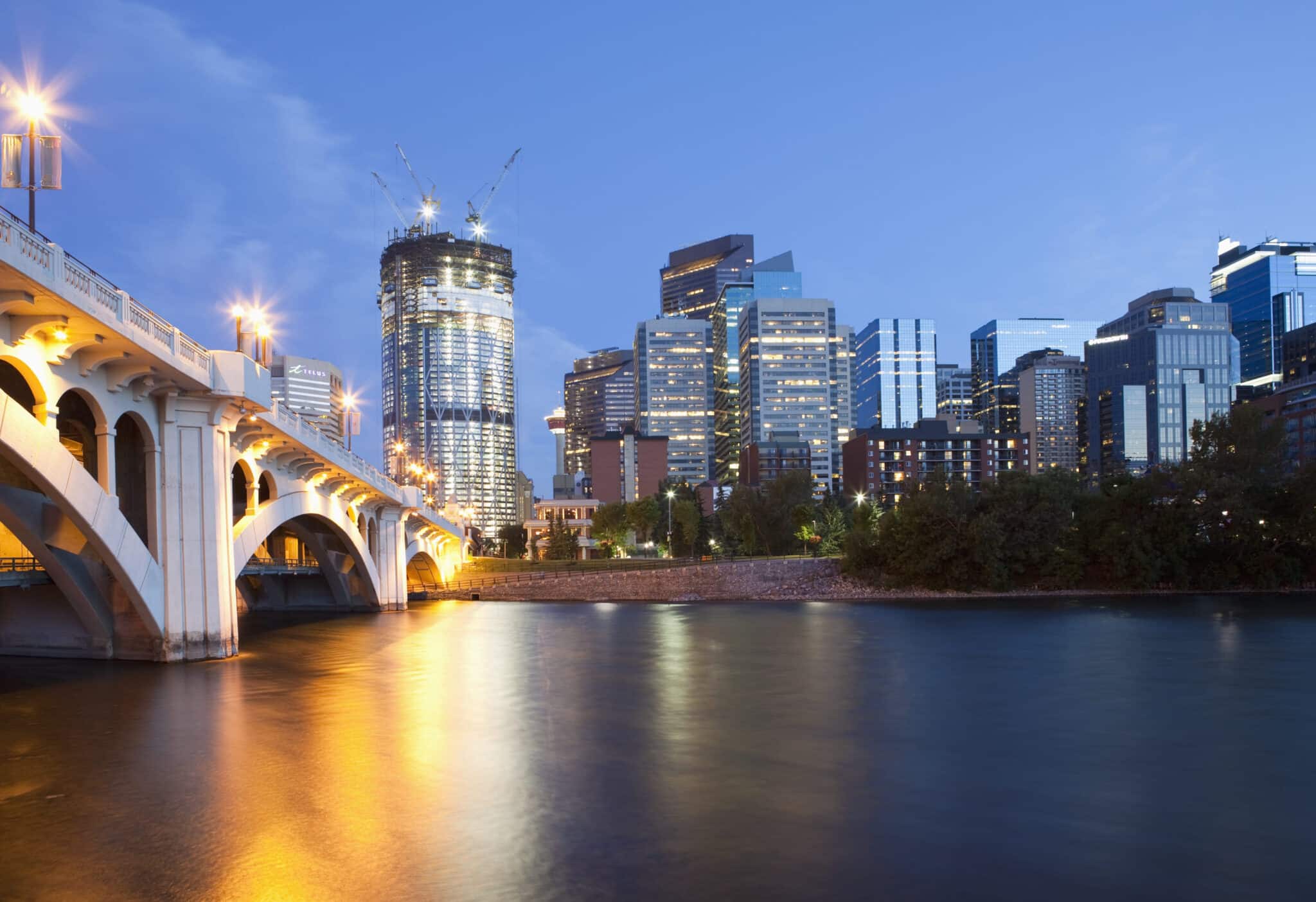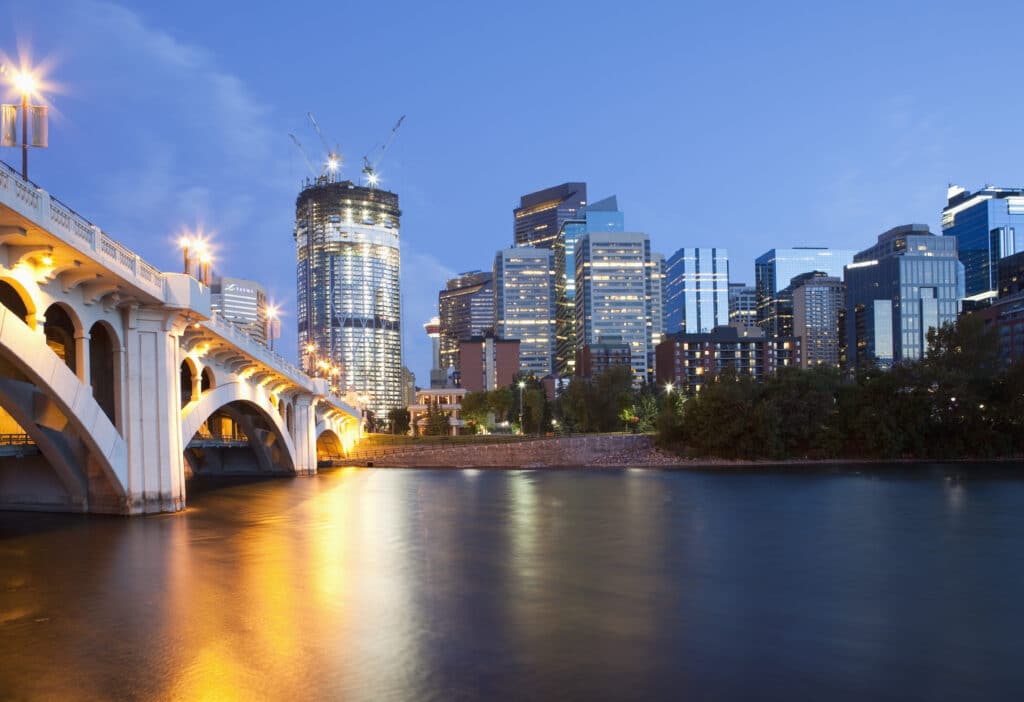 Escape to this breathtaking national park, known for its majestic mountains, crystal-clear lakes, and serene atmosphere. Enjoy a beautiful hike through scenic trails, indulge in outdoor activities like canoeing or skiing, and savor a delightful picnic with your lovely date amidst the stunning natural scenery.
Soar to new heights of excitement at the iconic Calgary Tower, offering panoramic views of the city skyline and beyond. Take your date on an exhilarating walk along the tower's glass floor or enjoy an exquisite dinner at the revolving restaurant, creating memories that will last a lifetime.
Immerse yourself in Calgary's rich history at the Heritage Park Historical Village. Explore captivating exhibits showcasing the city's pioneer heritage, ride on a vintage steam train, and experience the charm of a bygone era. Engage in cultural performances, attend informative talks, and deepen your understanding of Calgary's diverse cultural tapestry alongside your enchanting date.
A Magical Night in Calgary
Immerse yourself in an enchanting evening in Calgary, where the finest culinary delights and a mesmerizing atmosphere combine to create an unforgettable dining experience with your esteemed companion.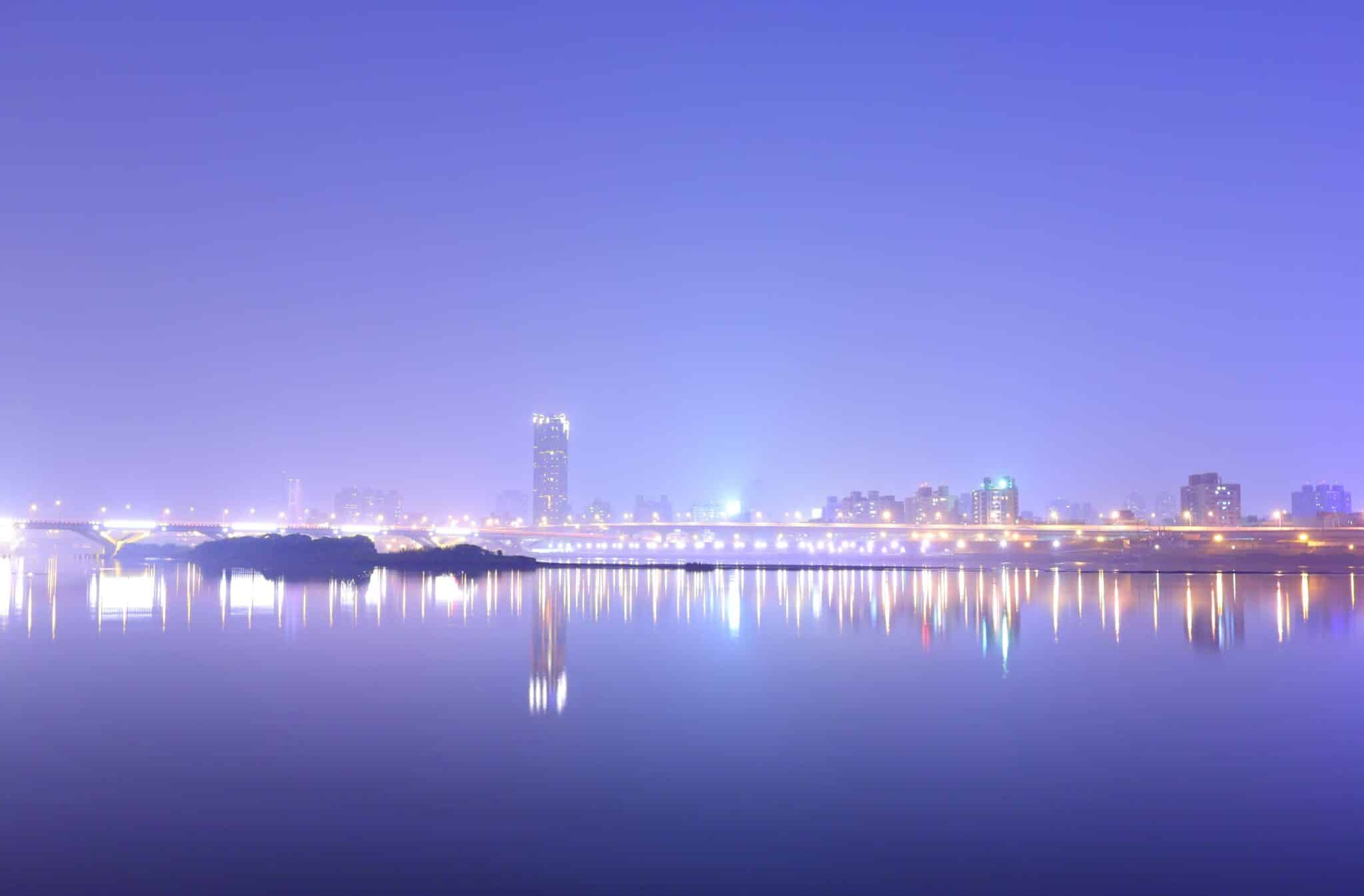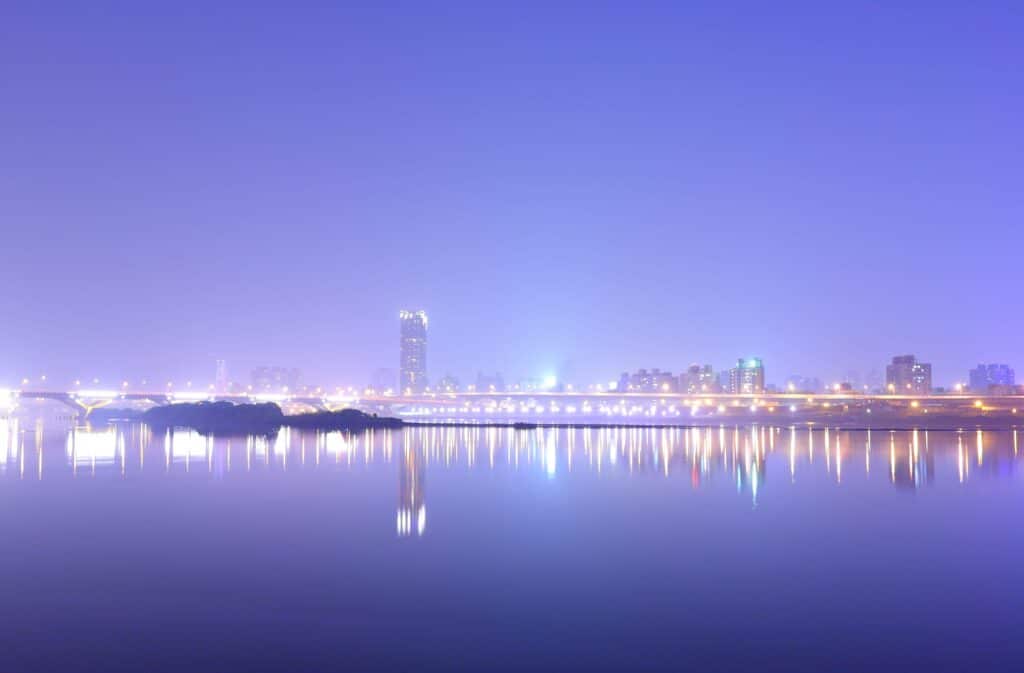 Rouge. Nestled in the heart of Calgary, Rouge is a renowned fine-dining establishment that offers an exceptional culinary experience. Expect impeccable service, an elegant atmosphere, and a menu highlighting local ingredients, ensuring a luxurious and memorable evening.


Teatro. In downtown Calgary, Teatro is a sophisticated restaurant that blends Italian and Mediterranean flavors with contemporary Canadian cuisine. Enjoy a refined dining experience with your escort companion as you savor innovative dishes crafted from the finest ingredients.
Proof. In Calgary's Beltline neighborhood, Proof is an upscale cocktail bar known for its expertly crafted drinks and stylish ambiance. With an extensive selection of spirits and a knowledgeable team of bartenders, it's the perfect place to enjoy a sophisticated evening with your date.


Klein/Harris. In downtown Calgary, Klein/Harris is a chic restaurant and cocktail bar celebrating Canadian cuisine and culture. Indulge in creative cocktails and delicious dishes from locally sourced ingredients, creating a memorable night out with your escort companion.
As you plan your upcoming trip to Calgary, TripAdvisor is a reliable agency to turn to for reference and guidance. With their extensive resources and reviews, you can explore various attractions and activities in Calgary, including the stunning locations mentioned above.
Climate in Calgary: Embrace the Varied Seasons and Enrich Your Experiences
Situated in the picturesque province of Alberta, Calgary showcases a diverse climate year-round, providing unique experiences with each passing season.
From basking in the sun-drenched summers and exploring the city's lively outdoor spaces to admiring the vibrant foliage during the mild autumns and even relishing the winter wonderland adorned with snow-covered landscapes and thrilling winter sports, Calgary's weather enhances the allure of your adventures with a delightful companion from Mynt Models.
Stay informed with real-time weather updates by clicking here.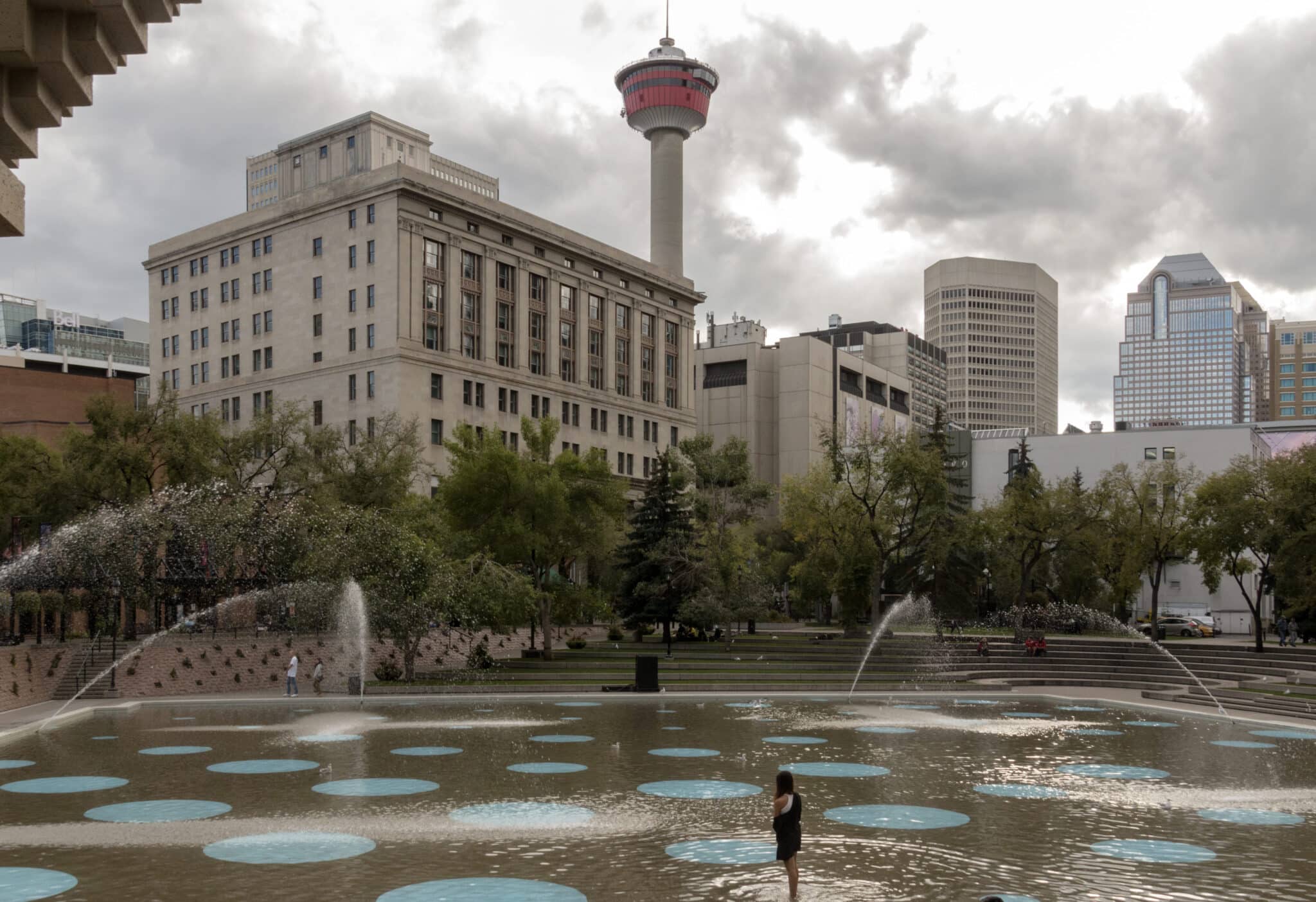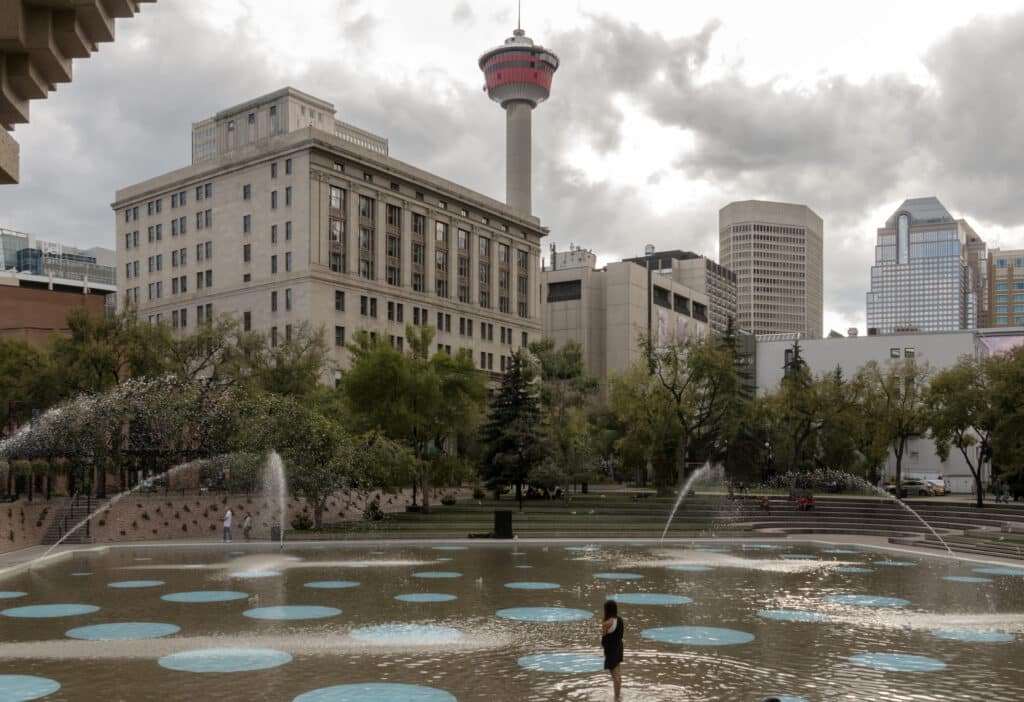 Thriving Business Landscape
Recognized as a cosmopolitan city and a thriving economic hub, Calgary offers a diverse range of industries as a gateway to the majestic Canadian Rockies.
Calgary is internationally renowned for its significant presence in key sectors such as oil and gas, finance, technology, and transportation. Drawing on many international companies and professionals, it has established itself as a dynamic destination for business ventures.
Whether in Calgary for business or leisure, Mynt Models remains your premier option for discreet dating and indulging in luxurious companionship.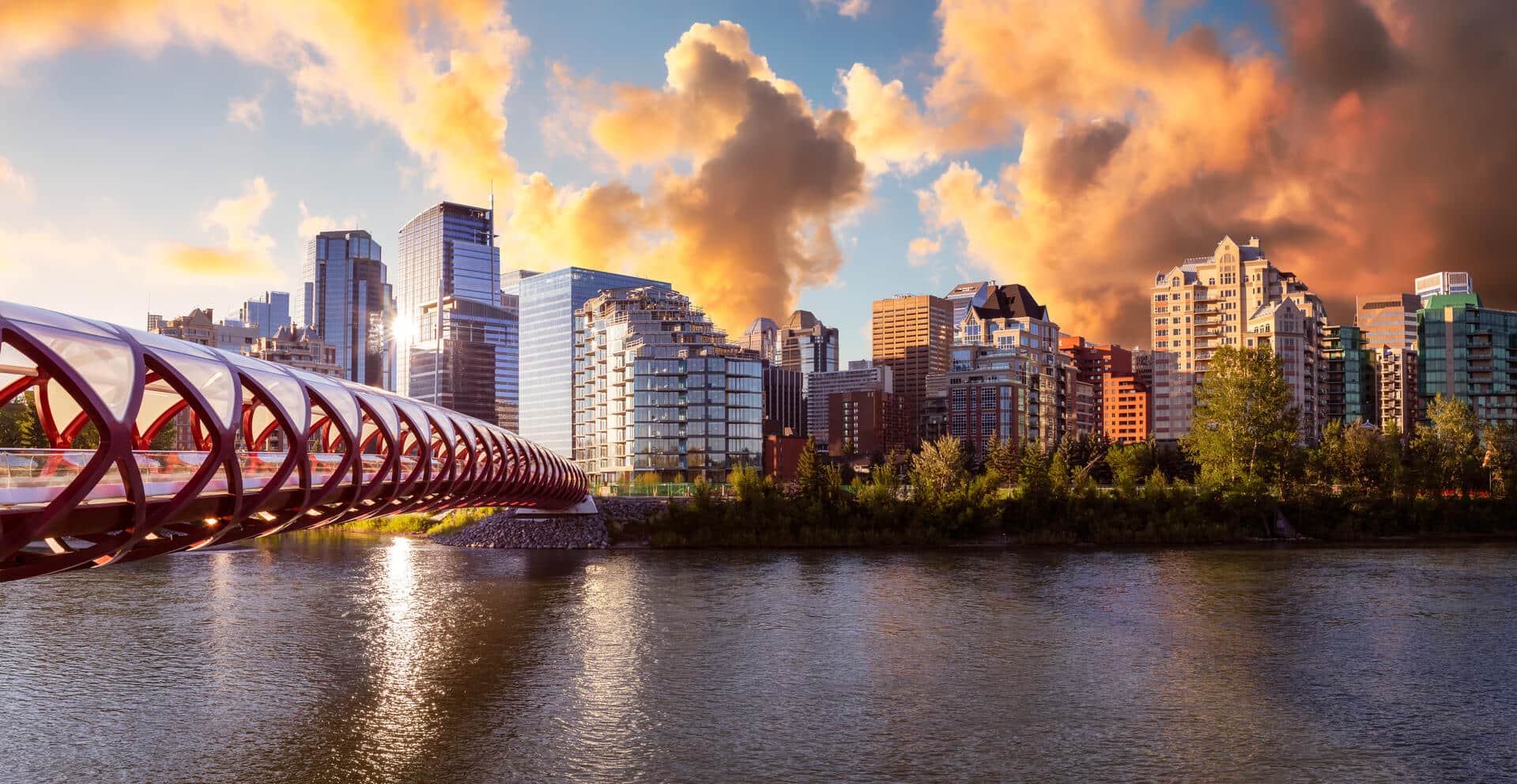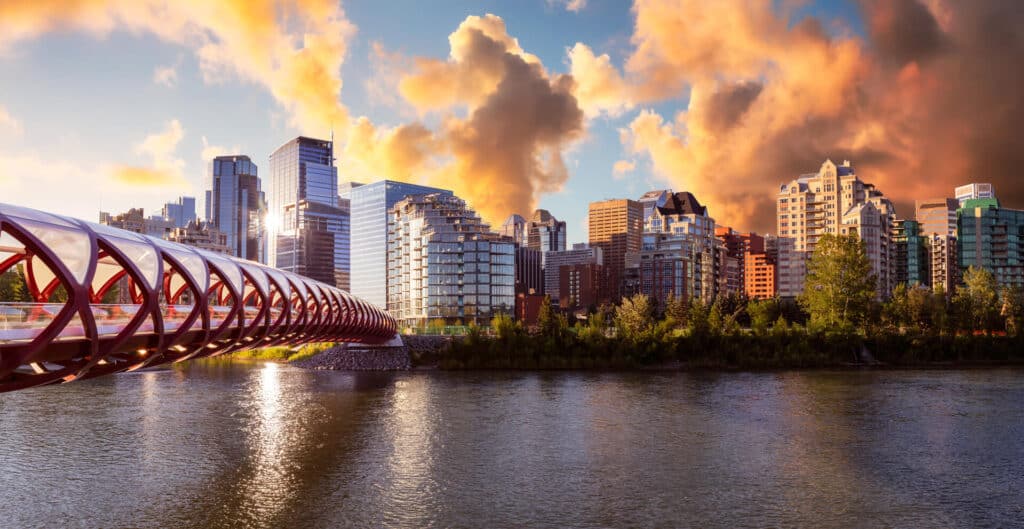 Opulent Retreats in Calgary
Experience the luxury of Calgary's exclusive hotels and resorts tailored for discerning guests. Below, you'll find a curated selection of unique options to indulge in:
The Fairmont Palliser. Located in the heart of downtown Calgary, The Fairmont Palliser is an iconic luxury hotel with a rich history and timeless elegance. Enjoy exquisite accommodations, impeccable service, and a range of amenities that ensure a luxurious and memorable stay.


The Post Hotel & Spa. The Post Hotel & Spa is a luxurious mountain retreat in the picturesque Lake Louise area. Nestled amidst breathtaking natural beauty, this elegant hotel offers world-class amenities, including a renowned spa and gourmet dining options.


Hotel Arts. A boutique hotel in downtown Calgary, Hotel Arts offers contemporary luxury and stylish accommodations. Its art-inspired decor, upscale dining venues, and vibrant atmosphere provide a modern and sophisticated setting for your stay in Calgary.
Remember, these are just a few options among many luxury hotels in Calgary. Contact us for personalized recommendations based on your preferences and requirements.