Mynt Models does not offer full-time or by-the-hour escorts, but fresh, caring career women. Our minimum booking time is a proper date, giving you dinner til breakfast together. Read our guide here.
High-End VIP Female Escorts in Venice
Established in 1991, Mynt Models is a world-renowned and reputable companion agency providing luxury escort services to clients seeking a premium level of comfort, companionship, and entertainment.
Contact our fantastic concierge

to obtain exclusive access to the private area galleries, housing comprehensive profiles of all our lovely elite models and companions.
Elite Female Escort Agency in Venice
Italy's famous floating city is among the most romantic destinations in the world–it's the perfect place to wine and dine with an elegant and educated escort. However, there sure is more to Venice than just gondola rides and labyrinthine canals.
Ornate Gothic buildings, Italian cuisine, and glassmaking artisans are some of the truly authentic Venetian attractions that draw tourists to the City of Canals. Let Mynt Models transform your trip to Venice into the most magical trip of your life.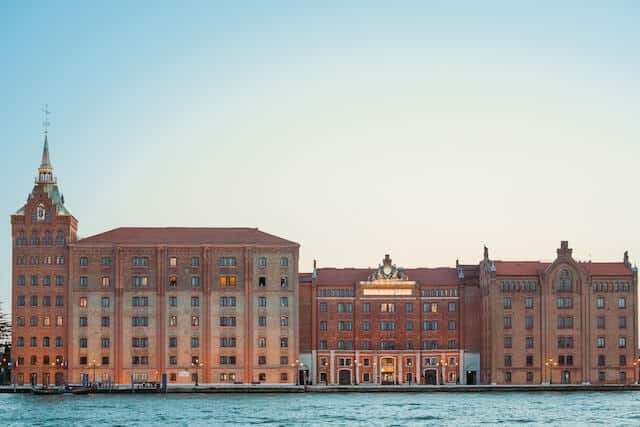 Have a Glimpse of Mynt Models' Luxury Female Companions
With three tiers of our stunning collection of companions to choose from, you can find the perfect woman for confidential and first-class encounters.
Our Platinum-level VIP escort models not only fulfill our stringent standards for excellence but also exude an extra touch of allure and charisma, ensuring exceptional quality and charm.
Our Diamond-level VIP escort courtesans stand out from the rest, representing the epitome of luxury and refinement. These ladies are some of the most luxurious female companions in the world.
First class in beauty, sophistication, and social status. Our Red Diamond companions are the most elite companions available.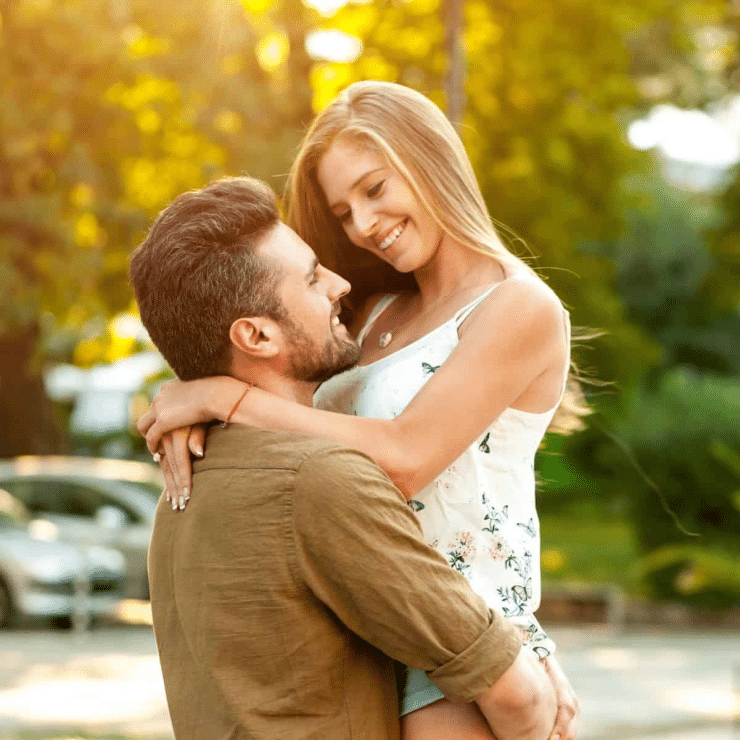 Venice Luxury Companionship Services
As a highly regarded, long-established elite escort agency, Mynt Models possesses an impressive selection of VIP companions, beautiful models, and refined courtesans, all educated and intelligent. You can be assured only the most elegant and adorable women will accompany you during your trip to Italy.
We provide a broad selection of options to meet your needs, whether you're searching for a first class travel partner for a deluxe vacation or a private date for a romantic dinner. Friendly, engaging, and attentive, you'll have an unforgettable time with Mynt Models companions.
Meet Exceptional, High Quality Travel Companions from All Corners of the World
Our stunning, expensive model escorts are not just beautiful but also exhibit warmth, self-assurance and maintain a healthy, luxurious lifestyles. Regardless of the destination, we offer refined courtesan models to create an unforgettable premium encounter.
Explore Mynt Models High-End Companions in Venice
Why People Join Mynt Models VIP Club
We also provide select gentlemen the option to apply for Membership with our VIP  Member club while you browse our portfolio in search of your ideal dinner date or travel escort companion. Preferred membership is offers exceptional benefits for the frequent caller, and is exclusively extended by application to our current clients.
1. Protecting Your Privacy is Our Primary Concern
Confidentiality and privacy are one of the first priorities at our escort travel agency, and we take great care to ensure that both our clients and escort models feel safe and secure during their time together. Our privacy policy is fiercely upheld.
2. The Most Elegant Courtesans in Venice
Our upscale escort services are created to cater for selective gentlemen who are accustomed to nothing less than the best. Mynt Models ensures that every beautiful courtesan is carefully selected for her beauty, intellect, and great social talents. We are as selective as our clients. 
3. High-End Matchmaking and Private GFE Dating
You can rely on us to meet your requirements flawlessly, and be confident that our utmost priorities are discretion and professionalism. If you are searching for a sophisticated date to accompany you to a corporate event, a lovely discreet companion to join you for a wonderful dinner, or a fun-filled night out in Venice's romantic setting, our elite, adorable and intelligent escorts are here to ensure your time is unforgettable. We love happy clients who want to return for future meetings! 
Don't spend your time feeling lonely in Venice. Contact us to be introduced to your lovely dream date.
Why Choose Mynt Models for Elite Escort Service in Venice
If you're looking for a memorable and authentic Girlfriend Experience (GFE) with a luxurious, adorable and cheerful companion in Venice, look no further. Mynt Models is a highly reliable travel companion agency with a proven track record over 30+ years, of providing exceptional service to cultured and refined gentlemen.
Refined, friendly and elegant women are perfect companions for your international travel and dining experiences. These stunning, intelligent and lovely individuals will impress you just as much as the beautiful architecture and history of Venice. 
Private Companionship Dating
To safeguard your privacy, all our model companions are required to sign non-disclosure agreements, which are in line with our business's commitment to quality, discretion and confidentiality.
We aim to bring exceptional individuals together for high quality experiences. The Mynt Models companion experience is intended to create a beautiful exchange of energies
How You Can Date Refined Escorts
If you're interested in dating refined escort models, there are several steps you can take to ensure a successful and harmonious experience.
Contact us.

  Send us a message via

email

for an initial consultation and verification. This personal touch ensures you're attended to perfectly.


Log in the portal. After being verified, log in to a portal created just for you. View potentially suitable models that match your preferences.


Select your escort date. Choose a model you'd like to invite. Your concierge will confirm her availability. Arrangements will be made for you and your VIP escort to meet on the requested date.


Leave us feedback, if you're comfortable.

We value and appreciate your confidential comments. Rest assured your discussions with us will be treated with the utmost confidentiality.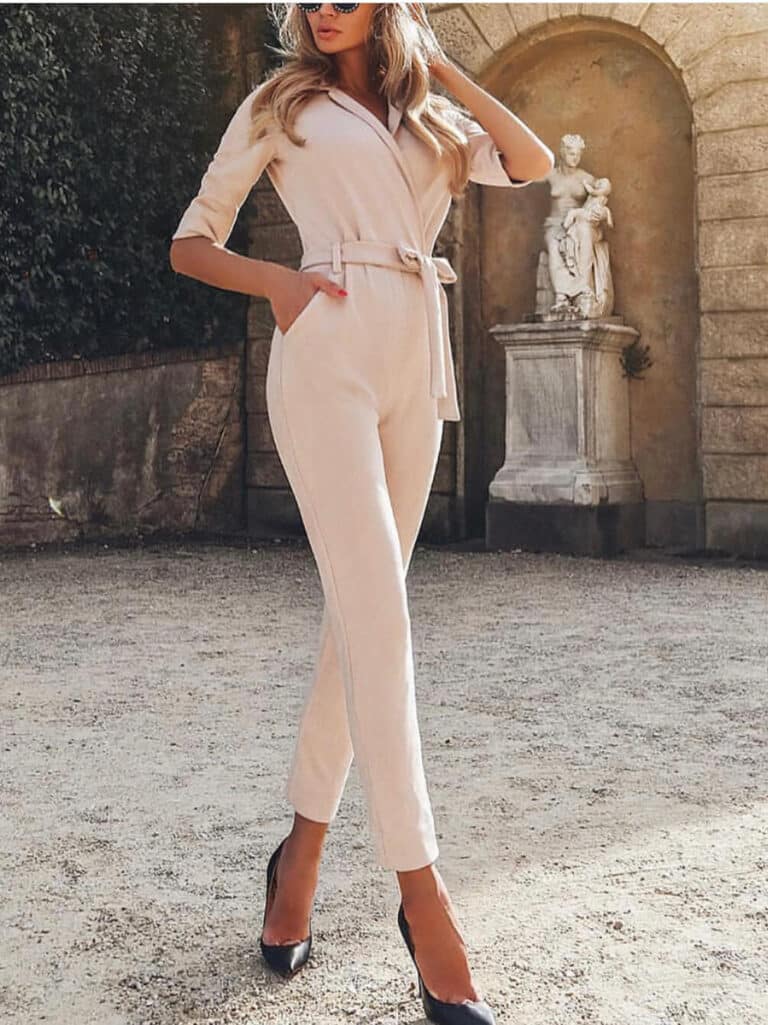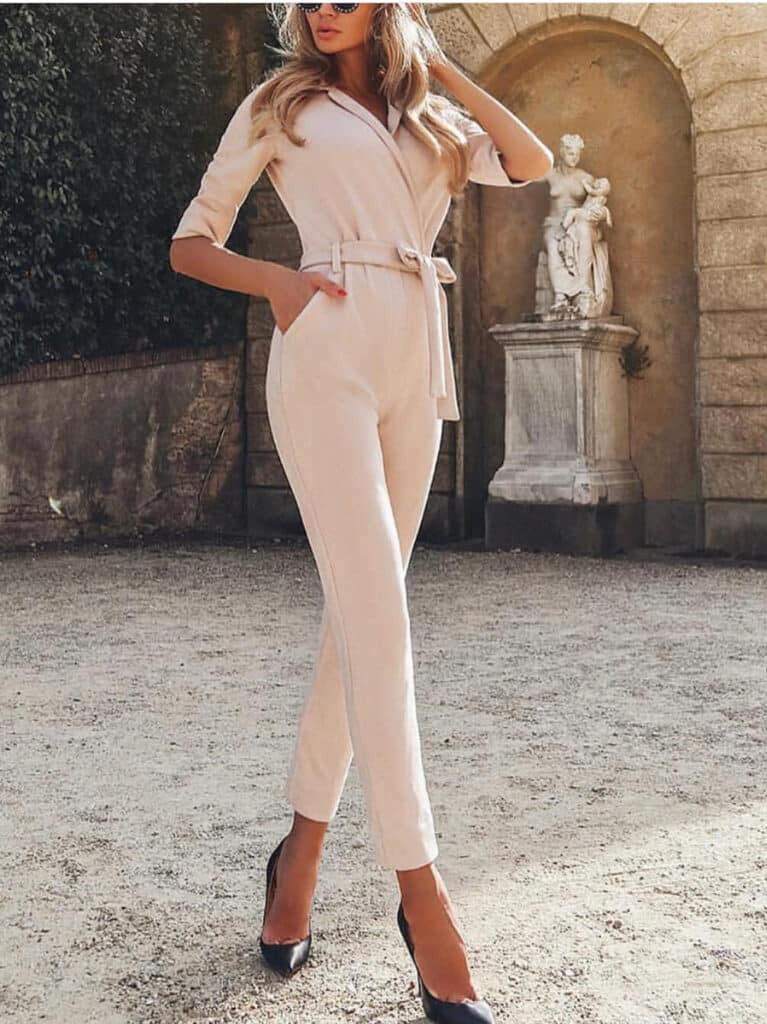 Nothing says romance in Venice quite like a gondola ride in the shimmering waters of the Grand Canal.
Mynt Models' Upscale Companions Only Accompany the Most Discerning Clientele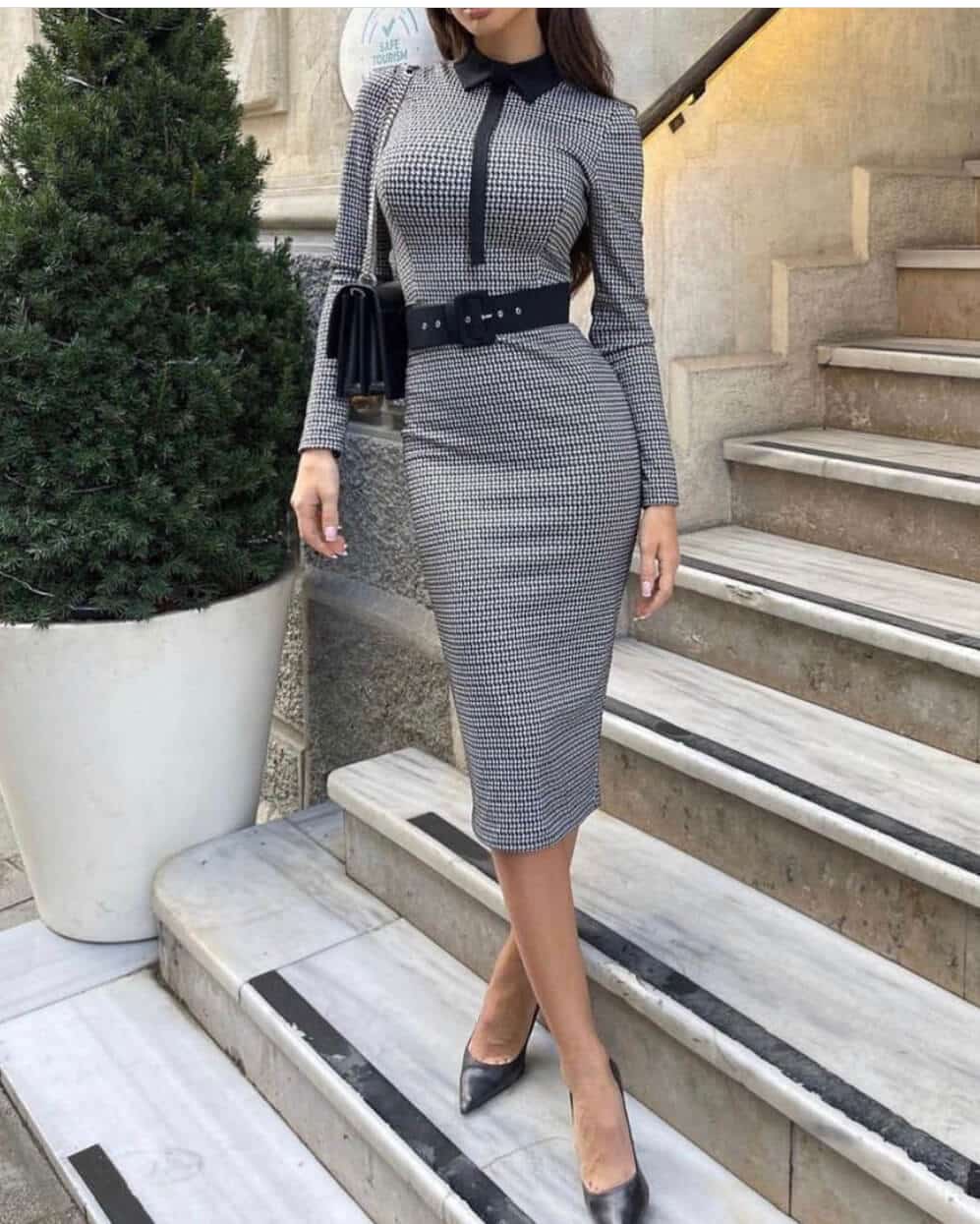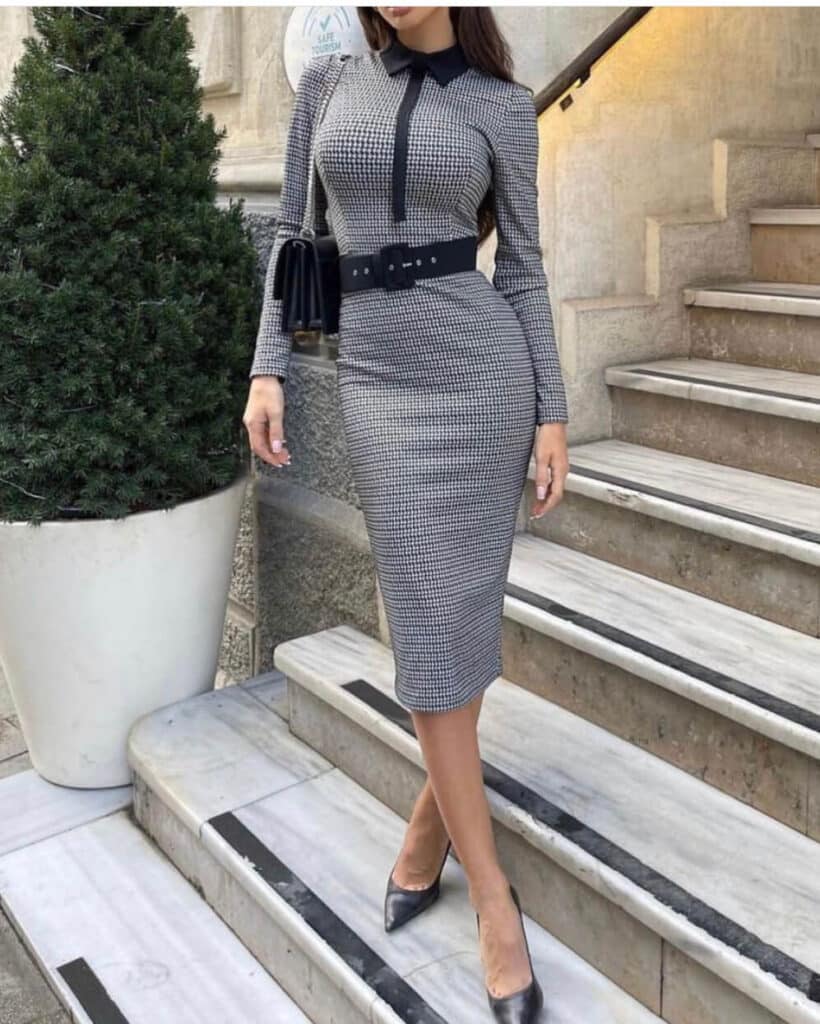 Since 1991, Mynt Models has been dedicated to treating every client with focused and personalized attention and care. As a luxury VIP concierge agency, we prioritize privacy and cater to refined, gentlemanly individuals seeking exceptional companionship services.
Mynt Models does not provide full time, by-the-hour escorts, and we don't accommodate every caller. We are selective with models and clients alike, keeping our private circle exclusive and positive. We match you with elegant, educated, and well-traveled high-end companions.
You can be assured, our brand of excellence is personally tailored to your expectations via a brief consultation where we ascertain your preferences and energy. Invite a high-quality Mynt girlfriend to accompany you, and create your most unforgettable memories yet.
Our list of refined, high-caliber clientele includes:
Discover What Makes This Italian Floating City So Allurin
Traditional Italian fares, excellent wines, and vistas are perfect for a budding romance–you're never short of breathtaking sites in Venice.
Romantic Landmarks to Visit with Your Girlfriend Escort in Venice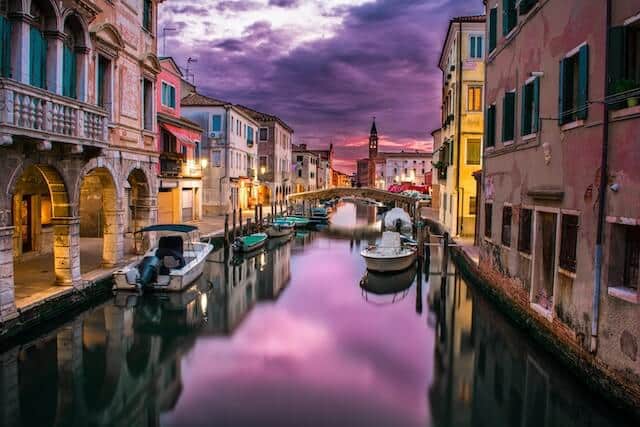 You don't need to indulge in Venice's beauty all by yourself. Allow Mynt Models luxury companions to tour you around the city's most famous sites.
With stunning views of the Grand Canal, this historic bridge provides the perfect setting for a romantic evening stroll with a lovely elite escort.
This iconic square boasts beautiful architecture, live music, and charming cafes, making it an ideal spot for a romantic dinner or a glass of wine under the stars.
With its tranquil gardens and scenic views of the lagoon, this peaceful park provides a romantic escape from the bustling city and is perfect for a romantic picnic or a leisurely walk with your companion.
Indulge in Venetian Culture
Experience the city's rich history, art, and cuisine, and immerse oneself in the local way of life with your elegant social escort.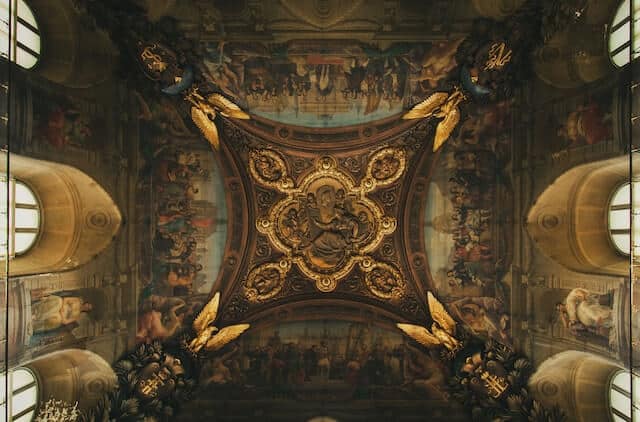 Art Galleries and Museums
When planning your itinerary, it's important to take into account your VIP companion's preferences and rely on trusted sources like TripAdvisor for recommendations on the top landmarks in Venice.
Venice boasts a delightful climate that is as charming as the city itself, with a Mediterranean warmth featuring splendid summers and mild winters that make it the perfect destination for tourists seeking a comfortable escape from their daily routines.
The city's serene canals and picturesque streets provide a stunning backdrop for visitors to explore while enjoying the refreshing sea breezes that grace the city, making it an irresistible destination for those who crave a unique and unforgettable vacation experience.
This romantic destination can only be more perfect with a fresh, beautiful and intelligent courtesan, smiling by your side. Check Venice's live weather here.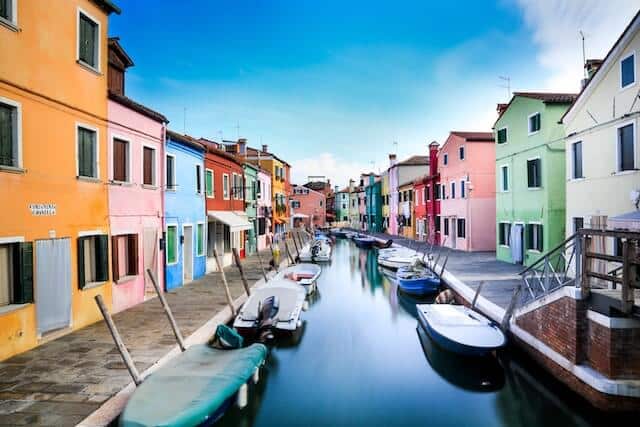 Venice's economy is diverse and thriving, with a rich tradition of entrepreneurship and innovation that stretches back centuries. From the bustling markets of the Rialto to the exclusive boutiques of the Piazza San Marco, this city offers endless opportunities for business growth and success.
Mynt Models is the first choice for successful entrepreneurs, VIPs and business magnates, who want to add some excitement and prestige to their business travels in Venice. Our luxury, expensive VIP escorts make the perfect companions for both high end business and leisure, ensuring your trip is an unforgettable experience.
Rest in the lap of luxury with your elite courtesan in Venice's famed luxury hotels.
The Gritti Palace. A luxurious and historic palazzo located along the Grand Canal, offering opulent rooms, fine dining, and stunning views of the water.


Belmond Hotel Cipriani. A serene oasis on the island of Giudecca, featuring lush gardens, a saltwater pool, Michelin-starred dining, and elegant suites with panoramic views of the lagoon.


The Aman Venice. A former 16th-century palazzo that has been transformed into a lavish boutique hotel, complete with grand frescoes, private gardens, and a rooftop terrace with sweeping views of the city.