Mynt Models does not offer full-time or by-the-hour escorts, but fresh, caring career women. Our minimum booking time is a proper date, giving you dinner til breakfast together. Read our guide here.
Unveil an elevated realm of magical moments and beautiful connections with Mynt Models'
Elite Female Escorts in New Zealand
Experience a new level of genuine companionship with Mynt Models' caring, elite female escorts in New Zealand. Our first class companions offer warm company and stimulating conversations to make your time in the country truly unforgettable.
Reach out to us

to obtain exclusive access to the private area, which houses comprehensive profiles of all our lovely models.
Stunning New Zealand Female Escorts
Experience the Best Quality with Our Elegant and Luxurious Escorts!
Mynt Models sets the gold standard for exceptional companionship worldwide. Our hand-selected New Zealand escorts undergo a thorough screening process to ensure that they are not only immaculate in terms of beauty, but also skilled in the art of warm companionship and genuine connection.
We understand that a wonderful experience is highly influenced by the company with whom we share it. This is why we take great care in selecting only the most adorable, elite escorts to accompany our discerning gentlemen, ensuring superb chemistry and unforgettable memories.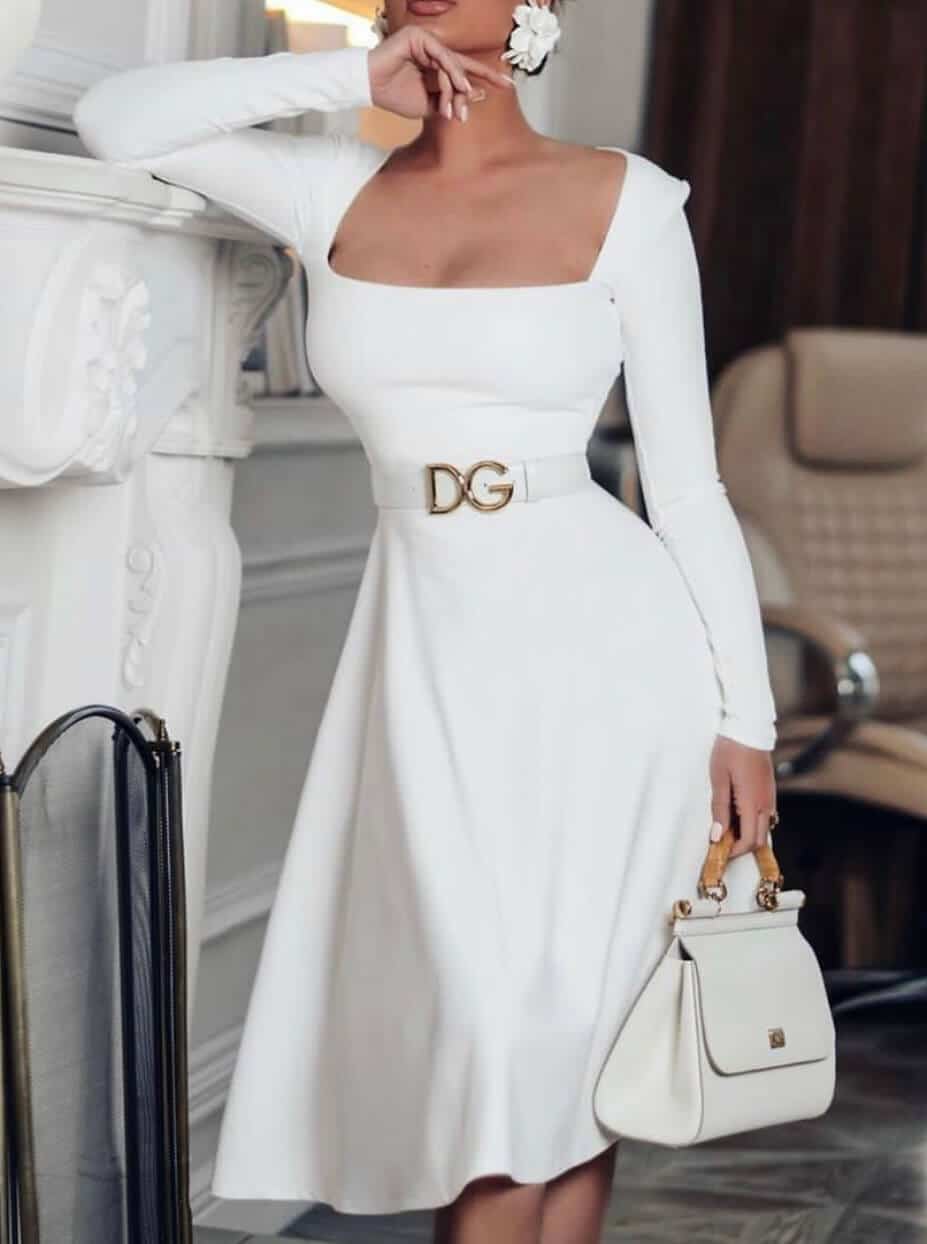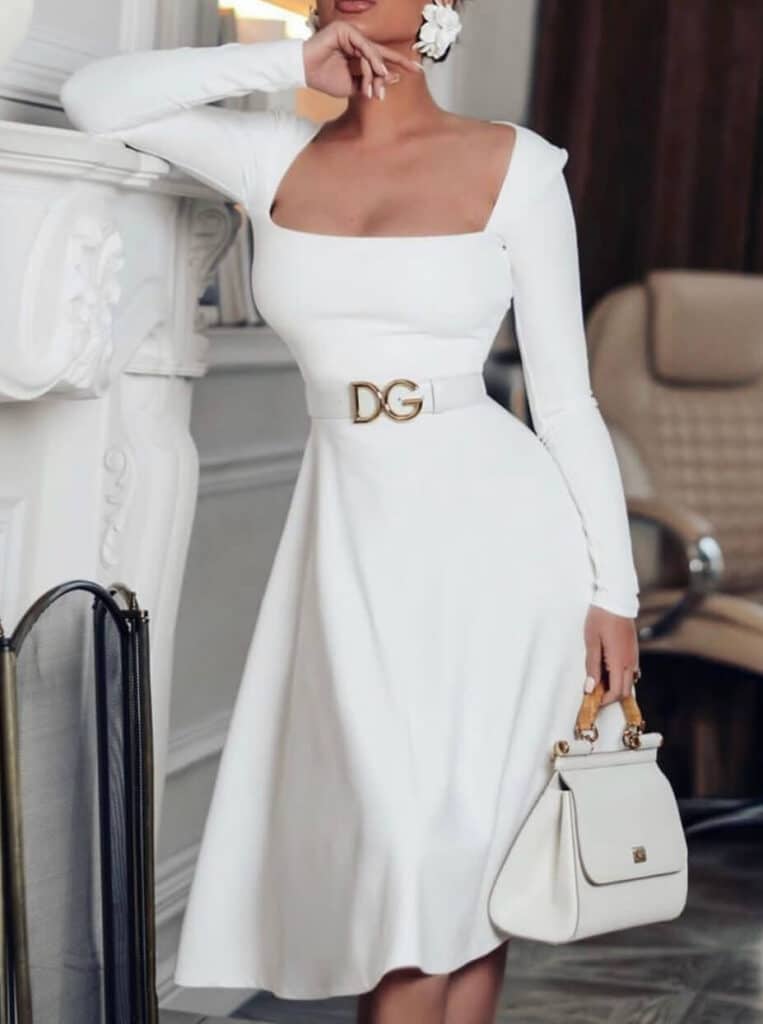 Exclusive Female Escort Agency in New Zealand
The Premium New Zealand Escort Agency for Luxury Companionship and Travel
Elevate your experiences with the most prestigious escort agency in New Zealand.  The Mynt Models elite companions are the epitome of elegance and grace. We offer personalized VIP lifestyle services that surpass your expectations.
Experience sophistication and elegance with our exceptional, caring female escorts.
Find your Perfect Dream Date with our High-End Female Escort Services in New Zealand
New Zealand's friendly, elite escorts are known for their self-confidence and down-to-earth nature, with some having stunning, exotic looks such as Rachel Hunter.
However, businessmen visiting New Zealand and seeking a wider selection may prefer to fly in an elite escort from Sydney or Melbourne in Australia, or a gorgeous model from Europe or USA.
Despite there being fewer high-class women in New Zealand compared to larger countries, Mynt Models can source the perfect dream date for you anywhere in the world. Rely on us to provide the ultimate companionship experience on your luxury adventures.
Meet our Female Elite New Zealand Escorts
Experience the ultimate companionship with our female elite escorts in New Zealand. Contact our dedicated concierges now.
Our friendly Platinum gallery VIP escort models meet the minimum of our demanding criteria and possess that little extra presence and charisma.
The caring ladies we have in the Diamond gallery are a step higher, including high-caliber models and starlets in the selection.
The Red Diamond companions are not just exceptional, they are unparalleled in terms of beauty, sophistication, and career status, setting them at the pinnacle.
Explore New Zealand with our Most Beautiful Female Escorts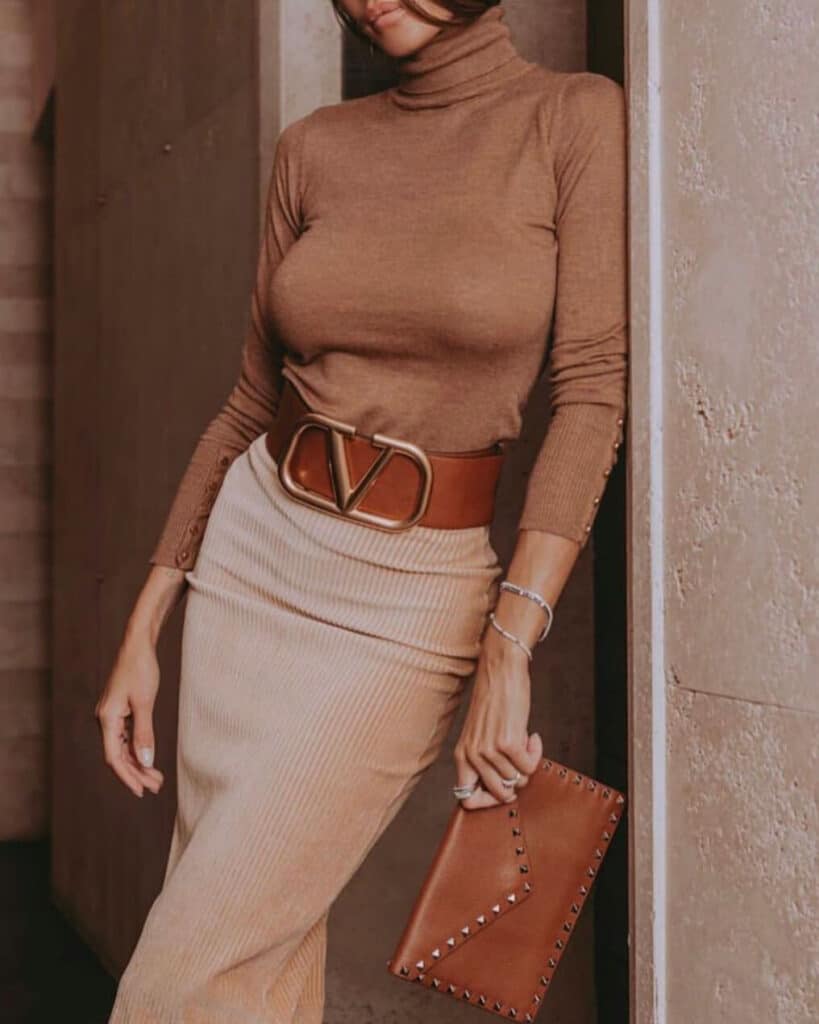 Experience the wonders of New Zealand with our most beautiful female escorts. Let us take you on a journey of discovery through this stunning country, from the rolling hills of the countryside to the crystal-clear waters of the beaches.
Our adorable, elegant escorts are not only stunning but also knowledgeable about the must-see destinations that New Zealand has to offer. We can guide you through the vibrant cities, breathtaking natural landscapes, and thrilling adventure activities that this amazing country is known for.
Find the perfect match for you in your nearest city by browsing our bespoke selection of exceptional and beautiful women. With our help, you can explore the best of what New Zealand has to offer.
Why Choose Mynt Models for Elite Escort Service in New Zealand
From stunning natural landscapes to vibrant cities, our NZ escorts are knowledgeable about the best attractions and hidden gems that New Zealand has to offer. Here are just a few reasons why Mynt Models' is the best choice:
Our attentive and charming female escorts are meticulously selected for their exceptional beauty, intelligence, and grace, ensuring that you have the ultimate companionship experience.
We prioritize your safety and security, ensuring that all gentlemen we serve have worry-free experiences. We also carefully screen and vet all of our lovely escorts to ensure that they are not only beautiful and charming but also discreet and perfectly-behaved in high-society settings.
Meet a wonderful woman as your high class female NZ escort
Our experience is intended to be a mutually enjoyable exchange of positive energies. Contact our wonderful concierges today for personal attention and exceptional, upscale services.  
Yes, however it's usually nicer for the model to meet you at your hotel, and arrive at the restaurant together. Either way you will need a five star hotel reservation, as part of our security and screening procedure. 
We welcome major credit cards, wire transfer, and at the time of writing, stable cryptocurrency. You can also take a Memvership and have your models' feed deducted from your retainer balance.