[vc_row][vc_column width="1/1″][vc_column_text]To add or edit information on this page, please click here.[/vc_column_text][vc_column_text]
ELITE ESCORTS IN MELBOURNE
[/vc_column_text][dt_gap height="30″][vc_column_text]
The people of Melbourne take pride in their amazing city atmosphere. The capital city of Victoria is known as the cultural center that promotes entertainment in different forms. As a cultural melting pot, the city has attracted a lot of tourists from all over the world. Melbourne is also a culturally diverse local community, and is currently one of the most livable cities in the world today.
The diversity of the city is being represented by Melbourne's lovely ladies. Their eyes speak nothing but innocence that you wouldn't expect them to be very outgoing and adventurous. If you are looking for a one of a kind adventure, visit the Mynt portfolio for a premium selection of beautiful travel companion girls; and with a VIP club membership, you will get to know more about our lovely models. You'll have access to their online profiles which also have tons of photos and video clips. These are designed to make your selection process easier. Because with the kind of elite escort Melbourne offers, you won't want to miss out!
An appealing environment and total privacy are customary expectations in your appointments. Our lovely ladies will not only give you a delightful adventure in Melbourne, they will also take care of you, as a considerate, polite and generous gentleman.
Some of the High Class Escorts Available in Melbourne:
[/vc_column_text][dt_portfolio_slider appearance="on_dark_gradient" under_image_buttons="under_image" hover_animation="fade" hover_bg_color="accent" hover_content_visibility="on_hover" margin_top="10″ margin_bottom="10″ number="20″ orderby="rand" order="asc" category="melbourne-gold,melbourne-platinum" meta_info="false" show_details="false" show_link="false" show_zoom="false" height="250″][dt_gap height="40″][vc_column_text]
Some of the Best Attractions in Melbourne that is Ideal with Your Lovely Girlfriend Companion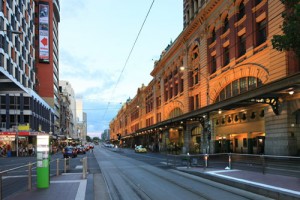 The culture and architectural magnificence of Melbourne are just among the many reasons why tourists flock the city. UNESCO has also dubbed Melbourne as the City of Literature. The sporting events of the city are also getting attention from the tourists and the city really gets loud and alive during major sport competitions. Check out these places and explore the beauty of Melbourne:
Melborune City Centre
Eureka Tower
National Gallery of Victoria
Melbourne Cricket Ground
Royal Botanic Gardens, Melbourne
Melbourne Zoo
Old Melbourne Gaol
Yarra Valley
Queen Victoria Market
Yarra Valley
Sea Life Melbourne Aquarium
Dandenong Ranges
Shrine of Remembrance
Royal Exhibition Building
Puffing Billy Railway
National Sports Museum
Healesville Sanctuary
Melbourne Park
Royal Botanic Gardens
Rippon Lea Estate
Docklands Stadium
Melbourne Recital Centre
EastLink
Melbourne Sports and Aquatic Centre
Melbourne Skyline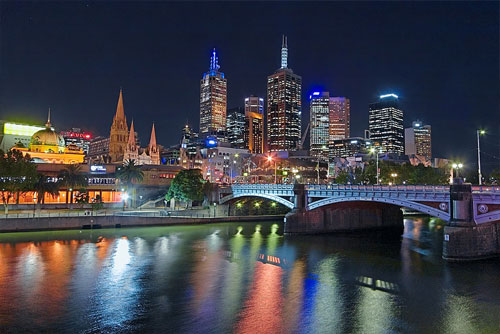 Weather
Melbourne's location has added an exotic twist to its oceanic climate. Sitting on the boundary between hot inland areas and the cool ocean from the south, the city experiences changeable weather. To know more about Melbourne's day to day weather, click here.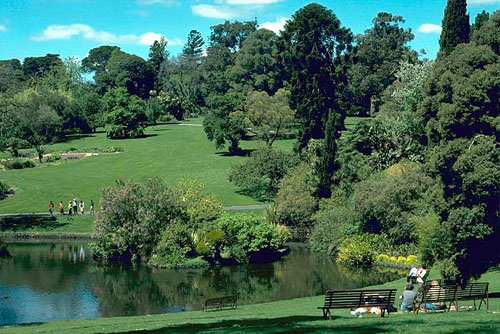 News
There are three major newspapers that deliver news to Melbourne. The Herald Sun, The Age, and The Australian are your premium sources of news while staying in the city.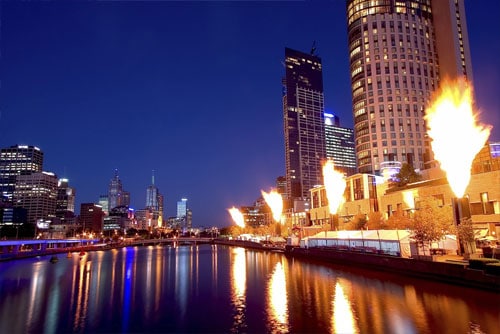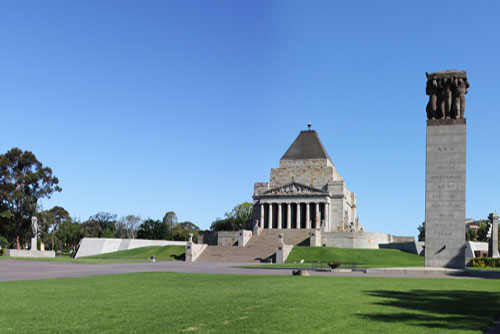 Business
Melbourne is a strong economy hub not just in Victoria, but in the whole Australia. The city has a diverse economy with industries from IT, research, tourism, finance, education and manufacturing. Half of the 10 largest corporations in Australia are also based in the city; all of which are worth billions of dollars. It's not surprising to know how many investors and entrepreneurs would want to start their own business in Melbourne. Know how to start a business in the city by visiting your local embassy or the mayor's office.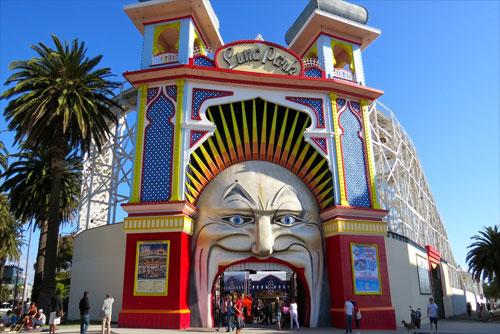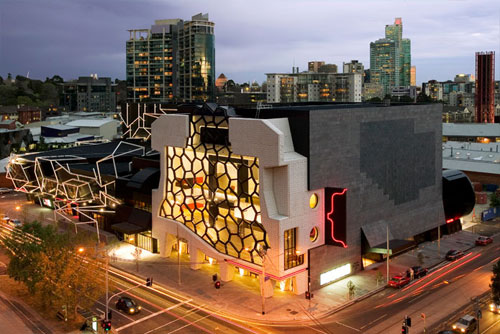 Luxurious Hotels in Melbourne
There is an array of choice luxury hotels in Melbourne. Among them is The Langham Hotel which can give you the best accommodation. Enjoy the boardwalk and the luxurious amenities it offers. You and your date will definitely enjoy your stay.
The Hotel Sofitel Melbourne in Collins is also a great choice. The comfort and the service that you will get here on a 24-hour basis is unparalleled.
Check the Five Star Alliance for more hotel options to cater your hotel needs.
Melbourne Nightlife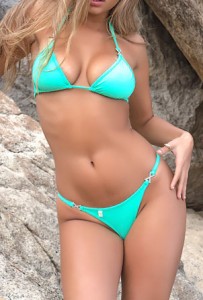 Melbourne is also a party hub. The city gets twice as lively at night and the number of people flocking the night spots increases every minute. The Melbourne pubs, clubs, and dance clubs are loud and buzzing. You will satisfy your cravings for a crazy evening with a lot of booze and music.
Get to know more nightspots in the city by checking Trip Advisor.
Bring your Mynt Models® to a wild evening of drinking and dancing in Melbourne.
More Information & Directions


For more detailed information about the city, view the definitive Wiki page here, with all the up-to-date details you'll ever need. Phone #: +61 (3) 8820 5044. Visit our escorts available in Perth!
Map of Melbourne
Melbourne Blog
[/vc_column_text][/vc_column][/vc_row]