Mynt Models does not offer full-time or by-the-hour escorts, but fresh, caring career women. Our minimum booking time is a proper date, giving you dinner til breakfast together. Read our guide here.
Schedule an appointment with us so we can get you started.
Reach out to us to obtain exclusive access to the private area housing comprehensive profiles of all our lovely models.
Elite Female Escort Agency in Melbourne
Melbourne is renowned for being among the world's most livable cities. The city is frequently touted as "the Sports Capital of the World," but it is also well-known for its bayside setting, superb coffee, diverse culture, and graffiti-covered lanes. There is something for everyone in this multicultural Australian Metropolis.

Wondering what kind of escort Melbourne offers? A Melbourne travel escort will show you around the grid city for the most unforgettable trip of a lifetime. Let Mynt Models treat you to an unforgettable Melbourne experience.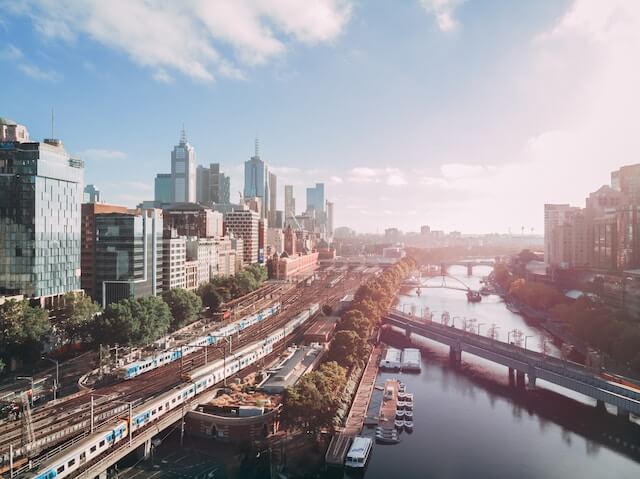 Discover Some of Mynt Model's Luxury Companions in Melbourne
The city is home to many beautiful, discreet and high-class travel companions for the most selective gentleman.
See Which of Our Luxurious Travel Companions Suit Your Preferences
Our premium companions are classified into three tiers to help you find the perfect escort. Invite a beautiful woman to dinner or a weekend away for exclusive, discreet, high-quality experiences.
Our Platinum-level VIP escort models meet our minimum requirements for excellence, and possess that little something extra: presence, charm and charisma.
Diamond-level VIP escort courtesans are a step above, and some of the most luxurious female escorts and travel companions in the world.
First-class and unmatched in beauty, sophistication, and career status, our Red Diamond companions are phenomenal, best suited to the Elite.
Professional Companionship and Escorting Services in Melbourne, Australia
As a world renowned and highly-regarded escort agency, Mynt Models offers an impressive selection of Melbourne VIP companions, models, and courtesans. You can be certain that only the most warm, sweet, elegant and sophisticated women will accompany you during your trip to Australia.
Our discreet female escorts provide an unmatched girlfriend experience to thoughtful, charming, and generous gentlemen. Experience this city's best with the most elite Melbourne escorts—the epitome of refinement and sophistication.
Why Be a Member of our Mynt Models Exclusive VIP Club in Melbourne
As you browse through our portfolio for your ideal travel companion, we also provide you the opportunity to apply to join of our esteemed VIP Membership. Preferred membership is exclusively extended by invitation to our current clients.

Once accepted, you will be granted further access to Members-only higher profile companions and top models. Members also enjoy exclusive benefits to make your time with us magical.
We take the protection of your identity and security seriously. Rest assured your Melbourne vacation activities will remain private forever. Your confidentiality and discretion are our top priority, and we fiercely protect it.
2. The Most Exquisite Courtesans in Melbourne
Our elite escort services are aimed at a clientele who seeks nothing but the best. Mynt Models ensures every courtesan is carefully selected for her beauty, intellect, and great social talents.
3. Luxury Matchmaking and Discreet Escort Dating
Mynt Models are experts in matchmaking. Whether it's a romantic dinner companion, a charming date to a corporate event, or a relaxing weekend out of town, our Melbourne GFE companions are ready to accompany you.

Rely on us to introduce the ideal matches for your interests, and rest assured that professionalism and privacy are always our top priority.
We Build Beautiful Connections. Experience Discreet Escort Dating in Melbourne.
Why Rely On Mynt Models to Introduce You To A Discreet Companion in Melbourne
We are highly selective with the models we select for you. Graceful and well-bred women make for the perfect travel and dinner escorts. These courtesans are accustomed to high society and always behave appropriately.
Our company's brand is synonymous with discretion, professionalism and safety. To firmly protect your privacy, all of our model escorts sign non-disclosure agreements. You're in very good hands.
We bring special people together for special experiences. The Mynt Models companion experience is intended to be warm and romantic, with a beautiful exchange of energies.
How You Can Date Refined Escorts in Melbourne, Australia
1. Contact us via email for an initial consultation and verification. This personal touch ensures you're attended to perfectly.


After private verification, log in to a portal created just for you. View potentially suitable models that match your preferences.


Select a model you'd like to invite. Your concierge will confirm her availability. Arrangements will be made for you and your VIP escort to meet on the requested date.


Leave us feedback if you're comfortable. Your confidential comments are welcome and appreciated. We look forward to pampering you as you deserve.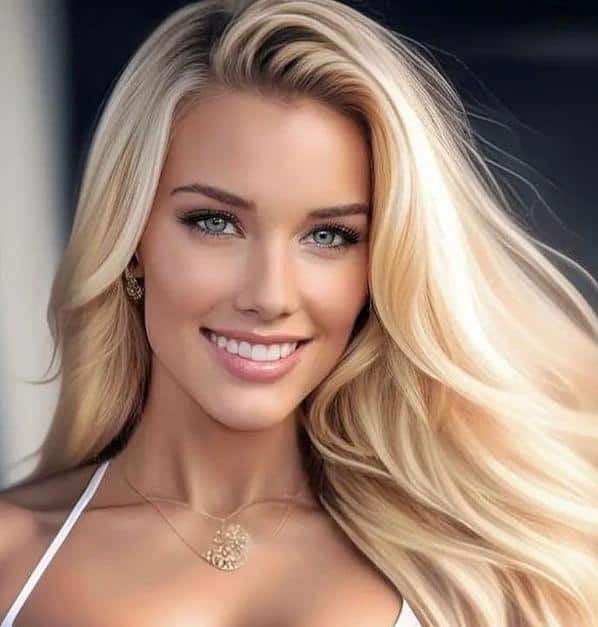 The Woman of Your Dreams Awaits
Our Luxury Escorts and Courtesans in Melbourne Cater to Only the Finest Clientele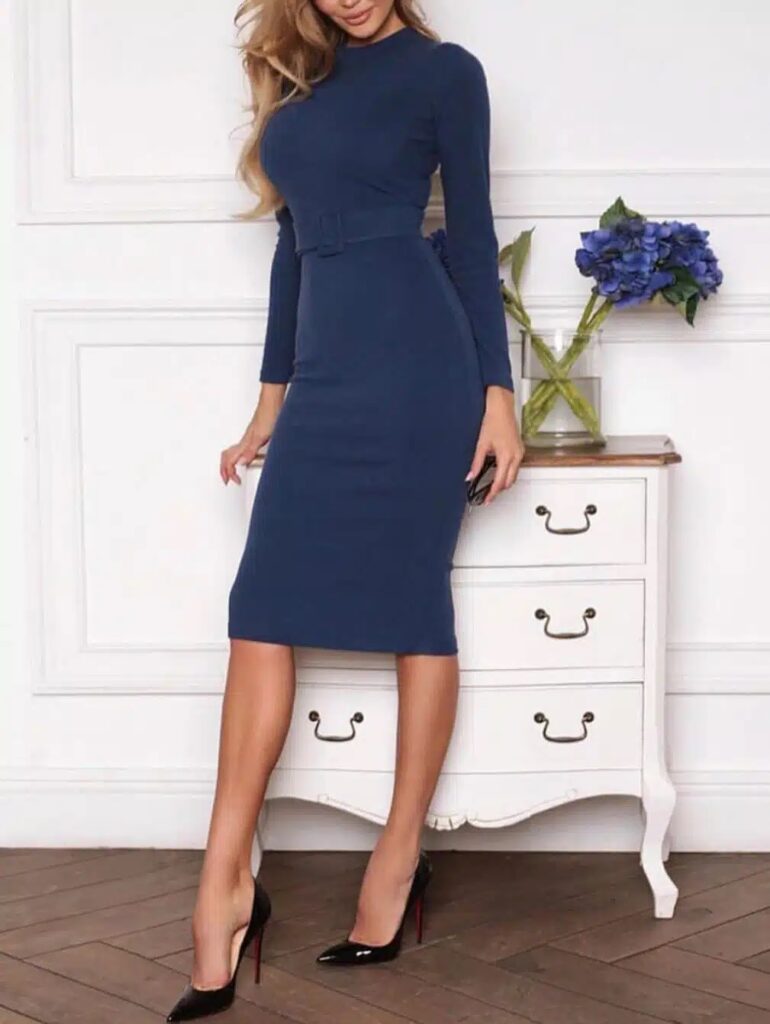 Established in 1991, Mynt Models motto has always been to treat every gentleman like he is our only gentleman. Our luxury concierge agency provides more than just another billionaire dating escort service.
Mynt Models does not provide full-time by-the-hour escorts, and we don't accommodate every caller. We match you with an elegant, educated, and well-traveled high-end escorts.
You can be assured that our brand of excellence is personally-tailored to your expectations. Invite a high-quality Mynt girlfriend to accompany you and create your most unforgettable memories yet.
Our list of refined, high-calibre clientele includes:
Experience the Beauty of Melbourne, Australia with an Elegant Travel Companion
The city of architectural grandeur, the most spectacular coffee, and indulgences in literature–enjoy all this and more with your refined VIP courtesan in amazing Melbourne.
Take your Beautiful Escort to the Best Attractions in Melbourne
Discover Melbourne's most captivating sites and attractions. Let your Mynt girlfriend escort you around the city.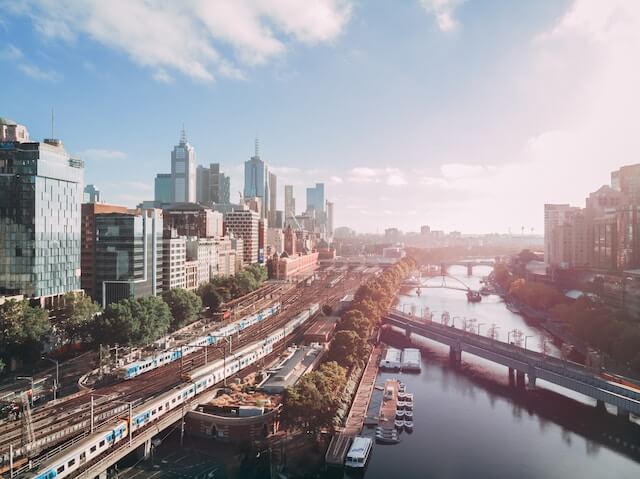 UNESCO has also dubbed Melbourne as the City of Literature. The sporting events of the city are also getting attention from the tourists and the city really gets loud and alive during major sports competitions. Check out these places and explore the beauty of Melbourne:
The culture and architectural magnificence of Melbourne are just among the many reasons why tourists flock to the city.
Melbourne is home to a wide variety of authors, literary organisations, a thriving publishing sector, and flourishing independent bookshops. Your educated escort companion will simply love touring you here.
There's no denying that Melbourne is a sports-crazy city. Discover the adrenaline rush unique to Melbourne with an elite escort. From Australian-rules football to the Formula 1 Grand Prix, there's something both of you will enjoy
Check out these places and explore the beauty of Melbourne:
The Coffee Capital of the World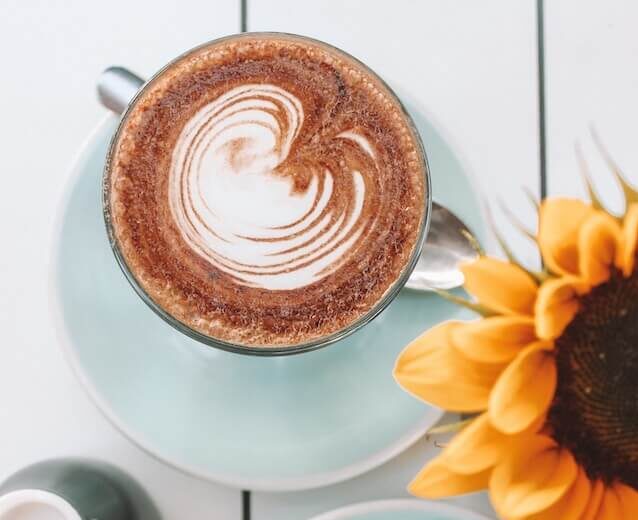 Melbourne is renowned worldwide for its fascination with coffee. It is home to the top baristas the world has ever seen and more than 2,000 bustling cafés.
Melbourne's infatuation with the caffeine drink can be traced all the way back to the influx of Italian and Greek immigrants following World War II.

Coffee is one of the world's universal languages. You and your elite VIP date might find embracing this bitter drink to be something quaint, sweet, and charming.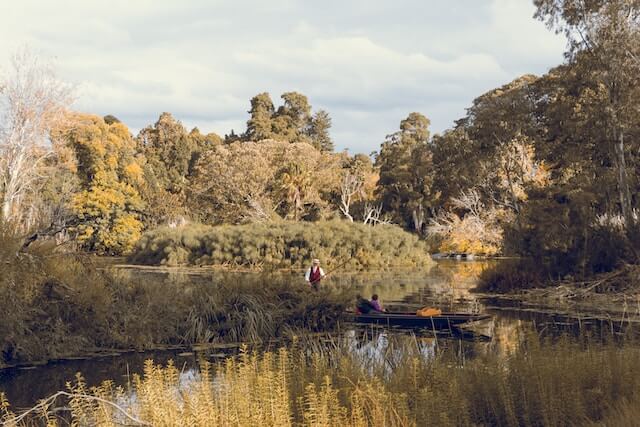 Melbourne's location has added an exotic twist to its oceanic climate. Sitting on the boundary between hot inland areas and the cool ocean from the south, the city experiences changeable weather.
Regardless of the variable climate, Melbourne is best experienced with a charming and refined travel escort. From luxury travelling itineraries to pleasant companionship, Mynt Models has everything you'll ever need for your trip to this Australian city.

To know more about Melbourne's day-to-day weather, click here.
Three major newspapers deliver news to Melbourne. The Age and The Australian are premium news sources while staying in the city.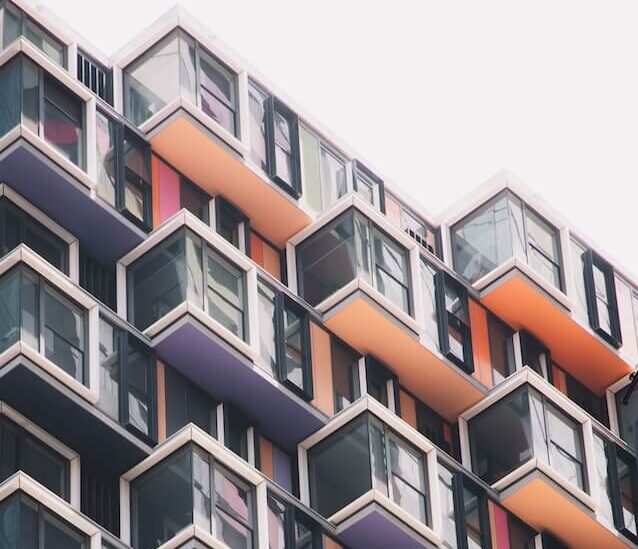 Melbourne is a powerful center for economic activity not only in the state of Victoria, but across the entire country of Australia. The city boasts a broad range of industries, including IT, research, tourism, finance, education, and manufacturing.


Half of the 10 largest corporations in Australia are based in the city; all of which are worth billions of dollars. It's not surprising to know how many investors and entrepreneurs would want to start their own business in Melbourne.
The services provided by Mynt Models are sought after by businessmen and entrepreneurs who conduct their operations in Melbourne. Take your high-end VIP escort to accompany you to meetings and on holiday. Surely, you don't want to miss out on the fun?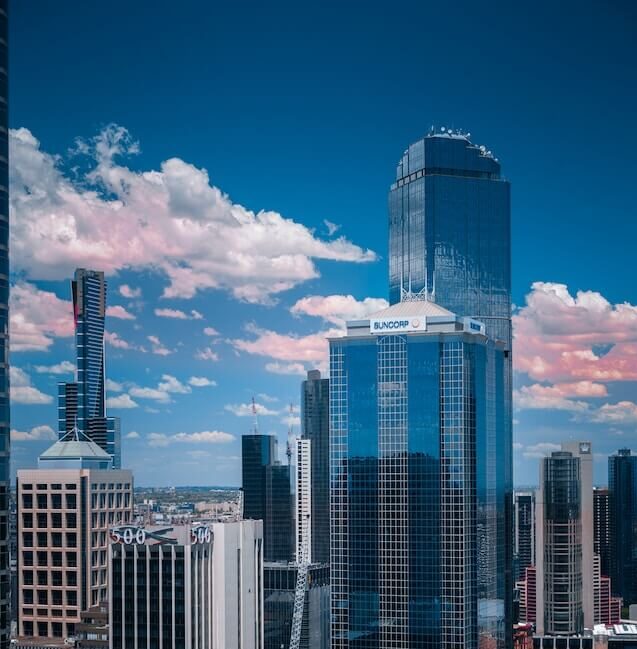 There is an array of choice luxury hotels in Melbourne. Of course, luxury accommodation demands an elite, refined companion.
Among them is The Langham Hotel which can give you the best accommodation. Enjoy the boardwalk and the luxurious amenities it offers. You and your date will definitely enjoy your stay.
The Hotel Sofitel Melbourne in Collins is also a great choice. The comfort and the service that you will get here on a 24-hour basis is unparalleled.
Experience Australian extravagance when it comes to accommodations in Melbourne with your elite escort.
To discover more top-tier luxury hotels in Melbourne, consider perusing websites such as Five Star Alliance and TripAdvisor for a comprehensive list of recommendations
Discover the Unforgettable Charm of Australia
When you're seeking a first-class companion in Australia, we have beautiful and confident courtesan models to match your preferences and make your day or weekend unforgettable. Mynt Models are available in different locations throughout the country. Contact us now to a discuss inviting a model to dinner or on a magical holiday.
Contact us to meet your travel companion today!
Let Mynt Models treat you to an unforgettable Melbourne experience.
Melbourne is too beautiful to visit without company. Spoil yourself as you deserve. We connect high quality
 individuals to share unforgettable experiences. Allow us to transform your trip to Melbourne with our matchmaking magic, by introducing you to a charming, adorable escort model.