London's allure lies not only in its bustling high streets but in its enchanting gothic undertones, resonating through medieval architecture and world-renowned tourist attractions. Its towering landmarks and verdant attractions make for the perfect backdrop for a stunning date! As night falls, London's character truly comes to life, offering a
nightlife
that rivals the best in the world. Indulge in delectable cuisine from every corner of the globe, from
Michelin-starred restaurants
to quaint street-side vendors, all of which are best enjoyed with a Mynt Models elite
GFE
escort by your side.
A Glimpse of Our London Escorts GFE
For luxury dates during your stay in the city, the GFE Escorts London offers are among the finest choices available. See our selection and find out for yourself.
Mynt Models International High-End GFE Companions
We have categorized our premium companions into three tiers to help you find the ideal escort for private, discreet, and high-quality experiences anywhere in the world.
irresistible charisma, our Platinum models meet our meticulous excellence and quality requirements. The company of our introductory ladies offers you a glimpse into our luxurious service.
The ladies we provide at the Diamond Level are a cut above. The company of these high-caliber models and aspiring stars proves to be a delightful and indulgent treat.
When it comes to the best, our Red Diamond ladies are unparalleled in beauty, sophistication, and career status, making them the epitome of excellent, top-class escorts – reserved exclusively for our members.
Get a taste of true luxury with Mynt Models.
Care for a spot of tea or a leisurely
cruise
along the Thames? There's no need to enjoy these pleasures solo. Allow our London GFE escorts to elevate your experience.
Make it a London to Remember with our
Discreet London GFE Services
As London's premier companion agency, Mynt Models takes pride in presenting an exquisite array of girlfriend companions, models, and courtesans. With us, you're guaranteed the company of the most refined and cultured GFE escort London can offer as you explore the heart of the British capital.
Since 1991, we've stood as a pillar of the companion industry, offering discerning clients worldwide a bespoke travel concierge service tailored to their exact preferences. Our reputation is built on creating unparalleled experiences, perfectly attuned to the unique tastes and needs of each distinguished gentleman we serve.
Embark on a journey through London's storied past, accompanied by your discreet girlfriend escort, and uncover the historical treasures that await in this remarkable city.
London Escort GFE: Your Ideal Girlfriend Experience Awaits
Indulge in opulence with your GFE date in the heart of London, creating memories that will resonate for a lifetime.
An evening of opulence at
The Royal Opera House
The epitome of London night entertainment can be found at the Royal Opera House. With your enchanting GFE companion by your side, let the music and artistry intertwine with the magic of the moment.
Private Viewing at
Embark on an intimate voyage through time at The British Museum, where you and your elite companion will enjoy an exclusive, after-hours tour. Discover priceless artifacts and ancient wonders in the hushed ambiance of this iconic institution.
A Dinner Cruise Along the
Step aboard a private Thames cruise with a dedicated chef crafting a tailored culinary experience. With the London skyline as your backdrop and your GFE date by your side, relish an evening of unparalleled romance and indulgence.
Memorable Meetings, Unforgettable Experiences
With Mynt Models, your London girlfriend experience transcends the ordinary, becoming an odyssey of timeless moments. Our elite escorts in London are curated with your specific requirements in mind.
We ensure authentic connections, captivating conversations, and unforgettable memories that etch themselves into your heart forever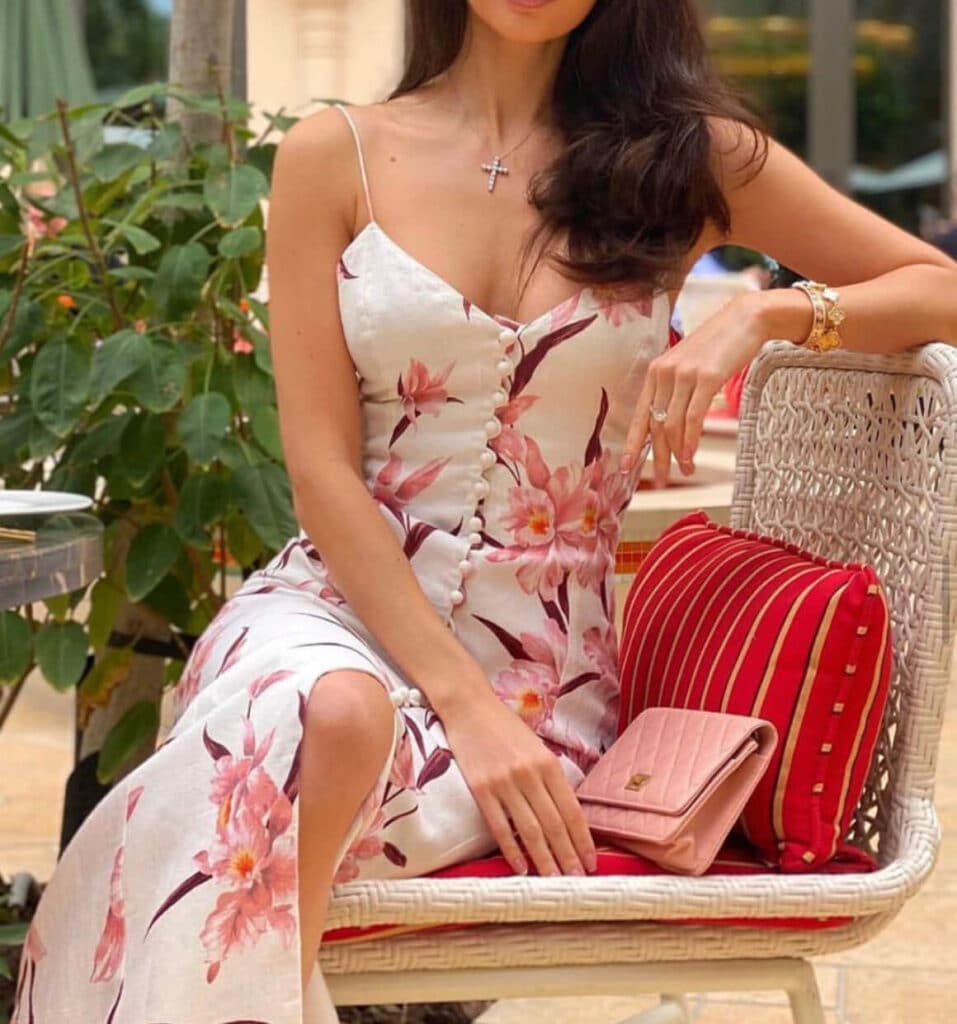 Why Choose Mynt Models for Upscale GFE Escorts in London
It is our joy to match you with stunning women and warm companionship. Explore the Mynt Models premium dating experience in London.
At Mynt Models, we prioritize forging genuine connections between our esteemed clients and our GFE London elite escorts. Unlike conventional encounters, our companions are selected not only for their captivating beauty but also for their ability to engage on a deeper, more meaningful level. Expect conversations that stimulate both mind and heart, creating an experience that resonates long after the date concludes.
Whether you're attending a high-profile event, exploring London's cultural treasures, or seeking intimate moments of relaxation, our escorts adapt to any scenario. With their magnetic charm and refined grace, every moment spent together is elevated to an extraordinary level of companionship.
Recognizing that every individual has unique desires and preferences, Mynt Models ensures that each encounter is tailored to your specific requirements. From selecting the perfect companion to curating the ideal date, our bespoke VIP concierge takes pride in offering a personalized experience just for you.
Whether it's an enchanting evening at a Michelin-starred restaurant or a stroll through London's historic streets, every detail is meticulously arranged to create a truly unforgettable encounter.