Mynt Models does not offer full-time or by-the-hour escorts, but fresh, caring career women. Our minimum booking time is a proper date, giving you dinner til breakfast together. Read our guide here.
Upscale Female Model Escorts in St. Tropez
Established in 1991, Mynt Models is a world-renowned, reputable companion agency, providing luxury escort services to clients seeking a premium level of comfort, companionship, and entertainment.

A single appointment is all you need to start a potential journey of magical experiences and beautiful memories. 
Reach out to us

to obtain exclusive access to the private area, which houses comprehensive profiles of all our lovely models.
The Preferred Female First-Class Escort Agency of Selective Gentlemen in St. Tropez
Between Toulon and Cannes, lies the exotic beauty of Saint Tropez. A favorite vacation spot for the A-listers and jet set, the yachting lovers, and affluent folk in general, St Tropez is a beach lover's haven.
Some people might avoid it in the summer due to the influx of tourists, but nothing can erase the beauty of this Mediterranean hotspot. The same could be said of the company of Mynt Models elite escort women, who can cater for appointments in St. Tropez.
Whether you want an intelligent conversation, a girlfriend experience dinner date, or just someone to enjoy the sunshine with, we have a variety of exquisite, adorable models for you to consider.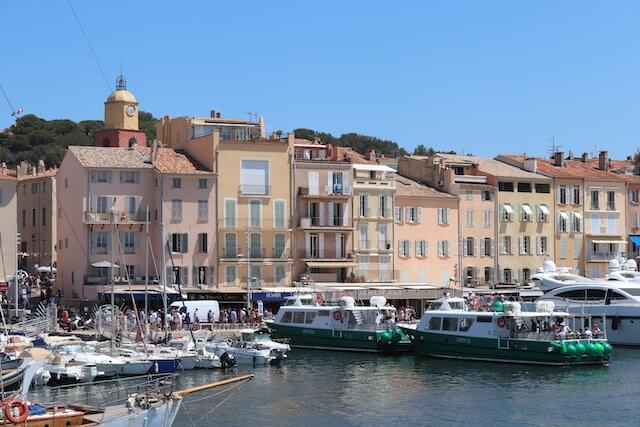 Get a Glimpse of Mynt Models' Travel Companions in Saint Tropez
Meet our Selection of High-End VIP Female Models & Travel Companions
You're sure to find the perfect woman for a confidential, exclusive, and upscale dating experience, as we have segmented our elite companions into three tiers. You can meet models anywhere in the world.
Aspiring models and thriving career women–their exceptional charisma and presence of our Platinum Models make them truly special.
The female companions we offer at the Diamond level VIP escort courtesans are some of the most luxurious in the world, including high-caliber models and starlets.
Unmatched in beauty, sophistication, and career status, our Red Diamond companions are at a level that sets them apart from the rest.
Professional St. Tropez Female Escorts & Companionship Services​
As an esteemed elite escort agency, Mynt Models boasts an impressive collection of VIP escorts, models, and courtesans, ensuring that you're accompanied by only the most refined and adorable ladies during your travels.
Whether you want a stunning travel companion for a luxurious getaway, or a discreet date for a romantic dinner, we offer a diverse array of possibilities that are tailored to your preferences.
Our beautiful upscale travel companions are affable, outgoing, and attentive, with an intuitive understanding of how to make your trip an exceptional and memorable experience.
Why Be Part of Mynt Models Exclusive VIP Club in St. Tropez
Application to our VIP Membership is open to those return clients seeking their next perfect travel companion from our portfolio. Our current clients are exclusively invited to apply for preferred membership.
1. Our Utmost Priority is Safeguarding Your Privacy
We take the protection of your privacy and security seriously. Any gentleman can relax and rest assured during their French Riviera escape, that we uphold our privacy policy fiercely.
2. Stunning Model Companions in St. Tropez
Our travel girl escorts are the ultimate holiday companions to discerning gentlemen for a delightful escape in the warm Mediterranean waters. We assure you that every upscale, beautiful companion is carefully selected for her beauty, intelligence, and exceptional social skills.
3. High-End Matchmaking and Private GFE Dating
Our luxury-class St. Tropez model escorts are available to be your delightful, adorable date for a corporate occasion, a discreet companion for a fun dinner, or an enchanting night out in the city.
You'll never find yourself alone in St. Tropez. Our specialty is an incredible girlfriend experience, and we look forward to showing you in person.
Why Choose Mynt Models for Female Escort Service in St. Tropez
Our company's cornerstone is discretion and absolute privacy forever. To protect your privacy, all of our model escorts sign non-disclosure agreements
The busy, private gentleman can be immersed in the company of an intelligent and warm-hearted lady for a wonderful time in St. Tropez
Private Companionship Dating
Private elite dating with well-bred, intelligent and sweet women is our speciality. Whether you're an executive, a political figure or a celebrity seeking an elite private escort, rest assured your privacy is fiercely protector forever. We do not keep records, and we don't work with full time escorts displayed on public websites. 
We aim to bring unique individuals together for special experiences. The Mynt Models companion experience is intended to create a harmonious connection and a beautiful exchange of energies.
How to Find Upscale Escort Dates in St. Tropez
Discover the straightforward steps to booking upscale escort dates in St. Tropez:
1. Contact us. Send us a message via email for an initial consultation and verification. This personal touch ensures you're attended to perfectly.
2. Log in the portal. After being verified, log in to a portal created just for you. View potentially suitable models that match your preferences.
3. Select your escort date. Choose a model you'd like to invite. Your concierge will confirm her availability. Arrangements will be made for you and your VIP escort to meet on the requested date.
4. Leave us feedback, if you're comfortable. Your confidential comments are welcomed and appreciated. They often help us improve and enhance our services as we strive to provide you with the pampering you deserve during your next booking with us.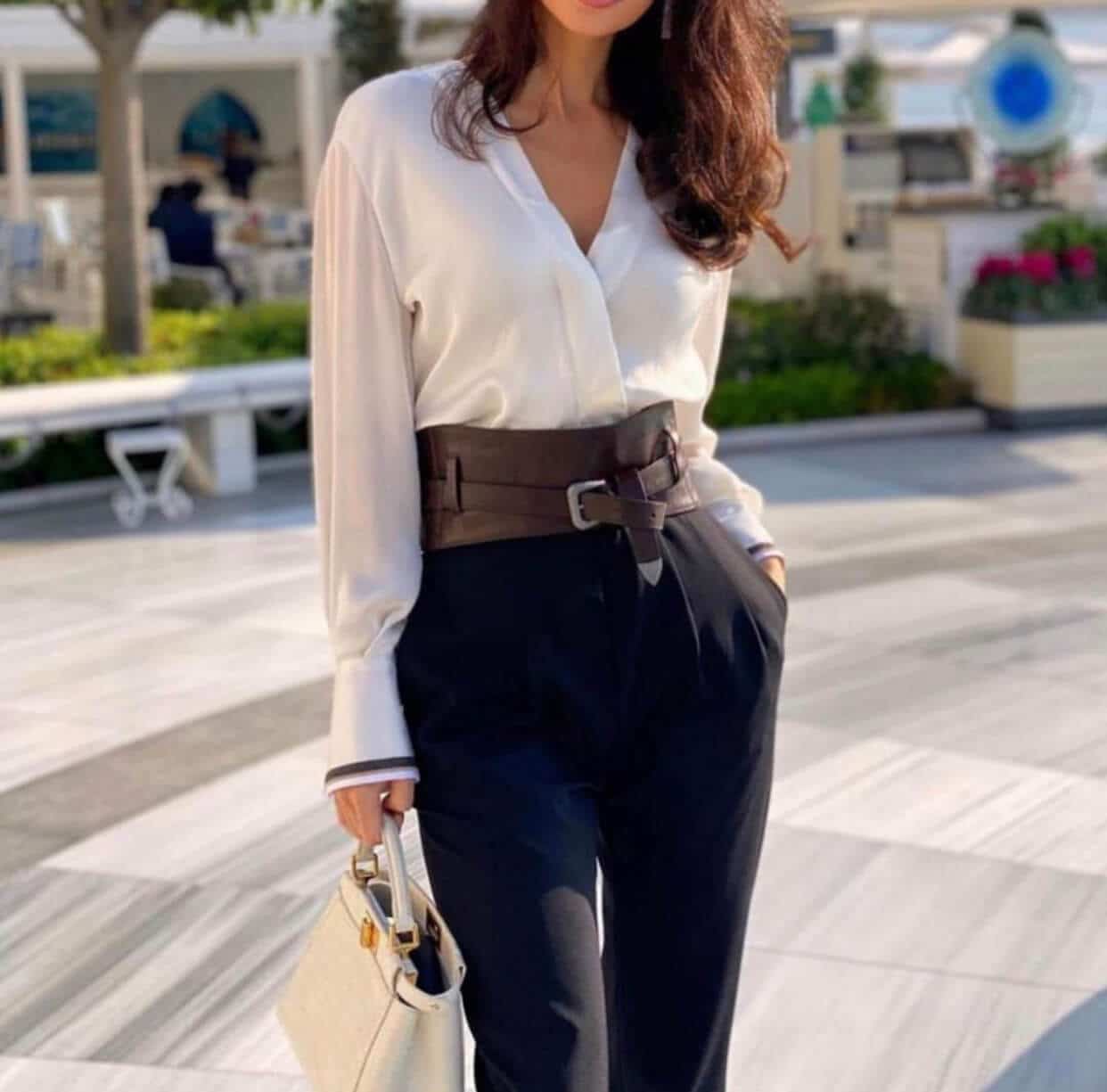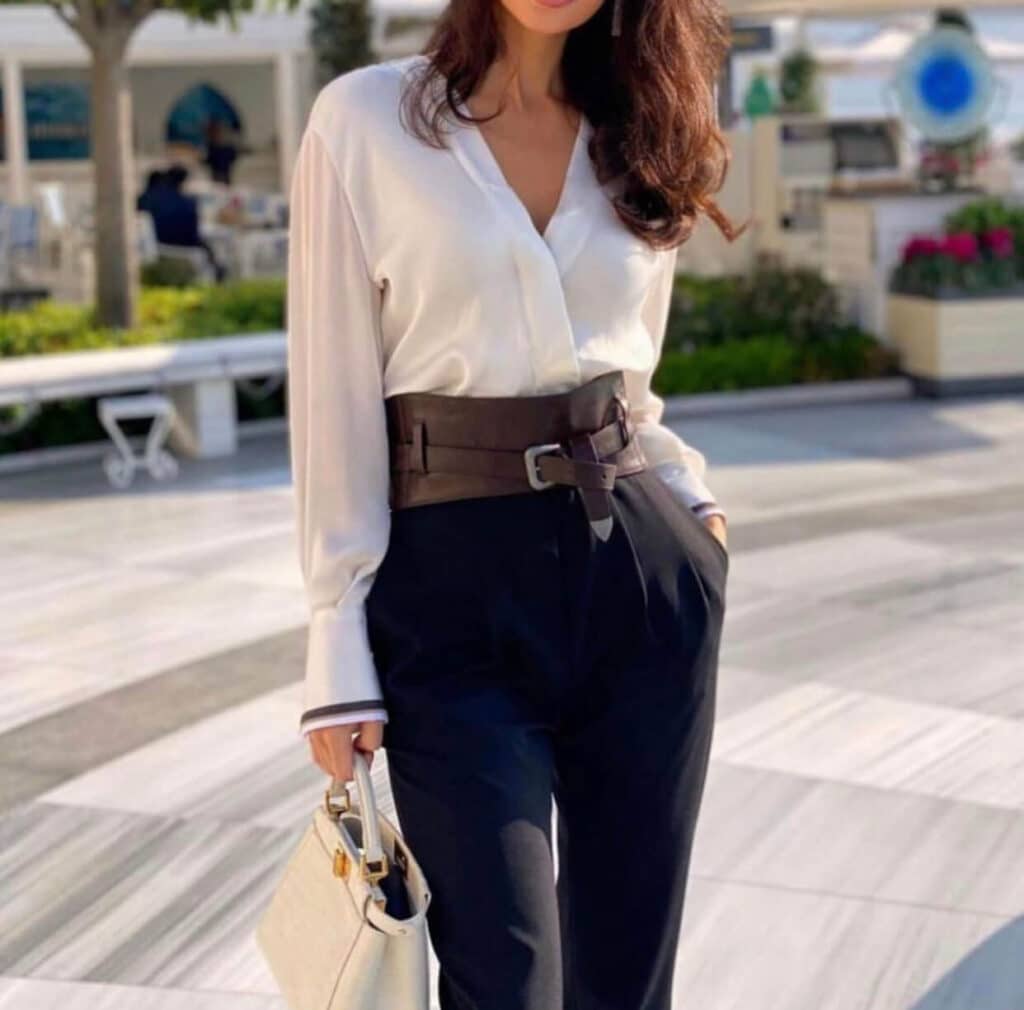 Nothing says romance in St. Tropez like a sunset cruise along the stunning French Riviera with a Gorgeous, Intelligent Woman.
Our VIP Travel Companions and Courtesans Cater Exclusively to the Most Sophisticated Clientele
Since its inception in 1991, Mynt Models has continuously adhered to its motto: to treat every private gentleman like he is our only client. Our premium VIP concierge agency offers much more than just a billionaire dating escort service.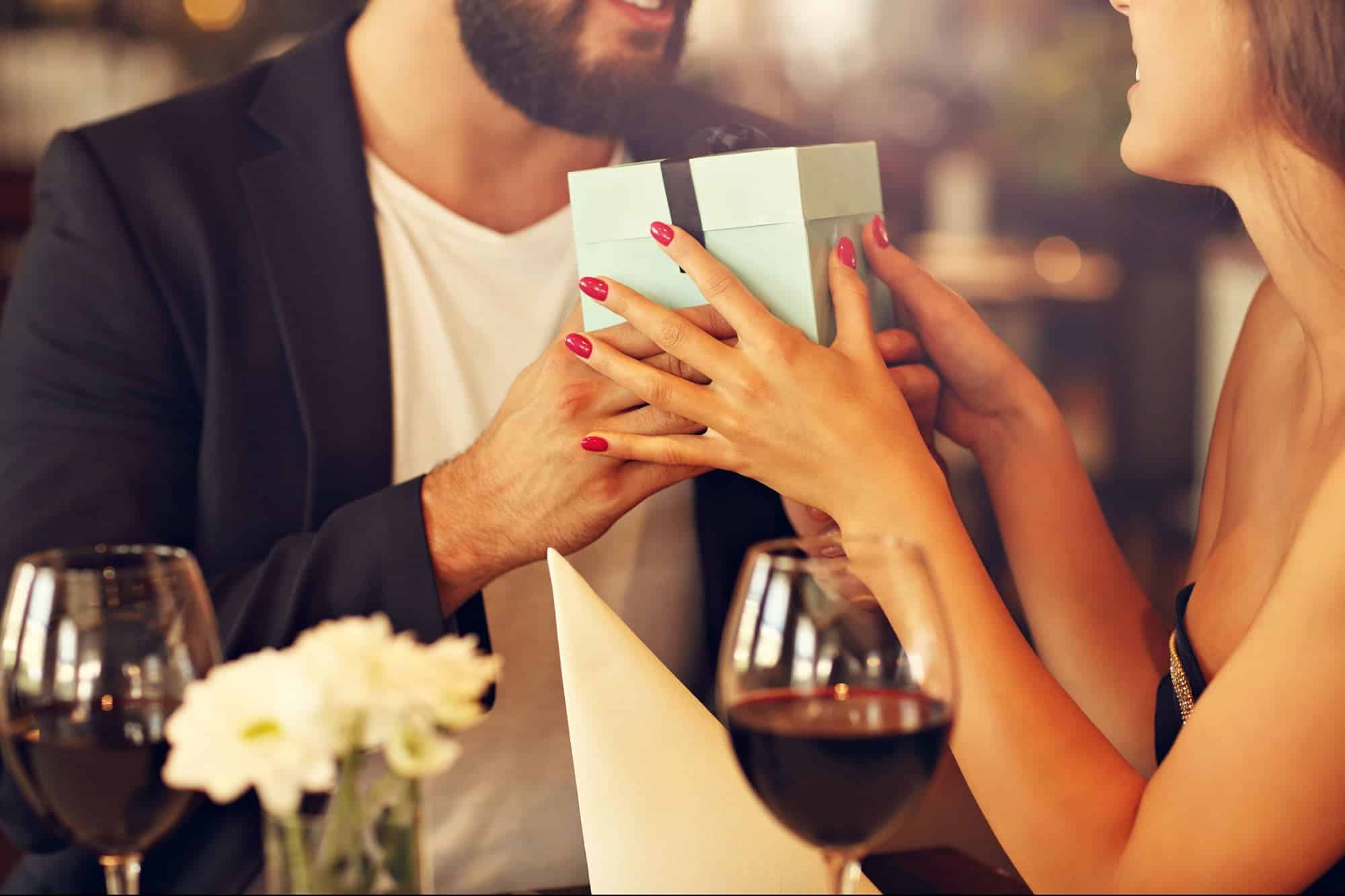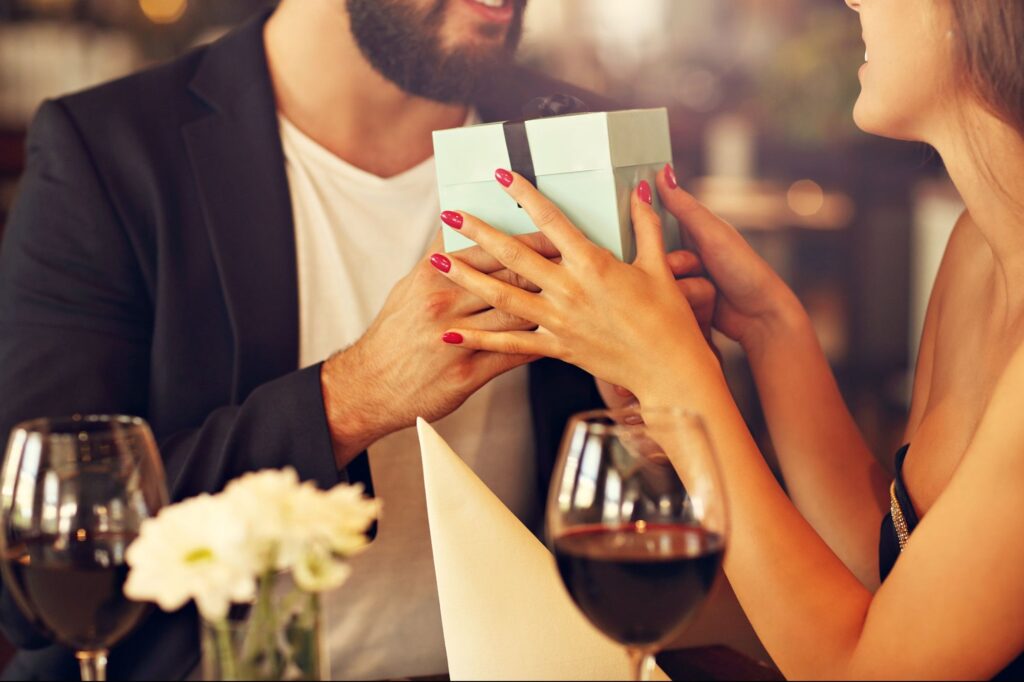 Our agency does not offer full-time or per-hour escorts, and is also selective with the clients we serve. We provide cheerful, cultured, and enchanting VIP escort companions internationally, ensuring an individualized service with a beautiful connection.
Our list of refined, high-caliber clientele includes:
Escape to St. Tropez with A Warm Travel Companion
Luxurious beaches, sailing regattas, and breathtaking views of the alluring French Riviera. So many wonders await you and your travel escort in this Mediterranean paradise.
Best Places to Date with Your Beautiful Girlfriend Companion in St. Tropez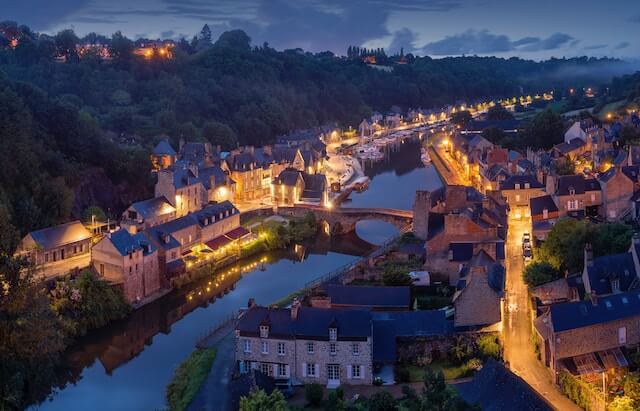 St. Tropez is known for its chic beach clubs, designer boutiques, and luxurious yachts, but it's also a haven for romance. Take your Mynt Models date with you for an incredibly romantic weekend.
A luxurious spa resort overlooking the Mediterranean Sea, where you can enjoy a relaxing couples massage, dine in the Michelin-starred restaurant, and soak in the breathtaking views from your private terrace.
This charming square in the heart of St. Tropez is surrounded by quaint cafes and boutiques, where you can people-watch while sipping on a glass of wine and enjoying the lively atmosphere.
A stunning hilltop villa with magnificent gardens and fountains, perfect for a romantic stroll and a picnic lunch while admiring the panoramic views of the bay of St. Tropez.
For a complete immersion into this charming French destination, it's worth considering visiting some of its other notable locations:
St. Tropez is more than just a paradise for sun, ocean, and beach lovers; it also appeals to individuals who relish lively social events. Boasting elite beach clubs, glamorous nightspots, and stylish bars, St. Tropez presents an energetic nocturnal atmosphere that draws in affluent, renowned, and stunning individuals from all corners of the globe.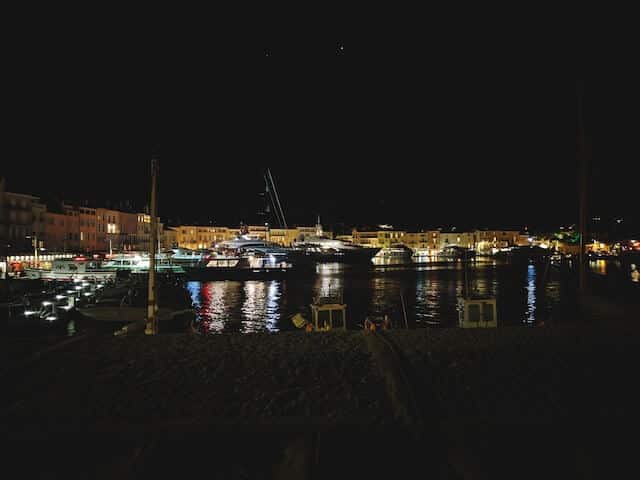 One of the most renowned and prestigious venues in St. Tropez, recognized for its extravagant gatherings, high-profile visitors, and renowned DJs.
A glamorous nightclub located in the iconic Hôtel Byblos, where you can dance the night away in a chic and stylish atmosphere.
A sophisticated and elegant club that offers a unique blend of live music, cabaret performances, and electronic beats, perfect for those who want to experience a truly luxurious night out.
St. Tropez is blessed with a Mediterranean climate that is as warm and inviting as its sandy beaches and glittering nightlife. The summers are long, hot, and sunny, with temperatures ranging from the mid-20s to the mid-30s Celsius, and the winters are mild and pleasant, making it a year-round destination.
The colorful skies and warm sea breezes provide the perfect backdrop for outdoor activities like swimming, sunbathing, and sailing. The stunning scenery and the inviting weather are not the only reasons why tourists flock to St. Tropez, but they certainly play a big part in the town's charm and allure.
Spectacular days, heady nights – come experience the sunny and inviting climate of St. Tropez with a warm and attentive Mynt Models travel companion.
Check St. Tropez's live weather here.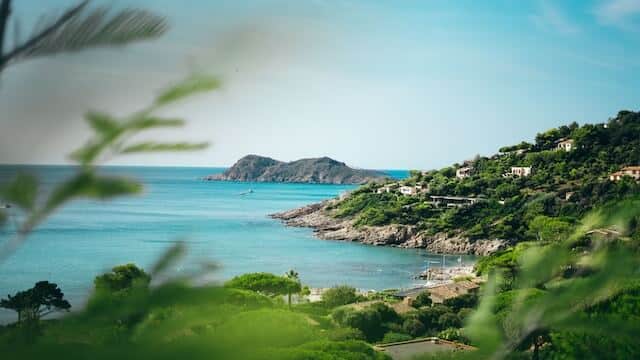 St. Tropez is not just a world-famous vacation destination, but also a bustling center of business and commerce. The town's economy is driven by tourism, luxury retail, and real estate, making it a lucrative destination for entrepreneurs and investors looking for new opportunities.
Mynt Models offers elite vip concierge services, matching entrepreneurs and business magnates conducting business in St. Tropez, with the ideal beautiful courtesan, to accompany them to business meetings and personal travels.
Join the private circle of successful businessmen and VIPs who have found paradise in St. Tropez with our beautiful, charming companions. An enchanting companion can make your French Riviera experience unforgettable.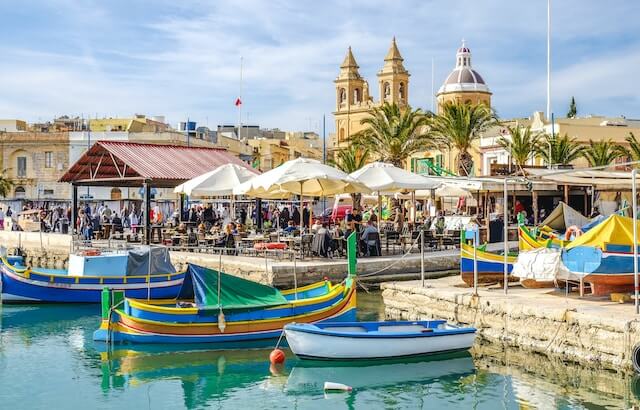 Synonymous with luxury, St. Tropez boasts world-class hotels and resorts. From elegant boutique hotels to grandiose châteaux, St. Tropez offers an unparalleled selection of accommodations that cater to the most discerning and sophisticated travelers.
Hotel de Paris Saint-Tropez. In the heart of St. Tropez is this luxurious hotel that offers elegant rooms, a rooftop pool, and a Michelin-starred restaurant.
Château de la Messardière. A stunning castle-like hotel set on a hill overlooking the town, with a spa, tennis courts, and breathtaking views of the Mediterranean.
Pan Deï Palais. A boutique hotel housed in a former mansion, featuring opulent rooms decorated in a mix of Indian and French styles, a pool, a spa, and a gourmet restaurant.
A romantic retreat with your Mynt Models travel escort is  imperative, as St. Tropez provides the perfect setting for such an exquisite indulgence.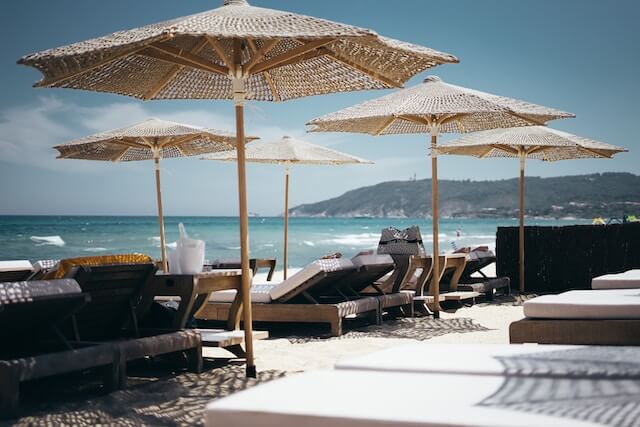 Indulge in an Unforgettable Côte d'Azur Experience with Mynt Models.
Our exceptional model escorts aren't only beautiful, but are poised and educated, accustomed to a luxury lifestyle. Regardless of location, we have courtesan models to enjoy an unforgettable first-class experience with you.