Breathtaking architecture, lively music culture, and a diverse population of extraordinary women can be found in Chicago. At Mynt Models, we specialize in introducing discerning gentlemen to these remarkable women, offering you the chance to glimpse the girlfriend experience of your dreams.
Our exclusive services ensure that your time in Chicago is not only memorable but also filled with genuine companionship and enchanting moments.
Transform Your Time in Chicago with Our
Discreet Chicago GFE Services
Don't spend your time in the city alone when you can meet, date, and dine with alluring women in Chicago. Mynt Models is your premier choice as we are committed to providing the ultimate girlfriend experience to busy, private gentlemen.
Our handpicked selection features charming, intelligent courtesans who will make your time in the city memorable.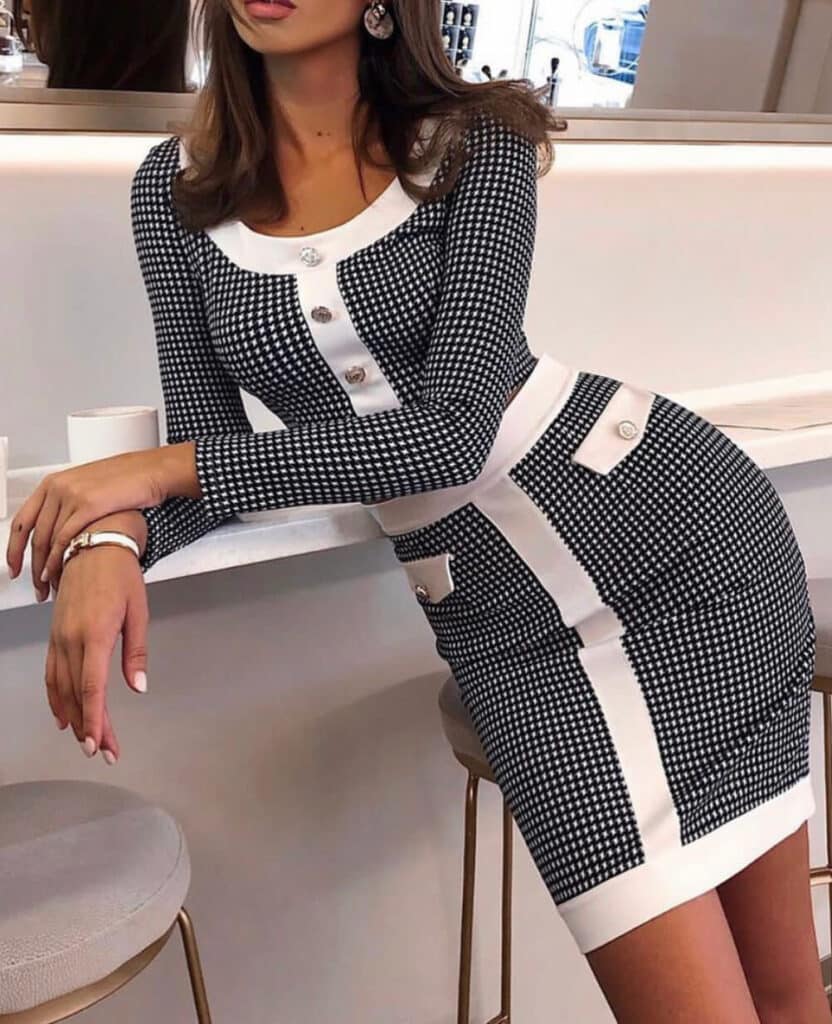 Be Introduced to Our Gorgeous Chicago GFE Escorts
Now is the moment to transform your dating encounters into genuinely enjoyable and extraordinary experiences. Browse our model gallery collection to find gorgeous GFE dates.
Discover our Lovely International GFE Companions
Expand your horizons and elevate your GFE experience by exploring the world with our lovely international GFE courtesans. Beyond the bustling streets of Chicago, you can indulge in unforgettable moments with women from around the globe.
The Platinum elite escorts comprise our introductory companions, meticulously screened to meet our exacting standards. These exceptional women provide an exquisite introduction to the luxurious Mynt Models companionship experience.
VIP Courtesans at the Diamond level are a step above, offering gentlemen access to high-caliber models and rising stars. Their lavish company is recommended for repeat callers seeking an extraordinary indulgence.
When only the absolute finest will suffice, our Red Diamond companions represent the ultimate fusion of beauty, sophistication, and intelligence. These captivating models are exclusively available for our tasteful and refined members.
Embark on a journey of unrivaled luxury – the Mynt Models VIP Member way.
Want a more elevated dating experience? Experience the exclusive advantages reserved for our VIP clientele. Needless to say, they simply get more out of Chicago, thanks to the membership advantages.
Chicago Escorts GFE: Your Dream Date
Savor luxury with your GFE date in Chicago with these unforgettable experiences.
Art Lover's Paradise in the
Art Institute of Chicago
As you stroll hand in hand through its hallowed halls, your Mynt Models GFE, a woman of grace and intellect, offers insightful commentary on the masterpieces that adorn the walls. The exquisite blend of your companion's refined tastes and the museum's rich collection creates an experience that transcends mere appreciation.
Exquisite Dining at
Alinea
Prepare for a culinary adventure like no other at the renowned Alinea. Your GFE escort is sure to complement the avant-garde dishes with her enchanting presence. Together, you savor a symphony of flavors meticulously crafted by the culinary virtuosos. The atmosphere is charged with an air of exclusivity, and every bite is a testament to the artistry that lies in fine dining.
Spend a Night to Remember at
Private Boat Cruise
A private boat excursion along the Chicago River offers the perfect panoramic views of the city's majestic skyline. Share whispered conversations and get to know your escort date. This private cruise is not just a date, but a memory etched in the heart forever.
Make Every Moment Magical with Mynt Models
Whether you're exploring the vibrant streets of Chicago or jet-setting with our international companions, every moment is designed to be extraordinary. Magical Moments is a magical company with GFE Escort Chicago.
What Sets Mynt Models GFE Chicago Elite Escorts Apart
We craft connections that go beyond your expectations. Experience the distinctive touch that sets Mynt Models apart.
At Mynt Models, we prioritize the quality of connections over mere companionship. Our hand-picked, successful career women are not only captivating in appearance but also possess the intelligence and charm to engage in meaningful conversations.
Unparalleled Companionship
We believe in more than physical attraction. Our Chicago GFE escorts are chosen for their ability to create comfort, trust, and genuine connection. Whether it's a night out or an intimate dinner, our companions make every moment effortless and enjoyable. With Mynt Models, you're in the company of a captivating companion who values your presence.
We curates unique experiences tailored to your desires. Whether it's cultural adventures, culinary journeys, or private indulgence, our VIP concierge crafts one-of-a-kind moments. From iconic landmarks to private encounters, our GFE experiences will leave you eager for more.