Mynt Models does not offer full-time or by-the-hour escorts, but fresh, caring career women. Our minimum booking time is a proper date, giving you dinner til breakfast together. Read our guide here.
High-End Model Escort in Baltimore
Located in central Maryland, Baltimore's allure lies in its captivating blend of history, culture, and contemporary life.
From Fort McHenry's anthem inspiration to the colonial allure of Fell's Point, Baltimore is steeped in history and offers a glimpse into America's past. The city's blend of tradition and innovation is evident in attractions like the Baltimore Museum of Art and the vibrant Inner Harbor.
Immerse yourself in local culture by savoring seafood and exploring charming neighborhoods, all elevated with a Mynt Models high-end courtesan, enriching your exploration of Baltimore's captivating essence.
Reach out to us

to obtain exclusive access to the private area, which houses comprehensive profiles of all our lovely models.
High-End Escort Agency in Baltimore
For the successful and discerning gentleman in search of an elite escort agency in the city, Mynt Models is the premium choice for meeting high-end companions.
We are a trusted companionship agency that has been delivering high-quality luxury escort services to clients seeking the best in privacy and discretion in their affairs since 1991.
Whether you seek a stunning model escort date or an elite travel companion, we can introduce you to your dream woman for dinner dates and travel. Elevate your experience in Baltimore by having Mynt Models introduce you to a beautiful face and charming company.
Taste the crab cakes and stroll the charming neighborhoods in warm endearing company
You're only one appointment away from meeting your refined, GFE date.
Browse Our Beautiful High-End Companions in Baltimore
For luxury escorts in Charm City, the Mynt Models premium model companions are the finest choice. See our model gallery selection
Mynt Models' International Elite Escorts
We take pride in our carefully curated companions, categorized into three tiers, providing you with the opportunity to find the perfect lady for exclusive, discreet, and first-class experiences in any city you fly to.
Our entry-level selection of models, the Platinum VIP Escorts meets the minimum of our stringent criteria. These remarkable ladies are the epitome of excellence and offer gentlemen a glimpse into the luxurious realm of Mynt Models.
or those in pursuit of unparalleled excellence, our Red Diamond companions exemplify the pinnacle of beauty, sophistication, and intelligence. Reserved exclusively for our sophisticated and tasteful members.
An exquisite escapade awaits you in Baltimore
The mix of history, culture, and attractions makes the city a worthwhile destination. Elevate your time in Baltimore with Mynt Models.
Experience the Exclusive Benefits of Becoming a Member of Mynt Models' Elite VIP Club
A superb, sparkling environment and true discretion are mutually understood expectations. However, becoming a member ensures you receive an unmatched level of care and priority.
Browsing for beautiful elite escorts in Baltimore? We warmly invite you to apply for membership.
1. Assured privacy and discretion.
2. Access to select premium models.
Becoming a member means you get access to the most exceptional companions, our Red Diamond Escorts, particularly in a vibrant destination such as Baltimore. Once approved, a trove of our models' undisclosed secrets will be revealed to you, accompanied by a collection of captivating photos, videos, and exclusive privileges that are reserved solely for our esteemed members.
3. Priority introduction to fresh models.
An additional plus for our esteemed VIP members encompasses receiving updates whenever fresh models, designed to match your meticulous criteria, are available.
Discover these and beyond when you become a member.
Begin building beautiful connections with a lovely companion today
VIP Members simply get more out of Baltimore. Elevate your encounters to extraordinary levels by joining our exclusive VIP club.
Why Choose Mynt Models for Baltimore Escort Services
Ensure that the lady you're dating finds interest in the same things you like. Find out what else sets us apart.
Our distinction stems from the resounding praise and favorable feedback we receive from our returning clientele, who have experienced firsthand the unmatched companionship we deliver
Sophisticated and Enthusiastic Companions
Beyond their outward allure and sophistication, our companions are known for their vibrant personalities towards the gentlemen we serve. Whether it's insightful conversations, exciting adventures, or simply savoring the finer moments in life.
Personalized Travel and Escort Service
We present a bespoke premium lifestyle choice for private gentlemen seeking the ultimate when it comes to luxury travel and companionship. Our concierge is attentive, and our companions are warm and affectionate.
How to Arrange a Date with a Baltimore Beauty
Discover the effortless way to secure a premium companion in Charm City with these essential steps to booking refined escorts.
Contact us. Send us a message via email for an initial consultation and verification. This personal touch ensures you're attended to perfectly.
Log in to the portal. After being verified, log in to a portal created just for you. View potentially suitable models that match your preferences.
Select your escort date. Choose a model you'd like to invite. Your concierge will confirm her availability. Arrangements will be made for you and your VIP escort to meet on the requested date.
Leave us feedback. Your confidential comment about your experience with our agency is important to us as it is instrumental in our continuous efforts to enhance our services and ensure you receive the pampering you deserve.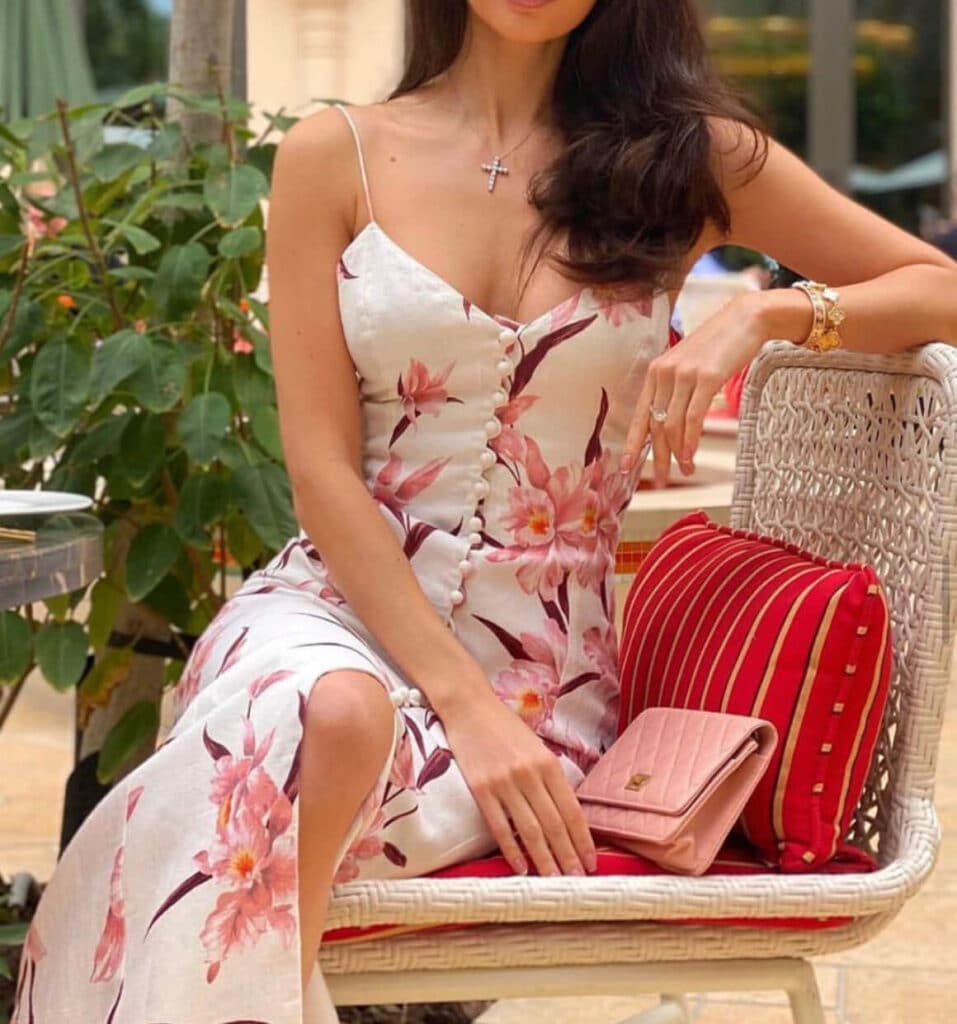 Experience Discreet Female Escort Dating in Baltimore.
Whether you require an elite, fun-loving partner for the weekend or an intelligent, first-class GFE experience in Baltimore City – you will always be beautifully attended to.
High-End Female Escort Services in Baltimore
Experience the pinnacle of elegance and companionship with Mynt Models' high-end female escort services in Baltimore. Our carefully chosen escorts embody beauty, intelligence, and grace, ensuring unforgettable moments filled with sophistication.
Discover a world of refinement and discretion as you indulge in the company of our captivating companions, redefining companionship one encounter at a time.
Mynt Models Only Caters to the Most Discerning, Generous Gentlemen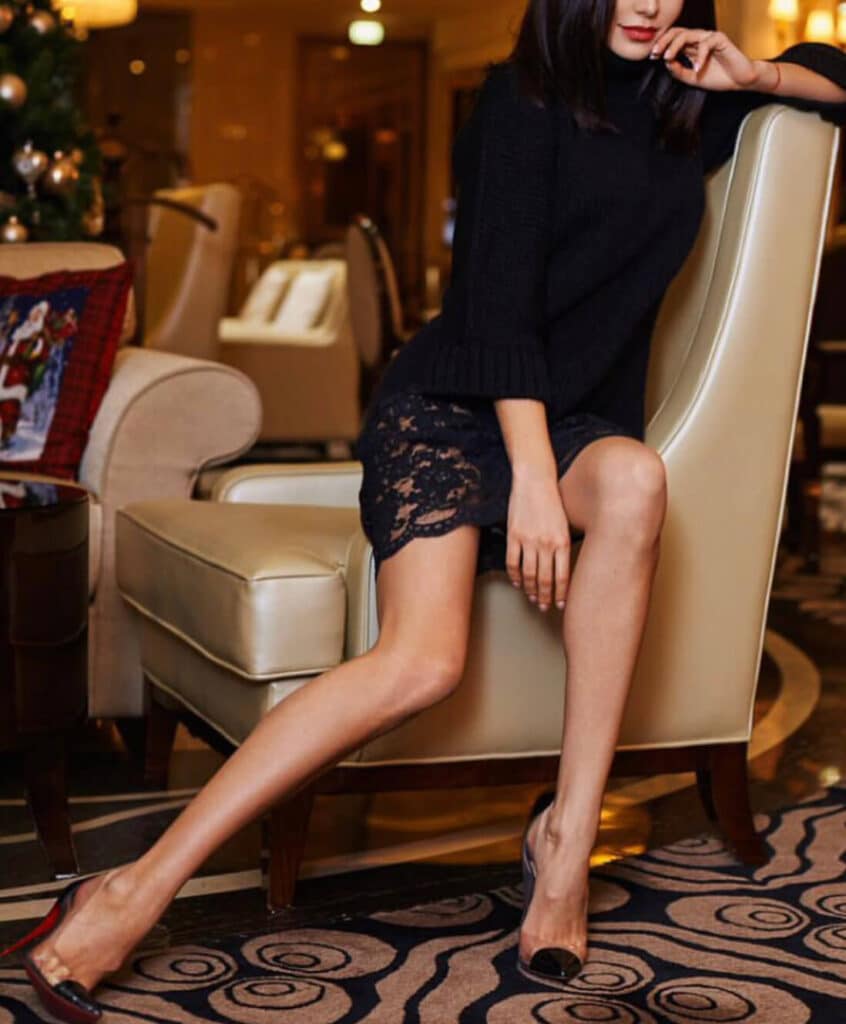 Our list of refined, high-caliber clientele includes:
Contact us so we can discuss your requirements. You can be assured that our brand of excellence will be personally tailored to you.
Baltimore: The Charm City
Discover what's so charming about vibrant Baltimore when you visit with your beautiful model escort companion.
Best Places to Date Your Mynt Girlfriend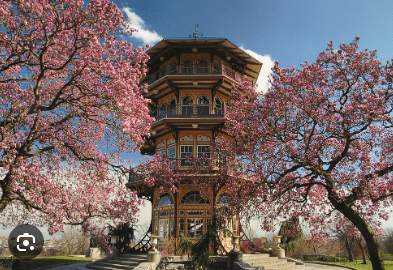 Spanning 133 acres, Patterson Park is situated in the southeastern part of Baltimore. It holds the distinction of being the city's oldest and historically significant park. Its standout feature is its renowned Pagoda, an observatory with three levels, perched atop the historic Hampstead Hill. Stroll the charming walkways and boat around the serene lake with your escort companion for a lovely, sunny day out.
Exclusive Helicopter Tour
The cityscape of Baltimore might be just what you need to elevate your tour of the city. Embark on a private aerial adventure, taking in panoramic views of iconic landmarks, waterfront beauty, and the city's charm from a unique vantage point. As you soar through the skies, you and your lovely companion can share an unforgettable experience that showcases Baltimore's elegance in an extraordinary way.
Immerse yourselves in Baltimore's cultural heritage at the Mount Vernon Cultural District, where historic architecture and world-class institutions like the Walters Art Museum await; spend the day exploring awe-inspiring artworks, followed by a sophisticated evening at a nearby fine dining establishment.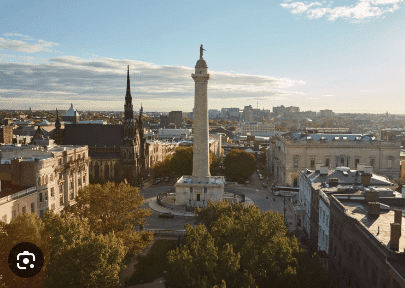 Baltimore's downtown is not just a hub of art, food, and attractions but also with popular nightlife spots.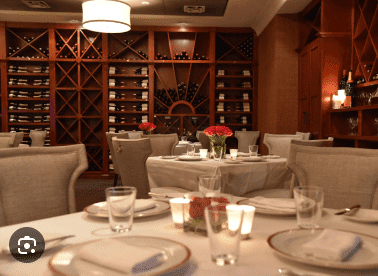 Charleston beckons with an aura of refined elegance the moment you cross its threshold. Impeccably set tables bathed in soft candlelight set the stage for a gastronomic journey orchestrated by Chef Cindy Wolf, where each dish, from the lobster bisque infused with curry to the luxurious foie gras-filled tortellini, showcases the pinnacle of culinary artistry through meticulous sourcing, intricate technique, and artistic presentation.

Ananda. With an ambiance graced by fireplaces, bookshelves, and stained glass, this restaurant situated a mere 25 miles away from the city is a haven for those seeking exquisite Indian cuisine. Ananda's menu presents a fusion of traditional and innovative dishes, often sourced from their own farm, promising a dining experience that marries comfort and elegance with every bite.
WC Harlan. Nestled discreetly in the charming streets of Baltimore, WC Harlan presents itself as an exclusive speakeasy, accessible through a discreet back door entrance. Perfect for the classic gentleman and his stunning companion, WC Harlan offers exceptional cocktails, swift service, and friendly personnel. A charming piano, potent drinks, and an relaxing atmosphere await.

Illusions Bar & Theater. Depart from the ordinary as this top nightlife destination in Baltimore crafts an evening of enchantment and magical fun. Illusions boasts an exquisite array of cocktails, carefully curated to elevate your experience. It's no surprise it's been recognized as the "Best First Date Bar" – you simply can't go wrong with sharing laughter with your beautiful companion.
Situated along the eastern coast of the United States, Baltimore experiences a varied climate that adds to its allure as a tourist destination
In the summer, the city enjoys warm temperatures and pleasant conditions, making it an ideal time to explore the scenic Inner Harbor, take boat tours, and enjoy outdoor festivals and events. Winter in Baltimore brings a cooler atmosphere, creating a charming backdrop for indoor activities like visiting museums, attending theater performances, and exploring the city's culinary scene.
Regardless of the season, outdoor and indoor attractions in the city are best enjoyed with the accompaniment of a Mynt Models elite escort. You can savor romantic dinners by the waterfront, take leisurely strolls through parks, and revel in the city's vibrant nightlife.
Check Baltimore's live weather here.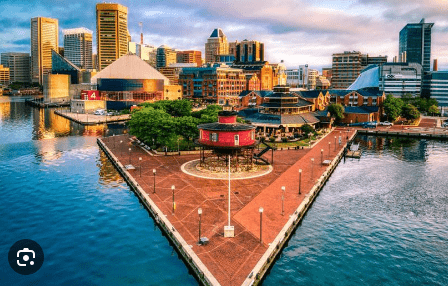 Baltimore for Businessmen
With its strategic location on the East Coast, the city benefits from access to major markets, making it an attractive destination for business activities and conventions. The city's ports also contribute significantly to its economic vitality.
Have a business trip to Baltimore coming up soon? Mynt Models connects you with charming elite ladies to accompany you in the city.
Beyond offering companionship during leisure hours, they can join you in professional settings, providing a refined and sophisticated image that can positively impact business meetings and interactions. Whether it's networking events, client dinners, or conferences, having a companion by your side can create a favorable impression, fostering connections and relationships within the dynamic Baltimore business scene.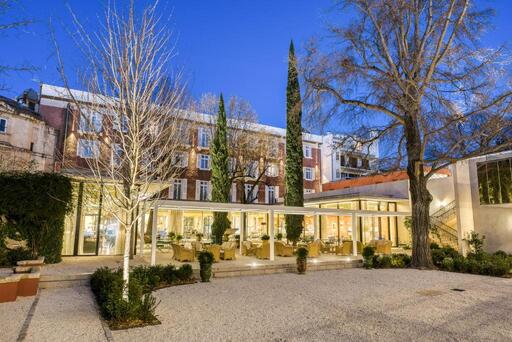 Charm City is home to a good number of luxury hotels – the perfect rendezvous for your elite companion.
Sagamore Pendry Baltimore. Set against the picturesque backdrop of Fells Point, Sagamore Pendry is a waterfront haven where sophistication meets a laid-back coastal vibe. With captivating views of the harbor, you and your companion can immerse yourselves in the ambiance of its nautical-chic design. Explore the art collection, bask in the sun at the infinity pool, and indulge in gourmet dining that celebrates Chesapeake Bay's culinary heritage.

The Ivy Hotel. Indulge in a private oasis within the heart of Mount Vernon, with individually designed rooms and suites that offer a personalized touch. Your elite companion will revel in the impeccable service, and together you can unwind at the tranquil courtyard, enjoy bespoke cocktails at the lavish bar, and savor Michelin-worthy dining in an luxurious atmosphere.

Four Seasons Hotel Baltimore. Embark on a luxurious retreat at the Four Seasons, a beacon of modern elegance along the Inner Harbor. Delight in spacious rooms with floor-to-ceiling windows offering breathtaking waterfront views. Your elite companion can unwind at the serene spa while you both enjoy the rooftop infinity pool, taking in the cityscape. Culinary pleasures await with a seafood-focused restaurant and a terrace lounge, setting the stage for romantic evenings.