Mynt Models does not offer full-time or by-the-hour escorts, but fresh, caring career women. Our minimum booking time is a proper date, giving you dinner til breakfast together. Read our guide here.
Discreet Female Model Escorts in Australia
Explore the ultimate luxury and privacy with our refined escort models in the Land Down Under, Australia.
Reach out to us

to obtain exclusive access to the private area, which houses comprehensive profiles of all our lovely models. Please note we have a dinner til breakfast minimum, as a proper date. Refined gentlemen seeking the full pampering experience of a genuine connection will appreciate our approach.
Elite Female Escort Service in Australia
Luxury first class escorts are not as common in Australia as in Europe and USA, but there are some lovely women available in the major cities. With Sydney escorts, Brisbane companions, and Melbourne courtesans, you'll never be short of selection. Ultimately multicultural, Australian women are a diverse group.
Our hand-picked selection of elite companions includes a range of nationalities and backgrounds, ensuring that you can find the perfect match for your preferences.
From fun and friendly Caucasian/ European girls, to educated and sophisticated courtesans who enjoy luxury car races and horse racing, our Australian escorts can be relied upon to provide you with an unforgettable experience.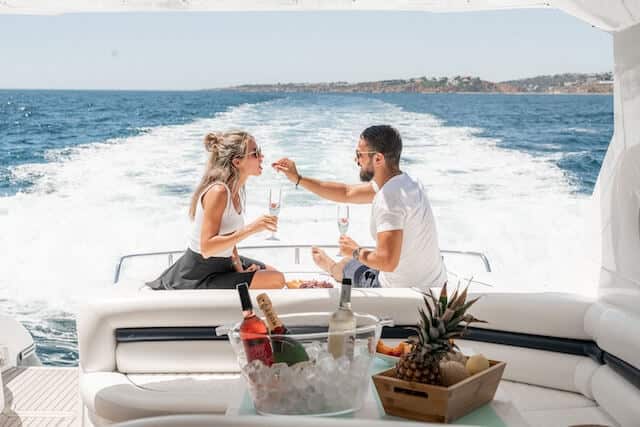 Experience the Best of Australia with Mynt Models' Female Escorts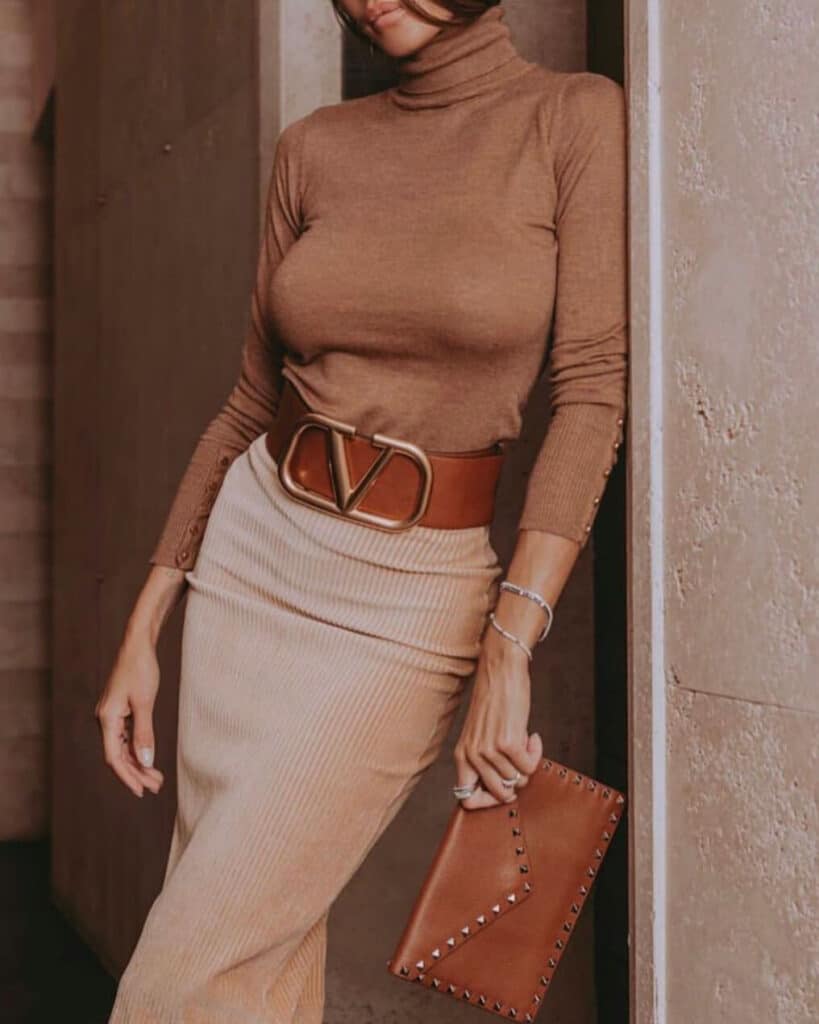 Most Australians tend to socialize by dining out or gathering at friends' homes. They also tend to be more adventurous when traveling, though higher education and socioeconomic status often determine who has the means to do so. 
While some Australians are fiercely patriotic and hesitant to leave their homeland, others are more open to exploring the world. This diversity is reflected in the country's local slang and dialect.
If you're in Australia and looking for a captivating and delightful companion for your luxury travel, Mynt Models is the perfect choice. Our  selection of lovely Australian escorts will make sure to leave you with cherished memories that last a lifetime.
Elite gentlemen seeking a high quality dinner companion in Australia can find their ultimate escort lady with Mynt Models. 
We have a hand-picked selection of ladies in the following cities:
Meet our Lovely Female Escorts in Australia
Discover the perfect companionship with our caring Australian escorts.
Platinum gallery friendly escort models meet the minimum of our demanding criteria and possess that little extra presence and charisma.
The caring ladies we house in the Diamond gallery are a step higher, including beautiful, accomplished cater professionals, rising models and discreet starlets. 
The Red Diamond companions are not just exceptional, they are unparalleled in terms of beauty, sophistication, and career status, setting them at the pinnacle of our collection.
What are you waiting for? Meet our beautiful female escorts in Australia and create unforgettable memories.
High-Quality VIP Female Model Escorts in Australia
Our high-end escorts value mutual respect and equality in their interactions. While they appreciate humor and may engage in light-hearted teasing, they always prioritize respectful communication.
About Australian women:
Aussie female escorts usually follow their culture of making fun of others as a light, fun way of communicating; playful teasing.
Australan women in general will usually be quite adventurous "go-getters" in life, or completely lazy. They're freely affectionate with everyone, friends and lovers alike.
While many are down-to-earth, our elite courtesans who have traveled extensively possess refined tastes and manners. We have selected only the finest upscale ladies to accompany you in Australia. 
Discreet Upscale Female Escort Agency in Australia
Elevate your experience with our elite escort agency Australia. Contact our dedicated concierge team today, and meet VIP women and elite Australian escorts for an exceptional dating experience.
Elevate your dating experience with our exclusive selection of elite female Australian escorts
Don't settle for less, select a luxury travel escort company to ensure you meet only the most adorable, educated and caring women. Schedule a date with our elite female escorts in Australia now.
Why Choose Mynt Models for Female Escort Services in Australia
If you're seeking the best of female escort services in Australia, here are some compelling reasons why you might consider choosing Mynt Models:
We provide our clients with a sophisticated and refined service via a dedicated concierge, which includes introducing the company of exquisite female escorts. These companions are not only pretty escorts, but also educated and charming, offering a truly memorable experience.
Our personal approach involves customizing our agency services to ensure your preferences can be met. We consult with you to match the distinct preferences and wishes of our clients. We listen and collaborate with them to select the ideal companion, and design the perfect meeting, ensuring a memorable and personalized encounter.
eWe have tailored our services to ensure that our clients enjoy ultimate convenience. This is achieved through easy and confidential booking procedures, adaptable scheduling choices, and excellent client care. Our aim is to make the entire experience as smooth and stress-free as possible for our lovely valued gentlemen.
FAQs about Female Escorts in Australia
If you're considering hiring a female escort in Australia, you may have some questions. Here are answers to some frequently asked questions about female escorts in Australia.
At Mynt Models, we prioritize the safety and security of both our clients and escorts. We thoroughly screen and verify all of our escorts and clients, to ensure their legitimacy and safety. Meetings with Mynt Models are entirely safe. 
Yes, it is possible to have a long-term arrangement with an escort in Australia, although it would depend on the individual elite escort's availability. Please contact our dedicated concierges to ask about a long term girlfriend arrangement. 
In most parts of Australia, escort services are fully legal. However, for less tasteful, openly 'sexual' services, there will be some restrictions and regulations that vary by state or territory, such as Queensland (where Brisbane is located.)
It's important to check the laws in your specific location, however in general, as a refined gentleman booking an elite escort for a tasteful dinner date, event plus-one, or luxury weekend away somewhere special, it is 100% legal in Australia.