Miami is a tropical paradise: miles and miles of the most white and golden shores, turquoise waters and inviting weather. Magical Miami is an indulgence made only better with the company of stunning career
women
and
elite companions
for a truly unforgettable
girlfriend experience
in Miami.
Take your Miami Trip to New Heights with Our
Discreet Miami GFE Services
Mynt Models stands out as an exceptional introduction agency, focusing on delivering an exclusive Girlfriend Experience (GFE) in Miami. Our carefully selected collection comprises accomplished career women, distinct from full-time escorts, meticulously chosen for their success and freshness.
With Mynt Models, you can be assured that each companion guarantees a sparkling time to make the most of your GFE encounter in Miami.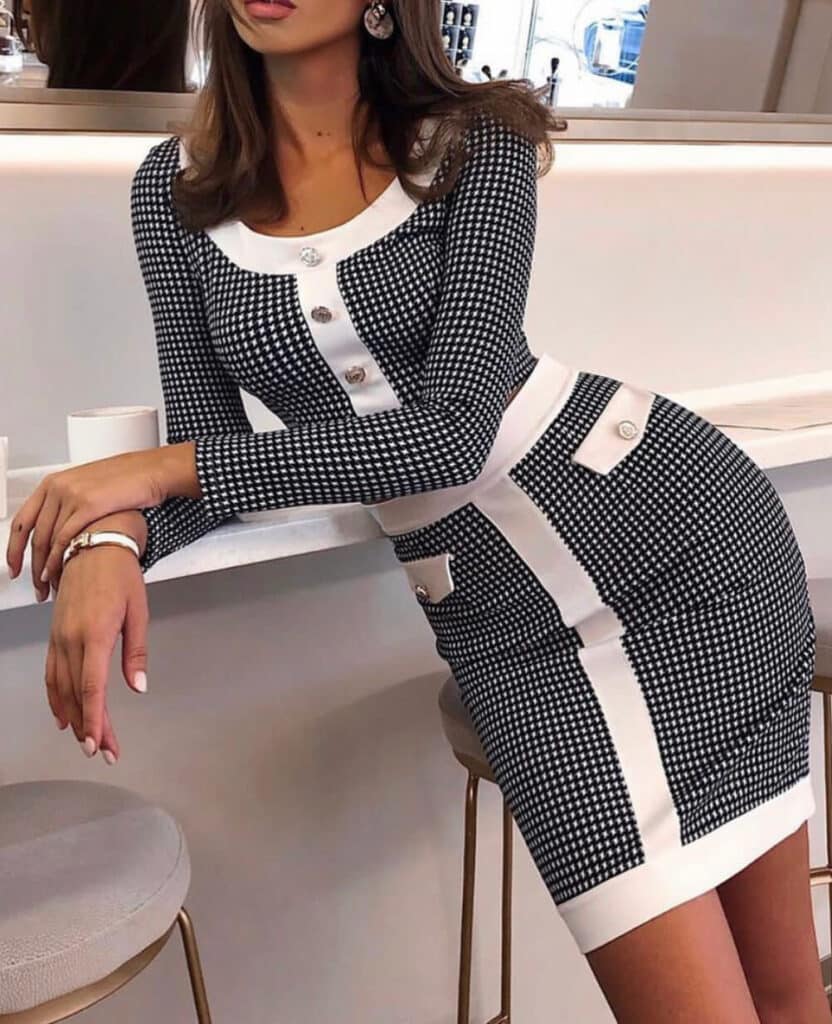 Our Premium Miami GFE Escorts
The GFE escorts Miami offers make for the perfect company to infuse your dating adventures with real fun and exceptional moments. Your perfect companion for exclusive GFE dating awaits your inquiry, browse our model gallery collection to find her.
Discover our Lovely International GFE Companions
Why limit your extraordinary moments to just one city? Mynt Models invites you to explore GFE experiences beyond Miami's shores. Our international companions are here to accompany you on your global escapades.
These well-above-average ladies meet our minimum criteria. Meet escorts who embody qualities that combine stunning beauty, intelligence, and a little something extra–an irresistible charm.
VIP Courtesans at the Diamond level epitomize excellence, offering gentlemen access to high-caliber models and emerging stars. Their opulent companionship is tailored for repeat callers who seek an extraordinary indulgence that is a notch higher.
When you seek the absolute best, our Red Diamond companions personify the epitome of beauty, sophistication, and intelligence. Exclusively available to our VIP members.
Sparkling waters and warm company make for the perfect vacation.
Ready to dive into a girlfriend experience like no other? Mynt Models is the ultimate choice.
GFE Escort Miami: Explore the City's Finest Offerings with Your Date
Savor luxury with your GFE date in Miami with these unforgettable experiences. Make it an LA to remember.
Immerse in the vibrance of
PAMM
Modern architectural masterpieces and vibrant contemporary art become the backdrop of engaging conversations with your Miami GFE date. A culturally immersive experience awaits you as you step into a world of artistic splendor at the Pérez Art Museum Miami.
Treat your senses at
Joe's Stone Crab
Joe's Stone Crab t sets the stage for an evening of decadence. Allow your senses to revel in the exquisite flavors and textures of the freshest seafood, expertly prepared to perfection. The dimly lit ambiance and attentive service provide an intimate setting for engaging conversation.
Private Yacht Excursion along
Miami's Coastline
Sip champagne as you share laughter and secrets, creating an atmosphere of sheer bliss and intimacy. The exclusive privacy of the yacht allows for unfiltered connection, making this experience a true testament to the heights of opulence and romance.
Our Miami Escorts GFE Make Miami a Memorable Paradise
It's more than just another date experience, our mission is to help you create lasting memories that will stay with you forever. With Mynt Models, every GFE date is an opportunity to craft beautiful stories that you'll cherish. Allow us to grant you life's amazing indulgences with our GFE service in Miami.
Why Choose Mynt Models' GFE Miami Elite Escorts
When it comes to choosing an exclusive GFE escort provider, Mynt Models stands head and shoulders above the rest. Here are the reasons why you should opt for Mynt Models as your trusted provider of GFE companionship.
At Mynt Models, we understand that genuine connections are at the heart of a fulfilling GFE experience. Our commitment to fostering meaningful connections goes beyond physical attraction. Our VIP companions are not only stunning but also warm, engaging, and attentive. They are skilled in creating an atmosphere of comfort and intimacy, ensuring that every encounter feels like a true connection.
And with stunning, we mean beauty that is not only skin deep – although you can trust that our models are gorgeous beyond comparison. Our carefully selected companions are not just physically stunning but also intelligent, cultured, and captivating individuals. They possess the charm, wit, and grace that elevate every moment spent together.
From personalized itineraries for your date to creating a special atmosphere that suits your tastes, we take pride in our personal VIP concierge who go the extra mile to ensure that your GFE encounter in Miami is precisely what you envisioned. Your satisfaction is our priority, and we take pleasure in crafting experiences that are as unique as you are.