Gorgeous Female VIP Escorts in Jeddah
Jeddah, located on the Red Sea coast in Saudi Arabia, holds significant historical and cultural importance in the Middle East as the primary gateway to the holy cities of Mecca and Medina. This vibrant city combines ancient heritage with modern attractions, making it a captivating destination for jet setters from around the world.
Explore Jeddah's enchanting blend of past and present as you visit the UNESCO-listed Historic Jeddah, where antique designs and stone walkways reveal centuries-old secrets.
Have an elite travel companion arranged by Mynt Models to accompany you, to ensure your Jeddah escape is your most unforgettable trip yet.
Reach out to us

to obtain exclusive access to the private area, which houses comprehensive profiles of all our lovely models.
Discover our Exclusive Escorts Catering to Jeddah
Exemplifying success, elegance, and grace, our exquisite escorts in Jeddah encompass a diverse range of beautiful models, accomplished professionals and independent entrepreneurs. Discover your ideal companion among our elite collection of Jeddah escorts.
VIP Companionship Agency in Jeddah, Saudi Arabia
With a long-standing reputation dating back to 1991, Mynt Models is a renowned concierge service and upscale companion agency that specializes in delivering premium escort services to clients seeking introductions to discreet, elegant women, for discreet dating.
Specializing in bespoke premium travel planning, we provide exquisite companionship services to our sophisticated clients, internationally. By catering to the specific preferences of each gentleman, we have established a reputation for offering unmatched encounters all over the world.
Meeting single ladies in Jeddah can prove to be quite challenging, considering the sometimes strict and mostly conservative nature of the country. You should bring a Mynt Models international elite model escort to make the most of your Jeddah vacation, knowing she will be appropriately presented and undetectable.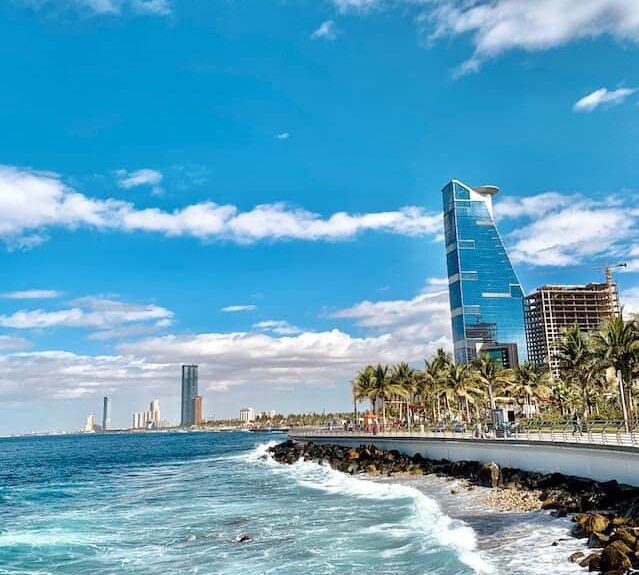 Rendezvous With our Gorgeous and Sophisticated Escorts in the Seaside city of Jeddah
Experience the perfect blend of beauty, sophistication, and companionship as you fly with our elite models in this captivating destination.
The Mynt Models Curated Collection of VIP Models and Escorts
Meet these gorgeous model escorts anywhere in the world. Our elite companions are grouped into three tiers to ensure that you can easily find the ideal lady for exclusive and discreet encounters.
Our friendly Platinum VIP Escorts represent our introductory tier of models, meticulously chosen through our rigorous selection process. These exceptional ladies offer a glimpse of the opulent Mynt Models experience.
Caring VIP Courtesans in the Diamond level are a tier higher, where gentlemen can find high-caliber models and rising stars. Their luxurious company is perfect for repeat callers seeking an extraordinary indulgence.
If it's the finest quality you seek, Our Red Diamond companions represent the best of the best escorts, the epitome of beauty, sophistication, and intelligence. Exclusively reserved for our tasteful and refined members.
Discover true luxury with Mynt Models' high-end escort service.
Indulge in the epitome of opulence as you explore the vibrant city of Jeddah with our captivating models by your side. With Mynt Models, every moment is infused with the essence of true luxury.
Why Consider Applying For Mynt Models Exclusive VIP Membership
While we attend to non-members with meticulous attention to detail, our esteemed VIP members are granted a superior level of care and priority.
Embark on unparalleled indulgences in Jeddah by becoming a valued member of our exclusive VIP level. We extend an invitation to our regular clients to apply for membership.
Upon acceptance, you will gain access to captivating Members-only photos, videos, and exclusive privileges available only to our esteemed members, including a private concierge contact number and reduced Member pricing. 
1. We prioritize the protection of your privacy above everything else.
2. Be accompanied by only the most enchanting escorts.
As an esteemed member of the Mynt Models VIP level, you can meet and date our most exceptional companions from our Red Diamond collection, curated solely for you.
3. Experience the finest when it comes to elite companion introduction services.
At Mynt Models, we prioritize your preferences and requirements when introducing you to a woman who perfectly aligns with your ideal. Our meticulous selection process ensures that you will be connected with a companion who embodies all the qualities you seek.
Begin Building Beautiful Connections with a Lovely Companion Today
VIP Members simply get more out of Jeddah. Don't miss out.
Why Choose Mynt Models Escort Services in Jeddah, Saudi Arabia
Locals can attest to just how difficult it is to date a stunning beauty in Jeddah, but Mynt Models makes everything a breeze. Discover the unparalleled advantages of choosing Mynt Models for female escort services.
Hear firsthand the delightful feedback our repeat clients have of our impeccable service. Savor extraordinary moments with Mynt Models just as our other selective clients have experienced.
Confidential Companionship
Immerse yourself in the company of intelligent and successful ladies who not only exude stunning beauty and erudition, but also possess a caring, friendly and attentive nature.
We put our heart into your individual preferences and craft an experience that aligns best with what you seek. A dinner date companion? A woman to stimulate your intellect? A beauty to grace your arms at a social event? Allow us to create your beautiful occasion. 
How to Date Mynt Escorts in Jeddah
If you're interested in booking a date with one of Mynt Models' exclusive female escorts in the UAE, here's everything you need to know to make it happen.
Contact us. Please send us a message via email for an initial consultation and verification. This personal touch ensures you're attended to perfectly.


Log in to the portal. After being verified, log in to a portal created just for you. View potentially suitable models that match your preferences.


Select your escort date. Choose a model you'd like to invite. Your concierge will confirm her availability. Arrangements will be made for you and your VIP escort to meet on the requested date.


Leave us your feedback. Your confidential comment about your experience is important to us. It is instrumental in our continuous efforts to enhance our agency and services, and to ensure you receive the pampering you deserve.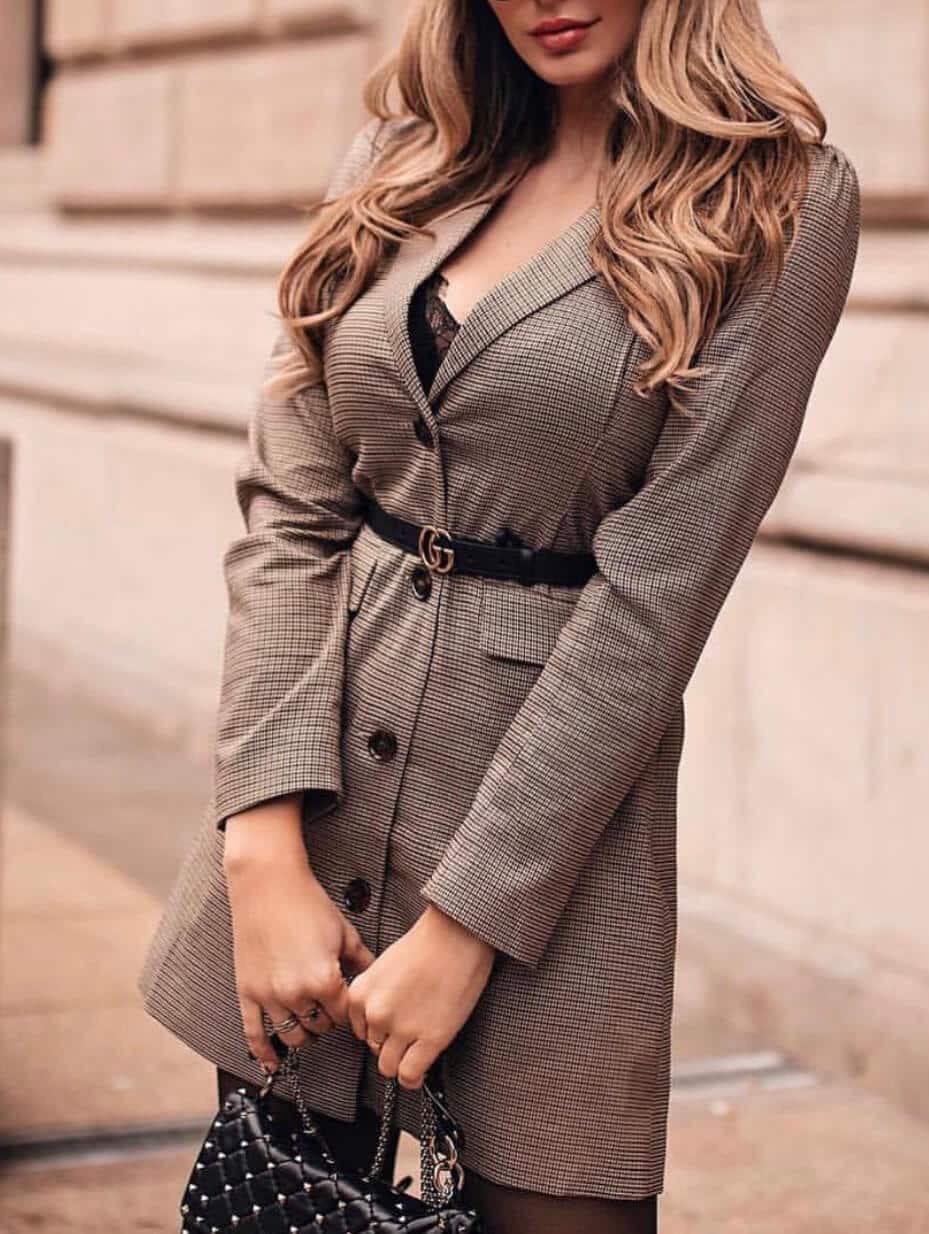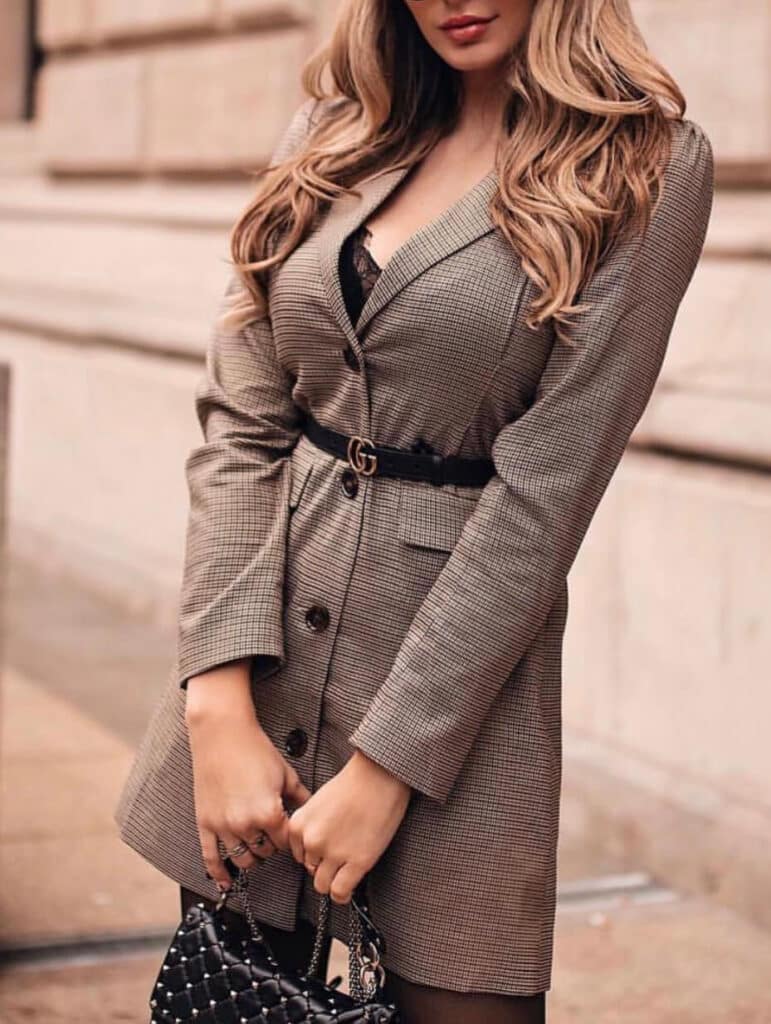 Enjoy the Red Sea Breeze and the Warm Company of a Mynt Models Travel Escort
Explore the picturesque shores of Jeddah with a captivating companion who embodies sophistication, charm, and a zest for adventure.
Mynt Models Only Caters to the Most Discerning, Respectful Generous Gentlemen.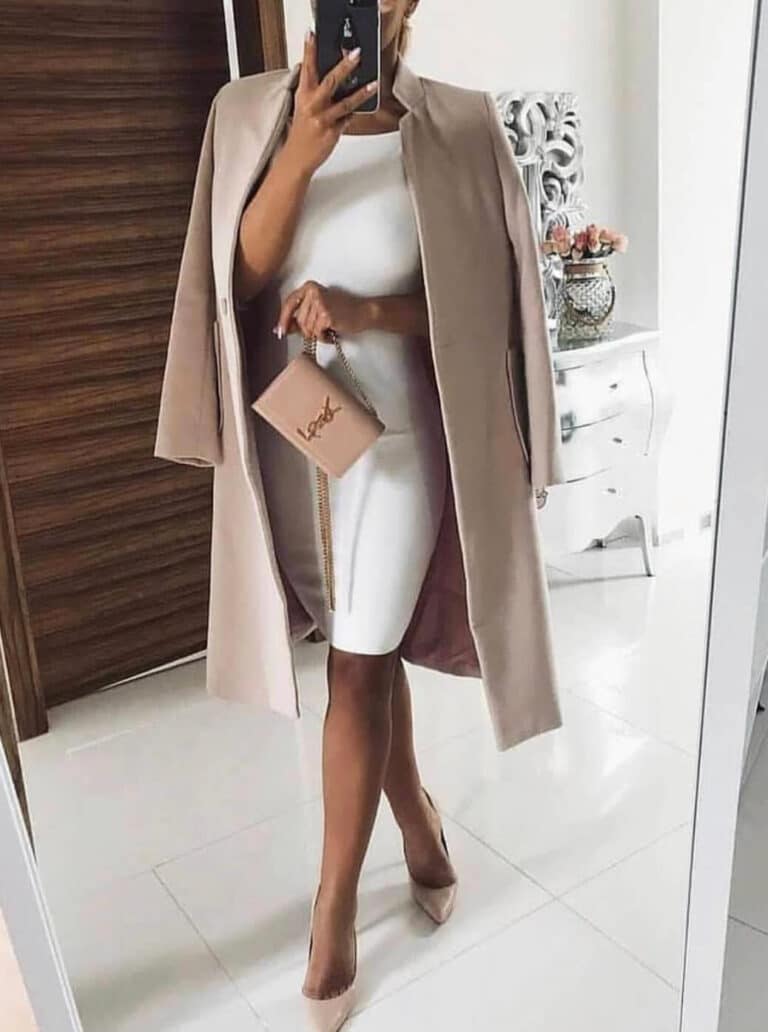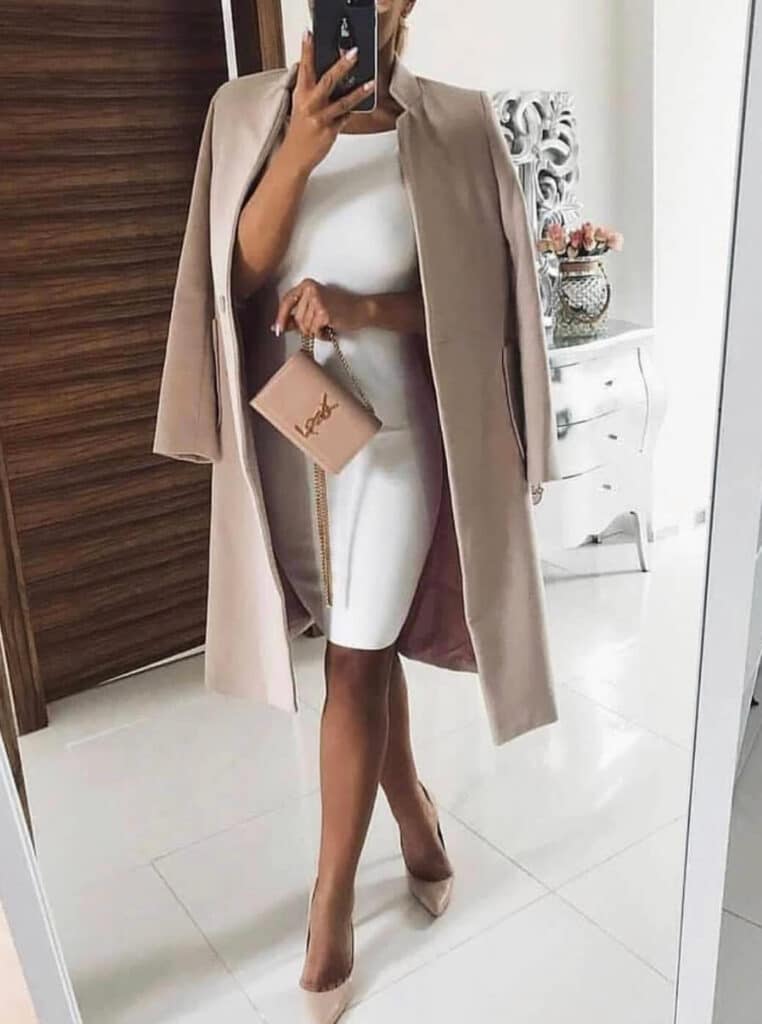 Mynt Models has continuously lived by its motto: to treat every gentleman like he is our only client. We are more than just another billionaire dating agency–our luxury VIP concierge agency also provides the most impeccable services, with dedicated attention to your privacy and preferences among our top priorities.
Our agency does not offer full-time escorts by the hour, and is selective in the clients we serve. We provide genuine, cultured, and refined ladies, VIP escort companions available internationally, ensuring an individualized service. That said, we expect only high respect for our accomplished talents and models, as they offer you.
Our list of refined, high-calibre clientele includes:
The Beautiful Seaside Allure of Jeddah, Saudi Arabia
With its stunning coastal landscapes, vibrant cultural heritage, and cosmopolitan ambiance, Jeddah offers a unique blend of old-world charm and modern marvels–all best experienced with a stunning Mynt companion.
Top Things to Do with Your Elegant GFE Companion in Jeddah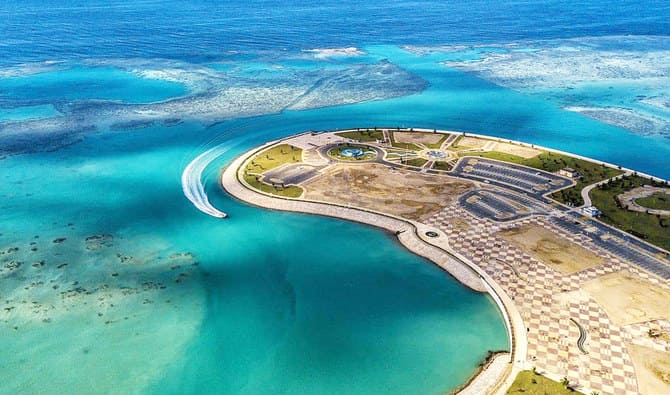 Unwind and relax on Al-Nawras Island, a serene escape nestled in the Red Sea. Enjoy a tranquil beachside picnic, swim in the crystal-clear waters, or simply bask in the sun while savoring quality time with your beautiful date.
Embark on an exhilarating adventure at Al-Shafa Trail, a stunning mountainous region offering breathtaking views and challenging hiking trails. Traverse the rugged terrain, conquer peaks, and revel in the adrenaline rush while bonding with your Mynt girlfriend over an unforgettable outdoor escapade.
Immerse yourself in the rich history and cultural heritage of Jeddah by exploring Al-Balad, the city's historic district. Wander through narrow alleys adorned with traditional architecture, visit the ancient markets (souks), and marvel at the beautifully restored houses. Delve into the past while discovering the hidden gems of Jeddah with your beautiful companion.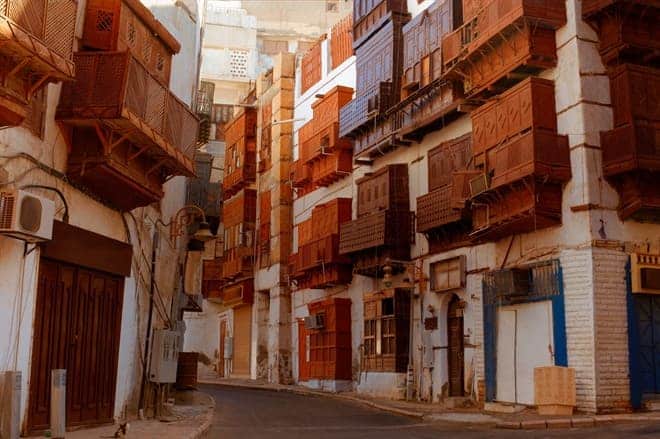 A Romantic Evening in Jeddah
Experience culinary delights and exquisite ambiance at renowned Michelin-starred restaurants, followed by an evening of luxury and elegance at upscale bars and nightclubs.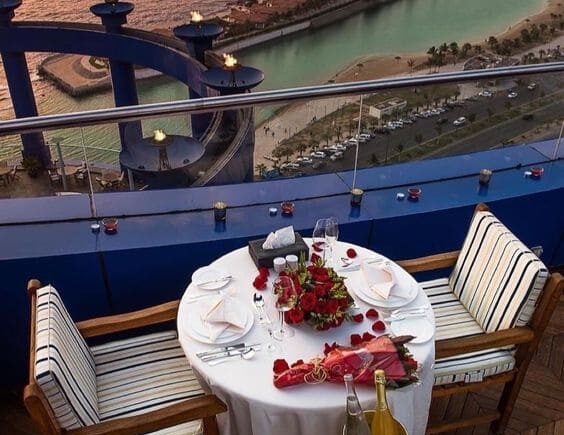 Nando's at Lilian Towers is a South African all-chicken restaurant that offers Portuguese flame-grilled chicken, peri-peri style. It sits among the top recommendations when it comes to Arab-approved restaurants in Jeddah.


Pampas Latin American Cuisine. Pampas Argentinian Grill is a fine-dining Latin American steakhouse restaurant located in the five-star Assila, a Luxury Collection Hotel in Jeddah. Indulge in the flavors of Latin American cuisine. Their use of select Acacia wood enhances the premium dry-aged steaks they serve.
Crystal Lounge at Park Hyatt Jeddah. This upscale venue offers a refined ambiance, stylish décor, and an extensive selection of premium beverages, making it the perfect spot for affluent tourists seeking an elegant and upscale nightlife experience.


Sky Lounge at Rosewood Jeddah. As dusk blankets the city, the rooftop of Rosewood Jeddah comes alive with an enticing ambiance, serving artisan cocktails, and delectable gourmet bites, and attracting a vibrant and fashionable crowd.
Nestled near the Red Sea, Jeddah is blessed with an enchanting tropical desert climate, making it a magnet for tourists seeking a sun-kissed escape.
July is the hottest month in Jeddah, best for those looking to swim and enjoy the full sun. In contrast, Jeddah's coldest month is January, and the pleasant weather sets the perfect backdrop for exploring and indulging in the city's wonders.
November to March emerges as the ideal period to visit Jeddah, taking into account various factors like favorable weather and off-peak season that make Jeddah more beautiful.
To fully savor the essence of Jeddah, the companionship of a Mynt Models travel escort enhances every experience, transcending the influence of weather conditions. For real-time updates on the city's climate, click here.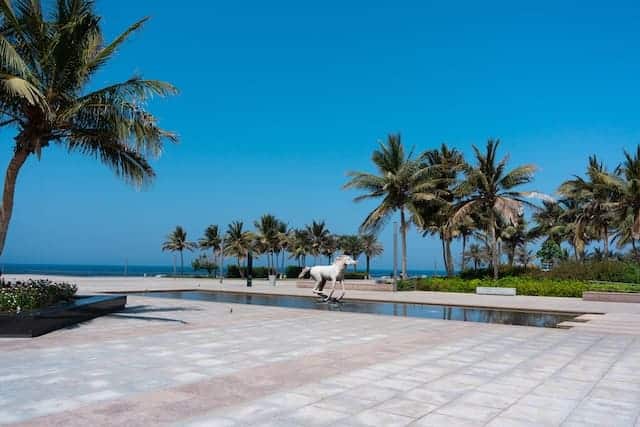 Saudi Arabia boasts a thriving economy and a dynamic business scene, offering a multitude of opportunities for entrepreneurs and corporations alike. As the largest economy in the Middle East, it embraces a diverse range of industries, including oil and gas, finance, tourism, technology, and more, fueling innovation and growth.
When conducting business in Saudi Arabia, the presence of a Mynt Models companion can elevate your experience to new heights. Beyond offering companionship, they can provide a sophisticated and engaging presence during business meetings, adding a touch of charm and grace to your professional interactions. Their ability to adapt to various social and cultural settings can help facilitate smoother communication and establish meaningful connections with potential partners or clients.
The presence of stunning beauty can enhance your overall business trip experience in Jeddah. Be accompanied during your leisure hours to explore the vibrant city, providing a delightful blend of companionship, relaxation, and local insights. Whether you wish to unwind over a meal at a fine restaurant, attend social events, or explore Jeddah's cultural attractions, your escort date will ensure your business trip is not only productive and unforgettable. See the list of our exclusive services here.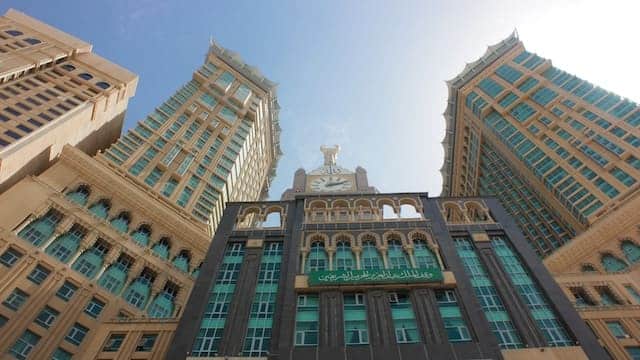 Jeddah Luxury Hotels and Resorts
Jeddah, a city of indulgence and opulence, is home to a selection of luxurious accommodations that provide the perfect setting for a rendezvous with an elite escort.
Park Hyatt Jeddah – Marina, Club, and Spa. Nestled along the shimmering Red Sea, Park Hyatt Jeddah offers a sanctuary of sophistication. Indulge in lavish comforts within the stylishly appointed rooms and suites, boasting breathtaking sea views. Delight in world-class amenities, including a serene spa, private marina, and a prestigious club, ensuring an unrivaled experience of luxury and tranquility.


Rosewood Jeddah. Unveiling timeless elegance, Rosewood Jeddah stands tall as an architectural masterpiece. Each meticulously designed room and suite exudes contemporary grandeur, complemented by panoramic views of the Red Sea or the vibrant cityscape. Immerse yourself in the epitome of luxury, where personalized service, culinary excellence, and lavish amenities converge to create an unforgettable stay.