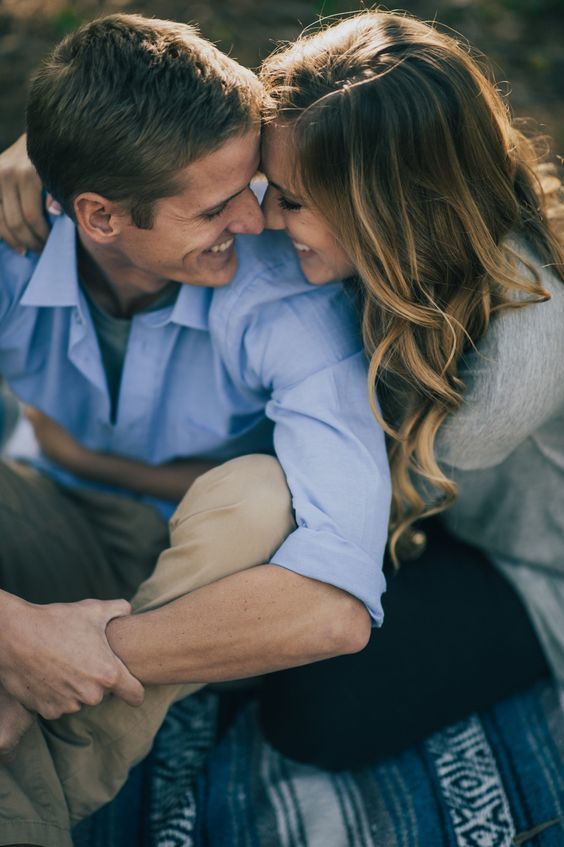 There is a first time for everything. The problem with first times is that they're usually associated with fear and anxiety. When you are going out on a first date, there are so many things that run through your mind. Will the location you select please her? How should I dress? Will she like me? Will we have comfortable conversation? These are just some of the things that make a first date both exciting and terrifying.
If this is the first time you have booked an elite courtesan, chances are you are already bombarding yourself with a myriad of questions. This is often true to a lot of gentlemen on their first date with a very high end escort. So, how do you make the most out of your first date with her and make sure it is a success?
Be realistic
Before you go out the door to meet up with your escort date, make a quick reality check. You need to come to terms with the fact that this invitation may not lead to a romantic relationship. Doing this can greatly help you relax, whether you're heading out to date a gorgeous escort companion, or your beautiful office colleague. Sometimes a lot of gentlemen, after hours of planning the date, tend to forget that they're meeting a real woman, like any other, whose feelings need to be considered as well we his own. Keep your expectations real.
Be mindful of the topic
Topics of conversations play a very significant role in making sure that your first date will end as a success. Remember that not all topics will sit well in a first date situation. Since this is your first date, be sure to keep your conversation light, and stay away from dangerous topics like previous relationship, distasteful jokes, and offensive topics. It would be more beneficial if you could stick on "getting-to-know-you" topics. These are safe and will help you get a better idea about what type of a person you are spending time with.
Of course, you cannot have getting-to-know conversation all night. As you go along, choose topics that are comfortable for both of you, and one that would allow you to get your conversation flowing smoothly. Staying on one or two topics all night could lead to the whole date being a little boring. Allow the conversation to flow, but choose a tasteful related topic to the previous one, rather than something potentially uncomfortable.
Put your best foot forward
As the night progresses, be sure that you remain a charming date, and one that she would definitely want to go out with again. Word of mouth is powerful ;) Keep your sense of humor working and your manners pleasing throughout the whole date. Do not let yourself become way too comfortable to the point that some obnoxious things might come out!
Remember that women are very perceptive and intuitive. This is true whether or not you are dating an elite international travel companion or someone you met online. Always be realistic with your expectations. Being real with what you expect can have a great effect on the way you act.
If you care about your reputation, always conduct yourself as a gentleman; everybody knows somebody. And even an elite companion as your invited guest will leave if she feels disrespected or abused in any way. However she will always be working to maintain a warm and convivial environment also. Keep the conversation light. Most especially, always be charming. First dates can raise your anxiety, but if you keep on track with these three points, you can expect your night to be a great success!