Mynt Models does not offer full-time or by-the-hour escorts, but fresh, caring career women. Our minimum booking time is a proper date, giving you dinner til breakfast together. Read our guide here.
Why Communication Is Important With an Elite Escort Agency
An elite escort agency is a company that provides upscale companionship services by arranging appointments between respectful gentlemen and first class escorts.
Communication with an escorting agency is important to ensure that your needs are fully understood and able to be met. It's important to understand the agency's established boundaries and expectations for the services provided. This ensures everyone enjoys a happy, positive and wonderful experience. 
We've discussed further the importance of communication with an elite escort agency in this article.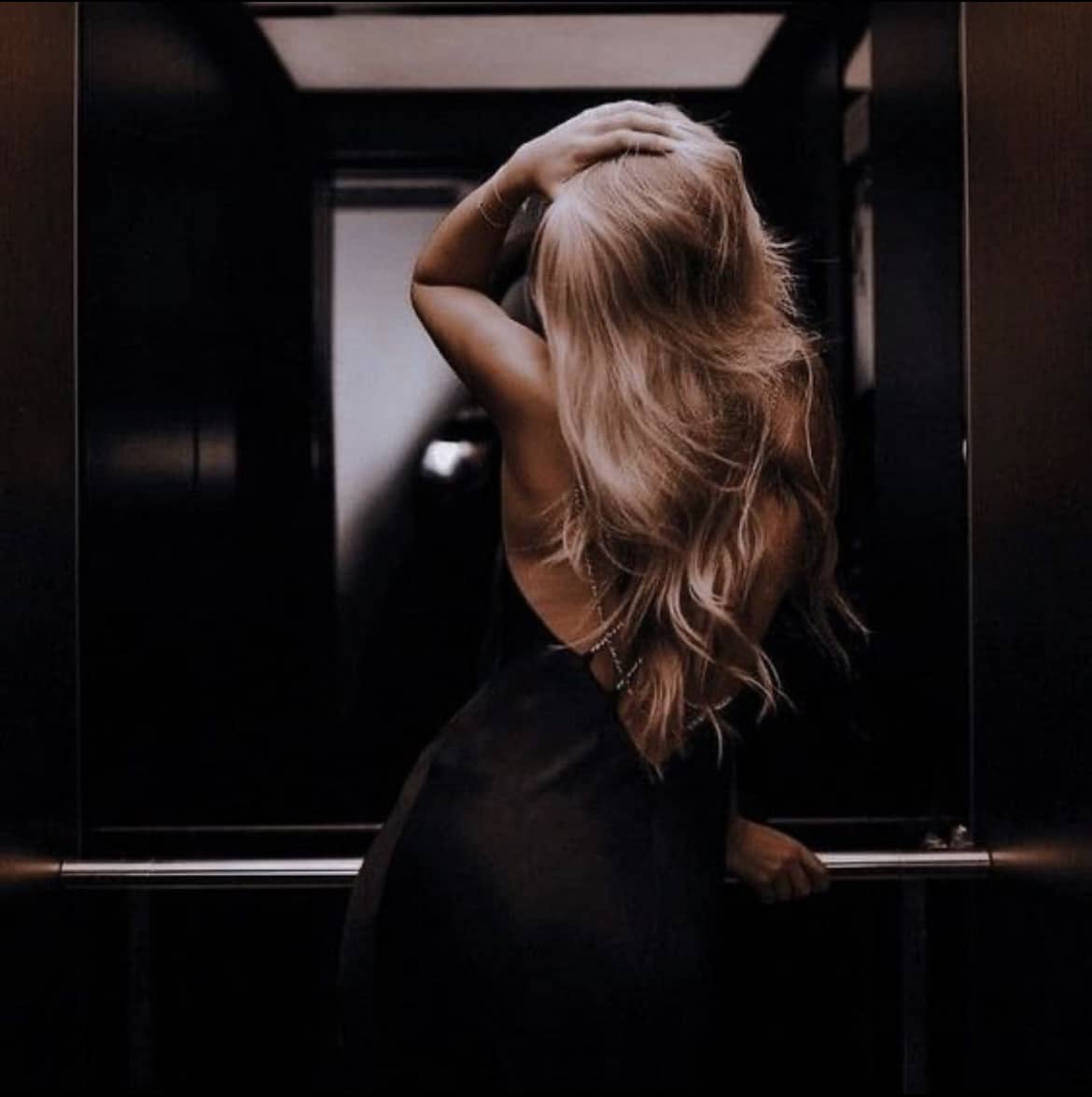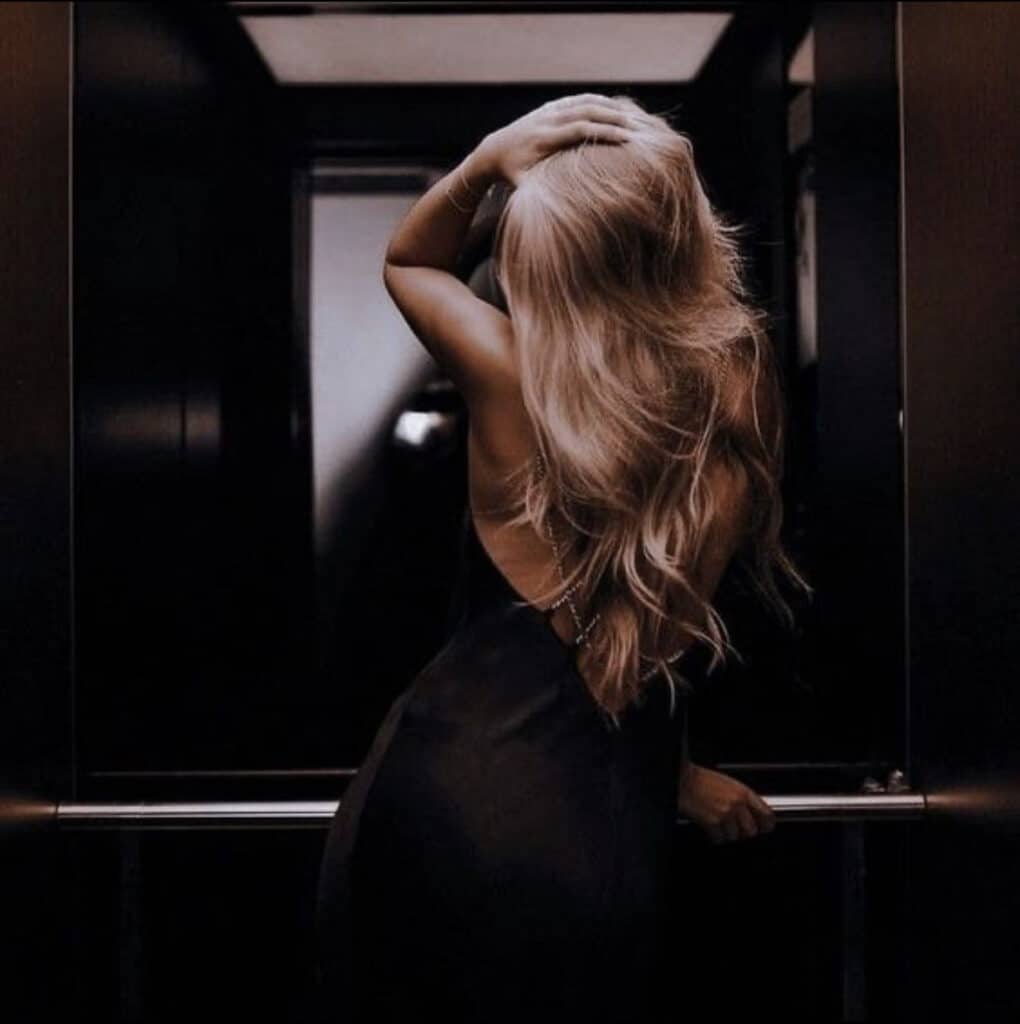 Benefits of Using an Escort Agency
Agencies like Mynt Models provide a range of benefits to their clients, including a selection of high-quality travel companions who are carefully selected and screened to ensure they possess the necessary qualities to meet gentlemens' needs and preferences. We don't hire every applicant, nor only select pretty faces. 
Here are the key benefits of using an escort agency:
Elite escort agencies prioritize the safety and confidentiality of their valued clients, ensuring reliable and protective service at all times.
High-class courtesans are caring and intuitive, poised to connect and meet the needs of discerning gentlemen.
An upscale escorting agency like Mynt Models selects and trains its female escort models to provide mutually enjoyable, friendly and professional experience.
Knowledge, skill, exceptional personal care, professionalism, and discretion are key qualities for adorable, elite travel girls.
Elite escort dating agencies can provide a high quality escort and companionship service, with no expectations or strings after your meeting.
Mynt Models' caring concierge staff and beautiful women uphold our values of providing exceptional service and discretion, ensuring that our valued clients are satisfied with the highest standards of escort services.
Where Elegance Meets Connection
Discover how effective communication with our elite luxury companion agency can enhance your experience and ensure your expectations are exceeded.
Why Communication is Important with an Escort Agency
Clear and effective communication with your elite escort agency concierge is vital, ensuring your experience with a beautiful dinner date or adorable travel companion, wherever you are in the world is beyond enjoyable, and a cherished memory.
Here are some reasons why communication is crucial when dealing with an escort agency:
It Establishes a Relationship of Trust
Clear communication helps to establish trust and build rapport with the elite concierge agency, allowing for a more comfortable and enjoyable experience overall. Your concierges are sincerely dedicated to making you happy, and for that, they need to understand your needs. 
It Ensures that your Preferences and Requirements are Met
Effective communication allows you to clearly communicate your needs and preferences to the upscale female escort agency, ensuring that the concierge service provided and the companion who visits, meets your specific requirements.
It Helps to Create a Safe and Comfortable Environment
Good communication allows the agency to understand your safety and confidentiality concerns and to provide reassurance and peace of mind. The dedicated and caring agency staff always take appropriate measures to ensure your absolute privacy and protection at all times.
It Allows for a Personalized Experience
By providing as much relevant information as possible, the elite escort agency can tailor their services to meet your unique needs and preferences, providing a more personalized and ultimately enjoyable experience.
Effective communication is essential for ensuring that your experience is stress-free, enjoyable and memorable when dealing with a VIP companion agency.
How to Communicate Effectively with a Companion Agency
Effective communication, as mentioned, is essential when working with a luxury companion agency like Mynt Models. Following these communication tips ensures that you and the upmarket escort agency are on the same page, leading to a fulfilling and You unforgettable experience.
Be Clear and Specific About Your Needs and Expectations
One of the most important aspects of effective communication with an elite models escort agency is being clear and specific about your needs and expectations. This means responding to our consultation questions by communicating what you're looking for, and any particular requirements you may have.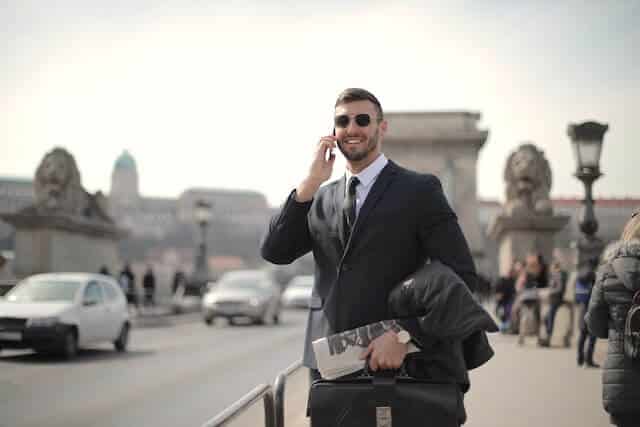 Provide as Much Relevant Information as Possible
Information such as a bit about your personality, heritage, age, star sign, interests, or other preferences can also help the escort agency suggest GFE dates that are well-suited to you, and can provide a more enjoyable and personalized experience.
The more relevant information you provide, the better the agency can match you with a refined model that meets your specific needs and preferences. Perfect chemistry comes from open communication. 
Listen Actively to the Agency's Suggestions and Feedback
When communicating with a luxury model escort agency, it's important to keep an open mind and actively listen to their suggestions and feedback.
This allows for a collaborative experience where the elite agency can provide expert guidance and advice, helping to ensure that the service provided meets your specific needs and preferences.
Maintain a Respectful and Professional Demeanor Throughout the Process
This ensures the helpful agency concierges can provide the best possible service, while creating a comfortable and safe environment for you and your luxury girlfriend escort. They're accustomed to dealing with polite gentlemen. Maintaining friendly, respectful professionalism helps build trust and credibility between you and the upscale agency, leading to a more satisfying and enjoyable experience. The concierges will sincerely work to assist you when you're a polite gentleman.
Let Mynt Models Take Your Companionship To New Heights
Communicate effectively with Mynt Models to ensure a satisfying and personalized encounter.
The Importance of Discretion and Professionalism in an Escort Agency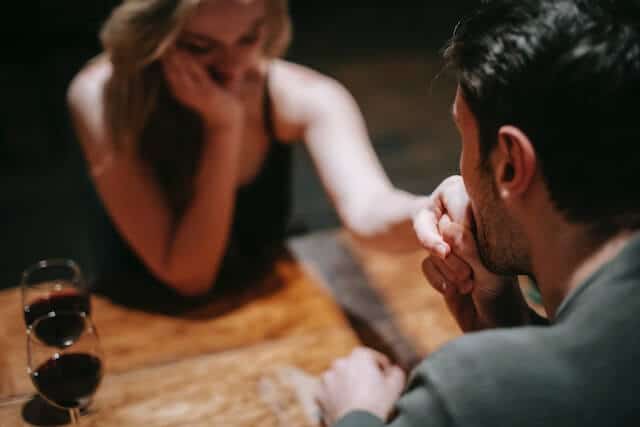 Ensuring confidentiality and privacy is essential for a professional companionship conpany, as it provides clients and refined courtesan ladies with a safe and secure environment in which to meet, and helps maintain their reputation and credibility.
A companion agency providing high end service and professionalism ensures a pleasant and satisfying experience for its clients, to maintain its reputation among their clientele.
Maintaining a positive reputation as an elite, upscale escort agency is essential, as it helps to build trust with clients, attracts new gentlemen seeking high quality, and reinforces the agency's commitment to providing high-quality services.
Choose Mynt Models for Unforgettable Experiences
In closing, communication is important with a top escort agency for ensuring that your preferences and requirements are met, for building a rapport with the agency and its luxury courtesan models, for facilitating a smooth and enjoyable experience, for ascertaining relevant information about yourself and your preferences, for clarifying any uncertainties, for ensuring confidentiality and privacy, for providing a high level of service and professionalism, and for maintaining a positive reputation among selective gentlemen.
If you're looking for a reputable, high-quality GFE date agency, consider Mynt Models. With a quality selection of refined models and a commitment to professionalism and eternal confidentiality, Mynt Models is a premium choice for those seeking an exceptional experience.