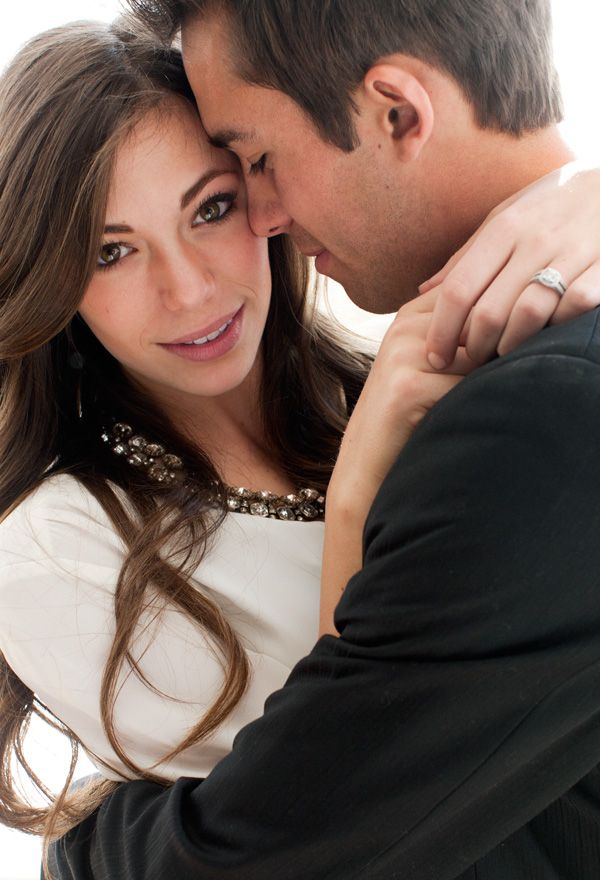 Dating can be a fun yet tedious game. The expectations, the personal preferences, the obligations. Spending time together with a girlfriend and enjoying the gfe means you're not alone. You have someone to share the fun and travel with, however different people's ideals don't always mesh long-term. For elite international travel and high end experiences, you can lose out with the wrong person.

How can we enjoy the company of a girlfriend, without the hassles?

We have the option of calling a companion, whose job is to keep you company. What are some of the different types of female companion available to call for company, as an alternative to a girlfriend? Let's explore the four most common, mainstream options!
1.   A regular by-the-hour escort can be called for fairly forgettable company, however some of these ladies aren't very well educated and certainly not discreet. You may find yourself rather embarrassed if you try to take her to a lovely restaurant, and she arrives in a tight nightclub dress and platform high heels! Too much make up or not enough makeup and a less than discreet look can make for a terrible dinner experience! And if you don't go for dinner, then what does that make her..? And you..?! You then run the risk of catching some kind of skin disease, or worse, an STD if you decide to become more intimate in a moment of bad decision. It's best to avoid that level of society, and protect yourself from nasty consequences.
2.   The next level up, and not really much different, is the "high class" escort, sometimes known as an 'elite escort'. This lady may or may not have a little more education, a little better fashion style, a little more manners. But there's no guarantee of that. Most of these companies are just looking to make money, so they accept almost any pretty girl who applies to work for them. She may be entirely brainless, but if she looks good, they will hire her and send her to meet with callers. She may be a sullen, unfriendly gold digger, but if she's cute enough, they will charge you money for her 'company'. And she'll try to leave as quickly as the first category. OR you may find quite a pleasant young lady who actually belongs in a higher category below. If you get lucky with this discovery, this may be a viable option. But you certainly won't meet high end individuals, if you seek that higher level of companionship and intellect.
3.   A more genuinely elite level of companionship can sometimes be an elite courtesan. These women encompass the girlfriend experience (gfe), travel companion service and dinner date. While sadly there are some escort agencies trying to cash in on this level by using these words, which can make it rather confusing for you, it should be apparent as you communicate with the company at which societal level they truly belong. Not to say a receptionist should be blames for the image of an entire company.. Yet who hires someone as the face of their company who cannot represent their standards? So it has some bearing.
When you find a genuine courtesan company, who do not hire just any pretty girl, they don't have thousands or even hundreds of ladies available. A refined courtesan will make a superb elite travel companion, meaning you don't need to worry about etiquette, or being embarrassed at any time. She can be the ultimate GFE, especially when it comes to high end requirements and elite international travel companionship.
4.   Finally you have the professional and elite travel companion herself. She caters not for anything but travel invitations. She is never available by-the-hour, and only meets the most sophisticated, high end gentlemen for beautiful vacations together. Far away from the first and second category, she may potentially advertise as 'escort' or 'courtesan', since this is some of the words and phrases people use to search for these contacts, however she is neither of these things. She will be a true and pure GFE, of the most elegant and educated type.
So if you are a diplomat needing a date for a state dinner, this elite international travel companion will know all the protocol and etiquette required to attend. She'll never embarrass herself, or you. If you're a celebrity seeking a discreet dinner date or date for the Oscars/ Cannes Film Festival/ etc., this beauty will always blend in perfectly with the celebrity crowd. Never flashy or obtrusive, the professional companion will be undetectable in any situation. Just a normal, wonderful high society woman you happened to meet. The professional GFE companion will ALWAYS be accomplished in her own right.
She is NEVER a full time travel companion. A high end companion is only high end because of her own career status. Otherwise she is a high class escort. Some companies combine the two, and offer selected high class escorts on one level, and elite courtesan or travel companions on another level. Obviously a well bred woman who has invested in her university education & personal image, and has the talent to reach some level of achievement in her writing/ acting/ modeling/ dancing/ performing career, commands a higher fee than a normal university educated businesswoman or student.
An elite courtesan who is pursuing a second degree can sometimes overlap with an international travel companion in terms of quality, it will really be up to you to weed out the best option. There can be some trial and error in finding the right person for you, however a good agent should be able to make it very clear with photos, detailed profile bio and even video, which companion is best to accommodate your invitation with elite GFE company and attention.

You don't need to go traveling to enjoy the company of one of these elite women. Booking a high end travel companion to go for dinner or just spend the evening enjoying cocktails and conversation, can be just as enjoyable as going on vacation to some exciting city or tropical location. However if you have the time for a trip, why not take some savings and create some memories you will keep for a lifetime? After all, what are you saving for? We can't take it with us when we go… Achievement is all well and good, but sometimes we need to take some time for ourselves. Life is all about balance.