To add or edit information on this page, please click here.
Adelaide is a city paved from a rich history of religious freedom. This is why the city earned the moniker City of Churches. Adelaide is not your average Aussie city. For 3 consecutive years, it was included in the list of The Economist's 10 most livable cities from 2010 to 2012. It also ranked as the most livable city in the country according to Property Council of Australia from 2011 - 2013.
Peace and serenity. These are just a few of the good things that you will experience in the city. Adelaide women can can definitely offer more for you to have an amazing Adelaide experience.. The lovely models of Mynt are your perfect selection for sexy and elite Adelaide escorts. Enjoy a lovely weekend while relaxing and having fun with our stunning beauties. You will never have a dull moment with her.
Pair your appointment with a VIP club membership to have an easier time in selecting your date. Once you become a member of our club you will get unlimited access to our models' profiles. You can view their unblurred photos and video clips. Contact us and inquire how you can become a member.
We always maintain discretion and privacy, and guarantee to have a warm, charming atmosphere in all appointments. While enjoying your vacation in Adelaide, you will get an enchanting treatment, as a considerate, polite and generous gentleman. Our gf experience will leave you delighted.
Some of the High End Escort Models Available in Adelaide:
More Models

Contact Us To Be Introduced to Secret Unlisted Models Many of our models have sensitive careers and are concerned for their privacy. As such, we have many models with us who are available for direct introduction only. They are too concerned to even have details about their lives online, in case someone might recognize them…
Enjoy the Magnificent Attractions in Adelaide with Your Lovely Lady Companion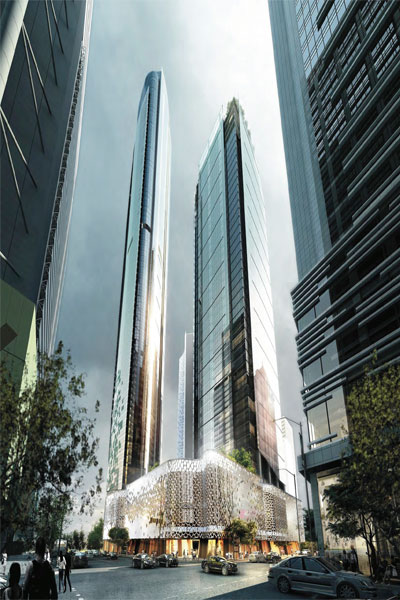 Adelaide implemented an extensive city planning which resulted to a beautiful layout of the urban areas and city's nature parks which are known as the Adelaide Parklands. As globalization enters the city, these parklands will be preserved and will never be destroyed by the economic progress. Cultural and art houses are also popular attractions of Adelaide. These are some of the best places in the city that you might want to check:
Adelaide Zoo
Adelaide Botanic Garden
Cleland Conservation Park
South Australian Museum
Migration Museum, Adelaide
Adelaide Oval
Mount Lofty
Adelaide Park Lands
Botanic Park, Adelaide
ELder Park
Victoria Square, Adelaide
Morialta Conservation Park
Belair National Park
Adelaide Gaol
Carrick Hill
The Beachouse
Big Rocking Horse
Adelaide Entertainment Centre
Adelaide Casino
Roayl Adelaide Golf Club
Casino in Adelaide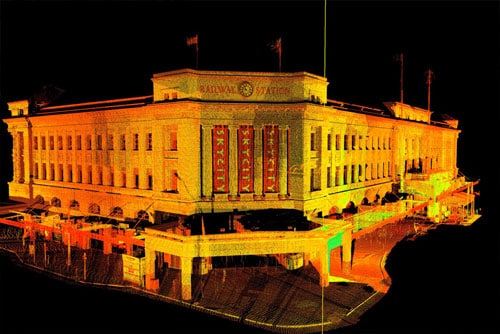 Weather
The hot summers and mild winters of Adelaide are mostly caused by the city's Mediterranean climate. But it's also the perfect weather to enjoy a city with beautiful outdoor attractions just like this lovely city. Know more about the city's day to day weather by clicking here.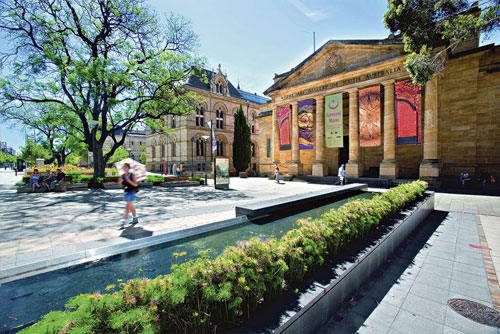 News
The Advertiser is the main newspaper and source of information through paper of Adelaide. It is owned by the same company that publishes the Sunday Mail, a Sunday paper circulated in the city.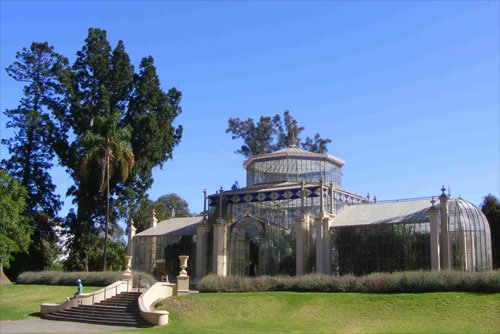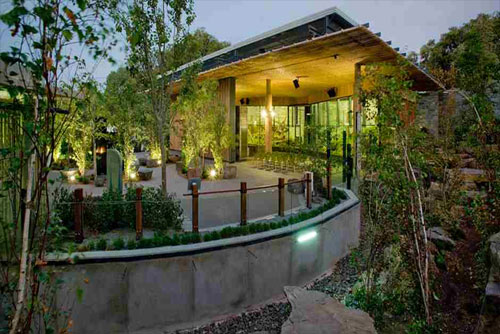 Business
Adelaide's largest industry for employment is its health care and social assistance sector. Retail trade comes next to it. But what's notable in Adelaide is that the city is home to Australia's defense industries. Researching and manufacturing high tech systems, as well as export and related service industries all starts in the city. Also, half of all cars produced in the country are from Adelaide. With the city's strong economy, you might be interested in starting your own business. Visit your local embassy or the mayor's office to know more about business licenses, permits, fees and other requirements.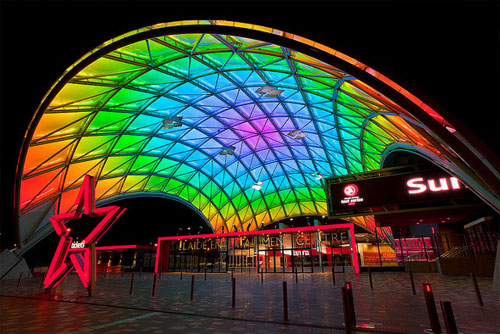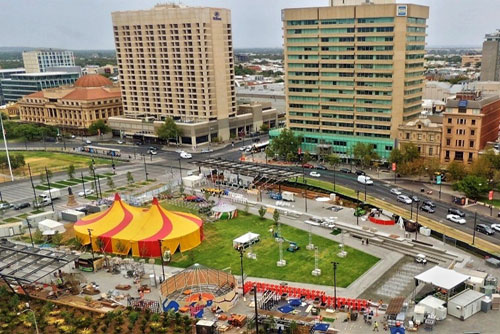 The Best Luxury Hotels in Adelaide
With a good selection of 4 star and 5 star hotels, you will never have a hard time finding a suitable place to stay in Adelaide. A few of the hotels that you might want to check are the Rendezvous Hotel Adelaide and Hotel Hilton Adelaide. The lovely Thorngrove Manor Hotel is also an excellent choice. These hotels will always exceed your expectations with regards to luxury and comfort.
However, if you still need to look for a few more hotels check the Five Star Alliance or Trip Advisor for reliable reviews about the best hotels in the city.
Adelaide Nightlife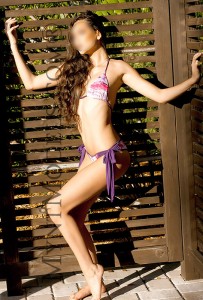 The party is always loud in Adelaide. Have a crazy night of dancing and drinking in the Red Square Bar and Lounge. The Swish Bar also has weekly events and is one of the more popular hangout places in the city. Adelaide also has a variety of quiet places such as restaurants, cafes, and lounges if you just want to have a relaxing time with your date.
Bring your Mynt date to an exquisite evening in Adelaide.
More Information & Directions
For more detailed information about the city, view the definitive Wiki page here, with all the up-to-date details you'll ever need. Visit our escorts available in Sydney!
Map of Adelaide