First-Class Female Escorts in Tampa
In the lively metropolis of Tampa, Florida, where culture and contemporary living seamlessly blend, Mynt Models introduces an unparalleled and exclusive Tampa escort experience beyond conventional escort services. Our companions are captivating, refined, and accomplished professionals, epitomizing grace and success.
As a premier luxury companionship agency, we recognize the importance of meaningful connections amidst hectic routines and demanding lifestyles. Set against the backdrop of Tampa's vibrant cultural scene and irresistible allure, our elite Tampa escorts provide the ideal setting to build authentic and unforgettable relationships.
Reach out to us

to obtain exclusive access to the private area, which houses comprehensive profiles of all our lovely models.
VIP Luxury Escort Agency in Tampa
Experience a heightened sense of refinement and sophistication through Mynt Models' prestigious companionship services in Tampa, Florida. Our exceptional escorts in Tampa are alluring, cultured, and successful professionals, guaranteeing an unforgettable and genuine bond. Whether you're seeking an Escort Tampa for a night out or a companion for a social event, Mynt Models provides discreet and elite companionship tailored to your preferences.
Elevate your stay in the captivating city of Tampa with unparalleled companionship and refined experiences provided exclusively by Mynt Models.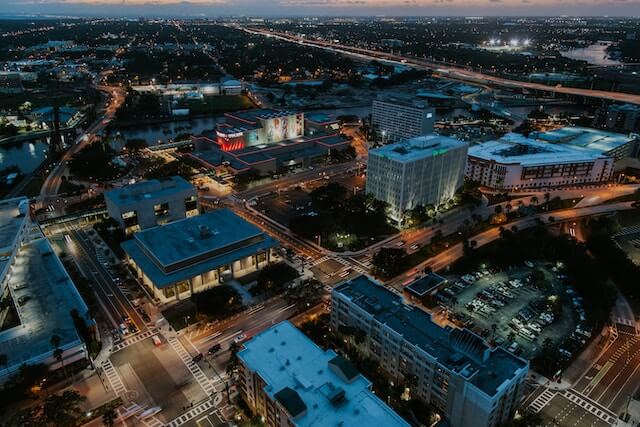 Discover our Exclusive Tampa Escort Companions
Uncover a world of sophistication, grace, and allure as you embark on unforgettable journeys alongside our exclusive Tampa escort companions.
Uncover the Magic of Mynt Models' Exclusive International Companions
In Tampa, we provide three exclusive tiers of companionship services, designed to cater to the discerning preferences of individuals in search of exceptional and unforgettable companionship experiences.
Our Platinum-level escorts meet minimum requirements and offer an extraordinary experience. Their stunning beauty, charm, and sophistication set exceptional service standards.
Prepare to be charmed by our exceptional Diamond escorts. With their standout qualities as aspiring actors and models, they offer an extraordinary companionship experience that goes beyond the ordinary.
At the Red Diamond level, you'll discover top-tier escorts, providing a unique and unparalleled experience. These successful, educated, skilled, and attractive women are the ultimate choice for anyone seeking an exceptional encounter in the city.
Embark on Your Journey to Serenity in Tampa with Mynt Models
Experience the enchantment of Tampa with our captivating and refined Tampa escort companions. Each moment is thoughtfully crafted to forge lasting connections that leave a lasting impression.
Benefits of Joining Mynt Models Elite Club in Tampa
Explore our meticulously chosen array of perfect vacation companions in Tampa. We strongly suggest exploring membership in our exclusive VIP Membership, granting you VIP status and access to a world of unparalleled experiences reserved solely for our esteemed clients. Whether you're searching for a Tampa escort, our elite companions are here to make your vacation unforgettable.
Upon approval of your application, you'll unlock entry to an exclusive realm featuring a carefully curated collection of models. This includes photos and videos highlighting our exceptional companions in Tampa.
Encounter our Exquisite High-Class Companions in Tampa
In Tampa, Mynt Models takes immense pride in carefully selecting an exclusive group of individuals who exemplify grace, intelligence, and charisma. Every escort in Tampa undergoes a thorough screening process to meet the elevated standards expected within Tampa's upscale circles.
Experience in Discreet and Respectful Companionship
In Tampa, our specialized agency provides a unique approach to companionship, emphasizing the creation of consensual and respectful connections among like-minded individuals. We place a high priority on the safety and well-being of both our clients and companions.
Discover the Enchantment of Tampa with Mynt Models
In Tampa, whether you seek a mesmerizing night out, a captivating escort in Tampa, or a soulful connection to share your thoughts and passions, our escorts are dedicated to crafting an unforgettable and personalized experience just for you.
Discover Tampa's Hidden Gems, Led By Our Alluring Elite Companions
Indulge in Tampa's wonders with VIP treatment from our exceptional Tampa escorts, leaving you spellbound and eager for more.
Why Choose Mynt Models for Tampa Escort Services
With Mynt Models in Tampa, your adventure reaches new heights as you explore the city's wonders alongside our exceptional Tampa escort companions.
Embarking on your Tampa Adventure
Embark on an extraordinary adventure with Tampa's finest escorts, just a step away. Explore our gallery of elite companions and find the perfect match for your preferences. Get in touch with us, and we guarantee an exceptional experience with Mynt Models.
Honoring Tampa's Laws and Cultural Values
In Tampa, at Mynt Models, we deeply honor the city's laws and cultural principles. Our companions are fully knowledgeable about local regulations and are dedicated to upholding the highest standards of conduct and etiquette throughout your time together.
In Tampa, our elite escorts offer more than just physical allure; they possess the art of forming meaningful connections. Engage in captivating conversations and foster genuine bonds while exploring the enchanting city together.
How to Book an Unforgettable Journey in Tampa
In Tampa, immerse yourself in effortlessly forging connections with knowledgeable Tampa escorts. Our comprehensive guide ensures an exceptional encounter that exceeds all your expectations.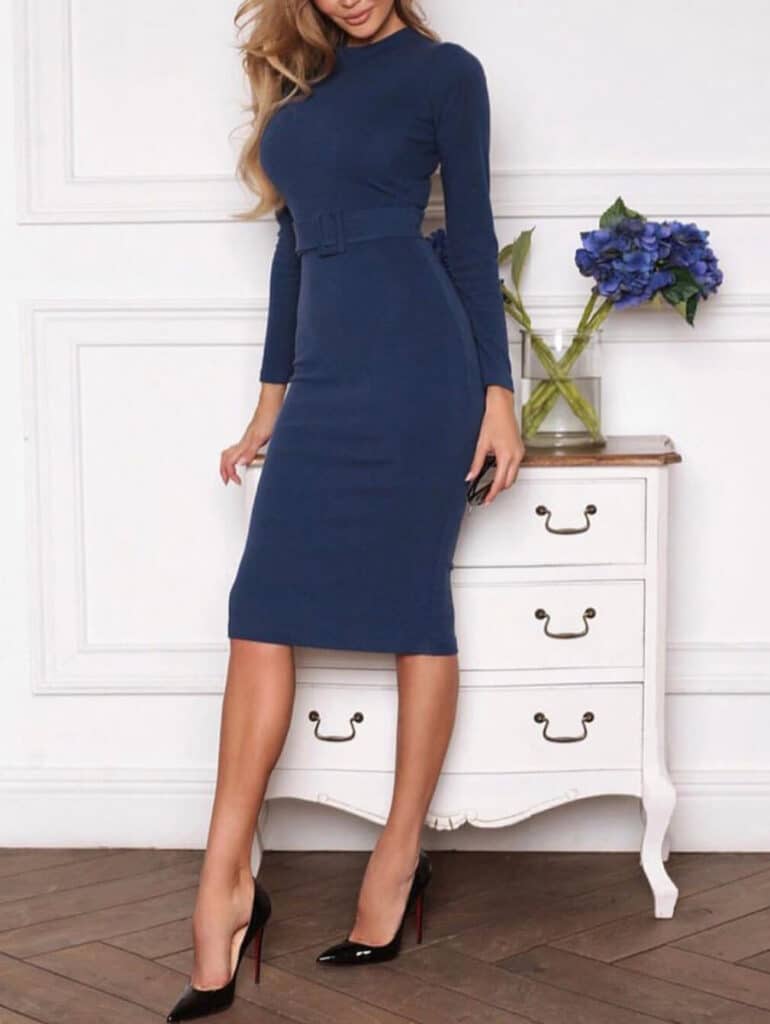 Explore the Enchanting Bonds and the Allure of Mynt Models' Exclusive Companions
Experience our escorts' magnetic charm and captivating personalities as they create deeply resonating encounters. Open the door to meaningful companionships with Mynt Models in Tampa.
Mynt Models: Providing Exceptional Companionship Services to Discerning Gentlemen in Tampa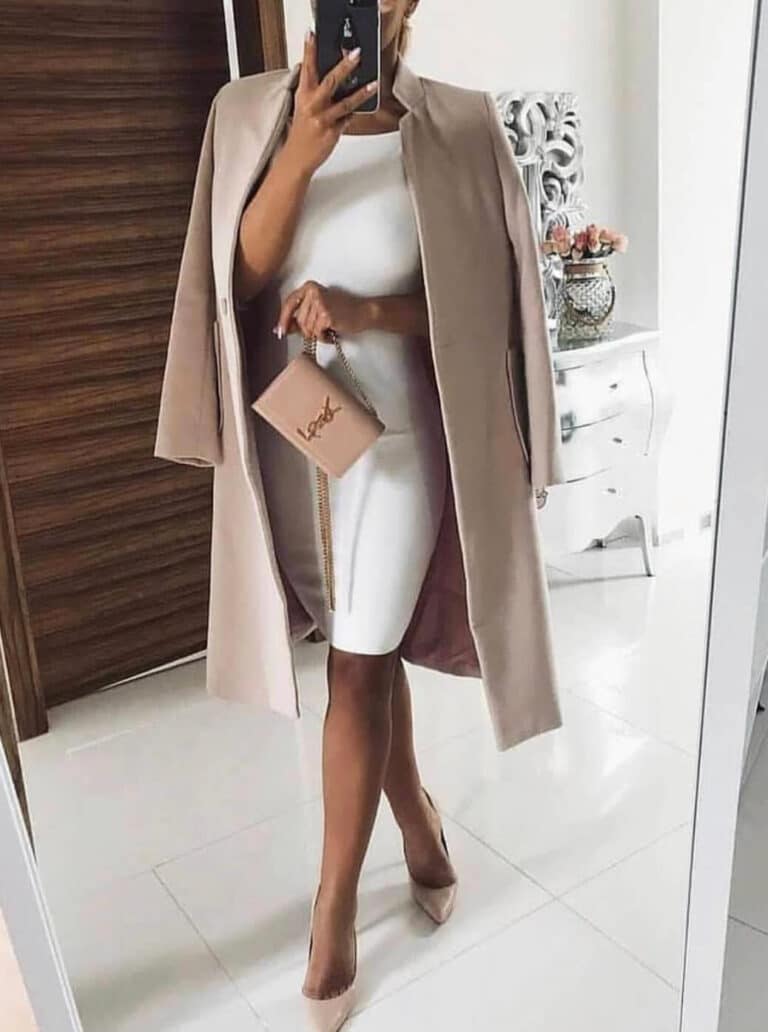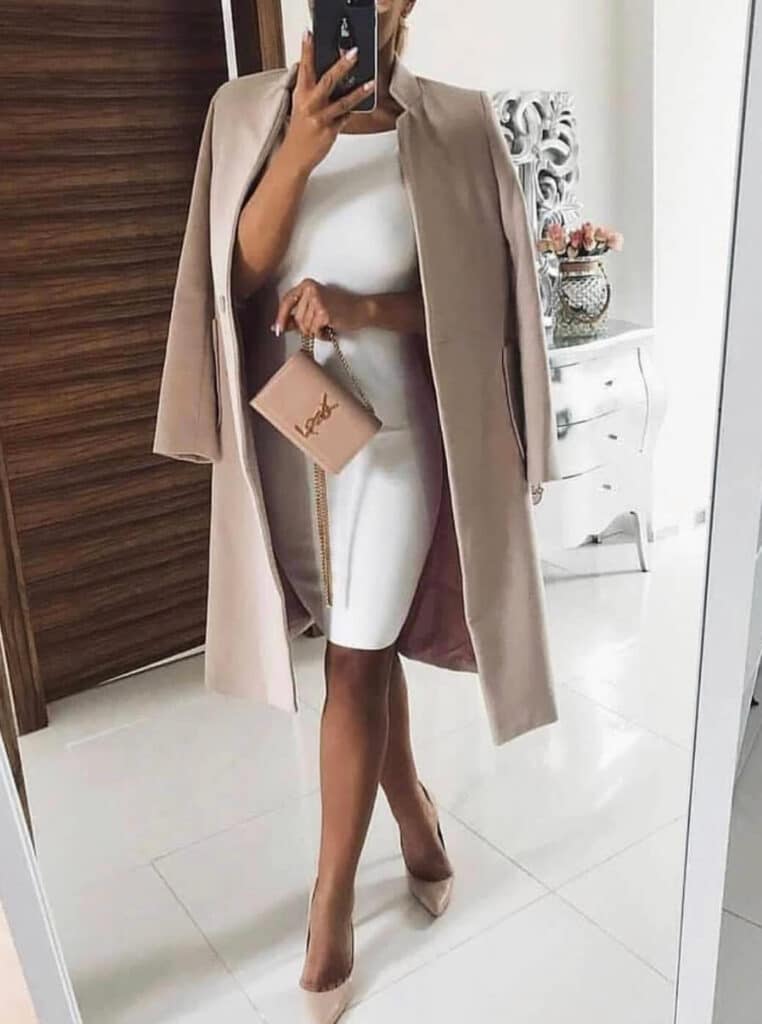 In Tampa, we go beyond the ordinary norms of a standard billionaire dating escort service, elevating ourselves as a leading VIP concierge agency. At Mynt Models, our commitment lies in offering each gentleman a tailored experience and unparalleled hospitality.
Diverging from conventional hourly escort services, we meticulously pair refined, educated, and well-traveled high-end companions for scheduled appointments that prioritize meaningful connections.
Our list of refined, high-calibre clientele includes:
Discover the exceptional selection of Mynt Models' luxury Tampa escorts and embark on an exclusive and unforgettable journey during your stay in Tampa.
Indulge in the Enchanting Allure of Our Exceptional Escorts in Tampa.
Embark on an exceptional journey tailored exclusively for you, where you'll discover exclusive privileges and a carefully curated collection of exceptional companions ready to accompany you in Tampa.
Captivating Charms in Tampa: A Paradise of Luxury and Allure
Immerse yourself in the vibrant cultural scene, indulge in world-class dining, and experience the finest companionship with our Tampa escorts. Let us take you on a journey of unforgettable moments and exceptional experiences in the enchanting city of Tampa.
Tampa's Top Tourist Destinations
picturesque waterfronts, or thrilling theme parks, Tampa offers diverse experiences that will leave you captivated and inspired. Explore these iconic attractions and create unforgettable memories in this dynamic city.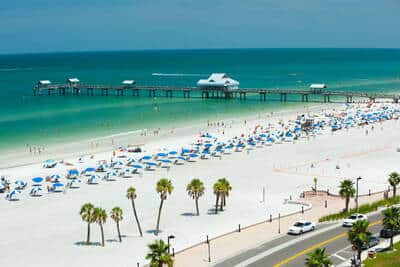 It is a vibrant waterfront promenade along the Hillsborough River. Explore its scenic beauty and top dining and entertainment venues—a must-visit destination for nature and city charm.
Sail along scenic coastlines, relish in opulence, and create cherished memories with personalized service—an exclusive getaway for special occasions, private escapes, or precious gatherings. Indulge in unparalleled views and lavish amenities, and let the waves carry you to a world of bliss.
Escape to the nearby stunning beaches, like Clearwater Beach, for sunbathing, beachside dining, and water activities. With a vibrant beachfront scene boasting lively restaurants, boutique shops, and live entertainment, it is the ideal spot for an unforgettable beach getaway, where every moment is infused with laid-back luxury and coastal charm.
Refined Dining Venues and Dynamic Entertainment Scene in Tampa
Indulge in upscale dining venues with global cuisine and immerse yourself in a vibrant entertainment scene filled with live performances and cultural events. Unforgettable experiences await!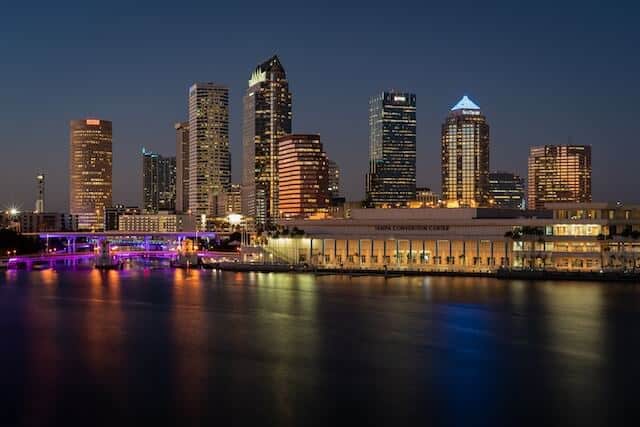 Fleming's Prime Steakhouse & Wine Bar
Indulge in the finest aged steaks, expertly prepared and perfectly cooked to your preference. Complement your meal with an extensive selection of premium wines, thoughtfully curated to elevate your taste journey. Immerse yourself in the elegant ambiance and exceptional service as you enjoy an unforgettable evening at this premier steakhouse and wine bar.

Eddie V's Prime Seafood
Situated in Tampa, this upscale restaurant offers a delectable menu of the finest seafood and prime cuts of steak, expertly prepared to tantalize your taste buds. Immerse yourself in the sophisticated ambiance, complemented by live jazz performances adding to the dining experience.
The Rez Grill
Located at the Seminole Hard Rock Hotel & Casino, The Rez Grill offers a chic atmosphere, craft cocktails, and live music, making it a perfect spot for an upscale night out.


Ella's Americana Folk Art Café
This eclectic spot combines an upscale bar with a lively music venue. Indulge in craft cocktails, gourmet Southern cuisine, and groove to live performances by local and national artists covering various genres.
Your VIP travel companion's interests should be considered to heart when creating your itinerary, and you can rely on reputable sources like TripAdvisor to suggest beautiful destinations.
Embrace the Sun: Tampa's Year-Round Tropical Weather
Tampa's year-round tropical climate provides the perfect environment for outdoor adventures and beach activities.
With warm temperatures, mild winters, and refreshing sea breezes, it's a paradise for sun-seekers and nature lovers. Embrace the city's delightful weather as you explore its vibrant attractions and bask in its inviting outdoors.
Explore Tampa's allure with Mynt Models' companions. Whether lounging on the beach or engaging in thrilling adventures, the city's delightful weather promises a year-round enjoyable experience. Embrace the sun for an exceptional getaway.
View the current live weather for Tampa here.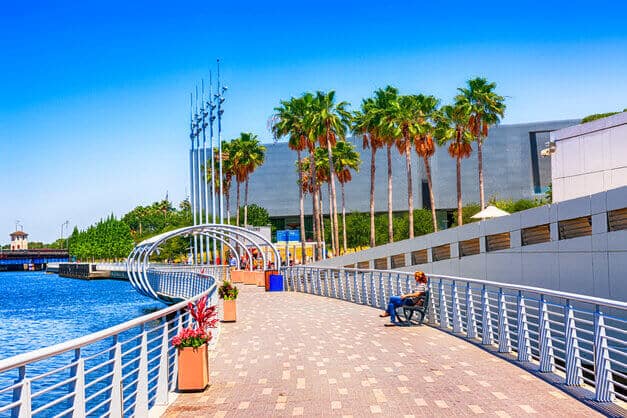 Tampa's Flourishing Business and Economic Landscape
Tampa's business and economic landscape is thriving, offering a dynamic environment for growth and innovation.
Boasting diverse industries, from technology and healthcare to finance and tourism, the city fosters a climate that attracts established corporations and entrepreneurial ventures.
With a robust infrastructure, strategic location, and a talented workforce, Tampa provides ample opportunities for businesses to flourish and succeed.
Experience Tampa's thriving business scene with Mynt Models' companions. Embrace economic success and savor moments of luxury and charm in the city's vibrant atmosphere.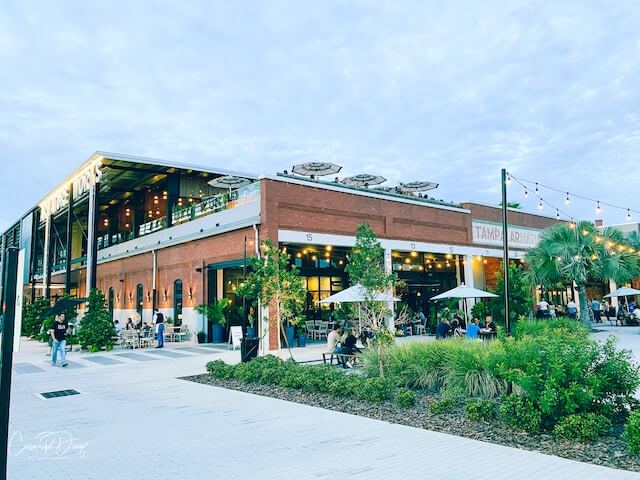 Explore the pinnacle of luxury in Tampa, where contemporary elegance blends with tradition. Enjoy upscale hotels, premier shopping, and a thriving business environment in this lavish sanctuary.
Epicurean Hotel
Indulge in wine tastings, cooking classes, and exceptional dining experiences. Enjoy refined comfort and personalized service for a unique and sophisticated getaway. Celebrate the art of fine living at this boutique luxury hotel.


Tampa Marriott Water Street
Situated along the waterfront, this upscale hotel boasts stunning views of Tampa Bay and provides high comfort and service.


Le Méridien Tampa
Experience this timeless elegance in a restored historic federal courthouse. Stylish rooms, gourmet dining, and a rooftop pool offer a comfortable retreat. Located in downtown Tampa, perfect for business and leisure travelers seeking a refined escape.