Captivating Female Escorts in Switzerland
Mynt Models is here to fulfill your desires! We are a reputable escort agency Switzerland, providing high-class escort services with captivating elite escorts.
Indulge in Exquisite Female Escort Services in Switzerland
When it comes to Swiss escort women, they appreciate a formal and polite approach. Think old-world gentlemanly manners. They love it when you address them properly, using the formal pronouns "Sie" in German and "vous" in French. And did you know that the Swiss are neither too warm nor too cold?

They strike a perfect balance in between. So, expect the same from their elite female models – they'll be friendly, but not overly affectionate. It's all part of the charm of European courtesans.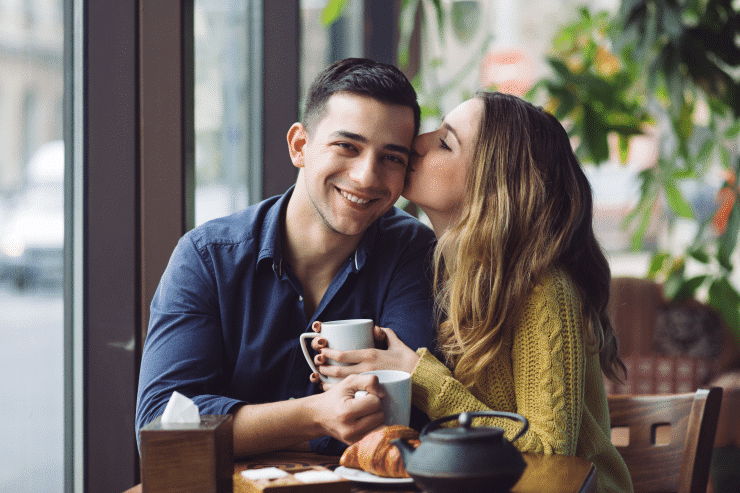 Unforgettable Moments with Switzerland Escorts
Switzerland is a beautiful country with many romantic spots perfect for a date with your high-class companion. Imagine strolling through the charming streets of Zurich, taking a cable car up to the breathtaking Swiss Alps, or savoring a glass of wine while overlooking the stunning Lake Geneva.
Our escorts are knowledgeable about the best spots to visit, and are ready to make your time in Switzerland an unforgettable experience. Let us help you plan the perfect date with the perfect companion.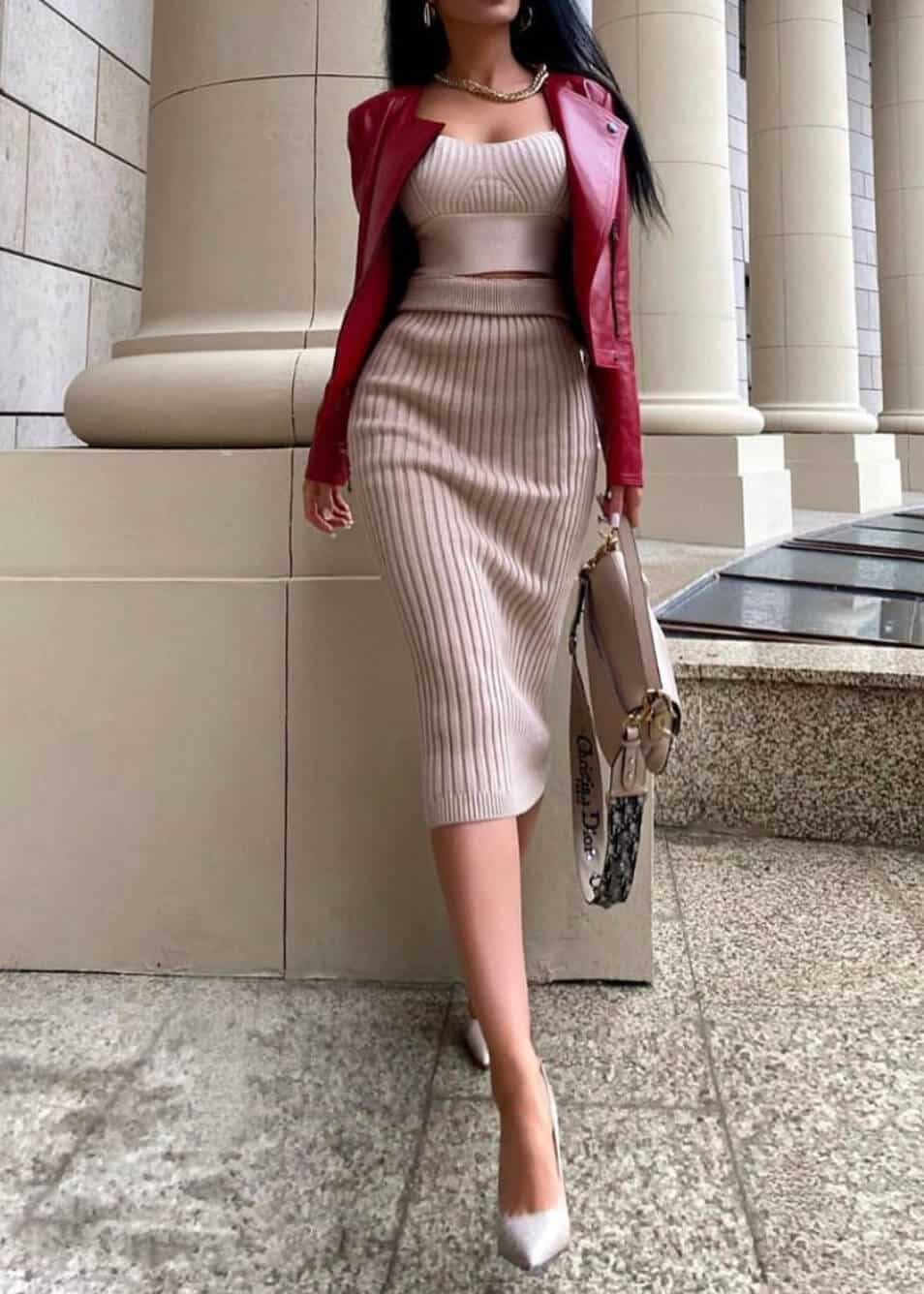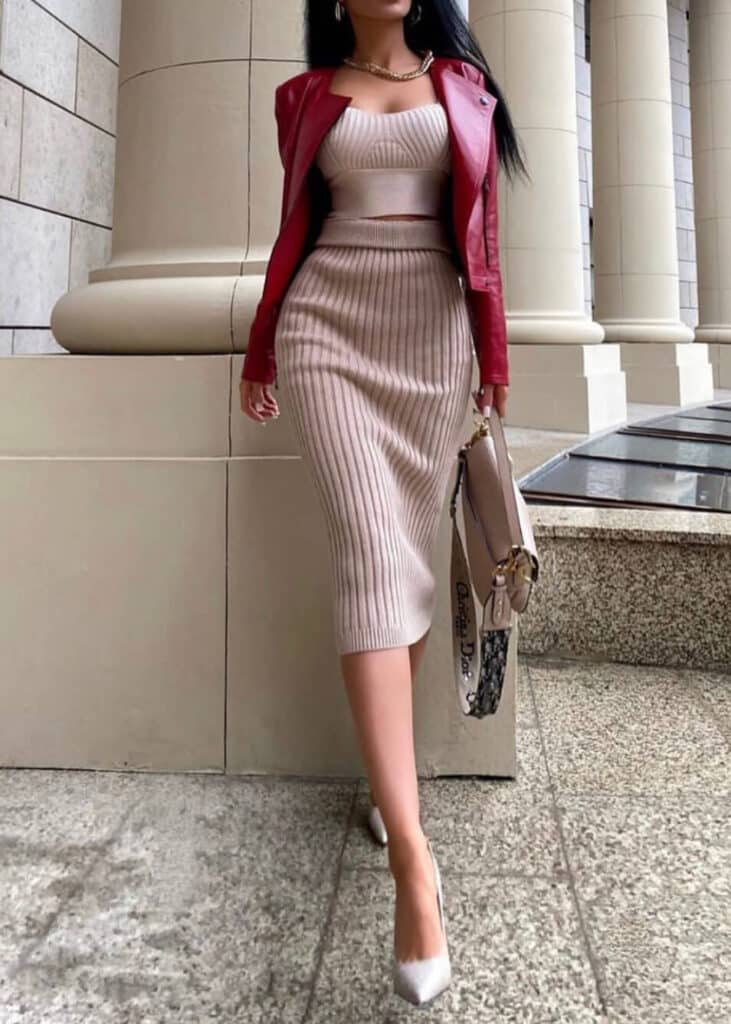 Elite Female Model Companion in Switzerland
As you get to know the elite companion in Switzerland, you will enjoy the revelation of a smart and thoughtful young woman. Punctuality, like most of Central Europe, is imperative to her.
She will also deeply appreciate a small gift of chocolates. (If you can't find phenomenal chocolate in Switzerland, then something is severely wrong!)
That little gesture will definitely elicit a rewarding response. Mountains cover three-fifths of Switzerland's area, so the locals naturally love the beautiful outdoors. A skiing vacation with your high-class escort model will take her breath away.
As an experienced skier, she may leave you behind on the slopes with her expertise!
Discreet Female Escort Agency in Switzerland
Experience the beauty of Switzerland in the most stylish way possible with the help of our discreet escort agency that caters to various cities for your utmost pleasure.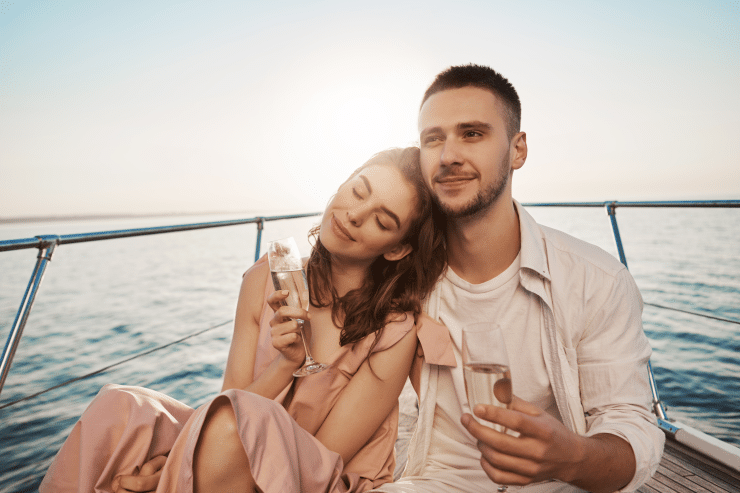 Connect with us to Indulge in the Luxurious Company of Elite Female Models in Switzerland
At Mynt Models, we guarantee the perfect companion for every occasion with our three tiers of escorts. Welcome to your exclusive gateway to elite female models in Switzerland.
Indulge in the charisma and undeniable presence of our
Platinum level
VIP escort models – they meet our minimum requirements and then some.
Experience the height of luxury with our Diamond level travel companions – stunning and sophisticated, without the ego.
Unmatched in beauty, sophistication, and career status, our Red Diamond level companions are the pinnacle of high-class escort models.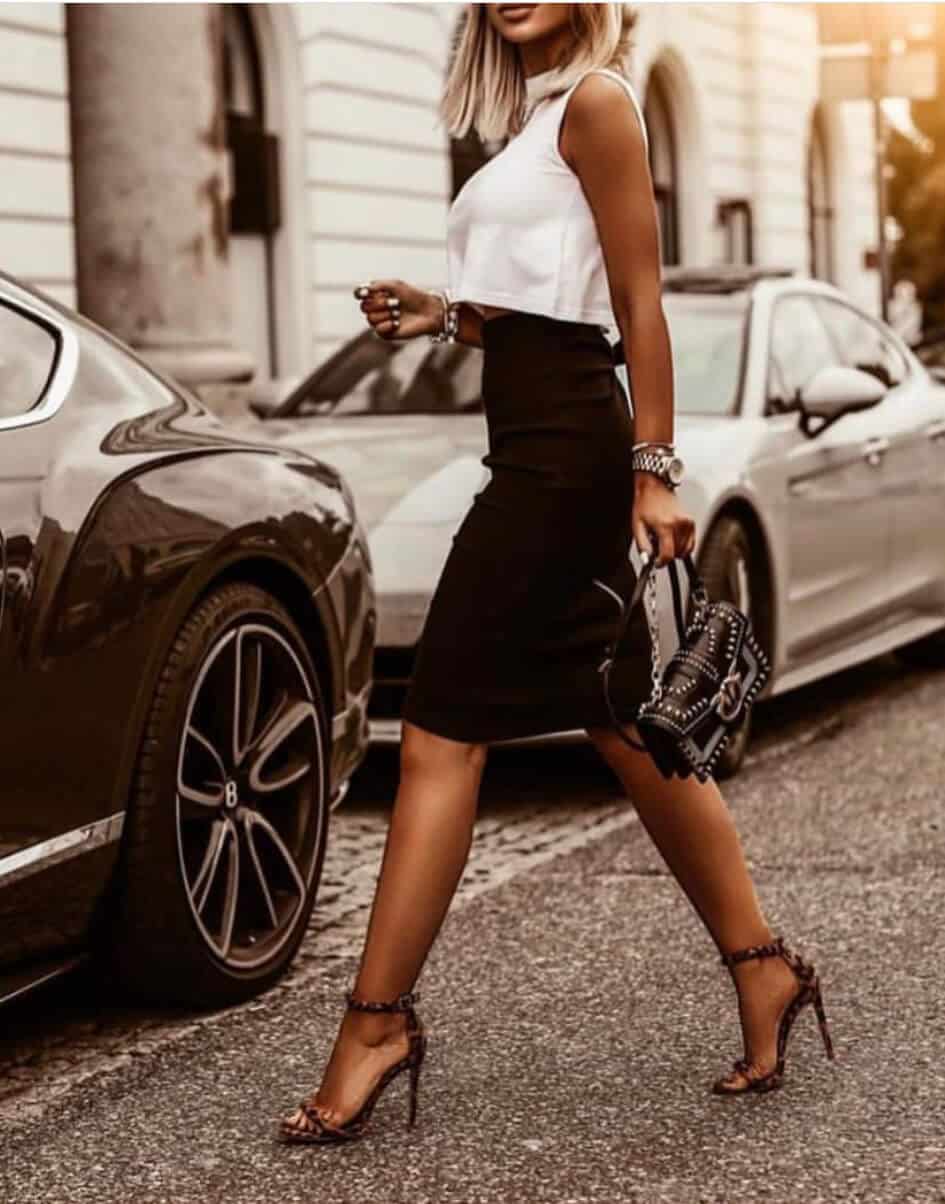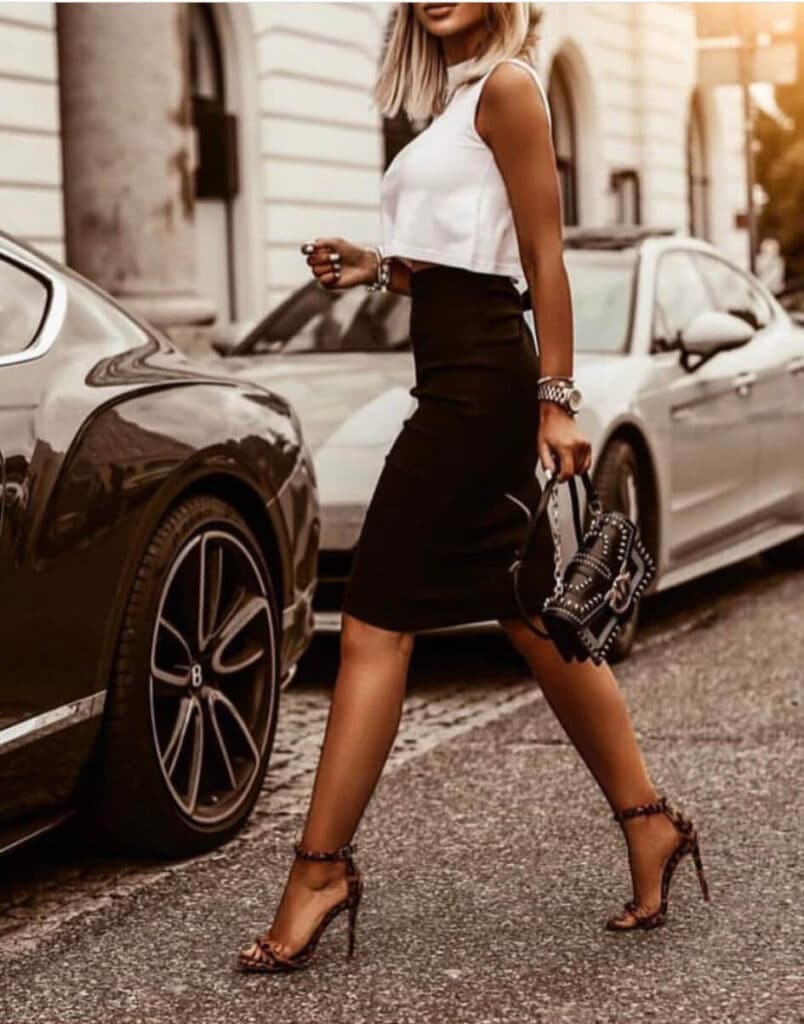 Treat Yourself To An Unforgettable Adventure With Our Elite Switzerland Escorts
At Mynt Models, we believe that true companionship is about creating beautiful connections. Our VIP escort models are of the highest quality, and we understand the importance of confidentiality for both our clients and our models.
We are a luxury escort service that only accepts the most refined and considerate high-class gentlemen. Our upscale escort models are available for full-evening dinner dates with beautiful courtesans. We take pride in providing exceptional luxury packages and creating unforgettable experiences for our clients.
Book your Unforgettable Experience with our Discreet Elite Female Escorts in Switzerland today!
Why Choose Mynt Models High-End Female Escorts in Switzerland
When it comes to high-end female Switzerland escorts, Mynt Models stands out as a top choice. But why choose Mynt Models over other options? Here are just a few reasons:
Our VIP escorts are some of the most sophisticated and elegant companions in Switzerland. They possess not only beauty but also intelligence, charm, and class. Whether you need a companion for a formal event or a romantic dinner, our escorts have the poise and grace to elevate any occasion.
We understand the importance of privacy and discretion when it comes to hiring an escort. That's why we prioritize confidentiality for both our clients and escorts. You can trust that your interactions with our high-end female escorts will be kept completely confidential.
At Mynt Models, we recognize that clients have unique needs and preferences. That's why we offer flexibility in our services, allowing you to customize your experience to your desires. Whether you're looking for a one-time encounter or a long-term arrangement, we're here to make it happen.
FAQs about Female Escorts in Switzerland
If you're considering a first-class girlfriend experience in Switzerland, you may have some questions about the industry and what to expect.
An escort in Switzerland is a professional companion engaged in providing company and spending time with a client, just the same as in other countries, particularly when connected with a trustworthy agency like Mynt Models.
We take the safety of our clients and companions very seriously, and we ensure that our Switzerland escorts are thoroughly screened and trained to provide a safe and enjoyable experience for everyone involved.
Yes, as long as they are of legal age and working voluntarily, escort services are legal in Switzerland. However, our services are strictly for companionship and social events, and we do not condone or provide any illegal activities.