Unlock a World of Luxury and Passion with Mynt Models
Premier Female Escorts in Spain
Experience the ultimate indulgence with our premier Spain escorts. Our warm-hearted and engaging companions are carefully selected to provide the highest level of quality and sophistication.
Finest Female Escorts in Spain
Spain is renowned for various features such as its sunny weather, stunning beaches, unique culture, and majestic architecture. However, what stands out the most is its gorgeous female population.
For centuries, Spanish women have been the inspiration for legends and the admiration of poets and common men alike. They are celebrated for their captivating facial features, lovable personalities, and intense passion.
Have you considered having an exquisite Spanish woman as your travel companion while visiting Spain? Mynt Models provides an opportunity for that to come true, offering an array of high-class and refined female models who will add to your trip's excitement and make it truly unforgettable.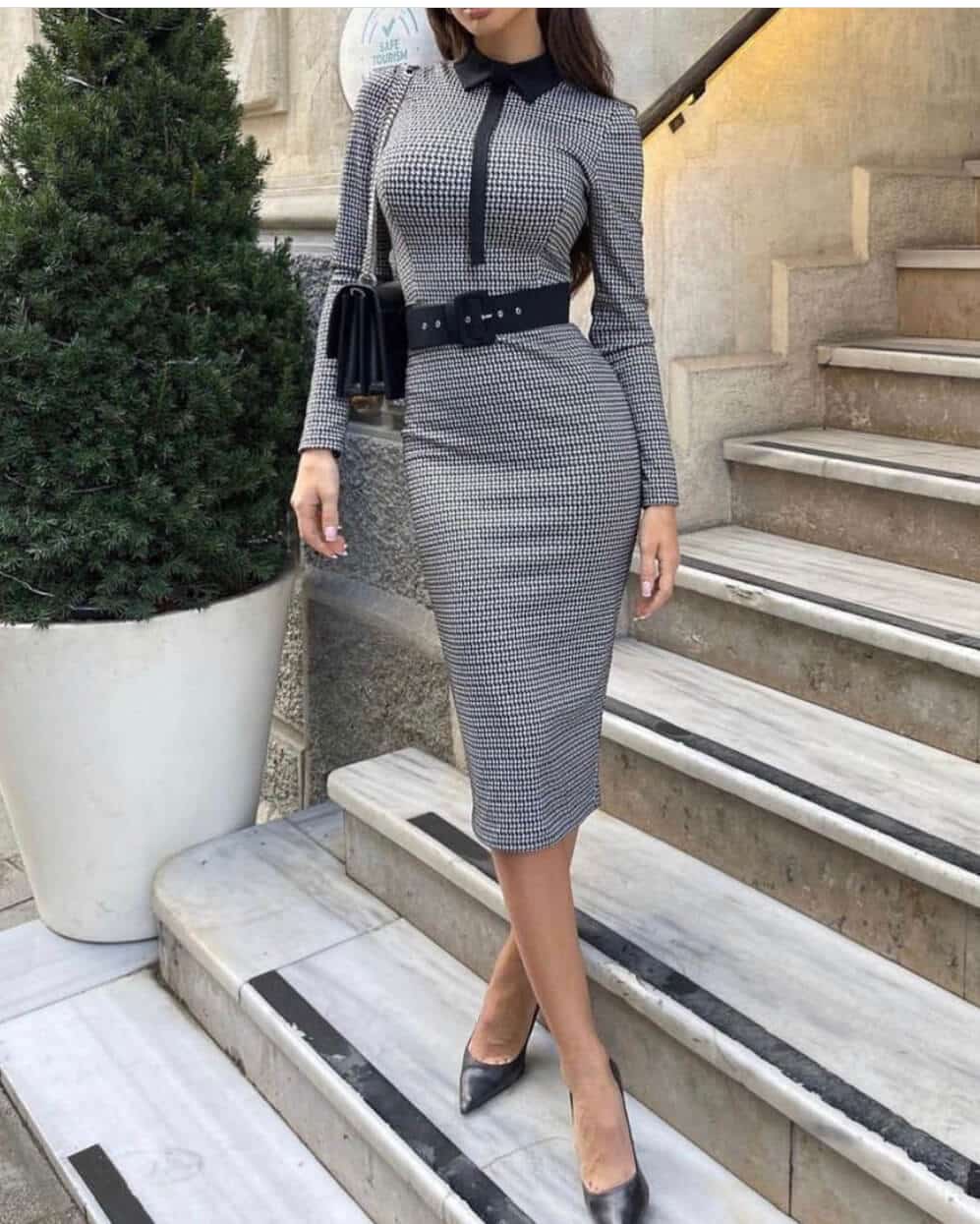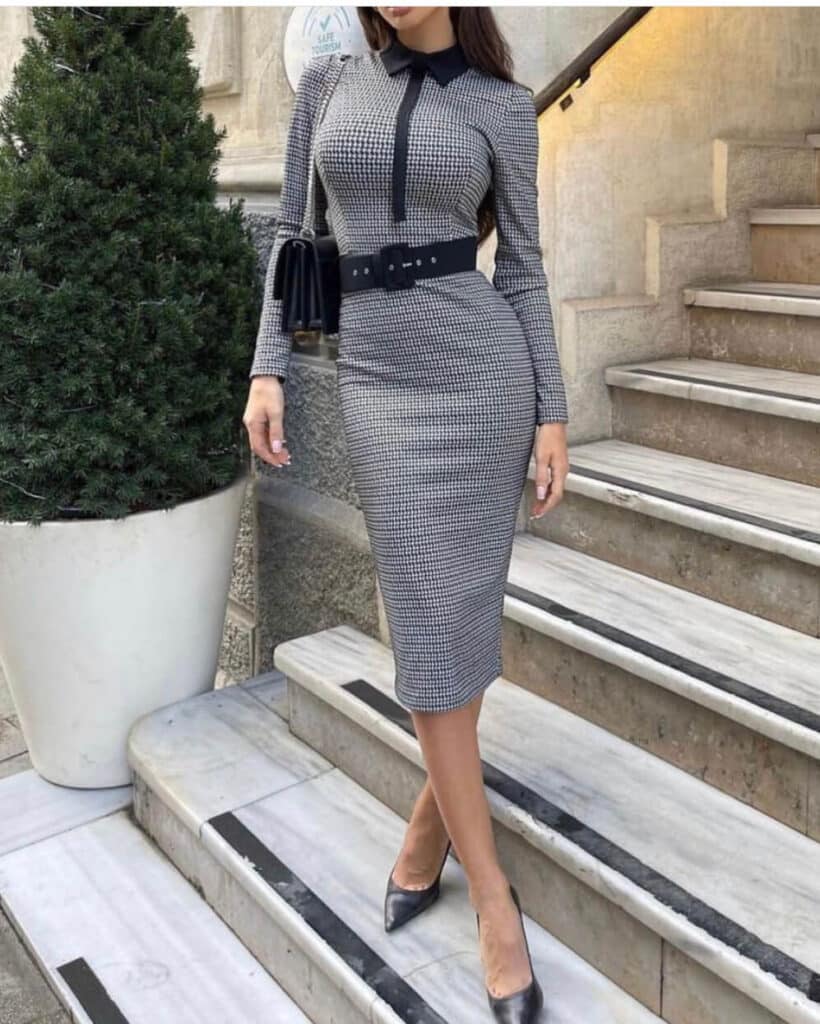 Indulge in an Ultimate Adventure with our
Exquisite Elite Spanish Escorts Services
Our handpicked Spanish escorts are not only stunningly beautiful but also adventurous and passionate.
From exploring the city to venturing into the great outdoors, our escorts will make sure that every moment spent together is an exhilarating one. Discover the very best of Spain with our exquisitas escorts Españolas – book your encounter today!
Premium Escort Agency in Spain
Discover Your Perfect Luxury Companion for Any Occasion Here!
Elevate your companionship hobby by applying to become a VIP member of Mynt Models today! With exclusive access to a private collection of higher profile and Members-only model escorts, you can also enjoy other Member benefits. 
You do not need to be a Member to meet some of our models. 
Experience the Beauty of Spain with an Elite Companion
Discover the wonderful cities of Spain with our elegant and gorgeous escort models and have a journey through history, culture, and natural beauty.
Spain is home to a rich and diverse cultural heritage, from its stunning architecture to its vibrant art scene, making it an ideal destination for those interested in history and the arts.
With its Mediterranean and Atlantic coastlines, Spain boasts some of the most beautiful beaches in Europe, perfect for relaxing and soaking up the sun with a stunning female elite escort.
Spain is renowned for its delicious cuisine, including tapas, paella, and a variety of mouthwatering seafood dishes, making it a food lover's paradise.
From flamenco shows to lively bars and nightclubs, Spain has a vibrant and exciting nightlife scene, perfect for those looking to dance the night away with their charming female escort.
Spain is home to breathtaking natural landscapes, including the stunning Pyrenees mountain range and the rolling hills of Andalusia, making it an ideal destination for nature lovers and outdoor enthusiasts.
Elevate Your Companionship Experience - Choose Mynt Models for the Ultimate Companion Experience!
Finest Cities with Elite Escorts in Spain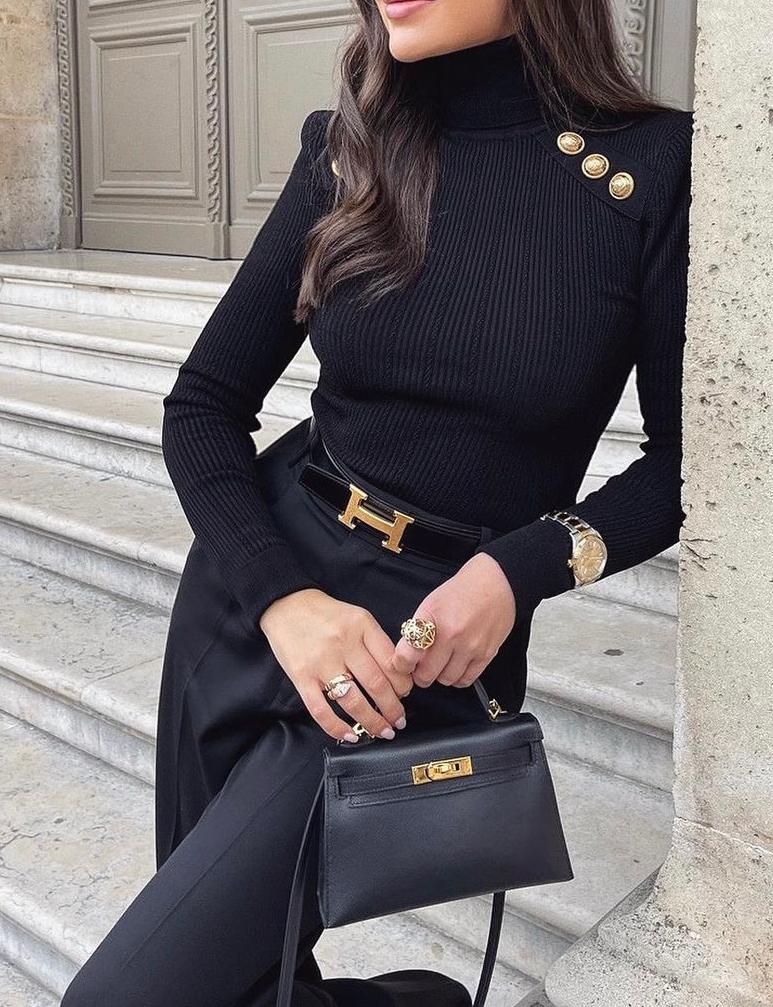 Experience the finest cities of Spain in the company of our luxurious and elegant escorts.
From the vibrant culture of Madrid to the stunning beaches of Barcelona and the historical wonders of Granada, our Spain escorts will accompany you every step of the way, creating unforgettable memories that will last a lifetime.
Discover these stunning cities below and book your adventure today and experience the very best in luxury companionship.
Explore Spain with First Class Mynt Model Companions
Indulge in a luxurious travel experience and immerse yourself in the beauty of Spain with the company of elite Mynt Models.
Our Platinum-level VIP escort models not only meet our high standards of excellence but also possess an added touch of quality and charm that sets them apart.
Our Diamond-level VIP escort courtesans surpass expectations, as they are among the most opulent female companions globally.
Excelling in beauty, sophistication, and social standing, our Red Diamond companions epitomize the utmost elite status among all companions available.
Discover a World of Unmatched Luxury - Call Mynt Models now for the Ultimate Companion Experience!
Why Choose Mynt Models for Elite Escort Services in Spain
Mynt Models caters to the most exclusive clients who demand nothing but the best. Our elite escorts in Spain are the perfect companions for those who seek exceptional beauty, intelligence, and sophistication.
Unmatched Quality of Service
At Mynt Models, our exceptional service is unmatched, with expert matchmakers finding the perfect travel companions selected for their beauty, intelligence, and charm.
Discretion and Professionalism
We understand the significance of quality and privacy in providing escort services, with our highly trained courtesans ensuring all interactions remain confidential and professional, while still offering a warm and pleasant experience.
Mynt Models offers a personalized experience that meets your specific needs and preferences, whether it's a romantic dinner date, weekend getaway, or a night out to an event or show. We exceed your expectations with our customized concierge approach.
Easy Booking and Payment Options
With Mynt Models, booking an escort in Spain is simple and hassle-free, with a secure online booking system and various payment methods, including credit cards, bank transfers, and Bitcoin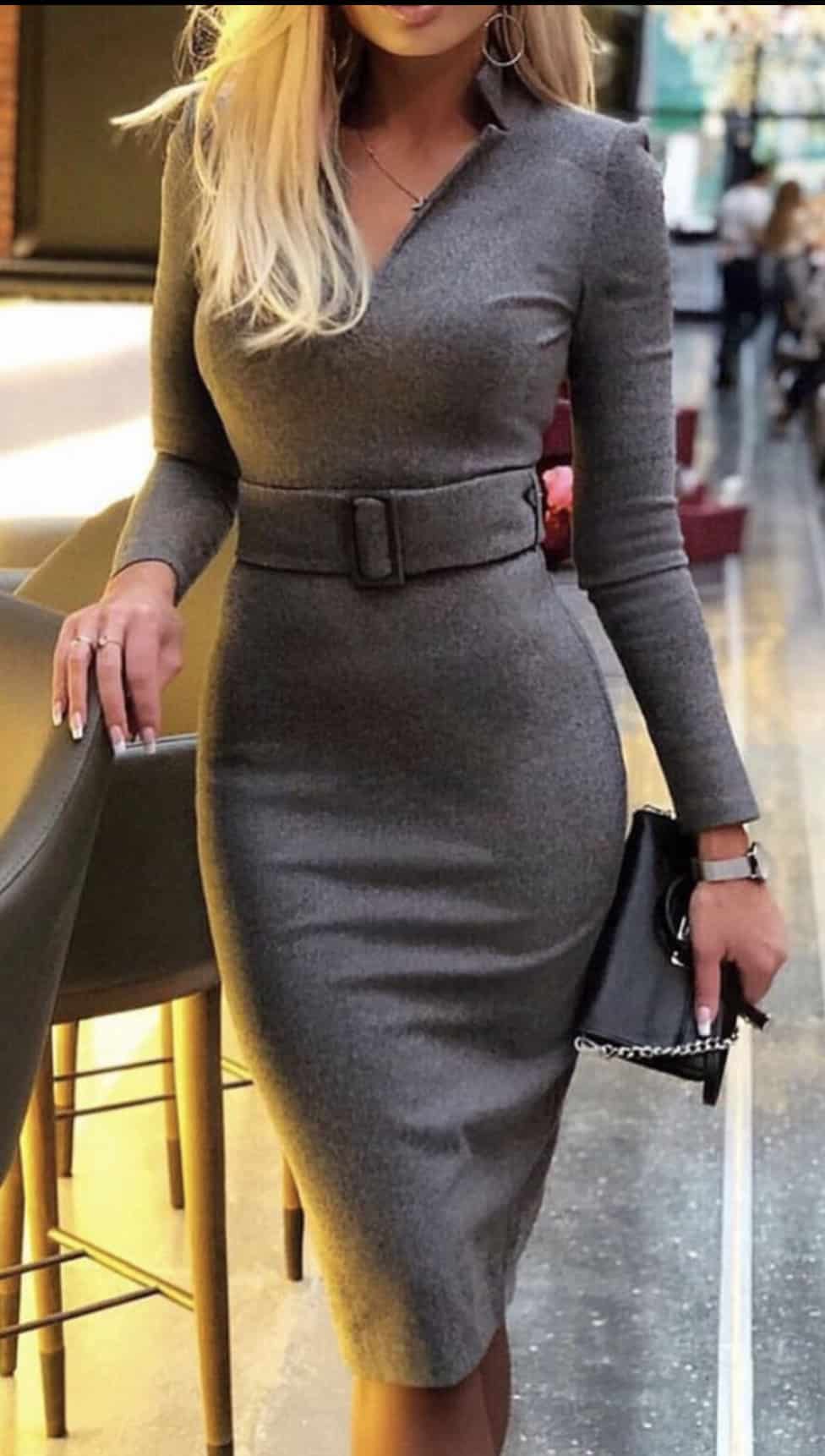 FAQs About Escorts in Spain
Yes, escorts are legal in Spain as long as they operate within the law and are registered as self-employed or work for a registered agency.
Booking an escort in Spain is easy with Mynt Models. You can simply contact our team of expert matchmaking concierges for personalized assistance.
The services offered by escorts can vary but typically include companionship, dinner dates, social events, and travel companion.
We hope this has provided useful information and addressed any concerns you may have had. However, if you have more questions that we didn't answer, don't hesitate to reach out to Mynt Models.