Mynt Models does not offer full-time or by-the-hour escorts, but fresh, caring career women. Our minimum booking time is a proper date, giving you dinner til breakfast together. Read our guide here.
In Silicon Valley's heart, San Jose stands out in California for its lively cultural scene, thriving economy, and irresistible charm. Balancing innovation and tradition, this city presents a wealth of enticing opportunities and experiences, making it an unparalleled destination in the United States.
Rest assured; San Jose exceeds expectations with its enchanting reputation. With a diverse population, innovative spirit, and thriving economy, this city offers something for everyone, from top-rated restaurants to scenic parks and exciting attractions. 
Embark on an unforgettable journey of companionship, immersing yourself in the spirited atmosphere of San Jose alongside our caring, exclusive escorts.
Reach out to us

to obtain exclusive access to the private area, which houses comprehensive profiles of all our lovely models.
Unveil our Exquisite Companions Catering to San Jose, CA
Embark on beautiful engagements with our curated collection of friendly, refined companions who exude grace and intelligence.
Introducing Our Refined Selection of Elite Female Companions
With our meticulously curated collection of adorable models collected into three tiers, discover the perfect companion for discreet and upscale experiences in any high-society setting. Immerse yourself in refined companionship and forge unforgettable moments in San Jose.
Indulge in the captivating presence of our friendly Platinum gallery VIP escort models. They exceed our minimum requirements with their unparalleled charm and charisma, ensuring a wonderful and memorable experience.
The caring women in the Diamond gallery are exceptional, and represent a step above in terms of beauty, talent, and sophistication. There are models and talented up-and-coming actresses meticulously selected for our exclusive Diamond collection.
Indulge in the epitome of high-class luxury with our exclusive Red Diamond companions. These ladies are carefully selected and are available only to our most selective gentlemen and esteemed members.
Experience the enchantment of San Jose with our exceptional, adorable VIP escorts, who embody mesmerizing beauty, intellect, and captivating charisma. Indulge in exclusive luxury and happiness with Mynt Models.
Experience the Epitome of Luxury and Companionship with Mynt Models
VIP Female Escort Agency in San Jose, California
Since 1991, Mynt Models has offered exclusive escort services to discerning clients who value privacy and confidentiality.
As a distinguished VIP lifestyle concierge agency, we are dedicated to offering refined individuals premium companionship services in San Jose and beyond. Our impeccable reputation stems from our expertise in crafting personalized experiences that cater to each gentleman's distinctive preferences and aspirations.
Elevate your stay in San Jose by inviting a stunning elite model escort from Mynt Models to accompany you in discovering the vibrant charms of this city. Enjoy her sense of humor, and create unforgettable memories.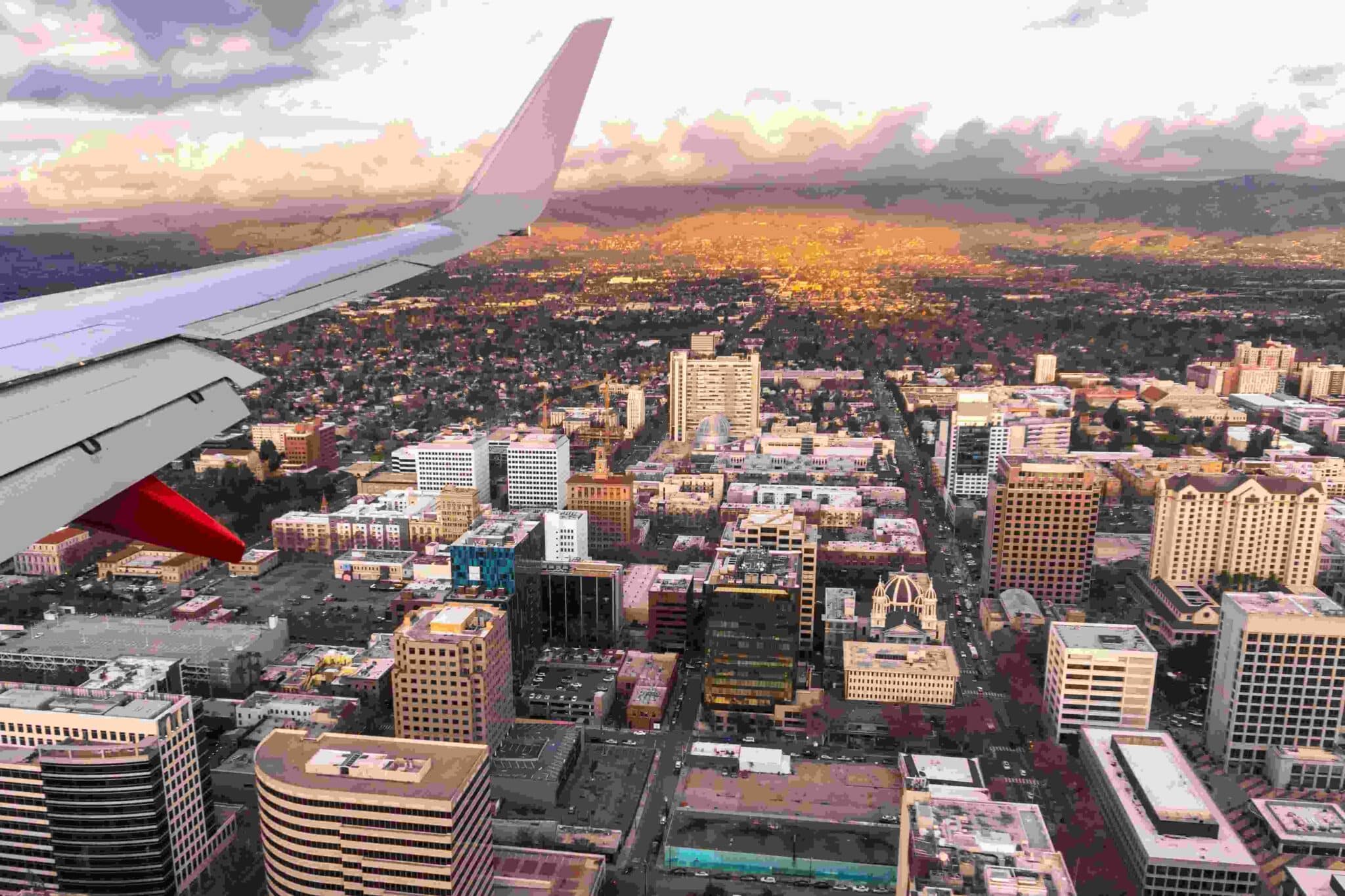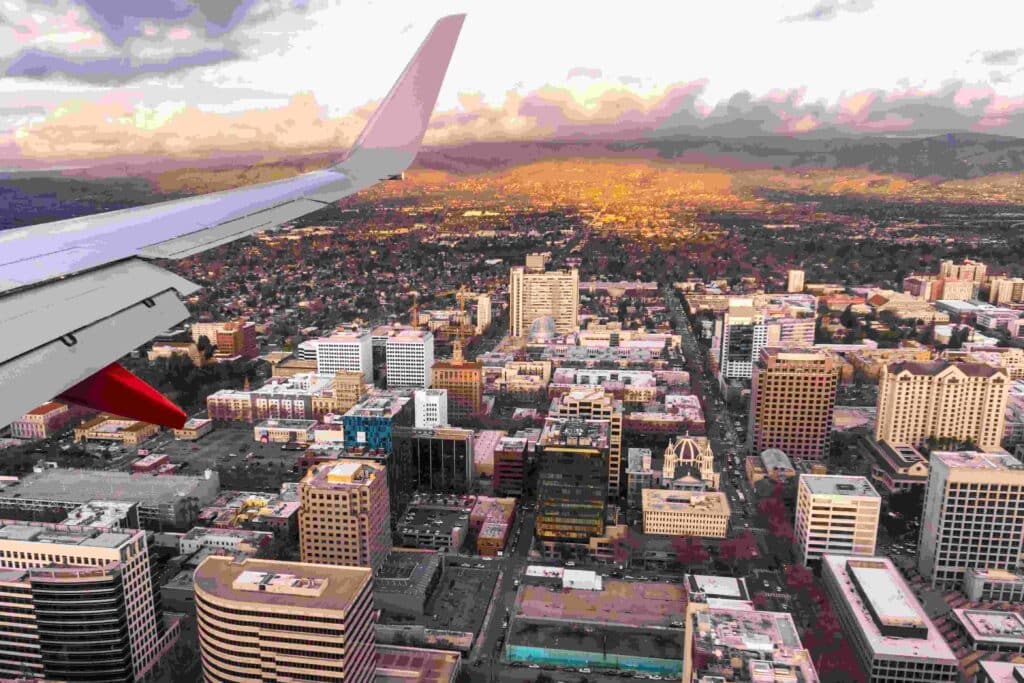 Unveil the Essence of Warmth and Allure with
Our Discreet Exquisite Companions
in San Jose
Indulge in the epitome of refined companionship through Mynt Models' exclusive escort services in San Jose. Our dedicated concierges are at your service, to assist in matching the ideal model escorts to you, and to ensure your experience is exceptional.
Our meticulously selected companions epitomize grace, attentiveness, and captivating charm, ensuring unforgettable encounters that exceed expectations and foster enduring connections. Exclusively for gentlemen who expect the best. 
Why Consider Our Exclusive Mynt Models VIP Membership
As you explore our private portfolio to find your perfect travel companion or dinner date, we invite you to apply to join our VIP Membership, exclusively tailored for our esteemed frequent callers in San Jose.
Upon acceptance, you will gain privileged access to our Members-only models. You will also enjoy Members-only benefits like priority booking, a private concierge contact number, and reduced Member pricing, 
Your Privacy is Our Priority
Discover Exquisite, Luxury Travel Companions in San Jose
Our premium escort introduction service caters to discerning clients seeking the epitome of luxury, particularly in cosmopolitan destinations like San Jose. At Mynt Models, we guarantee the careful selection of each companion, ensuring they embody the ideal combination of allure, warmth, intelligence, and exceptional social etiquette to accompany you in the city.
Discover Mynt Models' Elite Escorts and GFE Companions
Immerse yourself in our devoted concierge's personal attention. Experience our unmatched skill in connecting like-minded individuals for unforgettable experiences. Whether you seek an enchanting dinner companion, a discreet plus-one for a corporate engagement, or a memorable weekend away in San Jose, our GFE companions are poised to accompany you, ensuring cherished moments and lasting memories.
Indulge in the captivating charm of our exclusive VIP Female Escort Agency in San Jose.
Why Choose Mynt Models for Exclusive Escort Services in San Jose, California
Embark on an extraordinary journey with Mynt Models as you explore the realm of unparalleled elite escort services in San Jose.
Our talented, fascinating and high quality model escorts excel in companionship, providing exceptional company that leaves a lasting impact.
Redefining the essence of companionship, we assure you of complete enchantment and happiness throughout your wonderful date.
Our exceptional and caring elite escorts embody unmatched excellence, blending beauty, intelligence, and refinement with friendly humor and grace. With meticulous personal attention and a dedication to exceeding expectations, we offer unforgettable dating experiences that leave a pleasing impression.
From fascinating conversations to a beautiful connection, each interaction with a Mynt Models companion is meticulously designed to exceed your expectations and create magical moments and enduring memories.
Whether you crave the warmth of companionship or thrilling adventures, at Mynt Models, we are sincerely dedicated to providing extraordinary escort dating moments, personally tailored to your preferences and surpassing your expectations.
How to Arrange a Date with an Elite Escort in San Jose
Experience the effortless process of securing a premium companion in San Jose through these essential steps for booking adorable, refined and beautiful escorts.
Contact us. Send us a message via email for an initial consultation and verification. This personal touch ensures you're attended to perfectly.


Log in the portal. After being verified, log in to a portal created just for you. View potentially suitable models that match your preferences.


Select your escort date. Choose a model you'd like to invite. Your concierge will confirm her availability. Arrangements will be made for you and your VIP escort to meet on the requested date.


Leave us feedback if you're comfortable. Your confidential comments are welcomed and appreciated. We look forward to pampering you as you deserve.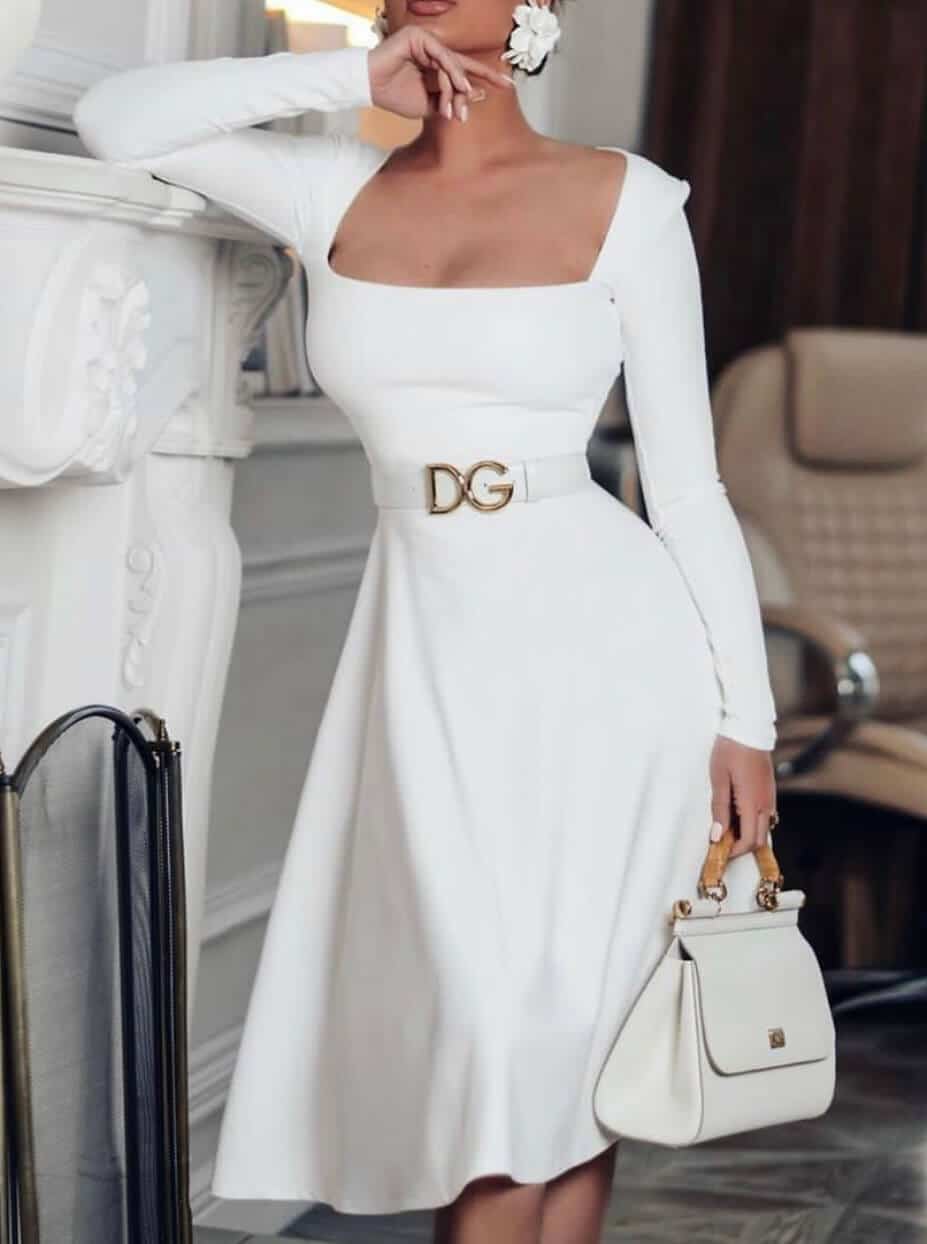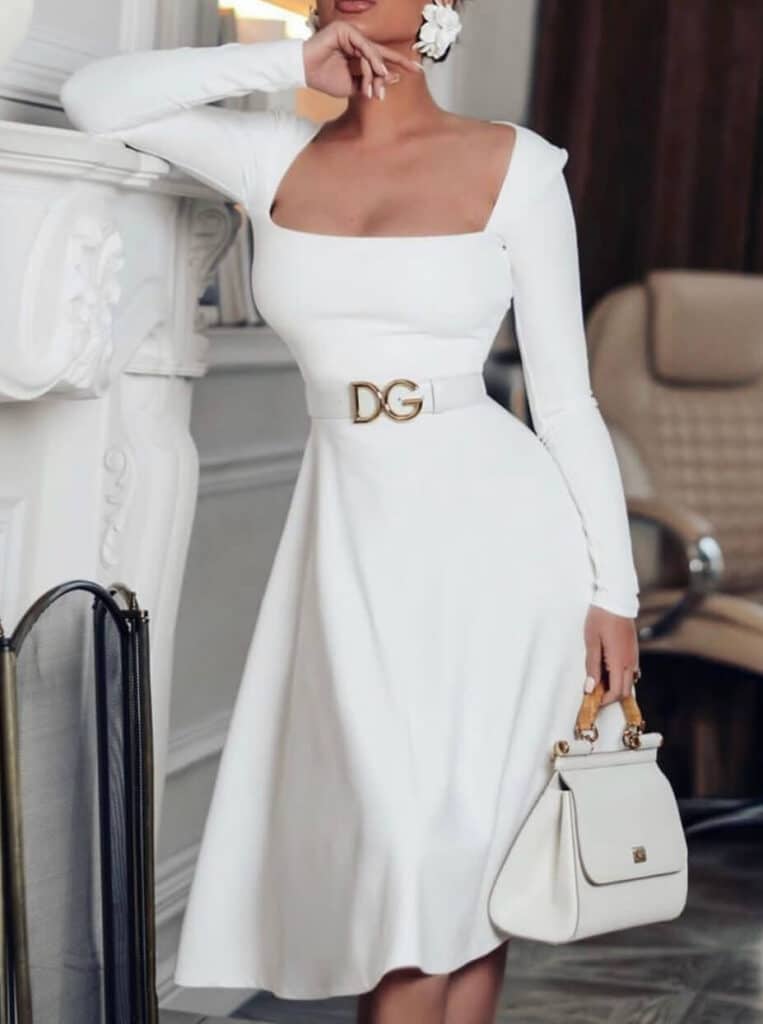 Experience exceptional companionship with our elite escort services in San Jose.
Mynt Models Caters Exclusively To Sophisticated And Respectful Gentlemen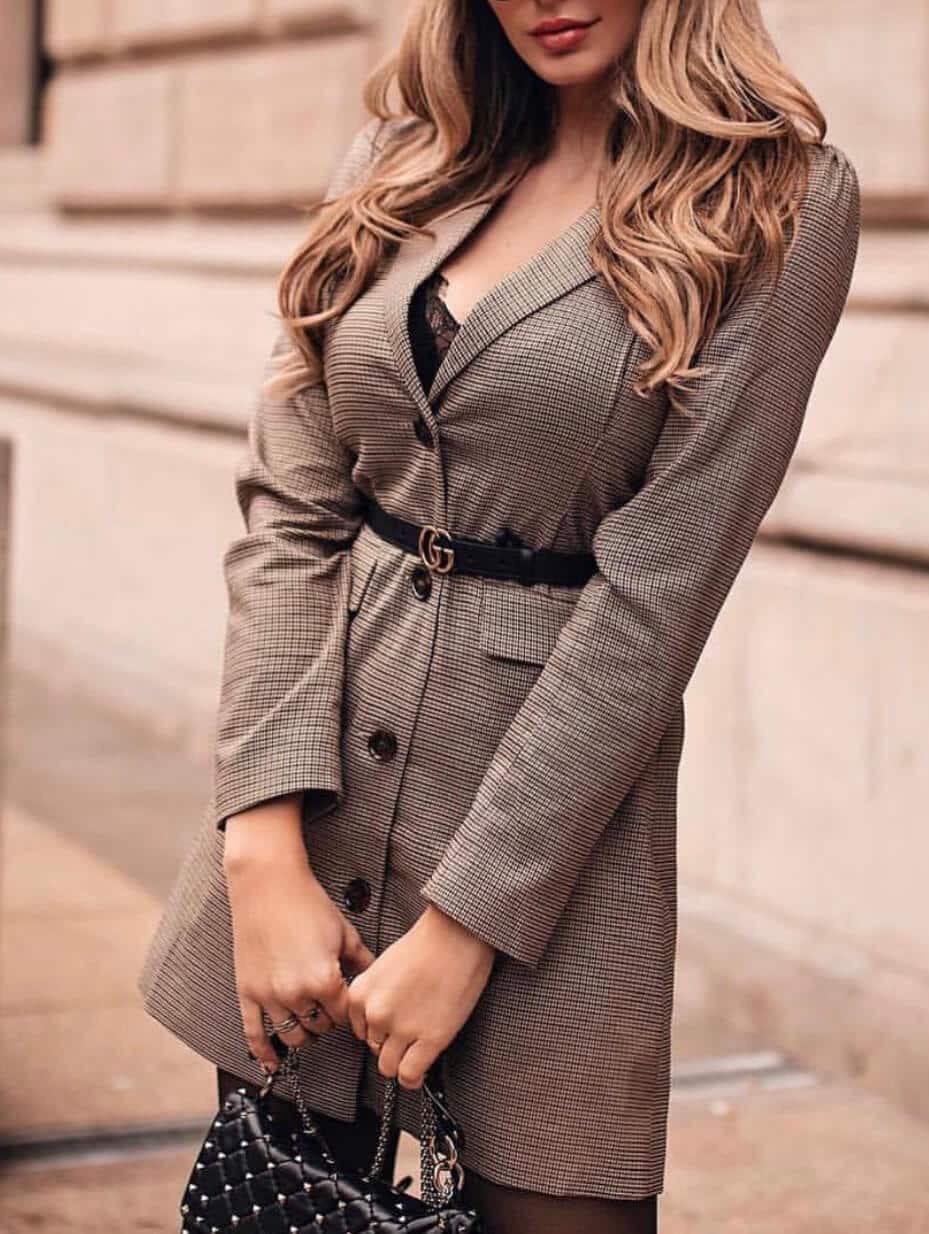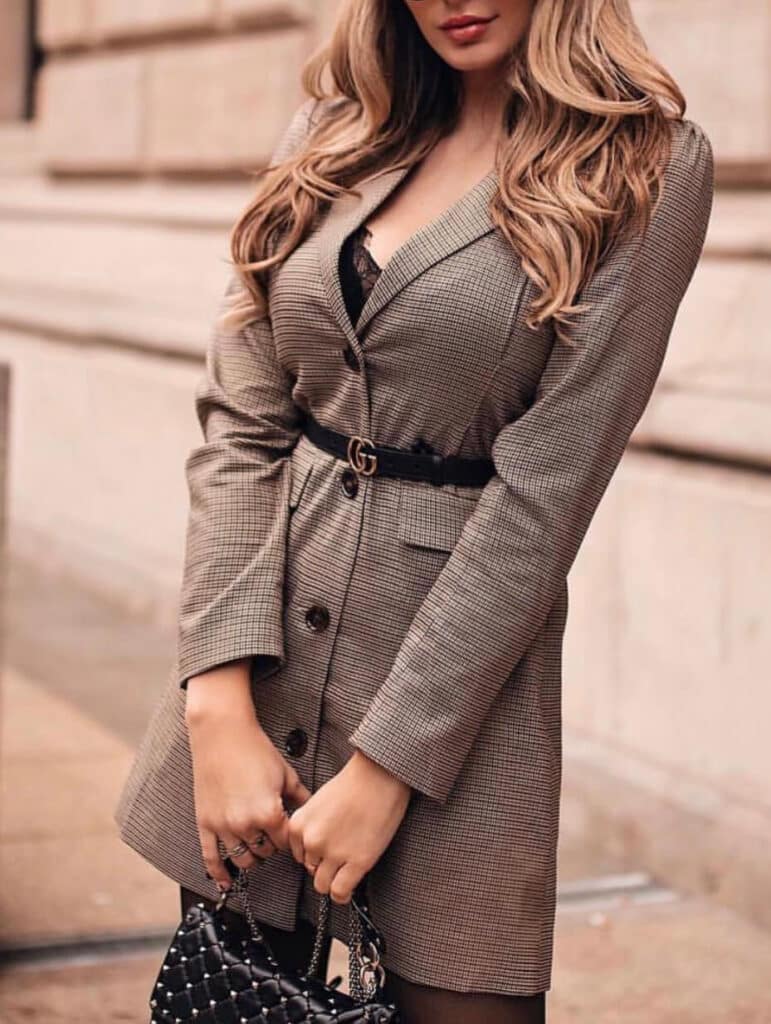 We redefine VIP service at Mynt Models, and surpass the standards of a traditional billionaire dating escort agency. We cater to high quality gentlemen and respectful VIPs with unparalleled personalized attention, ensuring an extraordinary experience that sets us apart.
We do not offer our beautiful high class escorts by the hour,  and we meticulously select the inquiries we cater to. Our primary goal is to connect you with refined, educated, and well-bred companions of the highest quality.
Our impeccable escorts provide personalized and unforgettable encounters with luxury, elegance, and care. We make arrangements by appointment only. Some models require more than a day or two notice, please inquire with our attentive concierges. 
Our list of refined, high-calibre clientele includes:
We excel at forging exceptional connections. Our experience is intended to be a mutually enjoyable and beautiful exchange of positive energies. It's time for you to embrace Mynt Models enchantment to San Jose.
Book your magical rendezvous with elite escorts in San Jose Today. Create an unforgettable experience!
Embark On an Enchanting Journey Through the Captivating Oasis of San Jose's retreat
Delve into the city's mesmerizing blend of natural beauty, a vibrant fusion of diverse influences, and a celebration of innovation. With a thriving arts scene, multicultural festivals, and a spirit of creativity, the city embraces its rich heritage while embracing the future.
Unveiling the Charms of San Jose: Exploring a Dynamic Cityscape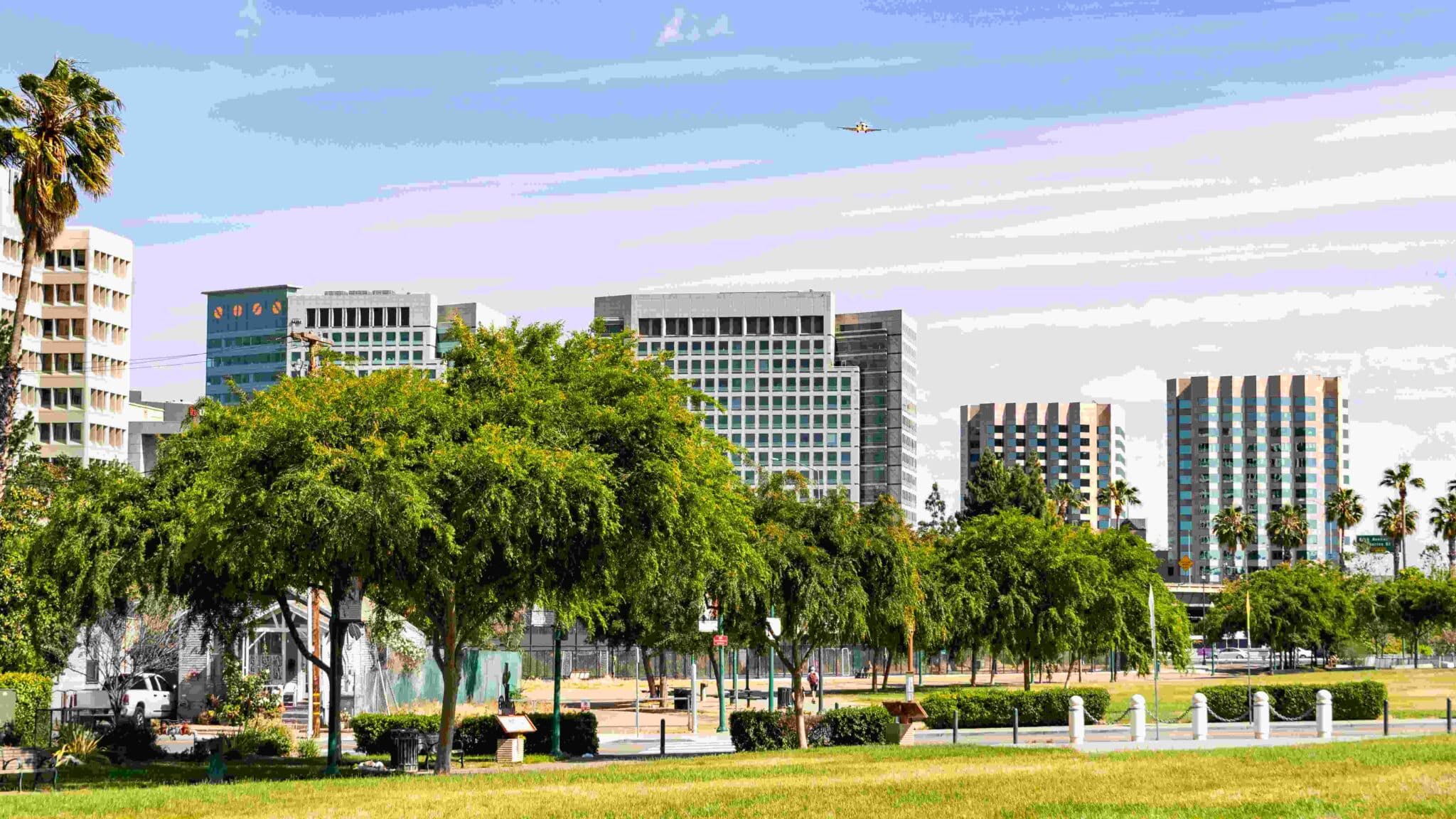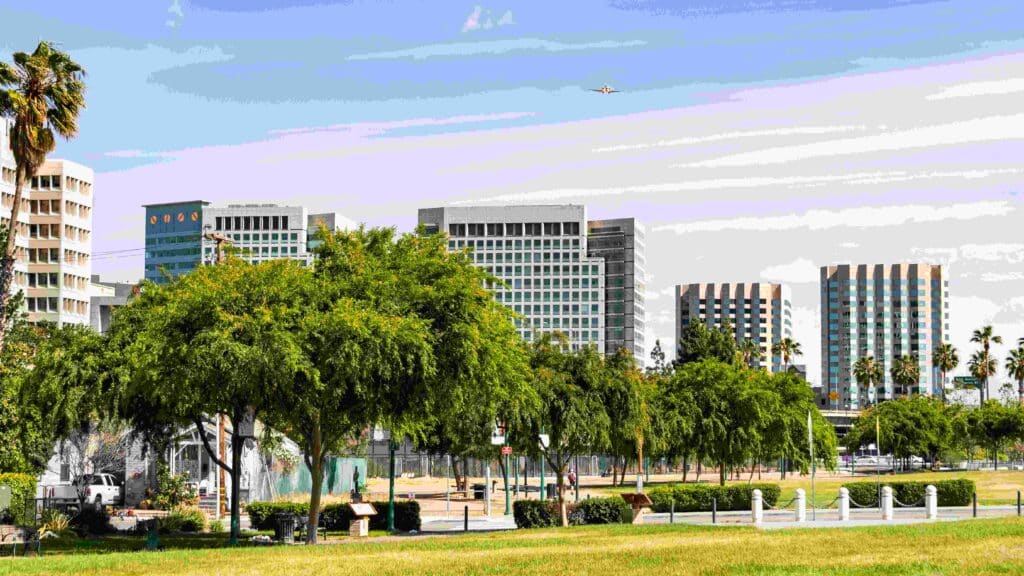 Immerse yourself in the world of technology and innovation at Tech Interactive. This interactive science and technology museum offers engaging exhibits, hands-on activities, and educational programs that cater to all ages. Explore the wonders of robotics, virtual reality, and cutting-edge advancements while gaining insights into Silicon Valley's tech culture.
Immerse yourself in the world of art at the San Jose Museum of Art. With a diverse collection of contemporary and modern artwork, this esteemed museum offers thought-provoking exhibitions and engaging programs. Explore captivating paintings, sculptures, and installations that reflect the creativity and vision of renowned artists.
Escape into nature at Alum Rock Park, a breathtaking oasis nestled in the hills of San Jose. This expansive park features hiking trails, picnic areas, and scenic views of the surrounding landscape. Immerse yourself in the tranquility of nature, spot local wildlife, and enjoy the serenity of this natural haven.
Unforgettable Nights in San Jose
Experience the vibrant nightlife, trendy bars, live music venues, and exquisite dining in San Jose. Immerse yourself in the energetic atmosphere and create lasting memories in the heart of Silicon Valley.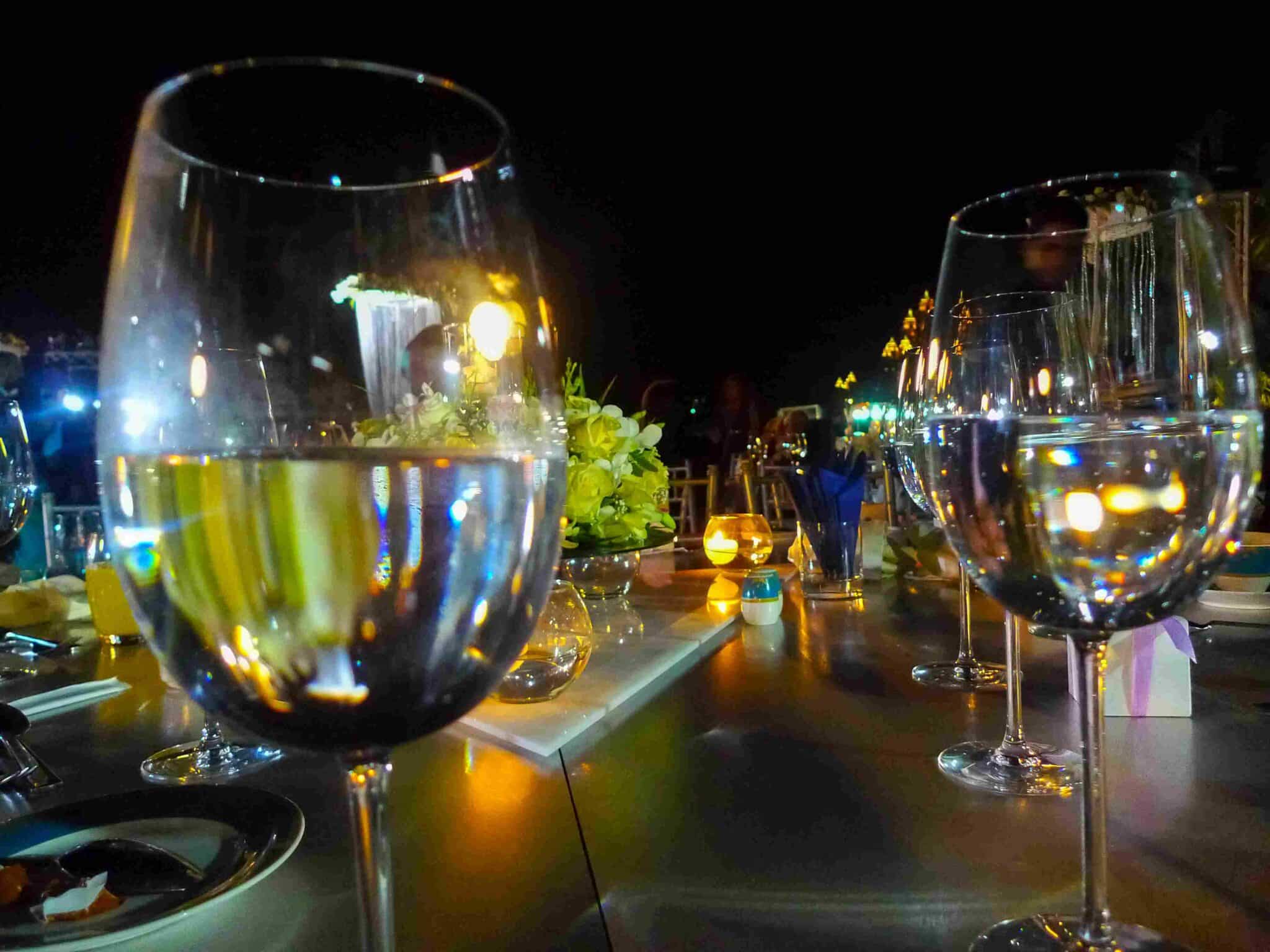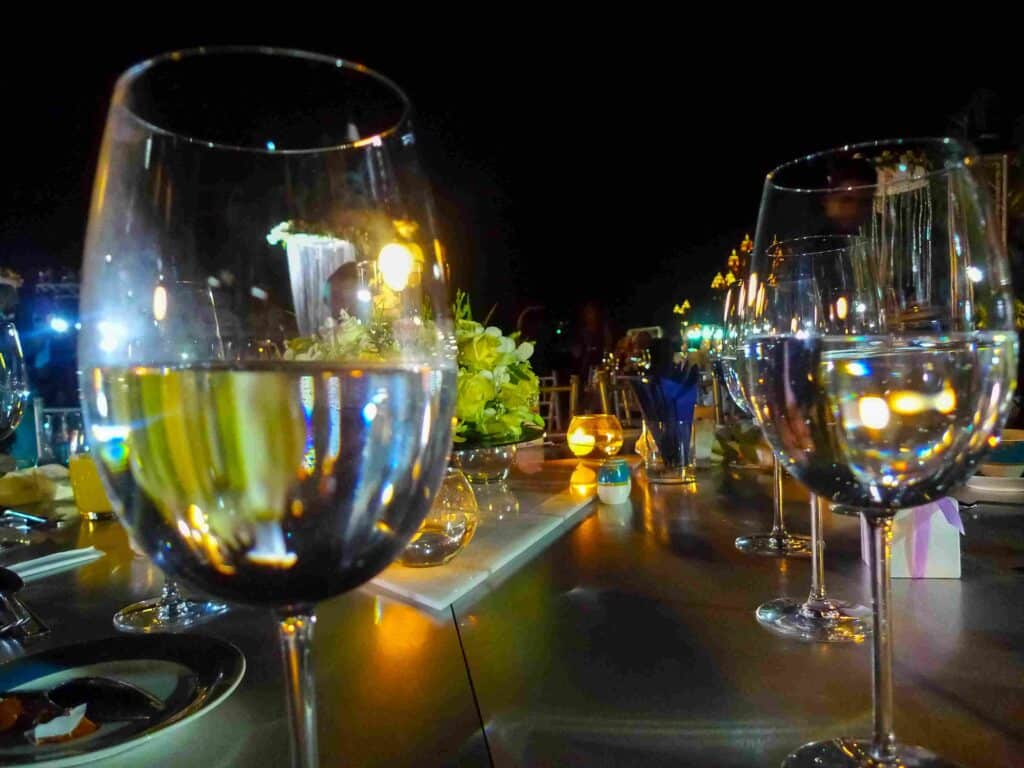 The Plumed Horse.
Indulge in a fine dining experience at The Plumed Horse, renowned for its elegant ambiance and exceptional cuisine. With a focus on locally sourced ingredients and innovative culinary techniques, this upscale restaurant offers a memorable dining experience that delights the senses.

Adega.
In the heart of downtown San Jose, Adega is a Michelin-starred restaurant specializing in modern Portuguese cuisine. The restaurant offers a sophisticated and elegant dining experience, with a menu showcasing Portugal's rich flavors and culinary traditions. From seafood delicacies to expertly prepared meats, Adega delights diners with its artful presentation and exquisite taste.
Paper Plane.
Paper Plane is a popular cocktail bar known for its expertly crafted drinks, stylish decor, and cozy ambiance. Enjoy artisanal cocktails made with precision and creativity while soaking in the lively atmosphere and mingling with fellow patrons.

The Ritz.
Experience live music performances and entertainment at The Ritz, a historical venue that has hosted renowned artists across various genres. With its vintage charm and vibrant energy, The Ritz provides a memorable setting for a night filled with music and excitement.
When planning your itinerary, consider your VIP companion's preferences and consult trusted sources like
TripAdvisor
for recommendations on vibrant hotspots.
San Jose Weather: Embrace the Climate of the Silicon Valley City
Discover the inviting climate of San Jose, nestled in the heart of Silicon Valley. With its pleasant temperatures, abundant sunshine, and vibrant atmosphere, San Jose offers a delightful experience for visitors all year round.
In the summer, bask in the warmth as you explore the city's outdoor treasures, partake in cultural festivities, and immerse yourself in the picturesque surroundings. During the mild winters, delight in indoor attractions and indulge in the city's captivating offerings, from art galleries to culinary delights.
San Jose's climate sets the stage for unforgettable moments throughout the seasons. And when accompanied by a Mynt Models companion, your journey in this captivating city can reach extraordinary heights.
Check the city's live weather here.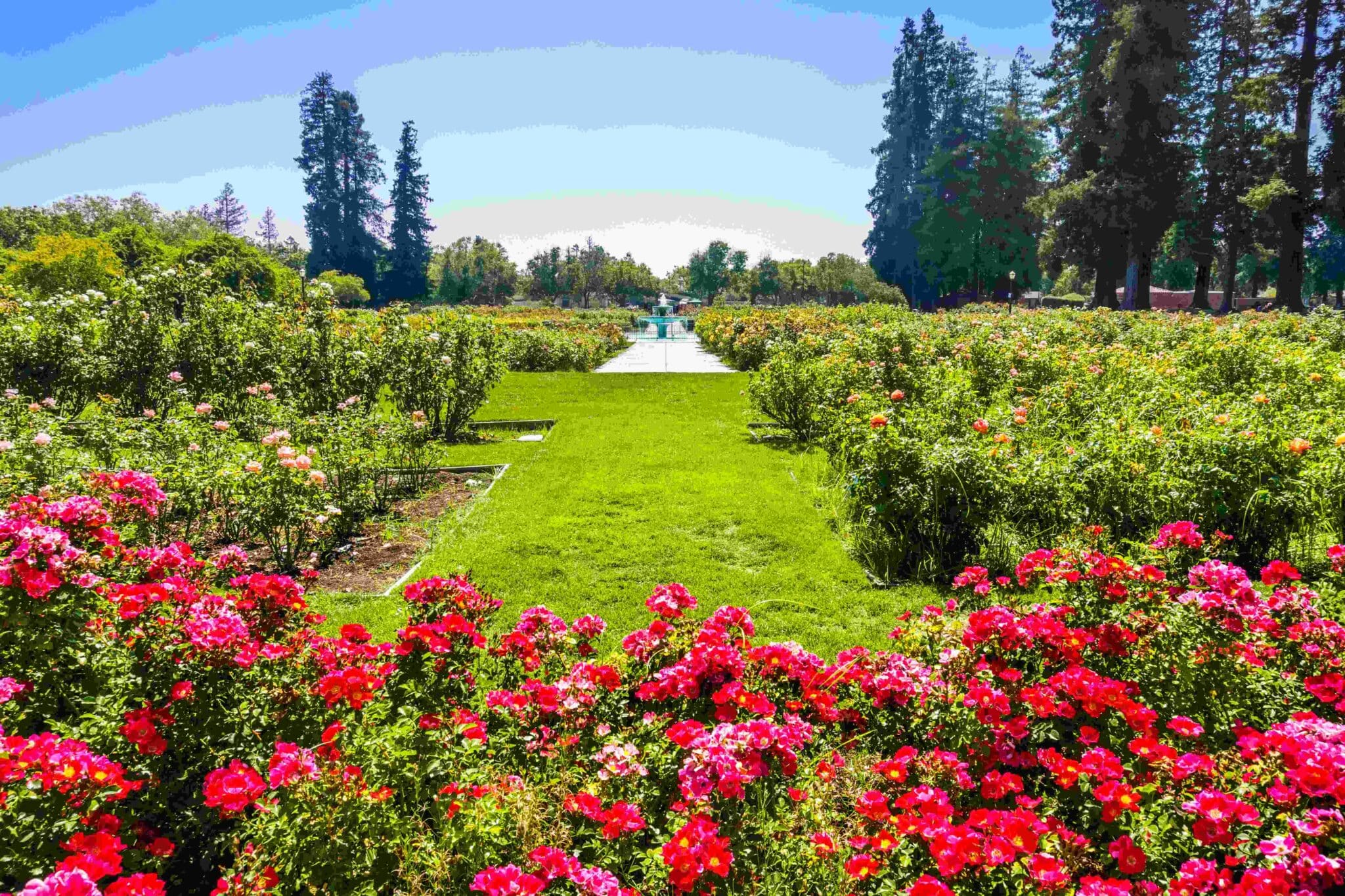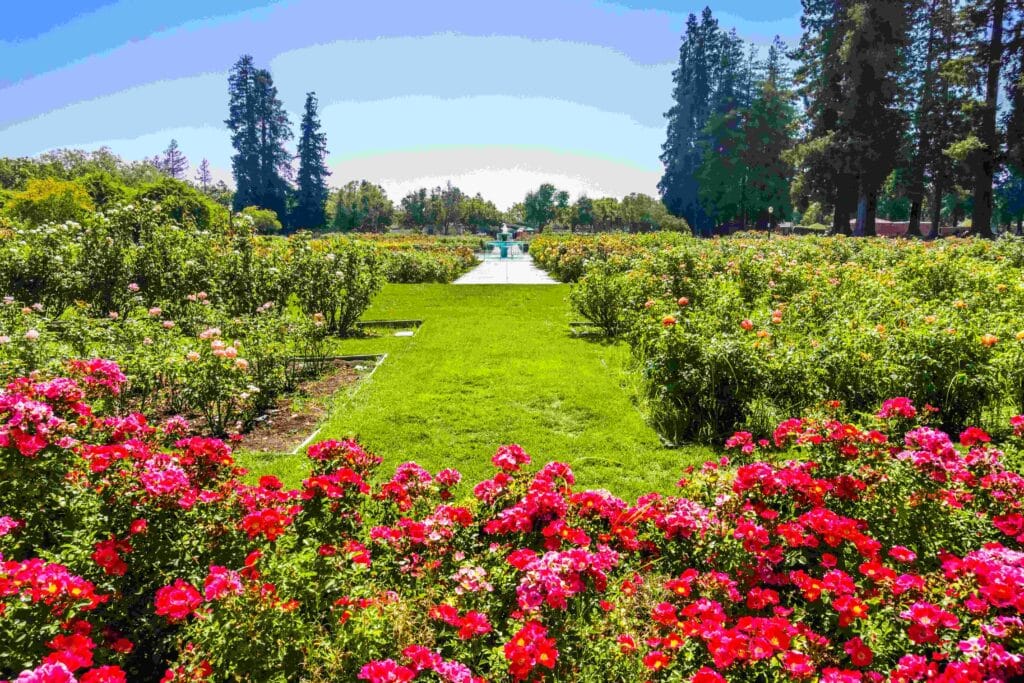 When Business Meets Paradise
San Jose's strategic location at the heart of Silicon Valley positions it as a flourishing center for commerce and innovation, attracting entrepreneurs and investors from all corners of the globe.
The city's economy thrives across diverse industries such as technology, finance, tourism, and the creative sectors. With its dynamic startup ecosystem and business-friendly environment, San Jose seamlessly blends work and leisure.
For business travelers seeking to enhance their professional and personal experiences in San Jose, Mynt Models is the premier choice.
Whether you're attending meetings or immersing yourself in the city's vibrant attractions, our companions ensure an unforgettable and truly exceptional journey.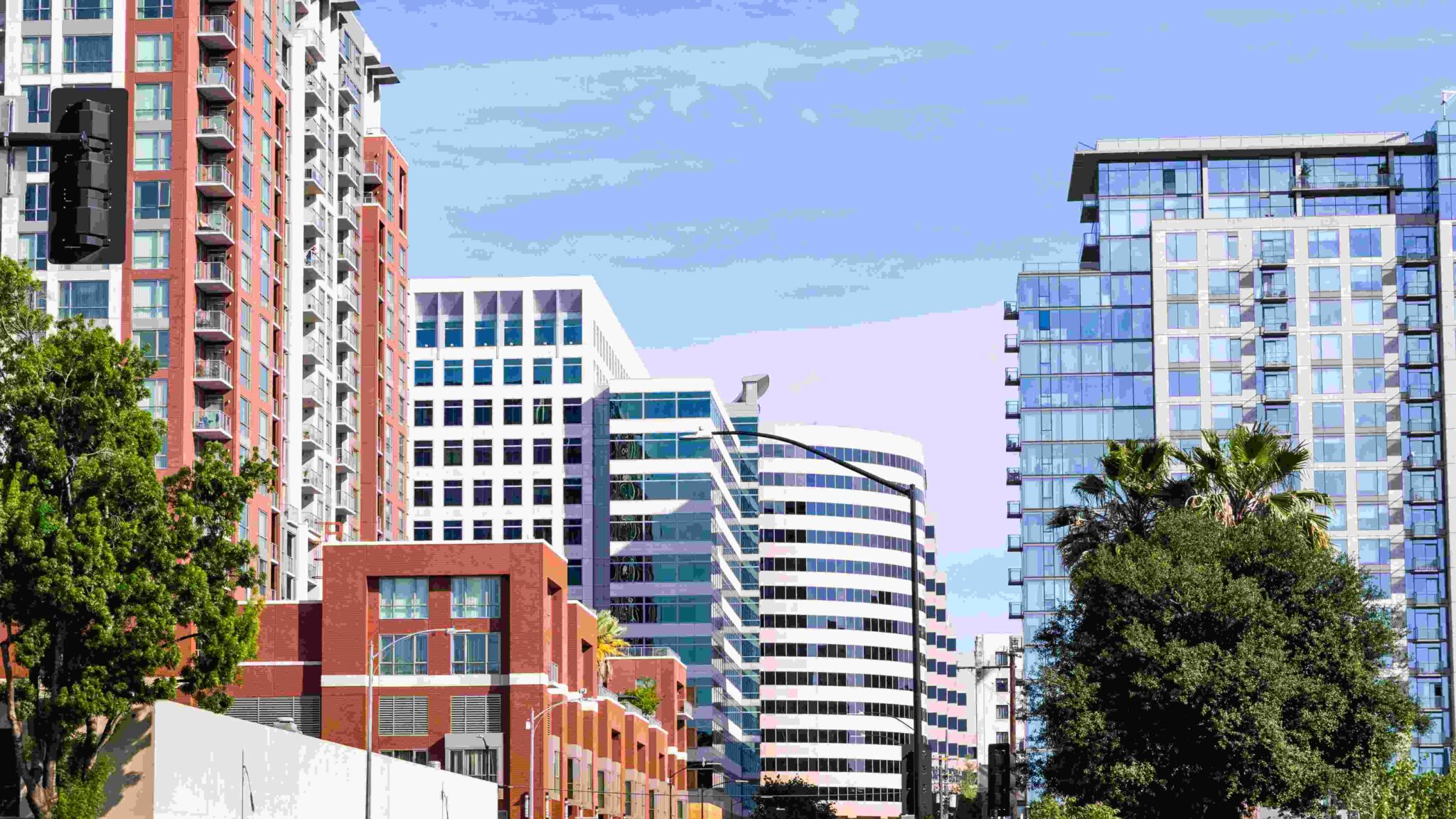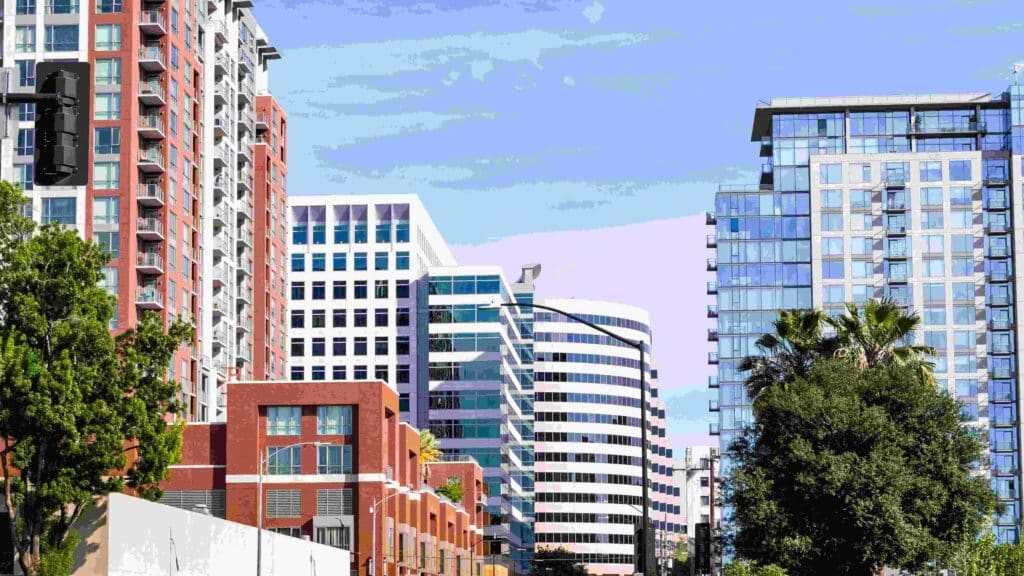 Upscale Accommodations in San Jose
Indulge in a selection of luxurious hotels in San Jose, offering a sanctuary of opulence for you and your elite companion.
The Westin San Jose.
Experience timeless luxury at The Westin San Jose, a boutique hotel in downtown San Jose's heart. With its beautifully appointed rooms, exquisite dining options, and personalized service, this hotel offers discerning travelers an elegant and memorable stay.

Hayes Mansion.
Nestled in a historic mansion surrounded by lush gardens, Hayes Mansion is a unique and elegant hotel located in the Edenvale neighborhood of San Jose. The hotel offers a tranquil retreat with spacious rooms, a full-service spa, and outdoor amenities such as a swimming pool and tennis courts. With its rich history and picturesque setting, Hayes Mansion provides a charming and memorable stay for guests seeking a refined experience.

Hotel Valencia Santana Row.
Immerse yourself in the vibrant atmosphere of Hotel Valencia Santana Row, a boutique hotel known for its eclectic and stylish decor. This hotel is located in the Santana Row district and offers unique themed rooms and convenient access to popular attractions.
Explore these upscale accommodations in San Jose, where luxury and comfort intertwine to create an unforgettable stay.