Luxury Class Female Escort Model in Luxembourg
Enjoy the company of stunning Luxembourg escorts and experience luxury companionship with Mynt Models.
Finest Female Luxembourg Escort Service
If you're traveling to Europe and need an elite escort in Luxembourg, your search is over.
At Mynt Models, you can expect an exceptional, high-end courtesan experience that emphasizes natural beauty and pure luxury. Our approach is first-class, ensuring that every interaction is authentic.
Our stringent selection process ensures that we only work with the best, so you will only meet natural beauties pursuing full-time careers and only offer their companionship on a part-time basis, meeting very few gentlemen through the year.
Whichever word or phrase you use to describe the luxury companions you seek, we have them available for your business trip, elite dinner date, or luxury vacation—Rely on Mynt Models to provide you with an unforgettable experience in Luxembourg and beyond.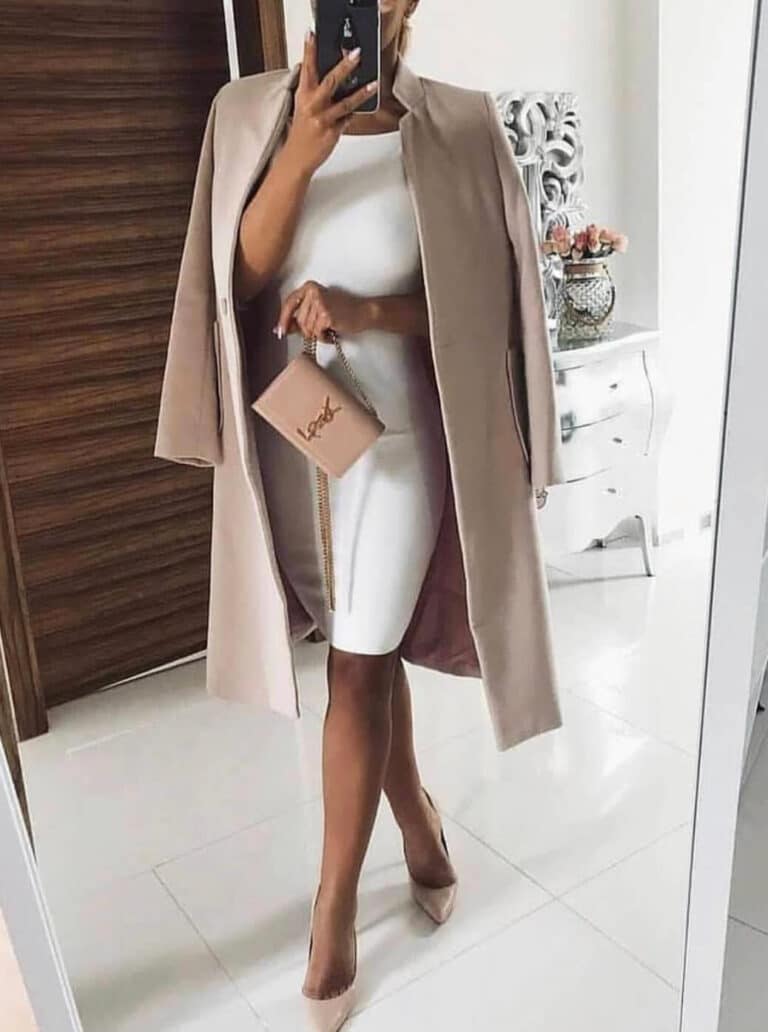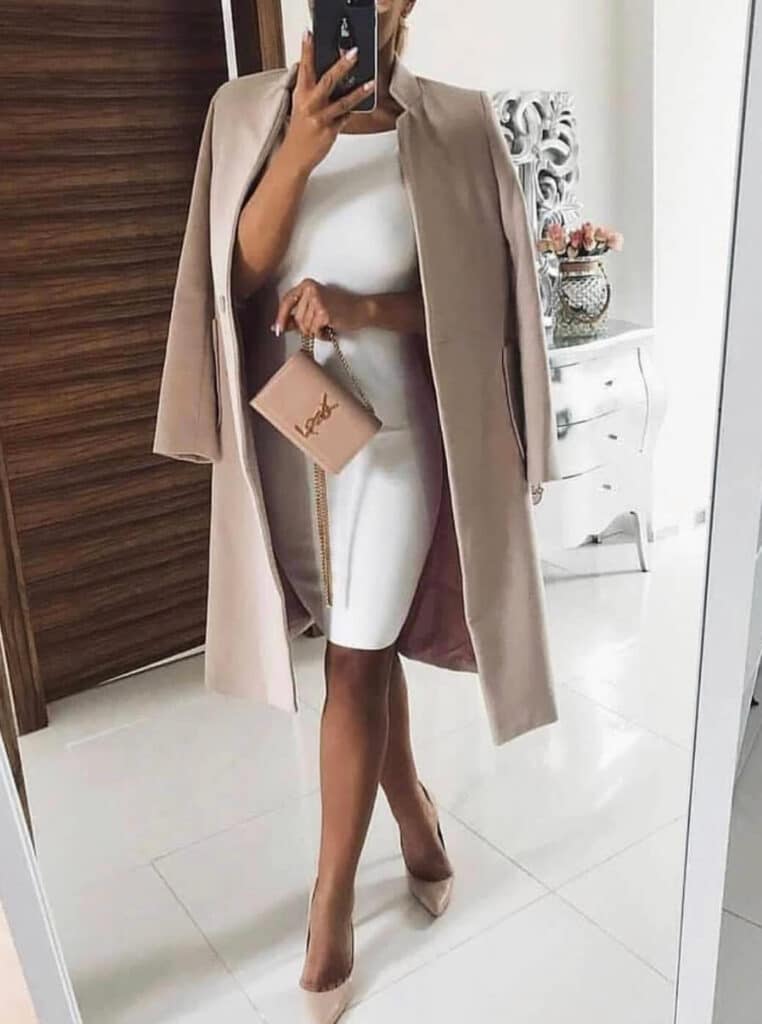 Luxembourg's Premier Escort Agency: Discover the Allure of Esch-Sur-Alzette and Surrounding Areas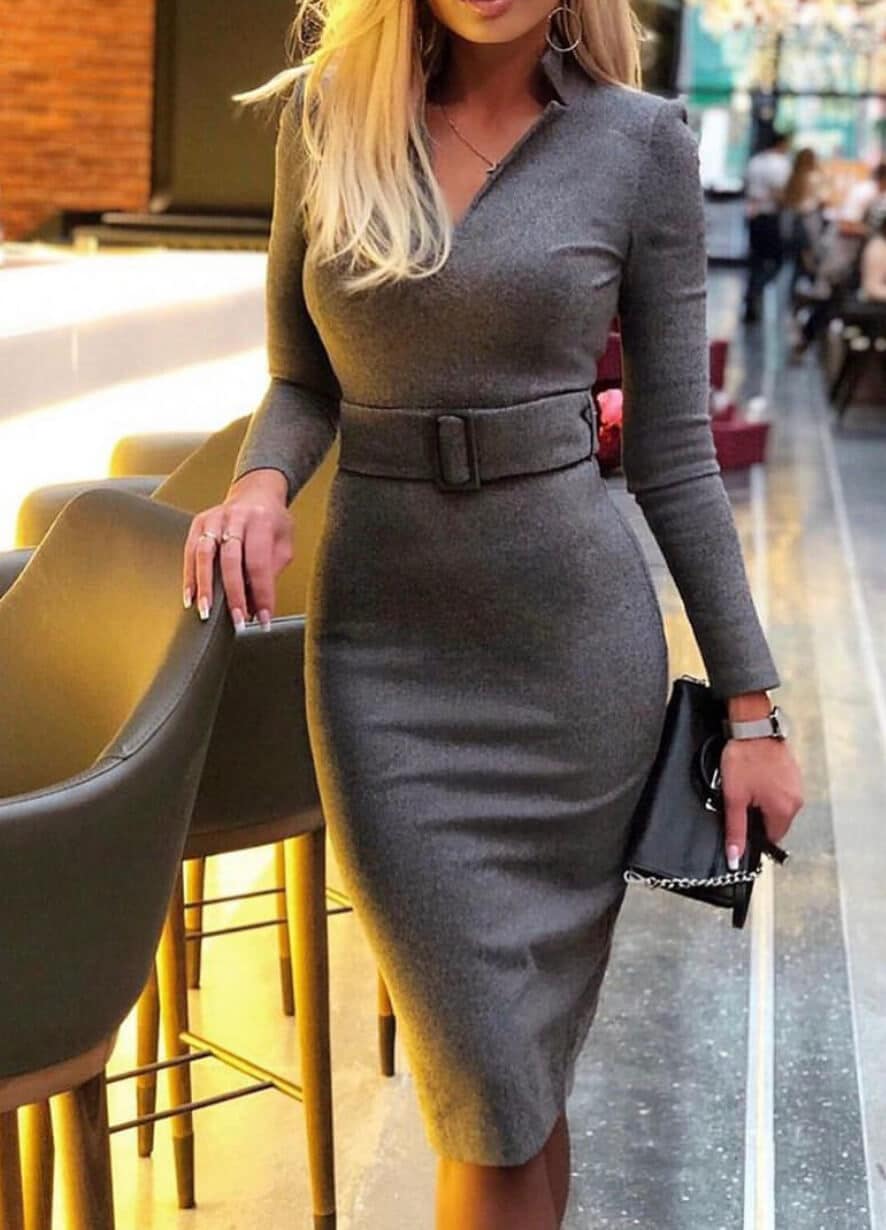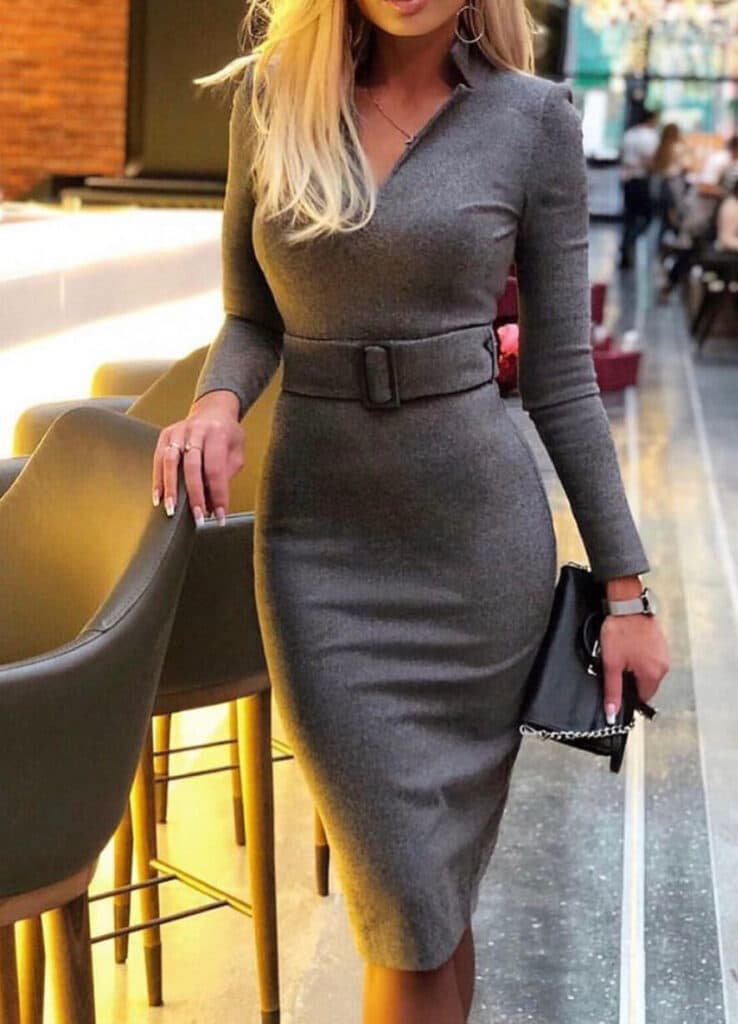 The small land area of Luxembourg doesn't define the magnificence of this place. Being a member of the European Union, NATO, OECD, the UN, and Benelux, Luxembourg is more than just a small city.
In its own right, the city is a titan of economic, political, and military powers. However, these strong qualities are softened by their lovely women.
You can explore recommendations in the vicinity of Luxembourg to meet an exquisite and attractive lady.
Experience the allure of Luxembourg with the company of charming and alluring female escorts.
Experience the Ultimate Luxury with Female Model Escorts in Luxembourg
Luxury. Sophistication. Elegance. You get all these in Luxembourg.
If you're looking for a world-class Luxembourg escort date, the Mynt Models escort agency offers you a one-of-a-kind selection of beautiful singles who will give you world-class treatment as a considerate, polite, and generous gentleman. Because that's the kind of elite escort Luxembourg offers – truly world-class.
Premium Elite VIP Lëtzebuerger Escort Agence
When you're a current client, you will also have the opportunity to apply to become one of our VIP club members.
Our members enjoy access to further models' profiles, as well as access to unblurred images and videos. This makes the whole selection process a lot easier for our secret club members.
We guarantee nothing less than a charming atmosphere and utmost privacy in all of your appointments. Think of nothing else but having a lovely weekend in Luxembourg. We offer a guarantee of quality, that our GFE (gf experience) will leave you with complete delight.
Meet The Luxe VIP weiblech Modeller & Travel Begleeder
Prepare to indulge in luxury and travel in style with our VIP female models and companions.
Our elite VIP escort models at the highest level meet our stringent criteria for excellence, embodying not only exceptional quality but also an added touch of charm.
Our Diamond-level VIP escort courtesans stand out from the rest, as they are among the most opulent and luxurious female companions available worldwide.
Exuding excellence in terms of beauty, sophistication, and social standing, our Red Diamond companions reign supreme as the epitome of elite companionship.
Elevate your trip to Luxembourg with the company of our elite female escorts - book now for an unforgettable experience.
éischt Klass weiblech Modell Eskort zu Lëtzebuerg
Experience the Epitome of Luxury Companionship
Luxembourg is home to some of the most beautiful and sophisticated women in Europe, with their aristocratic features, tall stature, and fit physiques.
Our elite companions are no exception. Our Luxembourg models are not only stunning but also intelligent and engaging, known for their impeccable poise and grace.
Finding exclusive Luxembourg escorts can be challenging, but we are dedicated to providing our clients with the best. Whether you're looking for a casual companion or a high-end date, our travel companions at Mynt Models are the perfect choice.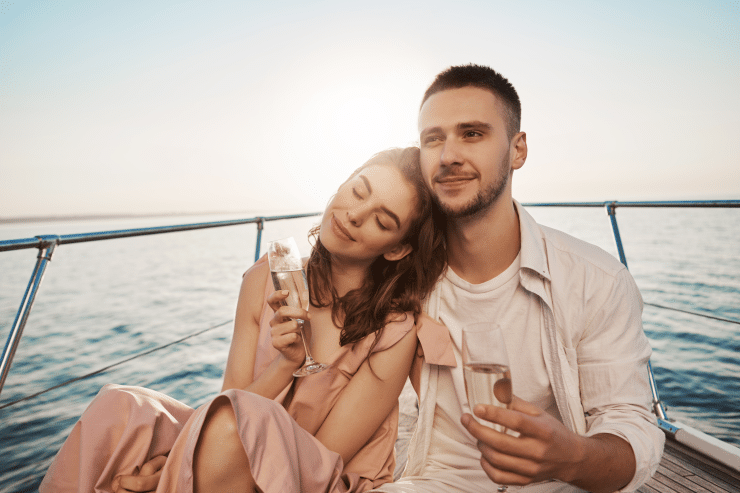 Why Choose Mynt Models for Female Escort Service in Luxembourg
When it comes to female escort services in Luxembourg, Mynt Models stands out as a premier agency that offers an exceptional experience to its clients. From exquisite companionship to utmost discretion and unmatched luxury, Mynt Models has it all.
At Mynt Models, we pride ourselves on providing exquisite companionship to our clients. We offer a handpicked selection of beautiful, intelligent, and charming models who are stunning and great conversationalists.
Discretion is a top priority at Mynt Models. We understand the importance of privacy and ensure that our client's personal information and details of their engagements with our companions are kept strictly confidential.
Mynt Models offers unmatched luxury to its clients, providing them with an experience that is unparalleled in the industry. Our elite companions are beautiful but also sophisticated, elegant, and refined, offering our clients a luxurious and memorable experience.
FAQs about Female Escorts in Luxembourg
Yes, escorts are legal in Luxembourg. Mynt Models offers companionship services only in Luxembourg, including high-class escorts for date nights, travel companionship, and important occasions in a real-date environment. We do not promote or engage in any illegal activities and operate within the legal boundaries of the country.
Our agency offers a range of services, including long-term arrangements with our elite female escorts in Luxembourg. However, it is important to note that only certain companions will be available for long term companionship arrangements, as they all have their respective commitments.
At Mynt Models, we take the safety and security of our clients very seriously. We follow strict protocols to ensure that our companions are beautiful but also trustworthy and reliable. We conduct extensive background checks and only work with models with a proven track record of providing safe and discreet companionship. Our agency is committed to providing our clients with a safe and enjoyable experience, and we take every precaution to ensure their safety.
If you have any further questions or concerns regarding our services in Luxembourg, please do not hesitate to contact us. We are here to assist you in finding the perfect companion to suit your needs.