Meet Luxury Fashion Week Top Models with Mynt Models
During Fashion Week, as top models and aspiring talents converge to showcase their skills and grace on the runways, their schedules often allow for a free evening amidst the whirlwind of shows and events.
This presents a delightful opportunity for these fashion icons to indulge in a charming dinner date, where they can unwind, connect with interesting gentlemen, and create memorable experiences.
Mynt Models, a world-renowned and leading companion modeling agency, understands the allure of such experiences, and offers exceptional model escort dating services to complement the vibrant atmosphere of fashion week.
Immerse yourself in high fashion and discover luxury fashion week top models with Mynt Models.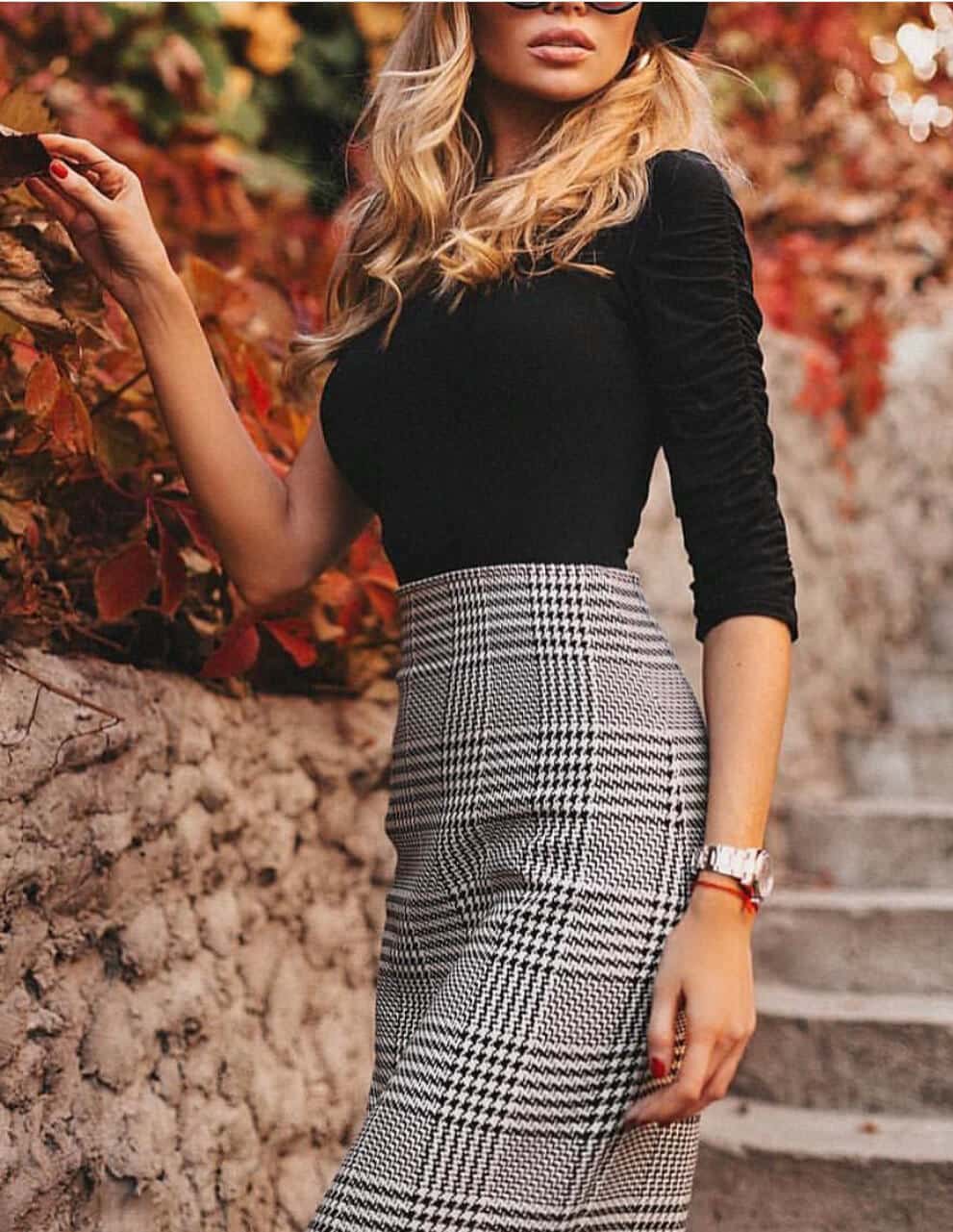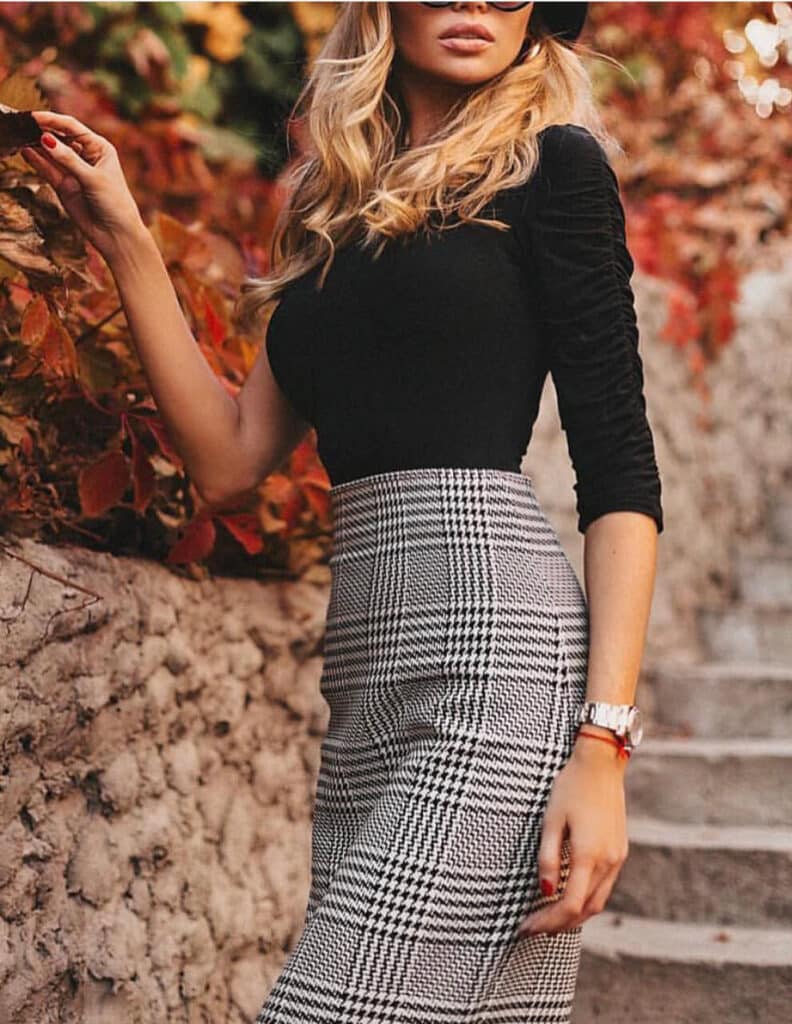 Exclusive VIP Companions for Fashion Week Events
Models during fashion week appreciate the chance to have a delightful dinner date with an interesting gentleman, as it provides a break from their demanding schedules and offers enjoyable and elegant companionship.
By inviting them on an elegant date, you not only experience the excitement of meeting a gorgeous model, but also provide them with a valuable opportunity to connect and enjoy some leisure time with you. Something they rarely have time to do with their busy schedules! With Mynt Models, you can experience the allure of an elegant dinner date with a fashion week model.
Don't miss out on this unique opportunity – reserve your exclusive date now!
Indulge in glamour and sophistication with supermodel companions!
Why Choose Mynt Models for Booking Fashion Week Models
Elevate your fashion week experience with Mynt Models' exceptional selection of companions, many of whom are also fashion week models.
Our models possess extraordinary beauty that is synonymous with the glamour of fashion week. They exude elegance and style, making them the perfect companions for dinner dates and refined social engagements.
And they always deeply appreciate a generous benefactor inviting her to dinner. 
By choosing a Mynt Models companion who is also a regular fashion week model, you gain access to their firsthand insights and experiences from the fashion industry. Engage in captivating conversations and deepen your understanding of the fashion world, and the model lifestyle.
Exceptional Companionship
Our models are not only visually beautiful and immaculately attired, but also intelligent, engaging, and adorable. We work with nothing less, and must be much more than a pretty face. They offer delightful companionship that goes beyond their physical allure, ensuring a memorable and enjoyable experience.
At Mynt Models, we take great care in matching you with the ideal companion based on your preferences, ascertained during our brief initial consultation. Our goal is to ensure a seamless connection and a truly unforgettable encounter for you, and the model.
Elevating Fashion Week with Exclusive VIP Companions and High-End Escort Services
If you've ever found yourself mesmerized by the captivating runway shows, longing to get closer to these stunning creatures, your search ends here.
Contact us to discover a curated list of beautiful models who may be available in your town or can visit you there, granting you the opportunity to experience an extraordinary date with a flawless, beautiful, and long-legged supermodel. Who also happens to be smart, adorable and sweet.
When it comes to an exceptional fashion week experience, Mynt Models is here with the aim to surpass your expectations. We offer the exclusive chance to book one of our exceptional elite companions, who are not only successful, enchanting women but also professional fashion models, frequenting fashion week events every year.
Rely on Mynt Models and our concierge team, so you can embrace the incredible feeling of dating an icon from the international fashion week scene!