Escorte Femme Elite à Lille
VIP Female Escorts in Lille
Join us as we traverse the charming cobbled streets of Lille, a city that skillfully weaves its intricate historical narrative with a contemporary touch of elegance.
With Mynt Models, you'll uncover a city that holds its heritage, from majestic architecture to the quaint corners that softly recount stories of bygone eras. Yet, Lille is more than a mere relic of history; it pulses as a dynamic hub where creativity flourishes and innovation takes root.
Our elite escorts extend an invitation for you to savor Lille's distinctive essence in the company of poised and captivating individuals. We promise you a luminous moment with each encounter, etching memories that endure even as the streets fade from view.
Reach out to us

to obtain exclusive access to the private area, which houses comprehensive profiles of all our lovely models.
Agence d'escorte VIP à Lille
High-Caliber Female Escort Agency in Lille, France
Experience the pinnacle of luxury with Mynt Models, the foremost Luxury Female Escort Agency in Lille. Our distinguished companions mirror Lille's finest qualities – cultured, educated, and exuding elegance.
Each rendezvous ensures a captivating exchange of energies, fostering connections that transcend the ordinary. Just like the women of Lille, our models embrace the city's rich historical legacy and seize the vibrant prospects of a modern metropolis.
Indulge in an authentic, discreet, and elite companion encounter with Mynt Models in Lille, where sophistication and allure intertwine seamlessly.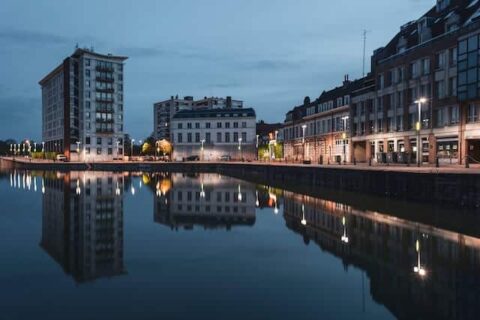 Luxury Company for Extraordinary Experiences in Lille, France
With its blend of Gothic architecture and contemporary art scenes, Lille offers the backdrop of dreams. Our exquisite companions will heighten your experience, bringing elegance and grace to every shared moment, making each whisper, glance, and touch a treasured memory.
Discover our Internation Elite Companions
Our International VIP courtesans craft every moment into a page of your unforgettable narrative. These extraordinary women are categorized into three tiers, each tailored to align with your unique preferences.
Our Platinum-level escort models surpass the basic requirements, showcasing exceptional qualities that emanate an elevated aura of charm and allure, making them stand out.
Within the Diamond Level, you'll find exceptional models and promising actresses, carefully chosen from our exclusive roster. These companions embody unmatched excellence.
The Red Diamond companions radiate extraordinary beauty, refined elegance, and remarkable professional achievements that elevate them to the pinnacle of distinction, truly setting them apart.
Dive into an enthralling tale in Lille with our VIP courtesans and discover the unique tiers tailored to your distinct preferences.
Services d'escorte féminine haut de gamme à Lille
High-End Escort Services in Lille
At Mynt Models, we're more than just an escort agency. We're creators of extraordinary moments, curators of unforgettable experiences. With a dedication to crafting connections that transcend the ordinary, we invite you to delve into a world where companionship becomes a journey of the heart and soul.
Our carefully selected companions are not just beautiful faces; they're vibrant personalities ready to share in your adventures, engage in genuine conversations, and make every moment count.
Mynt Models' VIP Club Membership for Extraordinary Experiences
While perusing our collection for your ideal travel companion in Lille, France, we extend a warm invitation to explore the benefits of joining our distinguished VIP Elite club. This membership presents a realm of exclusive privileges tailored to our esteemed patrons.
Upon acceptance, a world of unique advantages awaits you. This includes a carefully curated array of models and exclusive content, including captivating photos and videos spotlighting our exceptional companions in Lille, France.
Tailored Encounters with Mynt Models Escorts
At Mynt Models, we believe that each individual is unique, deserving of experiences as distinctive as they are. Our approach to companionship goes beyond the ordinary, as we specialize in tailoring encounters to align with your preferences.
Unparalleled Companionship and Services
We understand that meaningful interactions go beyond mere physical presence. Our escorts are adept at fostering a warm and inviting atmosphere where conversations flow effortlessly and connections deepen with every moment shared.
Ensuring Your Privacy: Our Commitment to Discretion
Our professional approach ensures that your identity and personal details are handled with the utmost respect and confidentiality. We understand the significance of maintaining the privacy of our client's personal information and experiences. Committed to discretion, we ensure that each encounter remains private and exclusive.
Exclusive Access: Mynt Models' VIP Club Membership
Experience the tailored privileges crafted to suit your discerning tastes as you explore our array of extraordinary companions and luxury services.
Why Choose Mynt Models for Lille Escort Services
For those who never settle for anything less than exceptional, Mynt Models emerges as the beacon of elite companionship.
Unravel Lille's Secrets with Local Insight
Our companions not only offer elegance but also possess local knowledge. They can guide you through Lille's hidden gems, allowing you to experience the city like a true insider, unveiling its captivating history, culture, and vibrant lifestyle.
Embrace a World of Exclusive Delights
By choosing Mynt Models' elite escort service; you gain access to a world of exclusive benefits. From our carefully curated lineup of sophisticated companions to personalized recommendations for Lille's finest experiences, we elevate your stay to unparalleled heights.
Elevate Every Moment to Extraordinary
Mynt Models escorts in Lille are not just companions but enchanting partners in crafting unforgettable moments. With their charm, wit, and genuine warmth, they elevate every interaction, ensuring your time in Lille is truly extraordinary.
How to Arrange a Date with an Exquisite Escort in Lille
Embark on an exquisite journey through Lille's charm with our refined escorts, as you step into a realm of tailored companionship that promises to etch a radiant mark in your memory.
Contact us. Your journey to an unforgettable experience begins with a simple step – get in touch with us. Reach out to start a free initial consultation and verification process. We value your privacy and are here to assist you throughout the process.


Log in to the portal. Once verified, access our dedicated portal tailored to your preferences. Delve into our curated selection of elegant models, each possessing unique allure. Browse and select the companion whose charm resonates with you.


Select your escort date. After choosing the date for your escort encounter in Lille, pick the model you wish to invite. Our concierge will swiftly confirm her availability, ensuring your envisioned experience takes shape seamlessly.


Please leave us feedback. We welcome your confidential feedback and insights on your Mynt Model experience. Your input guides us in refining our services, guaranteeing that every encounter exceeds your expectations.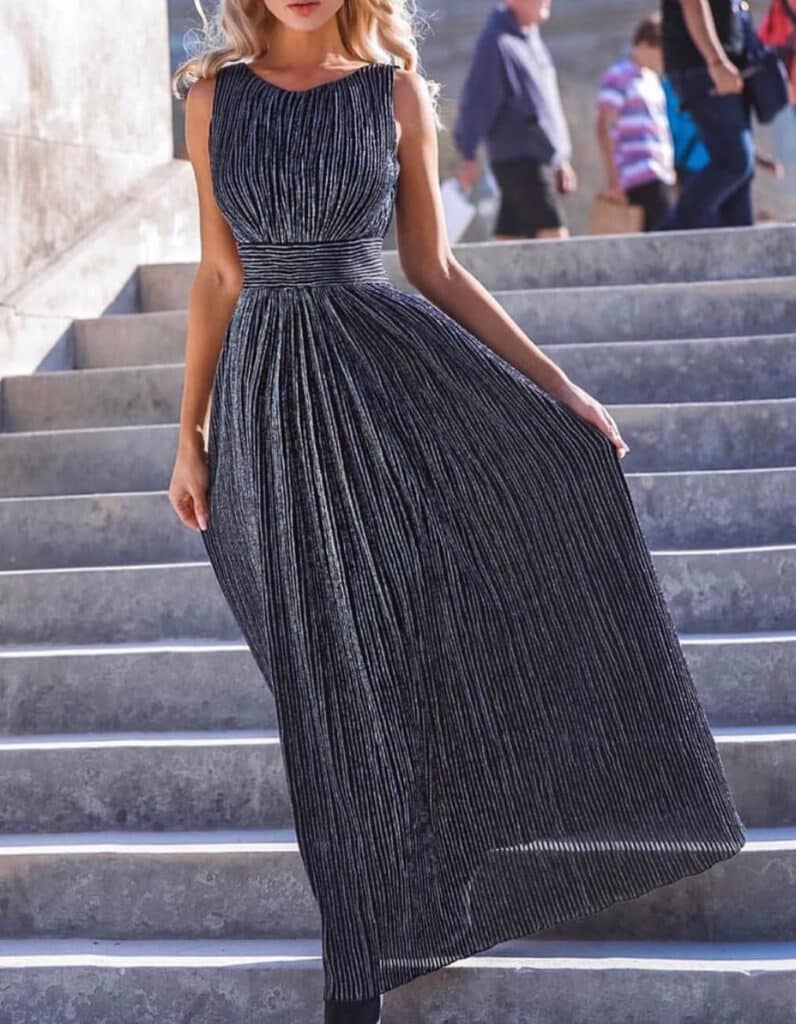 Let the magic of Lille unfold, hand in hand with our elite escorts. Begin your exquisite journey with Mynt Models now.
Elite VIP Dating Concierge for Discerning Gentlemen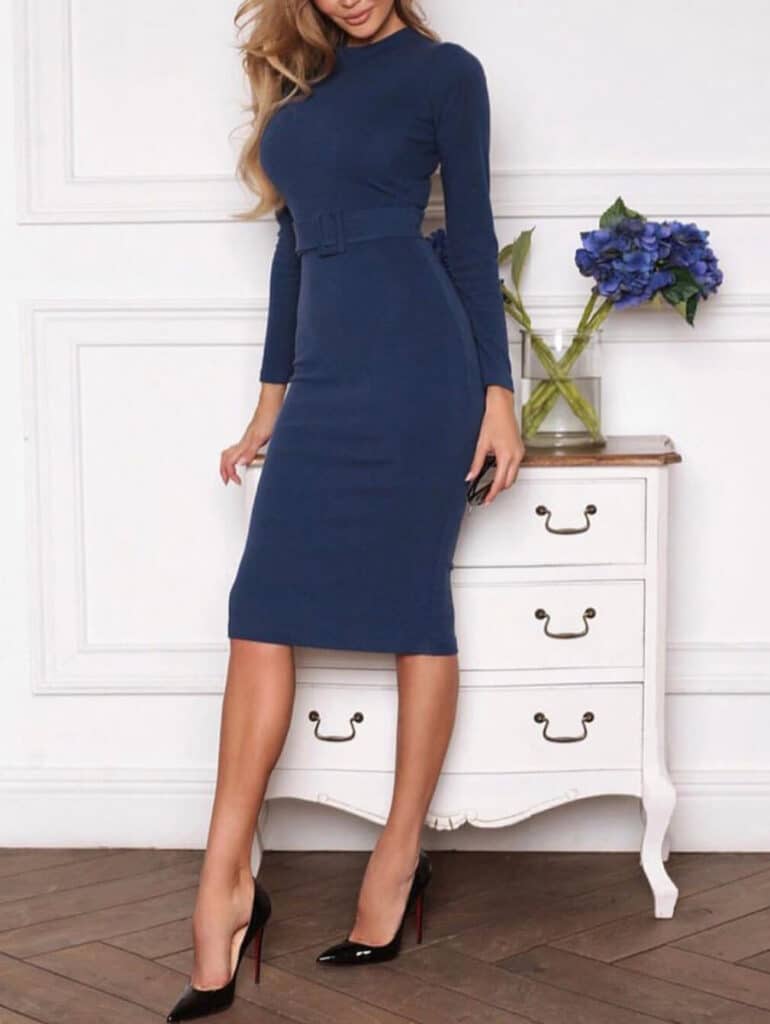 At Mynt Models, we are dedicated to providing personalized care and exceptional hospitality to each esteemed gentleman we serve. As a premier VIP concierge agency, we go beyond the usual standards of a traditional billionaire dating escort service.
Our main focus is on carefully matching refined, well-educated, and well-traveled high-end companions with discerning individuals through thoughtfully arranged appointments. Rather than just offering hourly escort services, our goal is to establish exclusive connections that go beyond the ordinary.
Our list of refined, high-caliber clientele includes:
To the gentleman for whom ordinary is never an option, our elite VIP dating concierge crafts experiences that are as bespoke as they are luxurious. Every nuance, from the ambiance to the interaction, is curated to exceed your grandest expectations.
Discover a realm where every detail is meticulously curated to ensure your experience transcends expectations in a world of refinement, exclusivity, and bespoke elegance.
Lille, France: The Epitome of French Elegance and Vibrancy
Nestled in the northern region of France, Lille is a city that beautifully marries its rich historical tapestry with modern allure. A dynamic hub for culture, commerce, and luxury, Lille captivates the hearts of locals and tourists alike.
Lille's Iconic Landmarks: Bridging the Past and Present
With Flemish roots and French sensibilities, Lille beckons tourists with a rich tapestry of experiences. From the vibrant Wazemmes market to the tranquil Citadel, the city offers a captivating mix of attractions that capture its unique essence.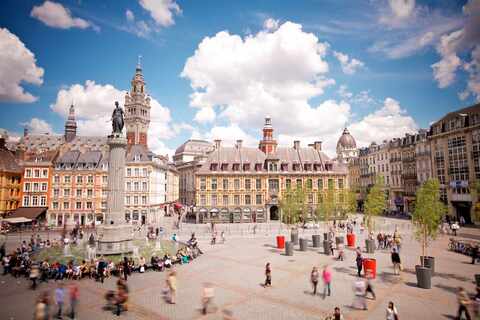 The historic heart of the city, Vieux-Lille (Old Lille) is a mesmerizing showcase of Lille's architectural splendor. Wandering through its cobbled streets, you are greeted with a tapestry of heritage buildings, chic boutiques, and charming squares, all echoing tales from yesteryears.
The city's heart, marked by the Goddess' statue, this bustling square is surrounded by ornate buildings reflecting Flemish and French architecture.
Commissioned by Louis XIV and designed by the famous engineer Vauban, The Citadel of Lille stands as a testament to the military architectural prowess of its era. Surrounded by water and lush greenery, this star-shaped fortress offers both historical insight and a serene escape within the city.
Culinary Delights and Nighttime Escapades
Lille's dynamic culinary and nightlife scene offers a tantalizing blend of traditional flavors and modern vibes. Dive into an epicurean journey or dance the night away at some of the city's most renowned venues.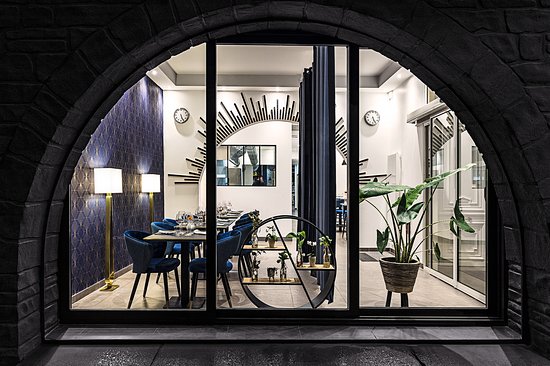 Le Potager des Demoiselles Côté Bistro
Experience a rustic French ambiance combined with a menu that sings praises of the region's rich culinary heritage. Every dish tells a story of tradition, lovingly plated for the modern gourmet.

Aromebase
A hub for aromatics, Aromebase presents an immersive culinary experience. Infusing its dishes with aromatic essences, this restaurant offers a sensory journey, tantalizing your olfactory senses and taste buds.

Magazine Club
Pulse-pounding beats, chic interiors, and an electrifying crowd – Magazine Club is the place for nightlife aficionados. Dive into Lille's vibrant music scene and dance the night away amidst a cosmopolitan crowd.
As you plan your travel itinerary, consider your VIP companion's preferences and consult reliable sources such as TripAdvisor for recommendations on attractive destinations to explore.
Lille's Temperate Climate: A Year-Round Invitation for Exploration
Lille's climate beckons year-round, influenced by the North Sea and the Atlantic Ocean. Mild summers set the stage for outdoor adventures, while cool winters add enchantment to the cityscape. Rainfall gracefully graces each season, ensuring every visit unveils Lille's allure, whether in spring's vivid hues, autumn's cozy embrace, or winter's tranquil charm. This harmonious climate welcomes you to discover Lille's history, culture, and attractions, at any time of year.
Check the city's live weather here.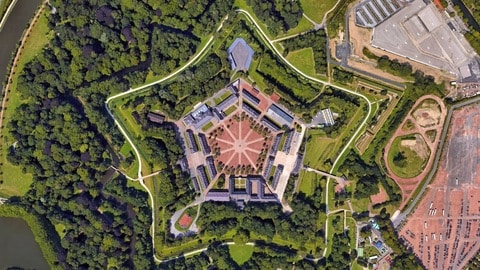 Evolving Economy: Lille's Diverse Industries
Lille's economic landscape has transformed from its textile-dominated past to a vibrant mix of industries, including retail, finance, and technology. This shift has enriched the local economy and attracted a diverse array of entrepreneurs and businesses seeking growth within its bounds.
Central to Lille's economic vitality is the EuraTechnologies park, a hub of innovation and entrepreneurship. This tech park nurtures emerging startups, fostering an environment where fresh ideas thrive. EuraTechnologies embodies Lille's journey from traditional industries to a knowledge-driven economy, elevating local innovation and global business standing.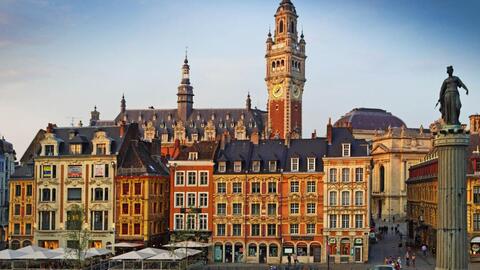 Indulgent Luxury Stays in Lille, France
In the heart of this vibrant city, where history meets modernity, lies exceptional accommodations that elevate your experience to new heights. From historic palaces to contemporary havens, Lille offers a range of indulgent options that cater to the discerning traveler seeking a lavish and unforgettable escape.
Hotel Barriere Lille
A modern edifice of elegance, Hotel Barriere Lille promises a stay of unparalleled luxury. Located in the city's heart, its rooms offer panoramic views, while its amenities cater to the discerning traveler seeking both comfort and opulence.


AU 30
Step into a haven of contemporary design and warmth at AU 30. With its meticulously curated rooms and suites, this boutique hotel offers guests an intimate experience combined with the luxury one expects from a world-class establishment.


Hotel L'Arbre Voyageur, BW Premier Collection
Nestled within Lille's vibrant center, Hotel L'Arbre Voyageur is a blend of artistic flair and luxury. Each room tells a unique story, decorated with artifacts from around the world. An ode to travelers and their tales, this hotel offers an experience that stays with you long after your departure.