İstanbul'da Gizli Elit Escortlar
Istanbul's Premium VIP Companionship Escorts
Istanbul, Turkey, where ancient history meets modern allure, and the enchanting spirit of this captivating city comes alive. Indulge in the extraordinary and enchanting companionship of our high-class escorts in Istanbul, as we unveil a world of sophistication, beauty, and magnetic allure.
At Mynt Models, we invite you to experience the next level of companionship with our exceptional premium VIP escorts in Istanbul.
Reach out to us

to obtain exclusive access to the private area, which houses comprehensive profiles of all our lovely models.
İstanbul'da Yüksek Sınıf Elit Escort Ajansı
High-Quality Female Escort Agency in Istanbul
Mynt Models has been a leading agency of premium companionship services for over three decades, catering to clients who value elegance, sophistication, and utmost discretion.
We take great pride in carefully selecting a collection of elite female escorts that radiate brilliance and charm, making them the ideal company for social occasions, professional engagements, and exclusive travels.
Our commitment is to make every interaction respectful and trustworthy while putting our valued clients' and our escorts' privacy first.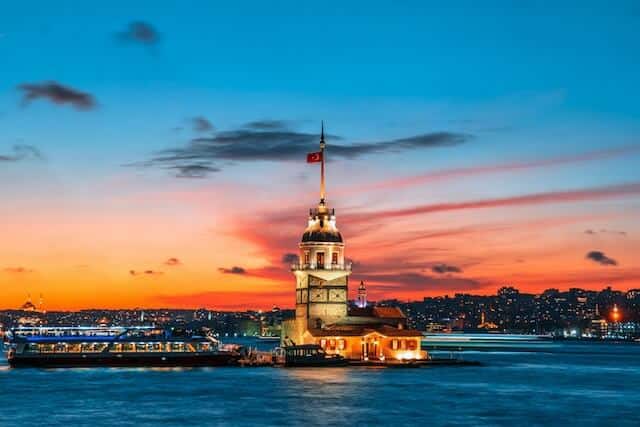 Unveiling the Enthralling Companionship of Our Luxury-Class Escorts in Istanbul
Our selection companions embody the vibrant spirit of this cultural crossroads, ensuring your time in Istanbul is nothing short of unforgettable. Explore our model gallery here.
Our Exceptional International Female Companions
At Mynt Models, we take pride in presenting our exceptional international female companions who have been thoughtfully organized into three distinct categories, each offering its own allure and appeal.
In Istanbul, our Platinum-tier VIP escort models surpass the ordinary, embodying unmatched charm, charisma, and elegance. These extraordinary companions are the perfect choice for gentlemen seeking an exceptional experience that defines the essence of Mynt Models.
Elevate your experience with the exceptional ladies in our Diamond tier, where a curated selection of models and talented emerging actresses awaits. These captivating companions offer a blend of beauty, intelligence, and passion that is sure to captivate your senses.
Experience grace and charm at their finest with one of our first-class Red Diamond escorts, available only to our esteemed members. These outstanding women exhibit unmatched beauty, refinement, and extraordinary accomplishments, guaranteeing a meeting of unmatched distinction.
Let us introduce you to the charms of Istanbul like never before.
Unlock the treasures of Istanbul's cultural crossroads with our premium VIP companionship escorts and immerse yourself in the vibrant fusion of history, art, and allure that this enchanting city offers.
İstanbul VIP Bayan Eskort Hizmetleri
Elite Escort Services in Istanbul, Turkey
Immerse yourself in refined companionship through Mynt Models' elite escort services in Istanbul, Turkey. Our meticulously selected companions epitomize elegance, allure, and irresistible charisma, ensuring an unforgettable experience tailored to your unique preferences.
How to Become A Member Of Our Esteemed Mynt Models VIP Club
As you embark on your journey to discover the perfect travel companion, we invite you to join our prestigious Mynt Models VIP Club, exclusively tailored for discerning gentlemen in Istanbul.
Upon acceptance, you will unlock privileged access to our extensive lineup of models, granting you insider insights, captivating photographs, and enticing profiles that showcase our elite companions and their extraordinary charm.
Safeguarding Your Privacy Above All Else
At Mynt Models, we handle your confidentiality with the utmost care and respect, ensuring your experience in Istanbul remains discreet and memorable. Review our comprehensive privacy policy to understand our unwavering commitment to protecting your privacy.
Exquisite Travel Companions Awaits You in Istanbul
Meet our captivating companions, eager to accompany you through Istanbul. With impeccable style and deep city knowledge, they'll be your guides to uncover hidden gems and create unforgettable experiences.
Mynt Models Connections and Impeccable Matchmaking in Istanbul
As a VIP member, you can relish indulging in unforgettable rendezvous shielded from prying eyes. Our devoted team excels in pairing discerning gentlemen with accomplished and captivating career women who radiate beauty and grace while perfectly complementing their distinctive interests and personalities.
Don't settle for anything less than extraordinary.
Take action now and reserve your unforgettable encounter with our esteemed companions. Your extraordinary journey awaits.
Why Choose Mynt Models for Discreet Female Escort Services in Istanbul, Turkey
At Mynt Models, we redefine elite companionship with our discreet female escort services in Istanbul, Turkey. Our exceptional escorts embody unparalleled excellence, blending beauty, intellect, and sophistication with meticulous attention to detail and a commitment to surpassing your expectations.
Indulge in captivating conversations and enchanting encounters carefully curated to forge lasting memories. Our exclusive focus on refined, distinguished gentlemen allows us to provide personalized and exceptional attention that sets us apart.
Embark on an Unforgettable Journey
From exploring Istanbul's cultural treasures to savoring its culinary delights, every interaction with a Mynt Models companion is thoughtfully crafted to ensure your journey is unforgettable.
Personalized Experiences Crafted Specifically for You
Whether you seek the warmth of companionship or thrilling adventures, at Mynt Models, we are devoted to crafting tailored experiences that align perfectly with your preferences, ensuring your journey through Istanbul unfolds precisely as you envision.
How to Set A Date with a VIP Escort in Istanbul, Turkey
Follow these essential steps to secure an elegant escort in Istanbul and enjoy the simple procedure of finding an ideal companion.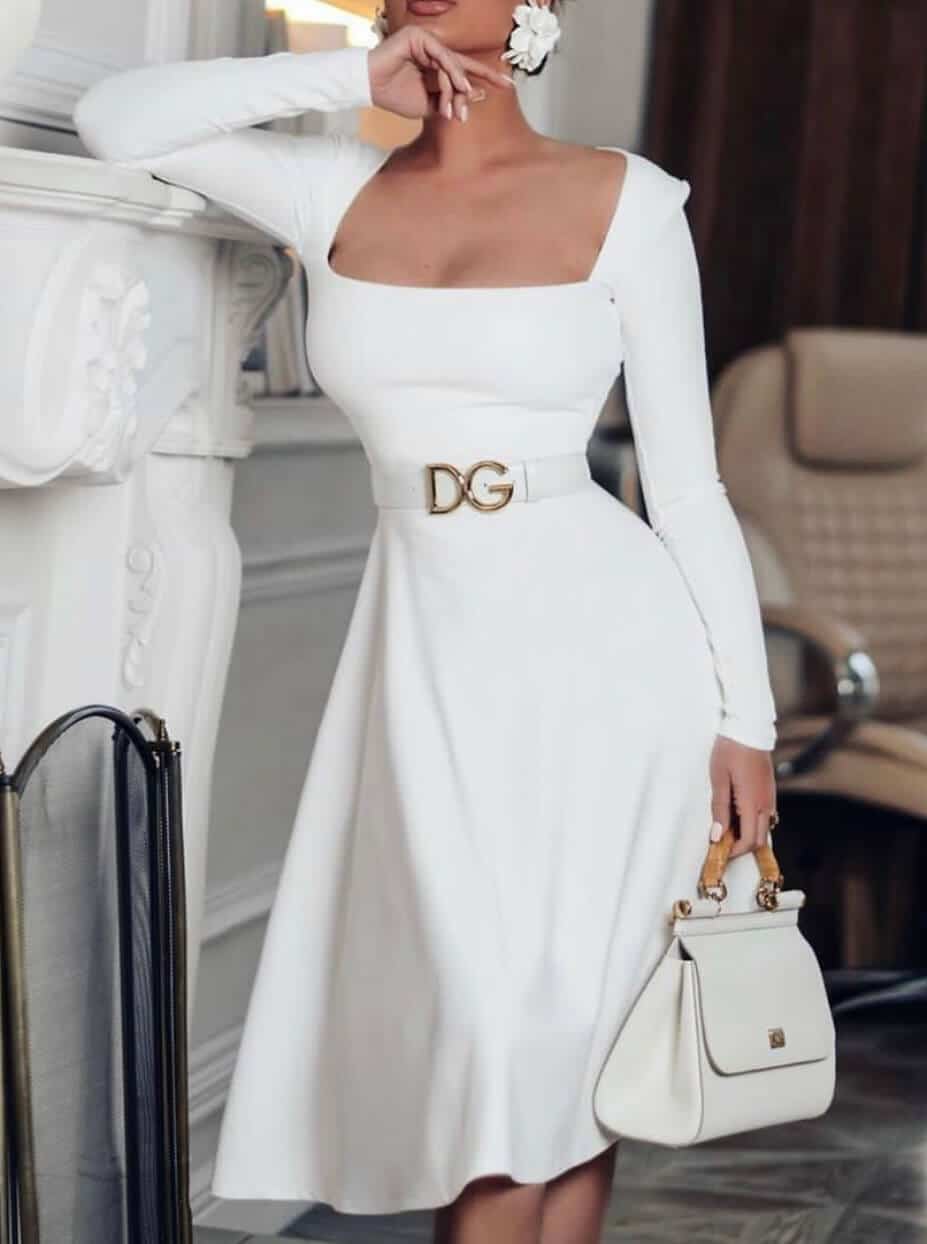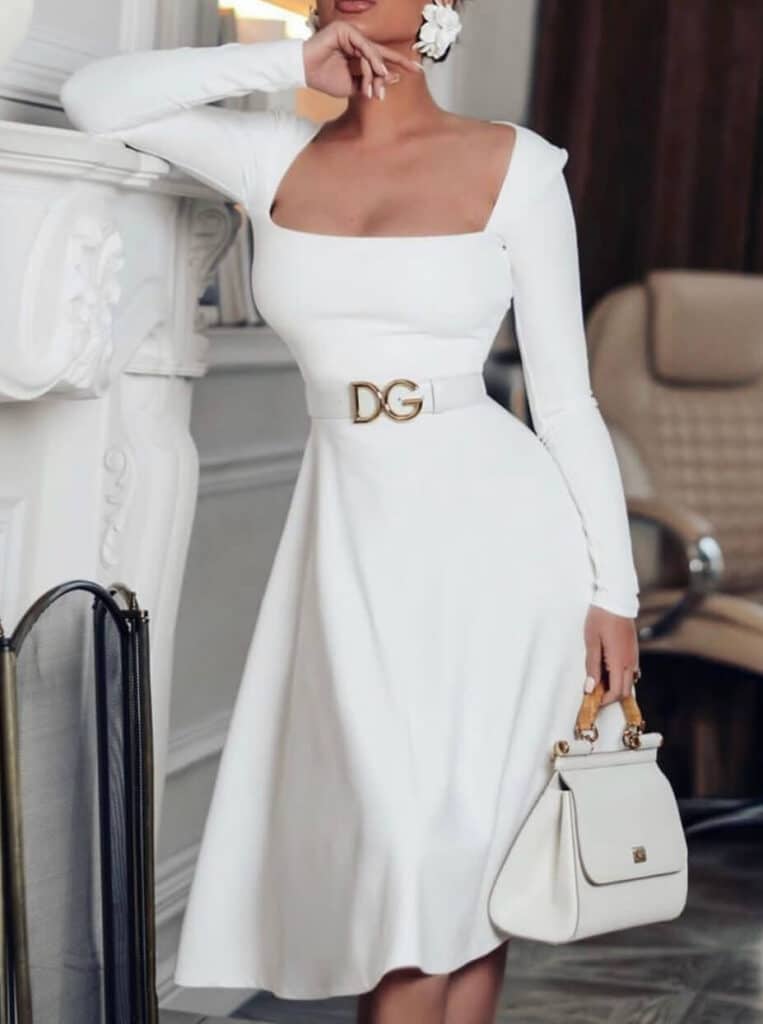 Experience the epitome of elite companionship in Istanbul, Turkey, with Mynt Models. Contact us now to arrange a discreet and enchanting experience with our exquisite escorts.
Mynt Models: Dedicated to Esteemed and Generous Gentlemen in Istanbul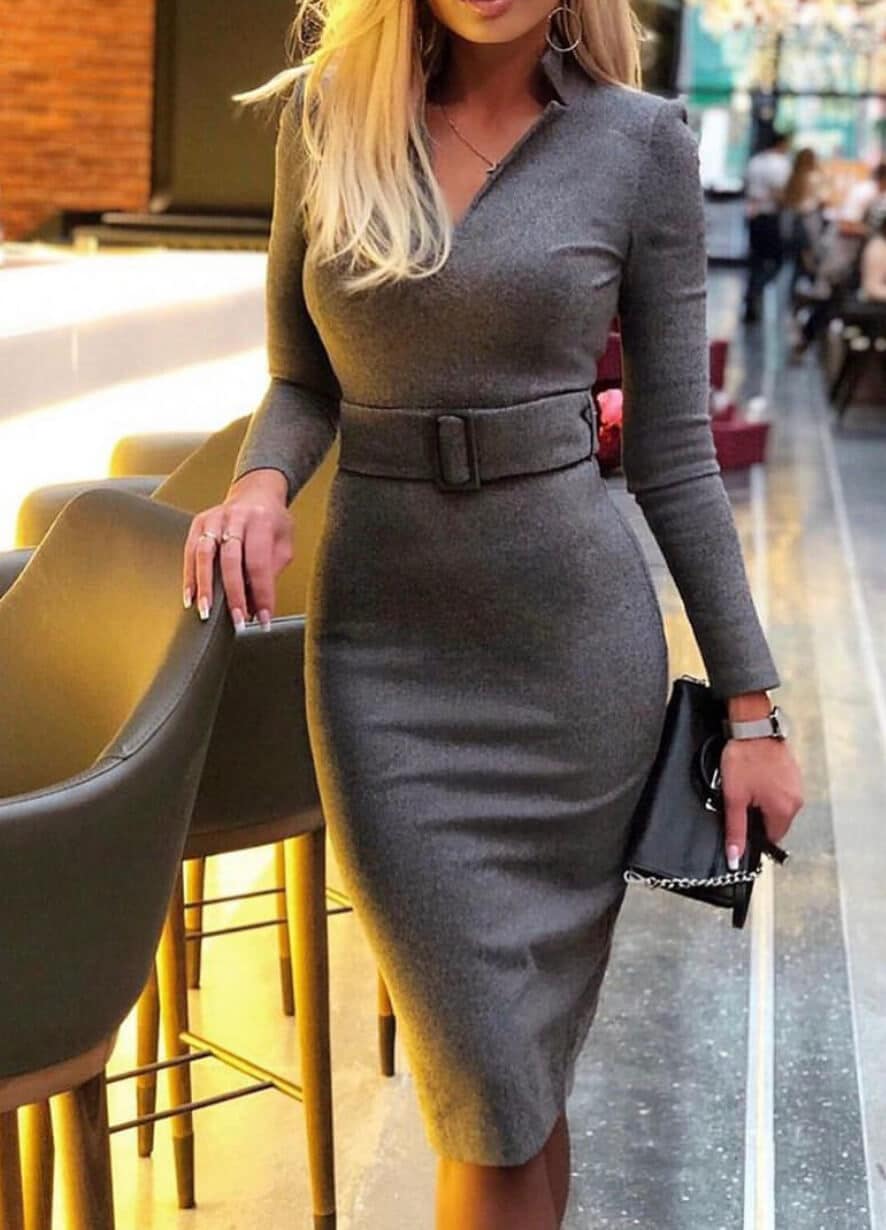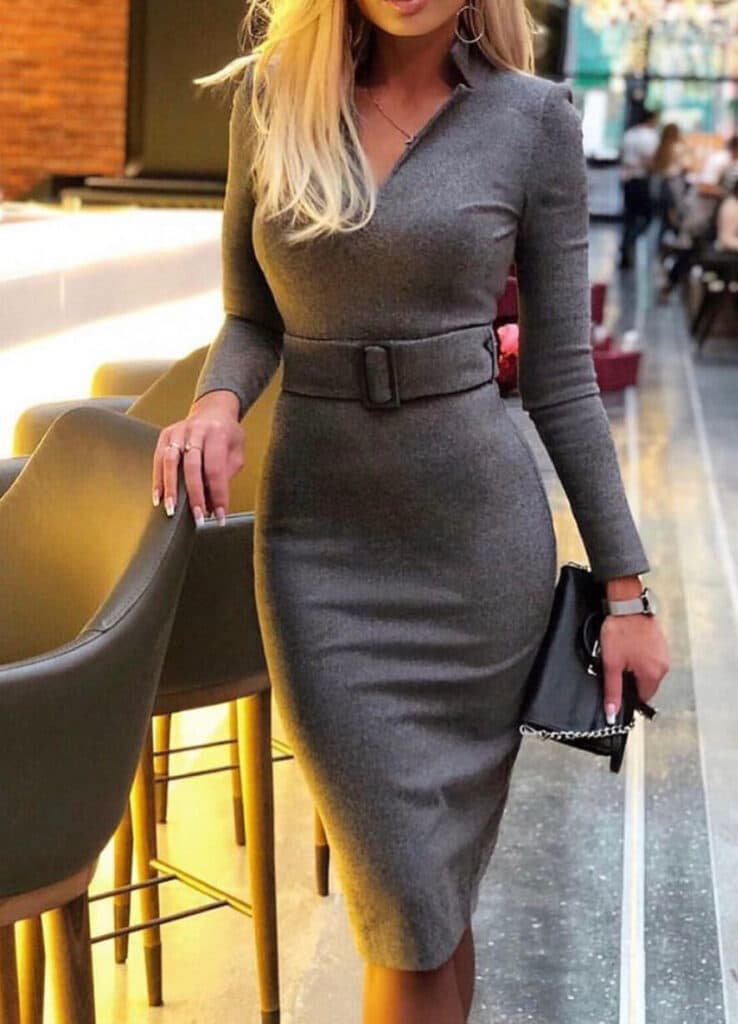 Mynt Models surpasses traditional escort agencies, establishing unprecedented standards and elevating VIP service. Our exclusive focus on refined, distinguished gentlemen allows us to offer personalized and exceptional attention that distinguishes our service.
Our list of refined, high-caliber clientele includes:
Join our community of loyal clients and members and experience the unparalleled distinction that sets Mynt Models apart.
Discover a World Where Discretion Meets Unparalleled Excellence
Let Mynt Models exceed your expectations with our customized care, unequaled companionship and enjoy a degree of finesse like never before.
Istanbul Turkey: A Vibrant Fusion of History and Modernity
Istanbul offers a myriad of romantic settings for couples to enjoy unforgettable moments together. Explore the enchanting city of Istanbul, renowned for its rich history, vibrant culture, and diverse offerings.
Discover the Enchanting Charms of Istanbul
As the cultural crossroads of Europe and Asia, Istanbul offers a captivating blend of ancient traditions, architectural marvels, and a bustling cosmopolitan atmosphere. At Mynt Models, we invite you to discover the enchanting charms of Istanbul while indulging in the companionship of our premium escorts.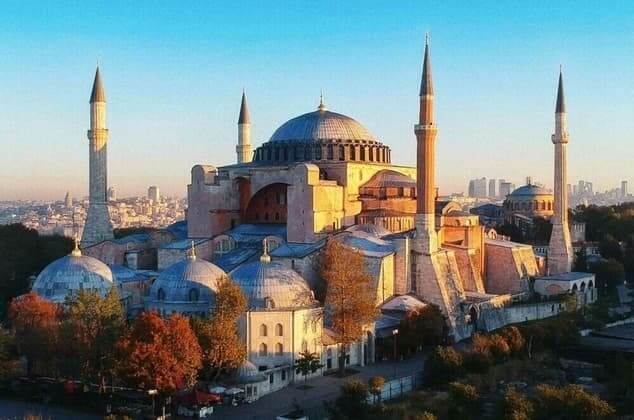 The iconic Hagia Sophia Mosque, originally built as a cathedral in the 6th century, is a symbol of Istanbul's rich history and architectural grandeur. Its majestic domes and intricate Byzantine mosaics create a captivating blend of Byzantine and Ottoman influences.
Dolmabahce Palace is a stunning waterfront palace that served as the main administrative center of the Ottoman Empire. Its opulent interiors, adorned with crystal chandeliers and lavish decorations, showcase the grandeur of the Ottoman era. The palace's exquisite gardens and breathtaking Bosphorus views add to its allure.
A magnificent palace complex that offers a glimpse into the splendors of the Ottoman Empire. Its ornate courtyards, stunning architecture, and rich collection of treasures, including the famous Topkapi Dagger and the Spoonmaker's Diamond, make it a must-visit attraction.
Istanbul's Culinary Delights and Thriving Nightlife
Delight your palate with Istanbul's culinary delights, from mouthwatering kebabs and mezes to traditional Turkish sweets. Experience the lively nightlife of Beyoğlu, with its trendy bars, rooftop terraces, and vibrant live music venues. Indulge in the city's thriving cafe culture, sipping aromatic Turkish tea while immersing yourself in the lively atmosphere.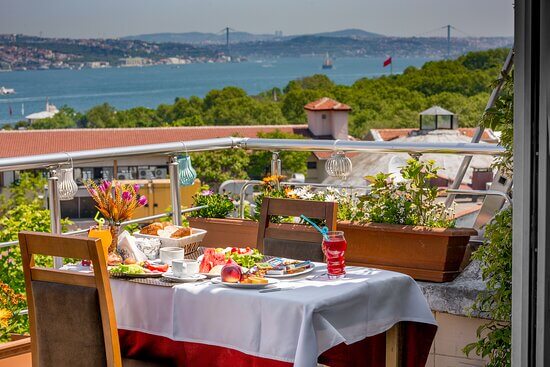 Buhara Fi̇sh Meat House Roof
Located in Istanbul, Buhara Fi̇sh Meat House Roof is a fine dining restaurant that offers a delightful culinary experience. Known for its exceptional seafood and meat dishes, this restaurant promises a combination of exquisite flavors, elegant ambiance, and attentive service.


Siva Oyster Fish Restaurant

A fine dining establishment in Istanbul that specializes in seafood delicacies. With a focus on oysters and fresh fish, this restaurant offers a gourmet experience with its impeccable flavors, elegant presentation, and inviting atmosphere.
Reina
Reina is a world-famous nightclub in Istanbul that has attracted renowned stars like Bon Jovi, Kylie Minogue, U2, Uma Thurman, Daniel Craig, and Naomi Watts. Known for its glamorous parties and sophisticated crowd, Reina is a premier nightlife destination in Istanbul, offering an unforgettable experience.


Supperclub Istanbul
With its all-white decor, oversized beach beds, mesmerizing lighting, live shows, and DJs, this Supperclub provides an enchanting ambiance for those seeking an unforgettable night of entertainment and indulgence.
When creating your itinerary, take into account the tastes of your VIP companion and seek advice from reputable websites like TripAdvisor for suggestions on exciting new locations.
Istanbul Weather: Embrace a Mediterranean Climate
Istanbul's Mediterranean climate welcomes visitors year-round, offering diverse seasons that showcase the city's beauty. While any time can be a wonderful experience, the best times to visit Istanbul are between March and May and September and November. During these months, the weather is generally pleasant, and the city comes alive with vibrant colors and activities.
Regardless of the season, having a Mynt girlfriend by your side enhances your experience in Istanbul. Our companionship services offer a delightful blend of warmth, intelligence, and beauty, ensuring that every moment spent exploring this fascinating city becomes extraordinary.
Check the city's live weather here.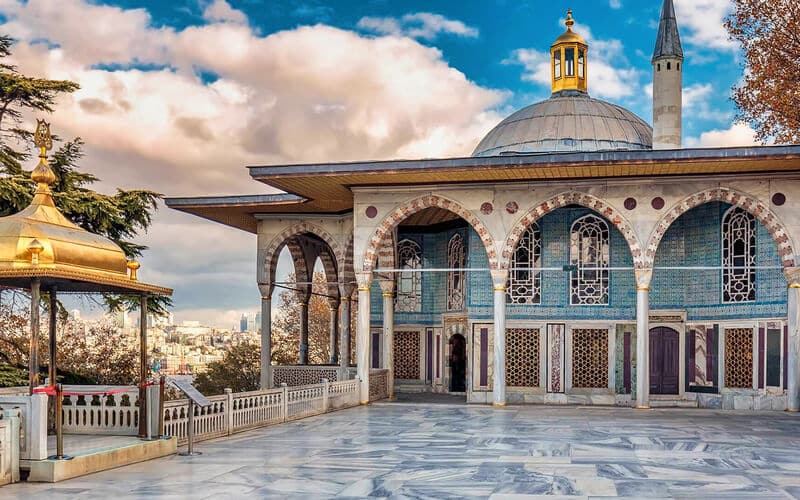 Istanbul's Thriving Economic Hub
Istanbul is a thriving economic hub with a diverse range of industries. The city boasts a prominent financial sector, a flourishing textile and fashion industry, and a growing automotive sector. It is also renowned for its tourism and hospitality offerings, attracting visitors from around the world.
Additionally, Istanbul hosts international conferences and trade fairs, providing a platform for global business connections. With its dynamic business environment, Istanbul continues to be a bustling center for commerce and innovation, offering opportunities for businesses across various sectors to thrive and contribute to its economic growth.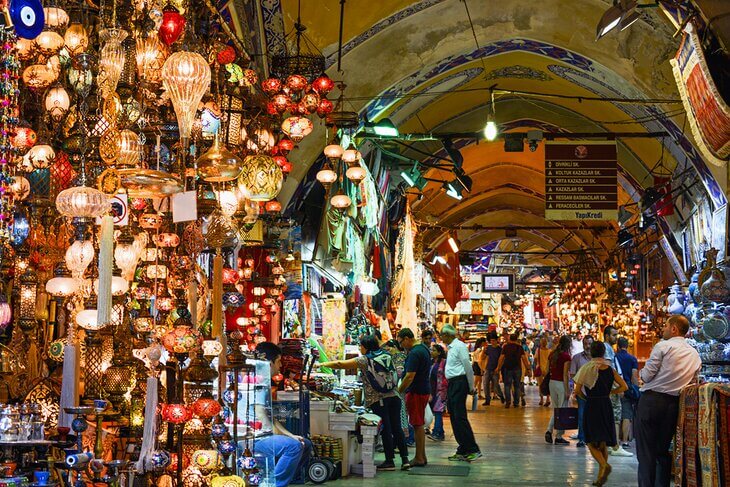 Unwind in Istanbul's Five-star Accomodations
Experience luxurious comfort in Istanbul's exquisite five-star accommodations. From elegant boutique hotels to renowned international chains, Istanbul offers a range of upscale options that ensure a pampered stay. Revel in the city's world-class hospitality as you unwind in stylish rooms and indulge in exceptional amenities.
Swissotel The Bosphorus, Istanbul
Situated in the heart of Istanbul, Swissotel The Bosphorus offers luxurious accommodation with breathtaking views of the Bosphorus Strait. With its elegant rooms, exceptional service, and world-class amenities, this renowned hotel provides a haven of sophistication and comfort for discerning travelers.


Conrad Istanbul
Conrad Istanbul is a prestigious hotel offering a blend of contemporary elegance and timeless luxury. The hotel features stylish rooms and suites, each designed to provide a tranquil retreat with modern comforts.


Crowne Plaza Istanbul – Florya, an IHG hotel
A modern hotel offering a comfortable stay near Istanbul Ataturk Airport. The hotel's contemporary rooms and suites provide a relaxing sanctuary for guests, while its array of facilities, including a fitness center, spa, and indoor pool, cater to their well-being and leisure needs. With its proximity to the airport and convenient access to the city's attractions, Crowne Plaza Istanbul – Florya serves as a convenient and welcoming base for both business and leisure travelers exploring Istanbul.