To add or edit information on this page, please click here.
HIGH-CLASS ESCORTS IN CANNES
Cannes, nestled in the French Riviera not far from Nice, is the host country of the Cannes Film Festival every year. Wonderful restaurants, shopping, resort hotels, and luxury are all attractions for the A-list and celebrity jet set. It also attracts a fine bevy of luxury-loving, refined young ladies, available for dating. That's the kind of escort Cannes offers - refined and luxurious.
Mynt Models® high class escort models in Cannes, are the finest choice for dating companionship - and the most discreet. Another fine experience includes being accepted as a preferred member of the exclusive Mynt club. With access to the closely guarded videos and restricted images of the models, you can quickly see why we find them so special!
Maintaining discretion and confidentiality, as well as cultivating a warm, charming atmosphere are customary for both parties in an appointment. No matter if you prefer a vacation partner for a weekend on the French Riviera, a wonderful week of relaxation on the Mediterranean, or a truly high end gfe experience in Cannes city - you will always be wonderfully catered to, as a considerate, polite and generous gentleman. Our girlfriend experience will leave you delighted, and we look forward to showing you personally.
Some of the Elite Escorts Available in Cannes:
More Models

Contact Us To Be Introduced to Secret Unlisted Models Many of our models have sensitive careers and are concerned for their privacy. As such, we have many models with us who are available for direct introduction only. They are too concerned to even have details about their lives online, in case someone might recognize them…
Best Places and Attractions to Date with Your VIP Companion in Cannes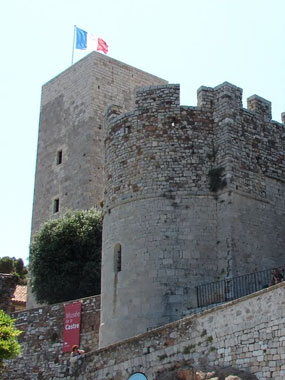 The lovely museums, historical villas, and beautiful islands around offer wonderful attractions. The city's dedication to the arts is also fascinating, offering theater, music, festivals and carnivals for enjoyment. With elegance, luxury and affluence abounding, the city and surrounding areas offer an unlimited abundance of beauty. Some of the must-see attractions of Cannes include:
French Riviera
Promenade de la Croisette
Lerins Islands
Cannes Film Festival
InterContinental Carlton Cannes Hotel
IIe Saint-Honorat
Hotel Majestic Barriere
Lerins Abbey
Valmasque
Galerie Maeght
Brague
Antibes Cathedral
Stade du Fort Carre
La Croisette: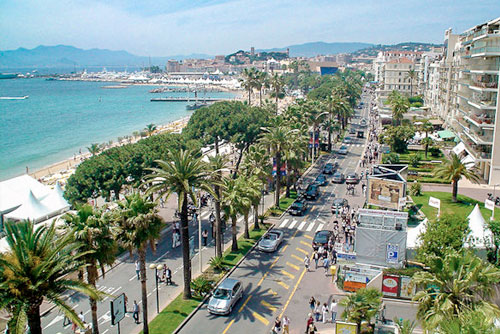 Weather
The exquisite Mediterranean climate of Cannes gives gorgeous long days of sunshine in Summer and mild pleasant weather in Winter. The wonderful sea breeze manages the hot summer climate while spring and autumn are more popular for those who prefer the cooler weather. Click here to find all the latest time and weather information you need right now, in the Alpes-Maritimes area.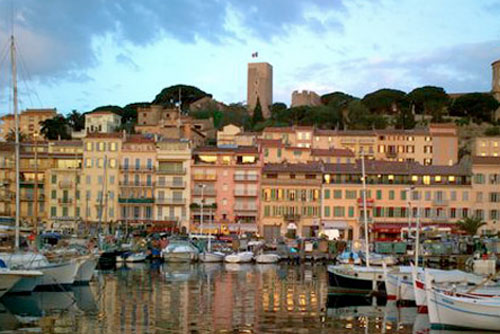 News
To stay up to date on all the latest city information, we recommend La Provence for local news headlines, sports, and weather. For local news in English, The Local or TheFrenchPaper will provide details until you master the beautiful French language.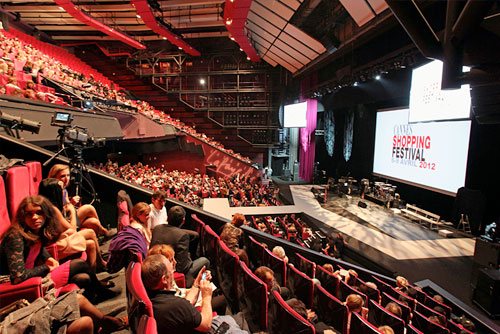 Business
Cannes offers a hub for high-tech industry, particularly in the hills behind Cannes. Of course the Cannes Film Festival brings a flood of A-list visitors and tourists during its time in the city every year. General trade and aviation make up the majority of the rest of the city's economy. If you are seeking to do some business in the French Riviera, or perhaps interested in moving your office or branch to Cannes, a good place to start is your local embassy in France, or the local Mayor's office. There you can find out all about business licenses, permits, payments and more.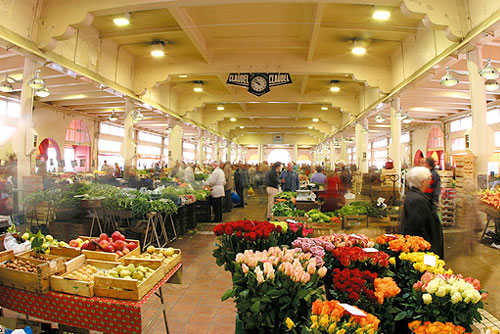 The 5-star Hotels and Resorts in Cannes are Perfect for Meeting with Your Elite Escort Date
Cannes, perhaps due to the immense influx of A-listers and VIPs during the festivals and summer time, offers a wonderful selection of five-star accommodations. The Intercontinental Carlton in Cannes is a lovely choice of hotel to feature for visitors. High quality, sophisticated and luxurious, it is the choice of celebrities and affluent VIPs alike. To view other hotel options, visit Expedia or other travel sites. Or the Five Star Alliance may have something that suits your needs. And Trip Advisor offers millions of personal reviews, which can help you in making your decision in choosing a hotel.
Just to whet your appetite, watch the video footage of the wonderful Intercontinental Carlton in Cannes, The French Riviera, France:
Cannes Nightlife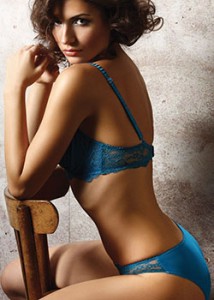 The city of Cannes, busy all year round with visitors and events, offers many nightlife options.
Included in these options are lots of bars where you can be sure to find English-speaking staff, while still savoring the Cannes experience.
If you have language skills in French, your options are wide open!
So take your beautiful Mynt Models® date to a wonderful night on the Cannes town, and enjoy the fabulous Mediterranean weather.
Trip Advisor should also offer endless reviews on places you'd like further information about.
More Information & Directions


For more detailed information about the city, view the definitive Wiki page here, with all the up-to-date details you'll ever need. Visit our escorts available in La Rochelle!
Map of Cannes
// ]]>