Experience the Allure and Elegance with
Experience the epitome of elegance and sophistication with our refined elite female escorts in Denmark.
Discover the Understated Elegance of High-End Female Escorts in Denmark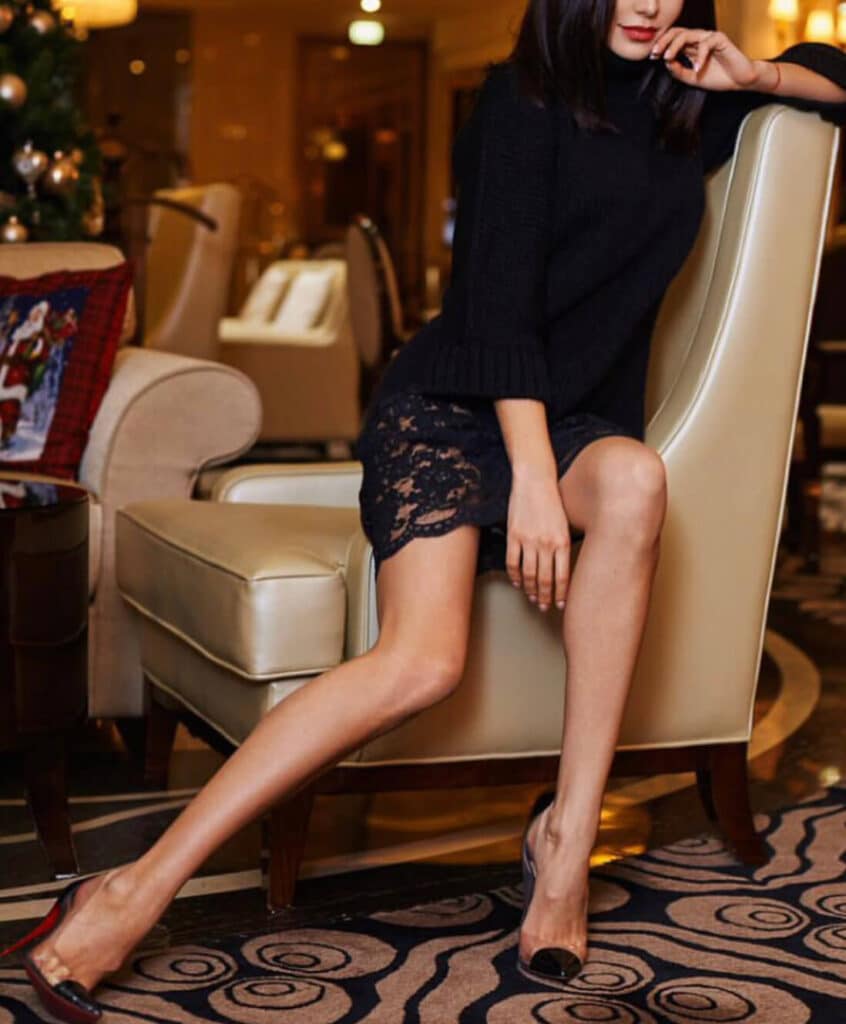 Denmark escort women, much like those in other Scandinavian countries, are characterized by their education. Overall, Danske kvinder are known to be the most contented people in the world.
The high-end escorts in Denmark don't sport the wild sensuality of some other more hot-blooded nationalities, nor quite the polished refinement of some other European countries. However, if you like natural beauty, the Denmark escort's beauty is understated and tasteful.
You can discover suggestions in the area surrounding Denmark to meet a stunning and charming woman.
Discover our pretty and charming Danish travel companions as you visit Denmark and explore the local area. Known for their understated natural beauty and contented demeanor, escort models in Denmark are the perfect girl next door escort.
Explore the Natural Nordic Beauty of
Elite Female Companions in Denmark
At Mynt Models, we take pride in representing a carefully curated selection of elite companions in Denmark. Our companions posess natural Nordic beauty, characterized by flawless creamy complexions and typically with fair colouring and blue eyes.
In addition to their pretty appearance, they also maintain a naturally active lifestyle, which often includes daily bike riding.
Their commitment to physical activity contributes to their excellent fitness and healthful stature. However, privacy is a top priority for these high-class escort ladies, so a polite introduction is preferred over barging into their space.
Mynt Models values the privacy of our high-class escort ladies, and arranges polite introductions. Our companions appreciate clients who exhibit gentlemanly behavior and respect their boundaries and privacy, in line with Danish culture.
Encounter our Captivating Female Escort Models in Denmark
Experience the allure of our captivating female escort models in Denmark and indulge in their company.
Our Platinum-level VIP escort models fulfill our stringent criteria for excellence while radiating an extra touch of enchantment with their exceptional quality and charm.
The Diamond Standard of VIP Escort Courtesans, Offering Unparalleled Luxury Amongst Female Companions Worldwide.
First class in beauty, sophistication, and social status. Our Red Diamond companions are the most elite companions available.
Indulge in the ultimate luxury experience with our
Discreet Female Escort Agency In Denmark
Experience luxury and indulgence with our discreet kvindeligt escortbureau in Denmark. We specialize in providing professional and discreet companionship services for a variety of occasions.
Our escorts are carefully selected for their beauty, charm, and intelligence, ensuring our clients receive the highest quality experience possible.
Our agency services prioritize the privacy and discretion of our clients, ensuring that all meetings are kept strictly confidential. Whether you're looking for a stimulating conversation over drinks, a charming companion for a social event, or a relaxing weekend getaway, our escorts are available to share a beautiful experience with you.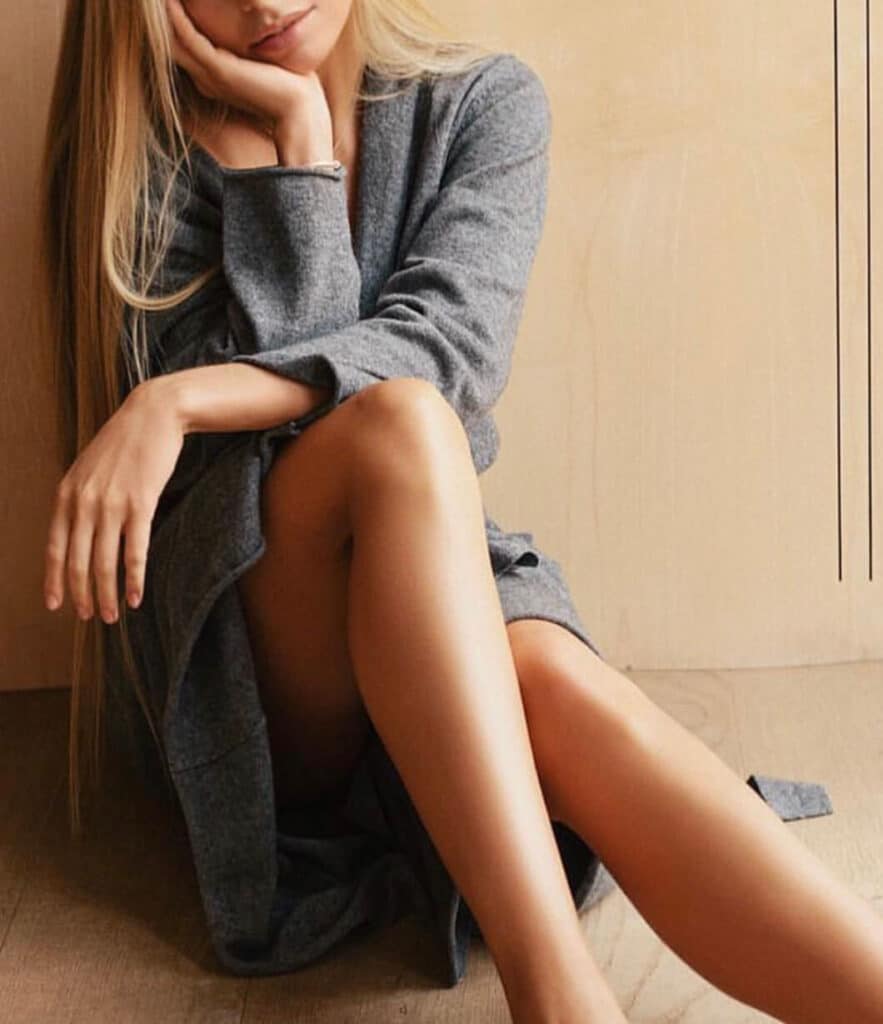 Discover the Egalitarian and Refined World of
Elite Luxury Companions in Denmark
Our elite companions in  Denmark provide friendly and intelligent company for all occasions. Our escorts appreciate clients who exhibit polite behavior and a calm demeanor.
These tasteful and elegantly reserved escort girls make wonderful travel companions. They are not overly chatty, but maintain an appropriate level of conversation, making them ideal travel companions during business trips and vacations.
Danish women are modern women, accustomed to an egalitarian attitude regardless of gender. They won't tolerate sexism well. There are no gender-specific tasks, and she is generally willing to contribute financially and help with any job.
Of course as your guest, she must accept your gentlemanly generosity. Experience the contentment of a truly respectful and comfortable escort date with Mynt Models. Our elite companions in Denmark embody the essence of equality and respect, ensuring a memorable and enjoyable experience for all.
Rely on our professionalism and discretion to meet upscale female escorts in Denmark, and enjoy a truly unforgettable experience.
Unveiling Captivating and Intelligent Female Escorts in Denmark
Denmark is a stunning country renowned for its rich history, remarkable architecture, and warm-hearted people. If you want to immerse yourself in the best that Denmark has to offer, you won't want to miss the opportunity to meet captivating and intelligent women who call this country home.
Why Choose Mynt Models for Female Escort Service in Denmark
When it comes to finding kvindelige ledsagere i Danmark, there are numerous options to choose from. However, for those looking for the highest quality models, Mynt Models stands out from the crowd.
Mynt Models is a globally renowned agency for luxury companionship, with beautiful models and businesswomen available for dating in major cities, such as Copenhagen. Our models are renowned for elegance, femininity, and discretion.
Mynt Models has experienced concierge staff who select models based on looks, personality, and intelligence to ensure an exceptional experience for clients.
Mynt Models in Denmark offers a select group of high-quality female models chosen for their beauty, sophistication, and charm. They have a diverse range of options, from classic Scandinavian looks to exotic appearances.
FAQs about Female Escorts in Denmark
Yes, it is possible to have a long-term arrangement with an escort in Denmark. Many high-end escort agencies, like Mynt Models, offer extended bookings that can last for several days, weeks, or even months. These arrangements are typically more personalized and tailored to the client's specific needs and preferences. Please contact our dedicated concierges via our contact page now, to inquire about a long term girlfriend in your city. 
As a high-end companionship agency, Mynt Models offers sophisticated and exclusive services in Denmark. Arranging a date with an escort is legal in Denmark. Mynt Models provides clients with the opportunity to spend time with intelligent, charming, and beautiful companions for various occasions, including dinner dates, social events, and private appointments.
Yes, it is generally safe to meet with elite female escorts in Denmark, especially when booking through a reputable agency like Mynt Models. High-end agencies take the safety and security of their clients very seriously and conduct thorough background checks on their models to ensure their clients' safety. Additionally, elite female escorts are often highly trained in personal security and discretion, which makes for a safer and more enjoyable experience for clients.