Mynt Models does not offer full-time or by-the-hour escorts, but fresh, caring career women. Our minimum booking time is a proper date, giving you dinner til breakfast together. Read our guide here.
Luxury Female Escorts in Austria for Elite Companionship
Mynt Models is a distinguished escort agency in Austria that offers top-notch escort services and works only with fresh, successful, and high-quality careerwomen.
With our impeccable reputation, we provide high-class Begleitdienste that are sure to leave you captivated.
Reach out to us

to obtain exclusive access to the private area, which houses comprehensive profiles of all our lovely models.
Experience the Best Austria Female Escort Service
Austria boasts of its thriving creative arts and financial achievements, as well as its picturesque landscapes and stunningly beautiful women. Austrian escorts embody femininity and romance, but are also known for their slightly reserved nature, requiring a respectful and gentlemanly approach.
Prepare to experience the best of what Austria has to offer with our exceptional female escort service. Whether you meet a local Austrian escort, or we arrange for another European escort to visit you n Austria, anticipate an exceptional time.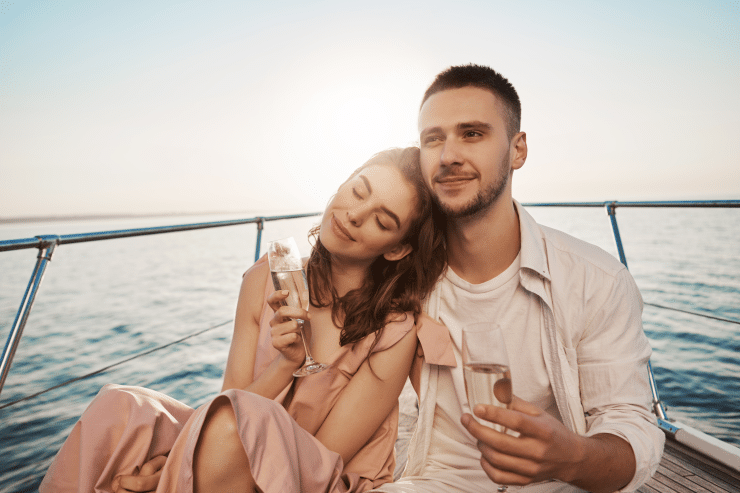 Connect to Uncover First-Class Female Companionship in Austria
Step into your exclusive portal to encounter Austrian escorts. Our companions are collected into three tiers, to assure you the ideal companion for any event.
Aspiring models and thriving career women–the charisma and presence of our Platinum Models meet the minimum of our stringent quality criteria.
Comprising high-caliber models and starlets, courtesans at the Diamond Level are a step above, making their company in Austria a luxurious treat.
First class in beauty, sophistication, and social status. Our Red Diamond companions are the most elite companions available.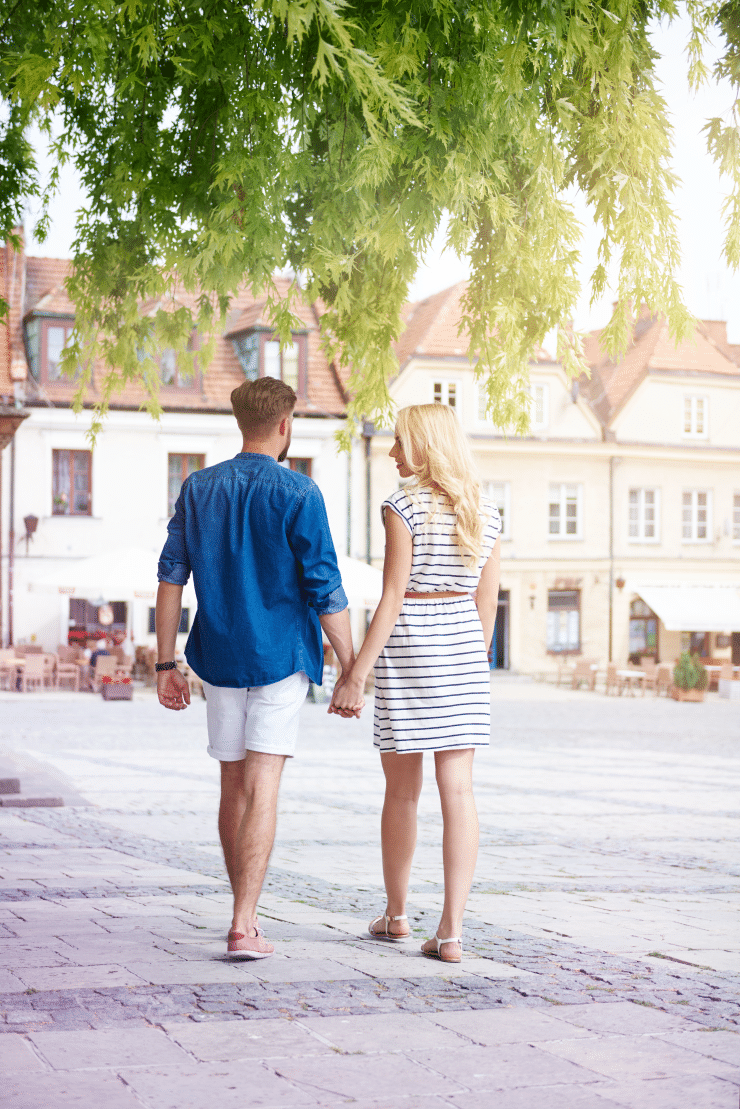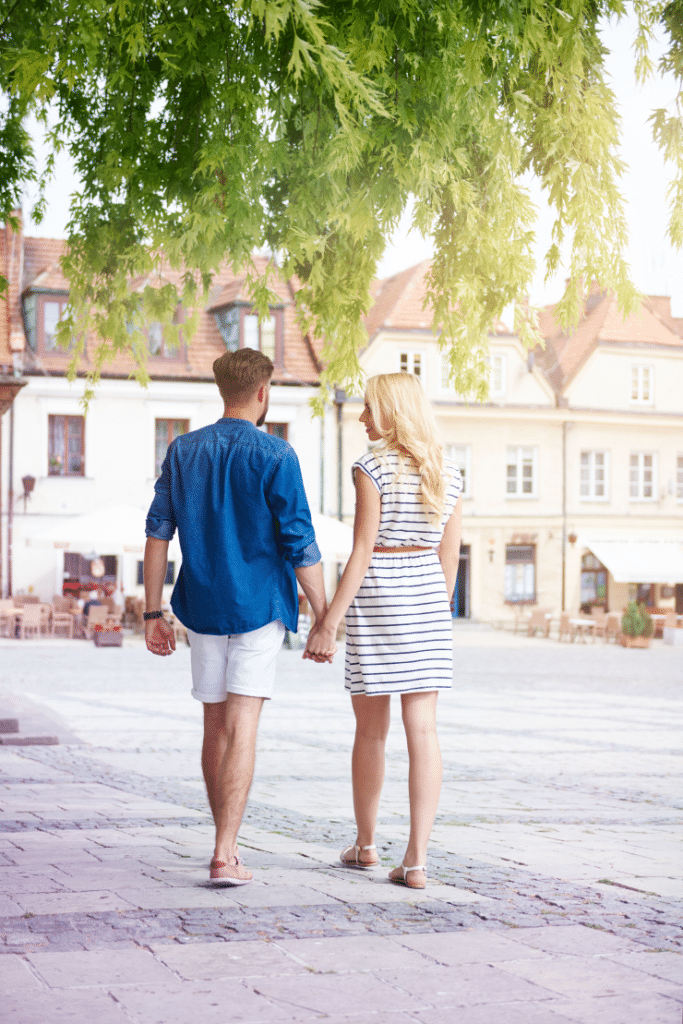 Discreet Elegant Austria Female Escorts
Chivalry never goes out of style, even for elite courtesans. Start with a kiss on her hand before perhaps moving on to her lips, but take your time. These high-class escorts exude sophistication and elegance and will respond well to your courteous approach.
In Austria, patience is a virtue that is highly valued and handsomely rewarded, especially when it comes to courting these beautiful escorts.
Explore the stunning courtesans in Austria's major cities and indulge in the beauty and charm that they have to offer.
Indulge in the ultimate luxury experience with our high-end female escorts Austria. Book your unforgettable encounter with Mynt Models today.
Experience Unrivaled Companionship with Austria's Elite Female Escorts
Mynt Models upholds the belief that true companionship is all about forging beautiful connections. Our VIP escort models exemplify the highest standards of quality, and we value confidentiality as much as our clients and models do.
As a premium escort service, we cater exclusively to refined and courteous high-class gentlemen. We take great pride in offering exceptional luxury packages and crafting unforgettable experiences for our clients.

As you look through our selection of travel companions, we extend an invitation to apply for our VIP elite Member club. Preferred membership is exclusively extended by application to current clients.
Why Choose Mynt Models for Female Escorts Service in Austria
While many escort agencies offer beautiful companions, Mynt Models sets itself apart with our exceptional selection of educated, refined, and captivating women in the following way: We only work with natural beauties who are pursuing full time successful careers, and are Not available by the hour, or working as escort companions full time.
For the discerning gentleman who desires the ultimate companionship experience, Mynt Models is the premier choice.
Allow us to show you why our exclusive Austria escort agency is the premium choice. 
Our exceptional escorts in Austria are carefully selected high-class women who possess impeccable beauty, sophistication, and intelligence, each with a unique quality that sets them apart. Our escorts must be well educated, naturally beautiful & fit, with warm, responsive personalities.
With their refined manners and love of the arts, our elite companions are perfect for any occasion, embodying the charm of Austrian women with their gentle and romantic nature.
At Mynt Models, we provide nothing but the highest quality Austria escort service. From the moment you contact us, we ensure that your experience with us is seamless, discreet, and customized to your preferences. Our dedicated team is always available to assist you with any inquiries or special requests.
We hold your privacy in the highest regard. Our Austria escort agency understands that confidentiality is crucial in the realm of escort services and takes great precautions to safeguard your personal information.
Mynt Models has over 30 years of experience providing exceptional luxury VIP concierge services. Our Austria escort agency sets the highest standards of professionalism in the industry, from carefully selecting our elite companions to ensuring a smooth and hassle-free experience for our clients.
FAQs about Female Austria Escort Services
If you're considering a luxurious girlfriend experience in Austria, you may have some questions about the escort industry and what to expect
Yes, female escorts are legal in Austria. It is our honor to introduce you to educated, refined, discreet and charming women, absolutely lovely companions for considerate, sweet gentlemen. 
An escort in Austria is a companion who offers their time and companionship. Escorts can provide a variety of services, including accompanying clients to events or dinner dates, offering a listening ear, and providing a girlfriend experience, which is wonderful if you need a plus-one for an engagement.
Meeting with escorts in Austria can be safe if you take precautions, such as researching reputable, well known agencies like Mynt Models. As with any date, it's important to go with the flow, and respect the boundaries of your beautiful escort.