Elite Escort San Antonio Dates – We Create Beautiful Connections

Premium Elite VIP San Antonio Escort Agency
Meet Luxury VIP Models & Luxury Travel Companions

San Antonio is a lovely wholesome location, and offers a wonderful array of things to do and places to see, not to mention the big business opportunities available in the large city population. And within that large population hides a selection of very attractive, tasteful, high quality and well-bred young ladies. Allow Mynt Models® to introduce you to some of the most beautiful and high class San Antonio escorts.
To be introduced to some of the most incredible top model escort dates, become a VIP member. Private members have exclusive backstage access to the female companion's private profile areas, where additional photos and footage can help you see why she is so special to us, and why you might like to meet her and get to know her better.
A mutual understanding of absolute discretion and a bewitching atmosphere accompanies all date appointments. So whether you seek a travel companion for a San Antonio weekend or a truly first class GFE experience in San Antonio proper – you will always enjoy stylish, warm treatment, as a considerate, polite and generous gentleman. Our models offer a girlfriend experience that is second to none, and we look forward to showing you why we are a world-renowned international escort agency.
Join Us to Meet The Elite Escort Models in San Antonio
Best Places to Visit with Your Beautiful Female Partner in San Antonio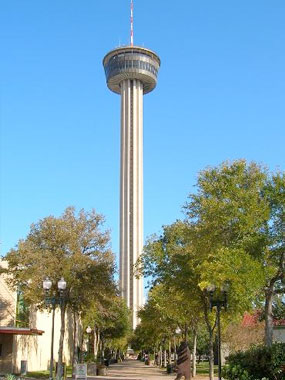 San Antonio sightseeing ranges from fascinating Historical sites to enjoyable entertainments like theme parks, arts, and nature.  Of course "It ain't Texas without a Rodeo"… If you are that way inclined! Even cave exploring is an option for the hiking outdoors types. And who can go past the Riverwalk and the Alamo? You can even visit the country without leaving town, after a short drive to the Lost Maples for a spot of golfing. Some of the must-see attractions of San Antonio include:
San Antonio River Walk
The Alamo
Seaworld San Antonio
San Antonio Zoo
Tower of the Americas
Brackenridge Park
McNay Art Museum
Japanese Tea Garden
Natural Bridge Wildlife Ranch
Friedrich Wilderness Park
San Pedro Springs Park
Botanical Gardens
Victor Braunig Lake
Dolphin Cove
Rodeo
Lost Maples
Riverwalk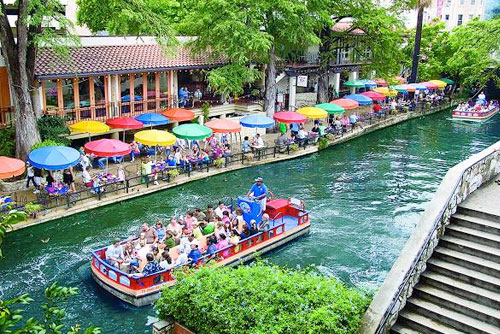 Weather
Almost always hot or warm, San Antonio weather is entirely pleasant. The lovely climate lends itself to romantic picnic afternoons, strolls along the river, and touristic visits to historical sites. For any event that works better with sunshine, San Antonio is a perfect place to do it! Snowfall is extremely rare, so you can almost always plan a lovely event safely. Sun-worshipers, welcome! Click here to find all the latest time and weather information you need right now.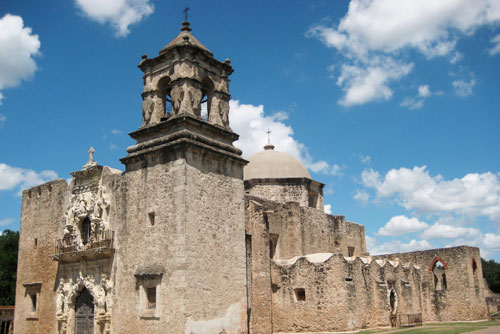 News
To stay up to date on all the latest city information, we recommend the San Antonio Express. Stay on top of all the news headlines, sports and weather throughout the city and state.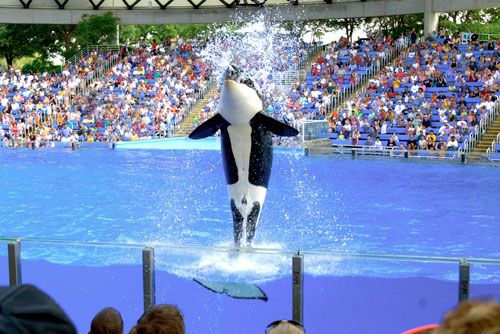 Business
Home to many large Fortune 500 company headquarters, San Antonio enjoys a massive twenty million tourist visitors a year. So clearly anything in tourism or accommodations brings great revenue. With such a large population, almost any well-run company will thrive in this city. If you are interested in doing business in San Antonio, or perhaps considering moving a branch office to Texas state, a good place to start is the business section of the State's Government Site. There you can find out all about business licenses, permits, payments and more.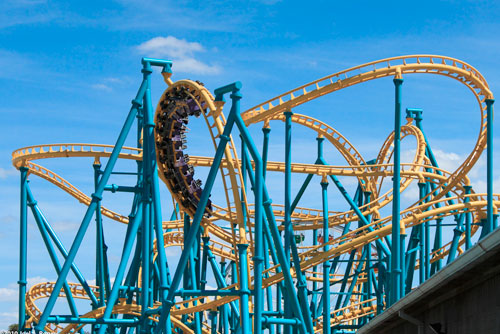 Best Five-star Hotels in San Antonio
San Antonio is full of wonderful five-star accommodations. The Mokara Spa Resort is one of the finest locations in the city in which to relax. Meet your gorgeous date in the lobby, and enjoy getting to know each other over a cocktail. Then treat her to a fine dinner, in return for her lovely company and beautiful presence. The staff at the Mokara will take care of your every need, and will happily prepare a nightcap for you and your date.  To view other hotel options, visit Expedia or such. Or the Five Star Alliance may have something that suits your needs.
Just to whet your appetite, here's a video footage of Mokara Spa Resort Hotel in San Antonio, Texas:
San Antonio Nightlife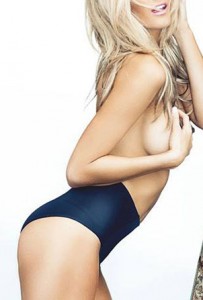 San Antonio has it all when it comes to nightlife options. Elegant wine bars, entertaining comedy clubs, live music shows and dance clubs, not to mention the wonderful array of restaurants.
Experiencing San Antonio is only enhanced by adding the companionship of a beautiful woman.
Allow Mynt Models® to introduce you to some of the most beautiful women in San Antonio.
Enjoy a friendly date or bring her to your favorite social event, and have a wonderful time.
Trip Advisor should also offer endless reviews on places you'd like further information about.
More Information & Directions

For more detailed information about the city, view the definitive Wiki page here, with all the up-to-date details you'll ever need. Visit our escorts available in San Diego!
Map of  San Antonio
San Antonio Blog